Shanghai may be the financial nucleus of China, but it's in Beijing, the country's second largest city populated by nearly 22 million residents, where the past, present, and future harmoniously coexist.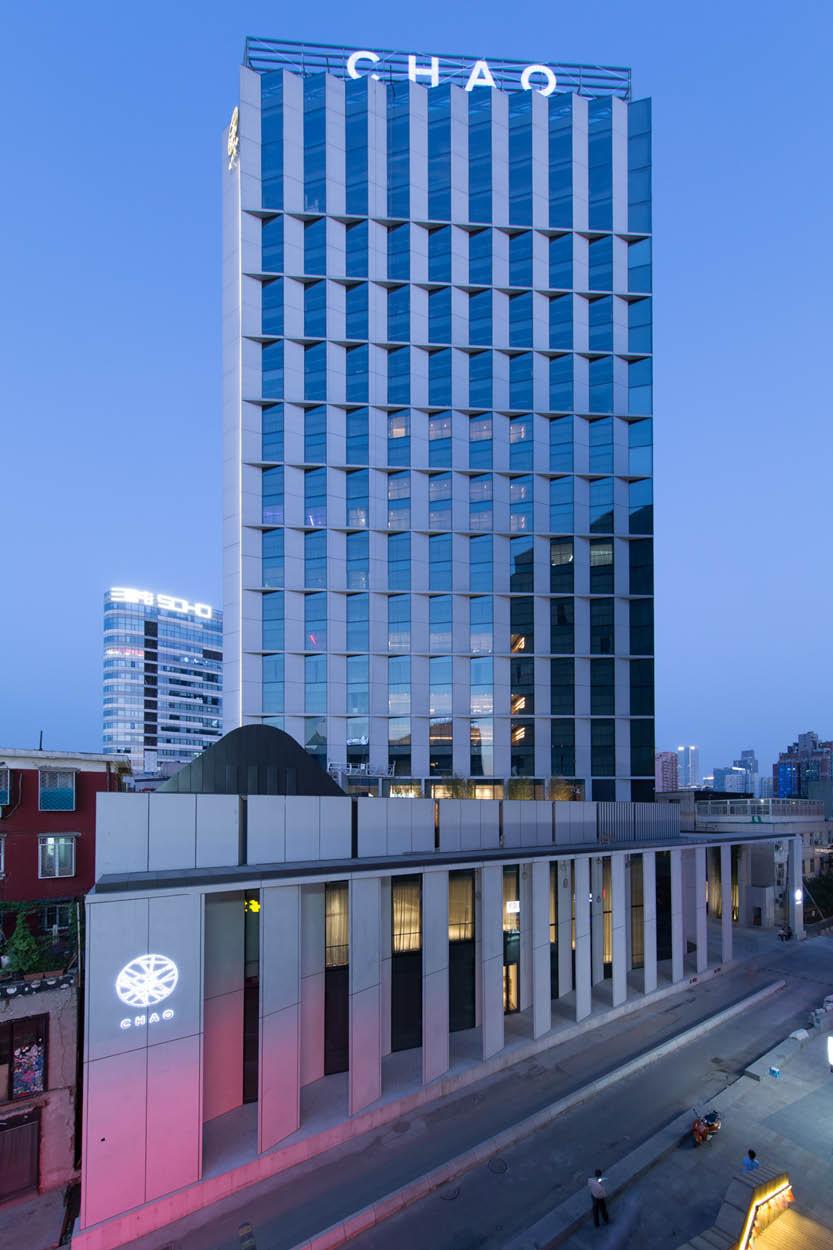 While the ancient sites of the Fobidden City and the Great Wall certainly make for compelling reasons to visit, the burgeoning cultural movement visibly afoot in Beijing provides a glimpse of what's to come. Among the establishments stirring the pot is Chao, a hotel and art centre that proffers more than just a comfortable bed for the night.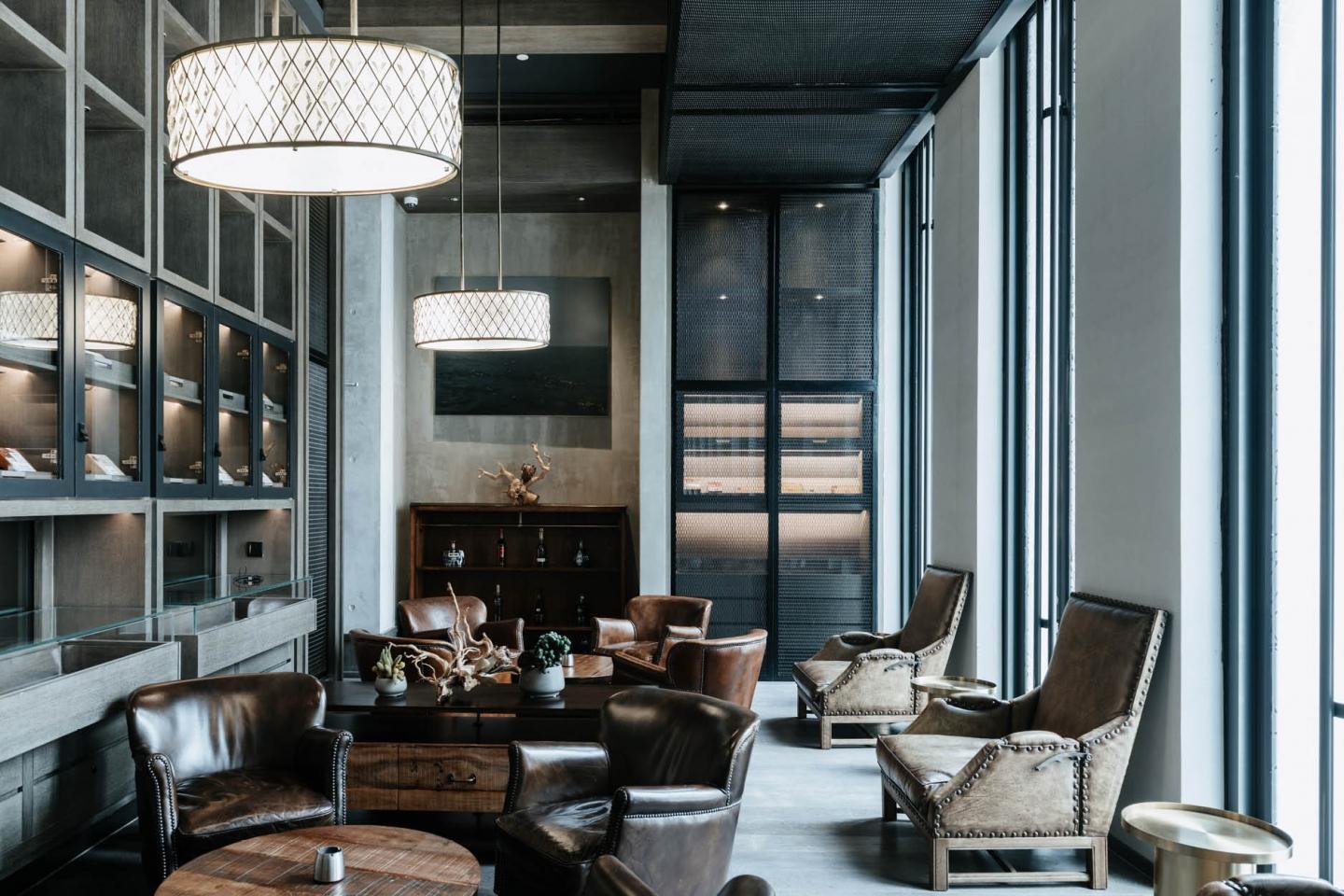 If tourists prefer to stay in Tiananmen, with its proximity to the historical core, business travellers tend toward the central business district — and then there is Sanlitun, the location of Chao, for a variety of travellers, or "anyone who wants to have fun," as Chao's stylish managing director, William Latour, puts it. Not for nothing is this neighbourhood's reputation for promoting a good time, whatever your idea of that may be: streets are lined with eateries and bars, and the city's newly developed destination for arts and culture, 798 Art Zone, is minutes away, putting a cluster of Bauhaus-esque buildings and local galleries and museums within an easy drive.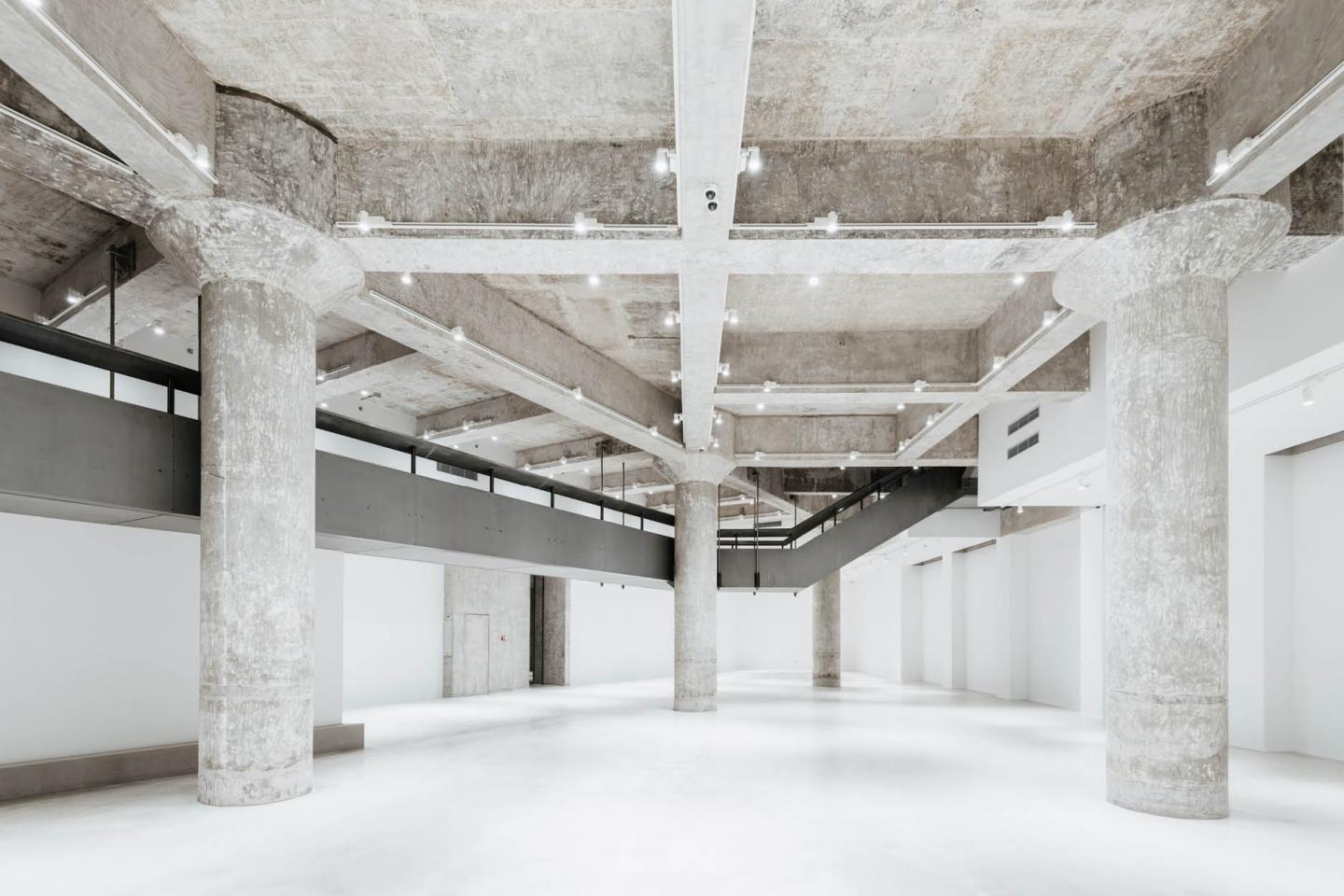 "When we thought about this idea, we considered the present and the future," William says. "We launched a new stand on hospitality, a very progressive view of a hotel. We have services that are functional and answer the need of a customer. But customers today want the experience to be relevant, and to bring them something else." The French native orchestrates the energy at Chao: the staff take their dressing cues from him, with fashionable, all-black uniform ensembles; the service is five-star attentive but pleasantly relaxed. It's the kind of place where you feel like you're at home, but also an honoured guest.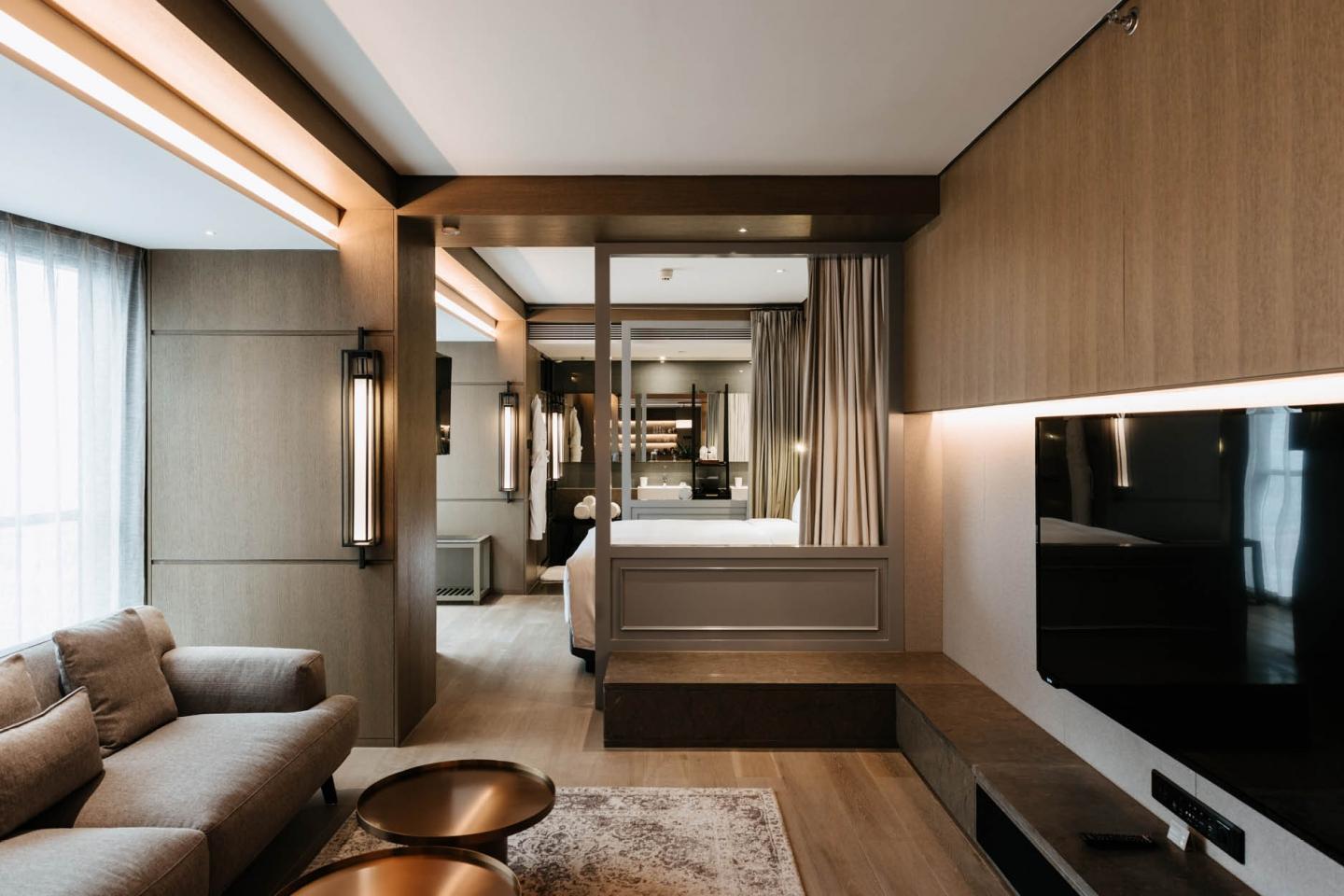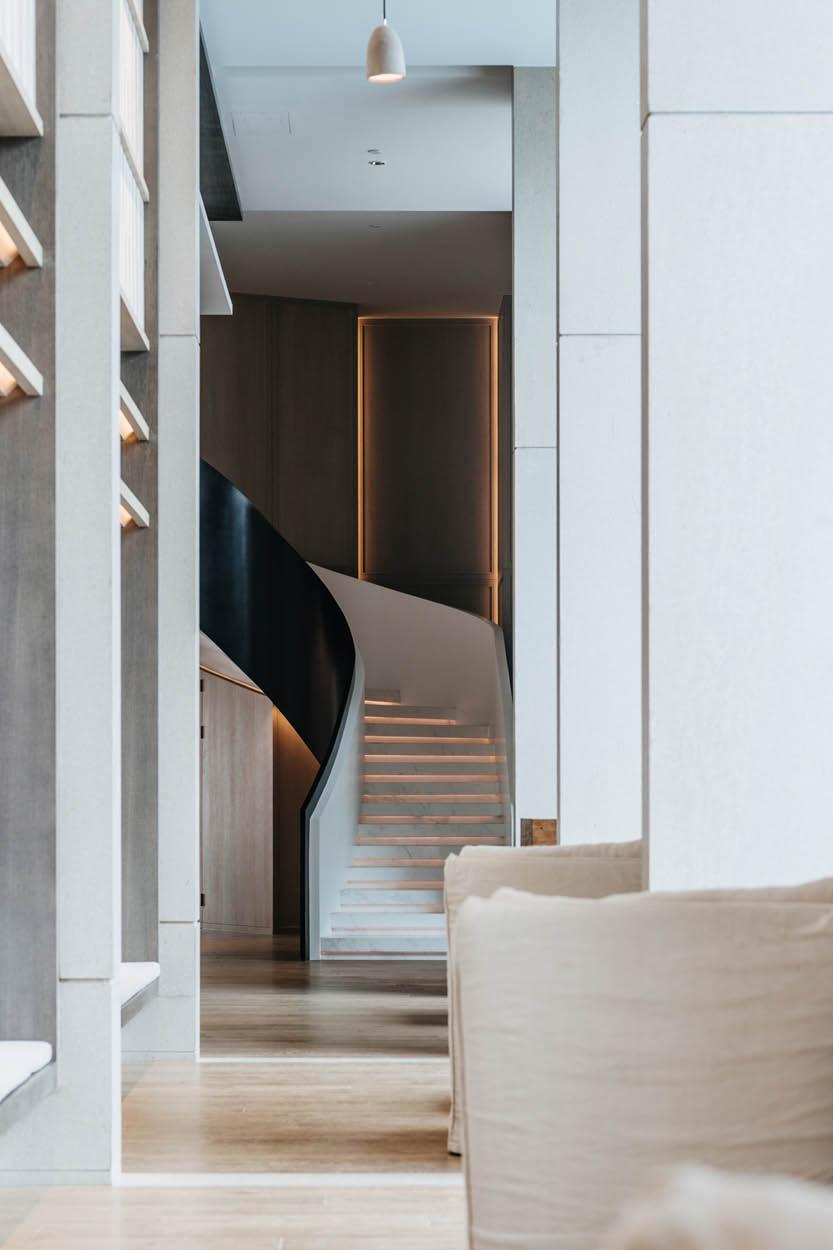 Opened in 2016, Chao extends all the trappings of traditional luxury lodgings, and then some — a 160,000sqft clubhouse, a cinema club, and a wine cellar with the most comprehensive Champagne selection in town being just some of its attractive features. German architecture firm GMP Arkitekten and local design studio Citidec remodelled Chao from an older structure and introduced a modern glass-and-concrete façade.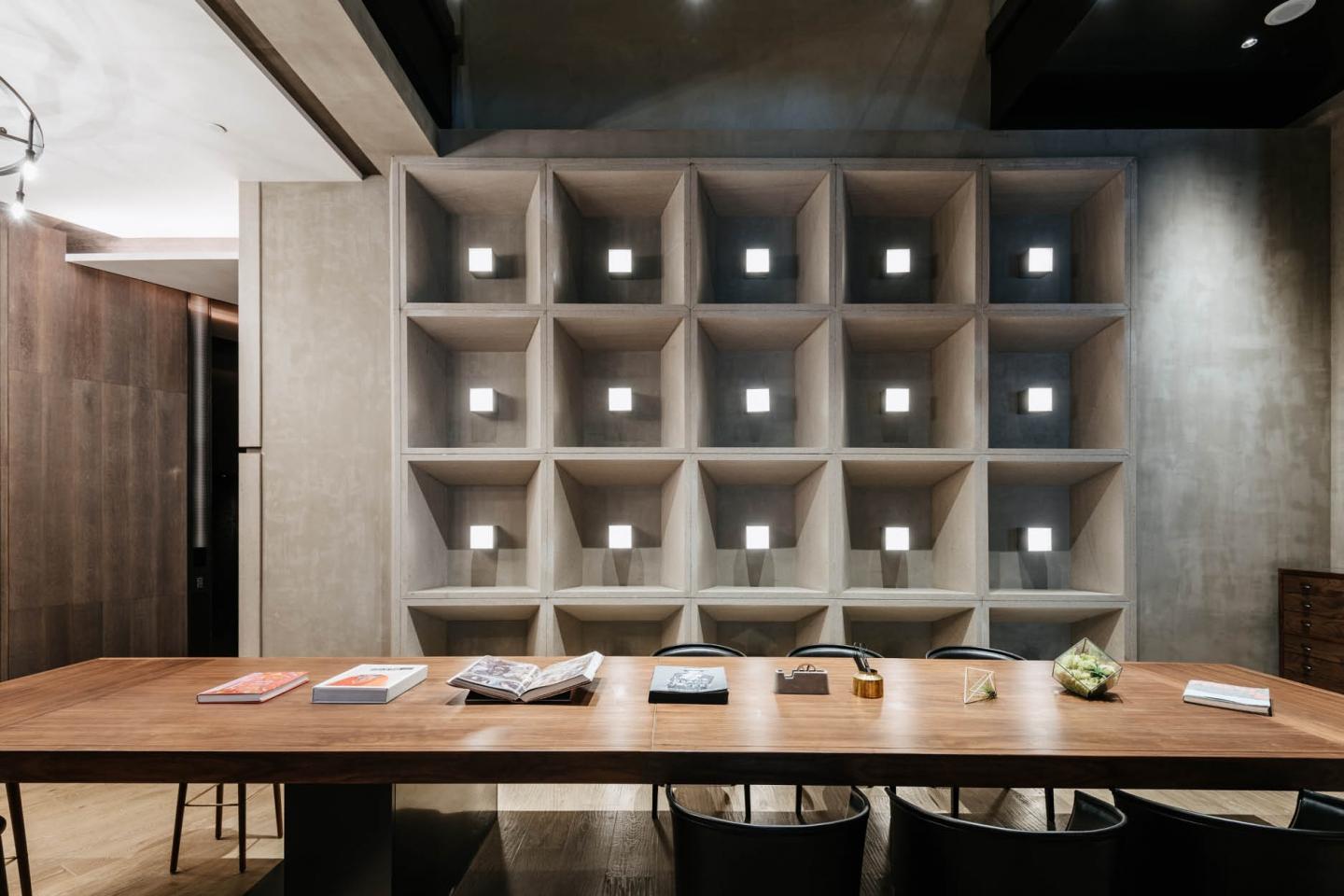 Most striking about the establishment is its art centre, an impressive 32,000sqft area with four exhibition spaces and an amphitheatre for hosting shows and other cultural events. Its existence highlights Chao's focus on offering a diverse suite of activities, but also its devotion to playing a part in Beijing's ongoing campaign for the arts. "Chao is not only a nice little well-designed box — it's a place that transcends a certain lifestyle," William says. "It's representative of modern China and the future."
Photography: All Courtesy Images
See more: A Travel Destination That Cherishes the Old and Embraces the New