On 15 April, 2019, the world watched as Unesco World Heritage site and historical icon Notre Dame de Paris cathedral burned.
The fire began that evening, persisting for around 15 hours as hundreds of firefighters worked together to put it out and transport the building's countless artworks and religious relics to safety.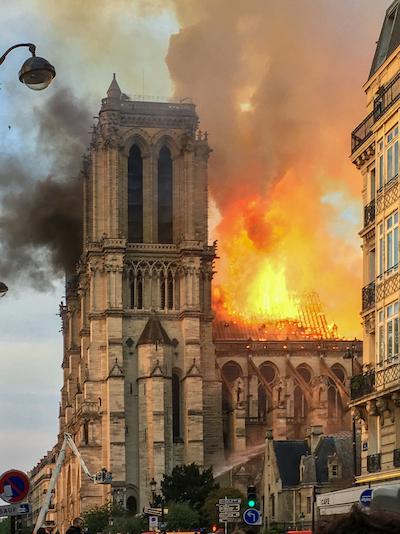 Constructed from 1163 to 1345, the cathedral epitomises French Gothic architecture and was the site of many monumental occasions throughout French history, including the coronation of Napoleon I. Around 12 million people visit Notre Dame every year.
French billionaires have already come together to put forward US$700 million to repair the cathedral, which experts say could take decades. The good news, however, is that much of the structure and the treasures within were untouched by the blaze.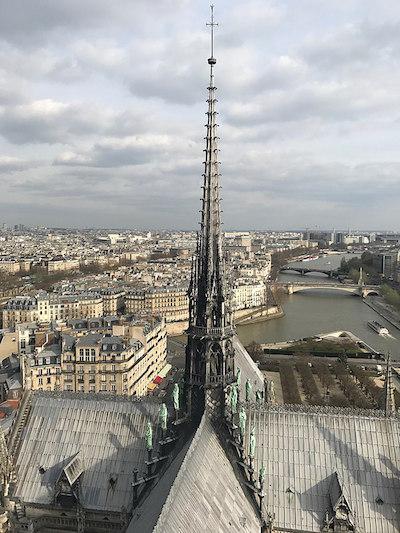 The roof spire
Sadly, the cathedral's distinctive spire was one of the first elements to be engulfed by the flames, collapsing onto the ceiling within an hour. The spire was an instantly recognisable element of the cathedral's facade.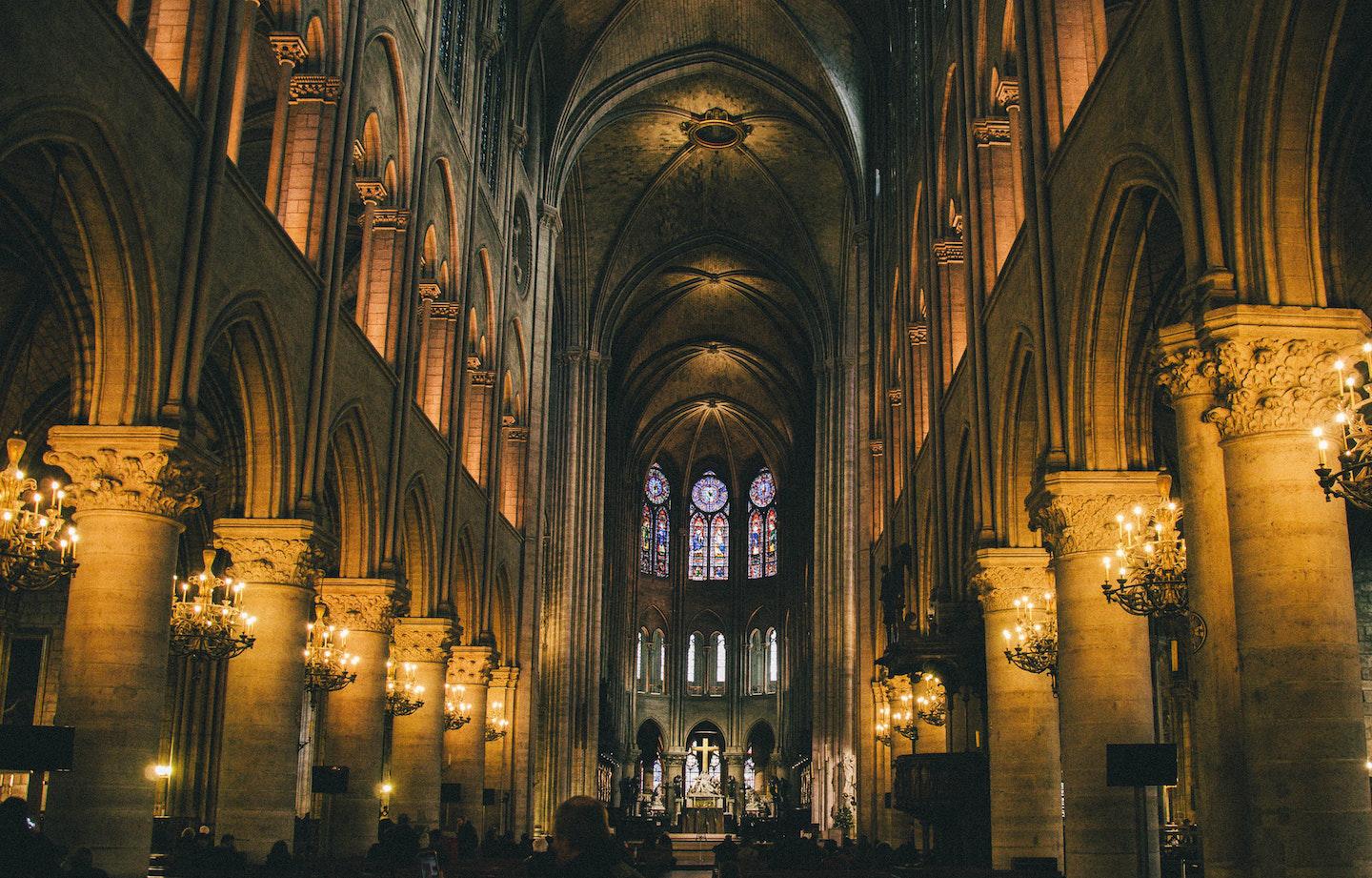 The interiors
The cathedral's interiors were largely protected by the vaulted stone ceiling, which contained the burning from the roof, though some sections of it collapsed. Firefighters also prioritised techniques that would preserve the integrity of the building.
Artworks and religions relics
The cathedral is home to a vast array of artworks and relics, from the tunic of Saint Louis to the famous Virgin of Paris statue. Most of these were saved, as they had been relocated to a nearby sacristy in light of upcoming renovations, or were safely removed by firefighters during the emergency.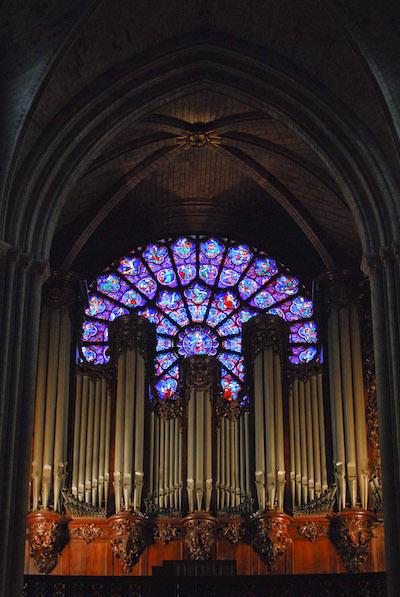 The Grand Organ
The cathedral's Grand Organ, built in the 19th century and one of the largest in the world, only suffered minor damages.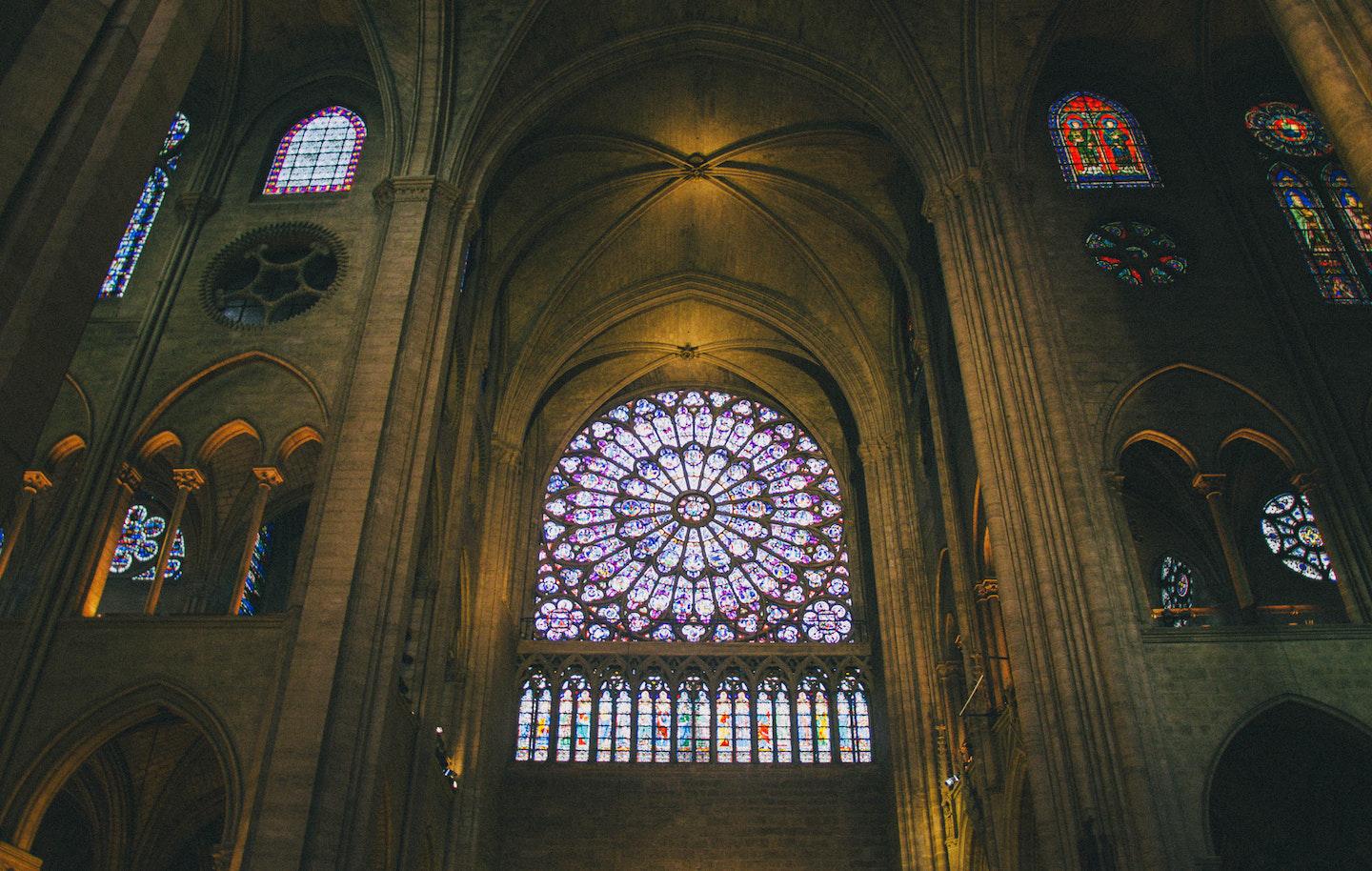 The rose windows
The three rose windows - stained glass windows that are among the cathedral's most well-known features - were also left undamaged, although lead joints in some of the more minor stained glass windows melted.
See more: Amsterdam, Manila, London: See Each City in a Brand New Light