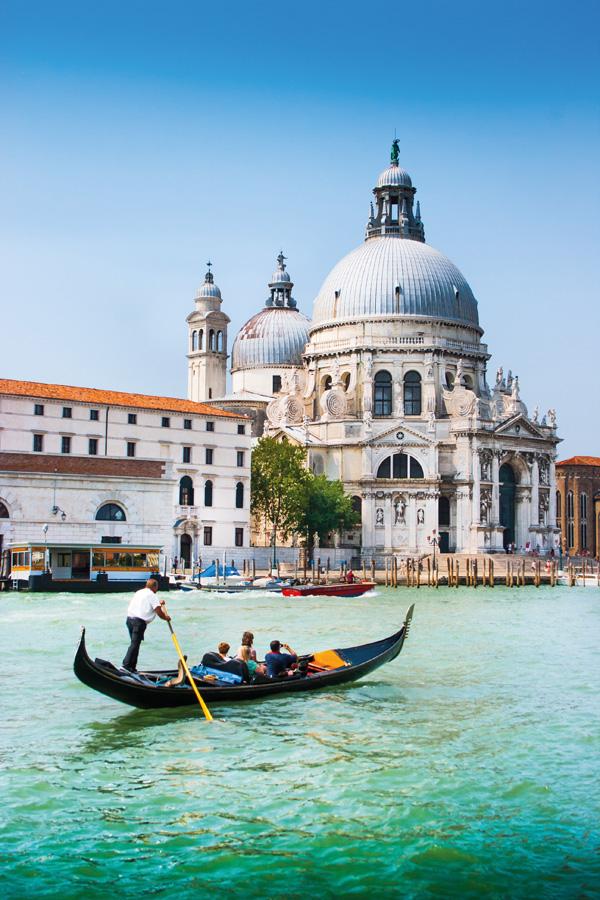 Venice is always a good idea.
While you should certainly see the quintessential Venice sights – hop on a gondola, then stroll around the city as you absorb the breathtaking Gothic architecture – there are also plenty of hidden treasure troves, with local culinary delicacies and artisanal products just waiting to be discovered.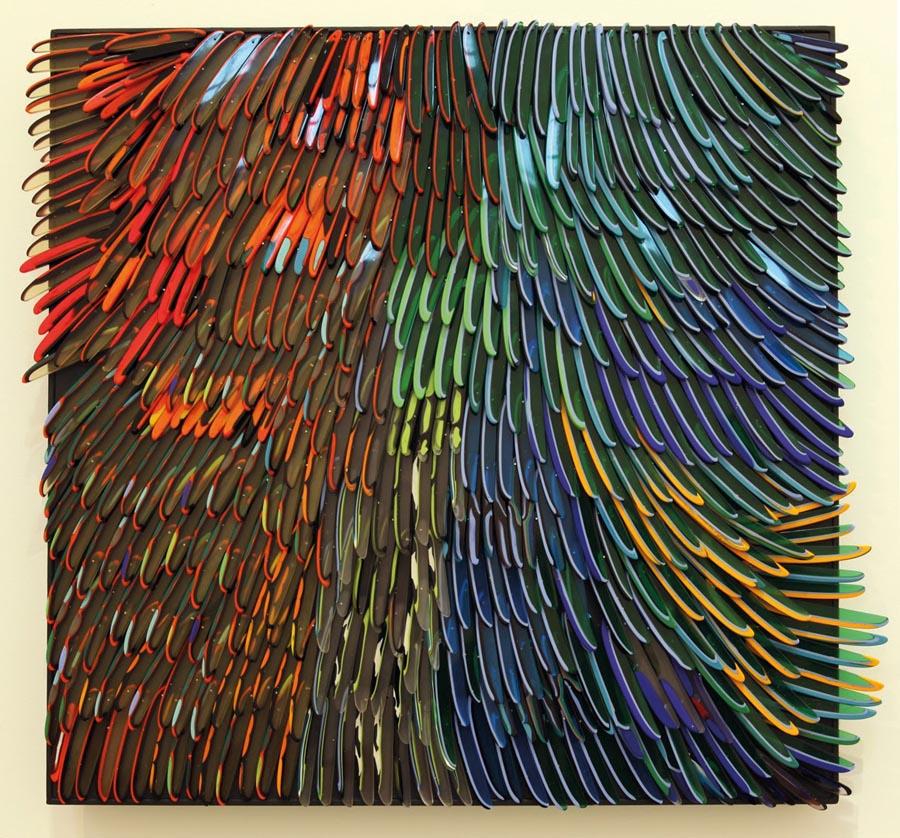 See: Glass Museum, Murano
Only a short vaporetto (water taxi) journey from the main island is Murano, the series of islands that are famed for their glassmaking. Protected by the Venetian government, authentic, handmade Murano glass creations can be found all over Venice. Of course, there are plenty of shops around the one-mile wide town – as well as factories, some of which offer live demonstrations of the art of glassblowing.
Those interested in the history of the region's craftsmanship should be sure to pay a visit to the Glass Museum. Housed in the Gothic former residence of the bishops of Torcello and overlooking the Murano Grand Canal, the museum comprises two stories of historic and contemporary pieces, created from the 14th century up to the present day.‭ ‬museovetro.visitmuve.it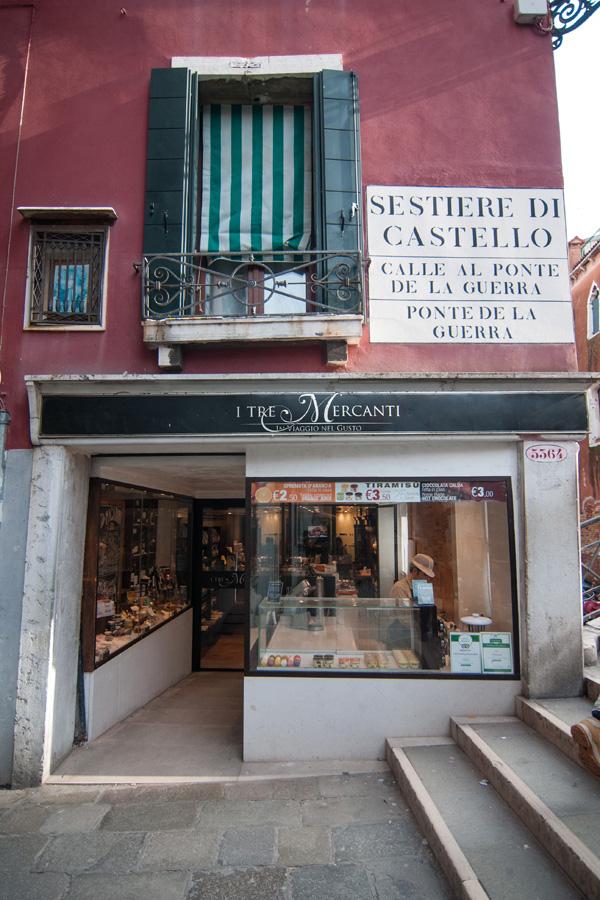 Shop: I Tre Mercanti
Located between San Marco Square and the Rialto Bridge, I Tre Mercanti was founded in 2007 by three locals who wanted to provide a haven of fine wines and ingredients to Venetians and out-of-towners alike; they also opened international locations in Seoul and Riyadh last year.
Perhaps most famous for its tiramisu, the shop prepares the Italian treat in the front windows every hour. (Enjoying the dessert no later than half an hour after it is prepared is recommended.) Lighter and airier than your typical tiramisu, more experimental choices such as limoncello, pistachio and prosecco are available in addition to the classic flavour. An assortment of cookies and macarons, olive oils, sauces and other sundries also make the shop a great place to stock up on gifts or snacks. itremercanti.it
See also: A Perfect Itinerary in the Maldives for Every Occasion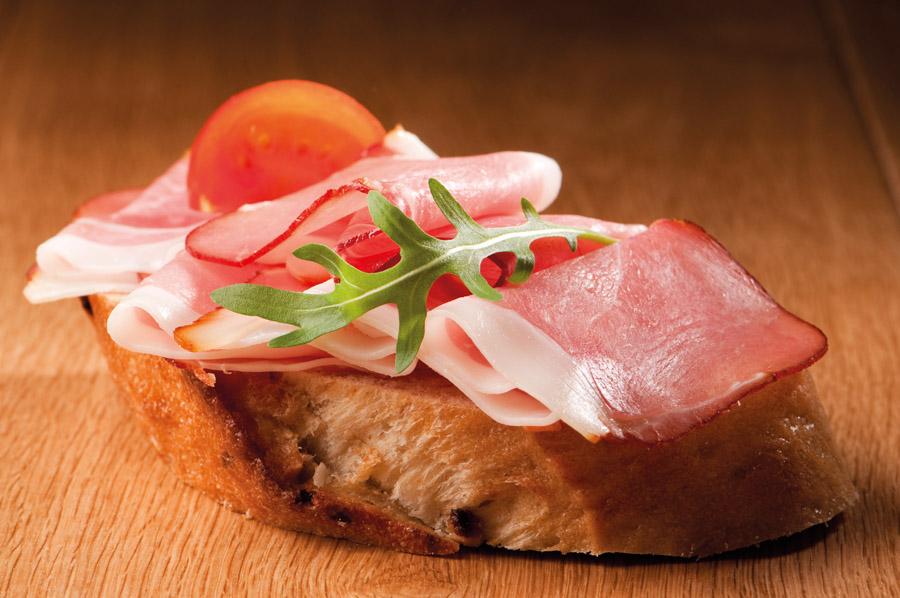 Eat: Al Bottegon
While the Spanish have tapas, the Italians have cichetti – similarly small dishes served with bread, which are enjoyed from around 5pm until deep into the evening, often with wine or spritzers. The Zattere area is a great place to get your fill while watching the sun go down over the canal – and of particular note is Al Bottegon, a family-run cichetti bar and liquor store that serves options such as egg yolk, mayonnaise and flower petals, shrimp, smoked salmon, cheeses and cold cuts as well as accompanying spritzers at €2 a pop. (We recommend the Campari-based spritzer with orange slices, if you're a fan of more bitter flavours.)
You might be relegated to standing room only, but partaking in the Italian tradition of eating while propped at the bar chatting only makes the experience that much more authentic. Consider perusing the extensive liquor selection and bringing a bottle of wine or two home as well.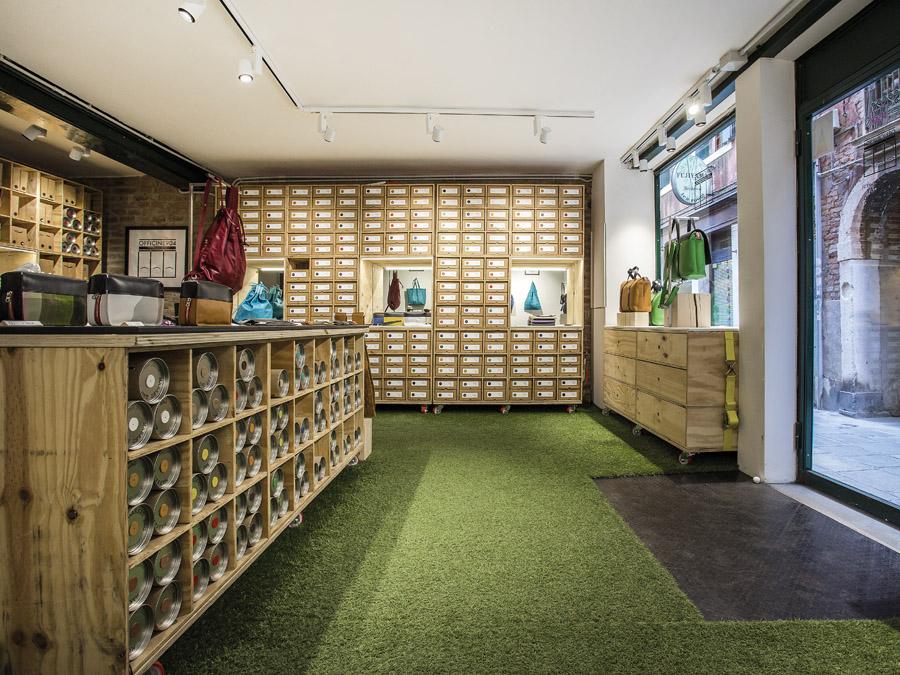 Shop: Officine 904
Souvenir shops are a dime a dozen in Venice, but if you're looking for something other than flamboyant carnival masks or luxury brands, Officine 904 is a local boutique that creates handcrafted leather bags and other accessories.
Their elegant, minimalist design provides something a little more contemporary than what the numerous antique, jewellery, costume and bookbinding shops have to offer. officine904.it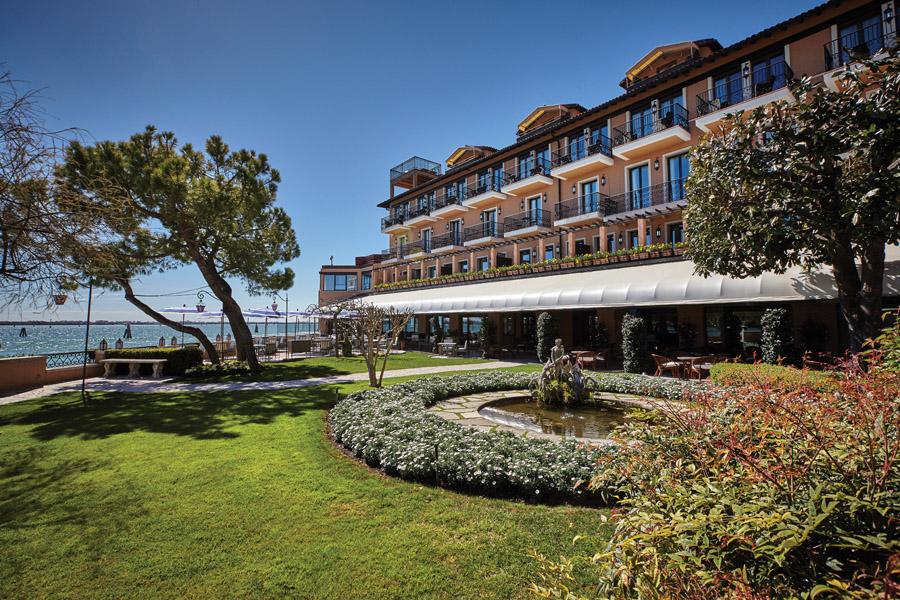 Stay: Belmond Hotel Cipriani
Located on the island of Giudecca, this renowned luxury hotel is a mere five-minute trip from San Marco Square by speedboat, making for a base that's removed enough from the hubbub of Venice proper to be peaceful and private, yet also conveniently close to the main sights. Done up in a classic Venetian style, the Hotel Cipriani's suites are undoubtedly sumptuous, but never ostentatious.
Opened in 1958 by Giuseppe Cipriani, the founder of the world-famous Harry's Bar and creator of the Bellini cocktail, the hotel also boasts Michelin-starred restaurant Oro, spectacular views of the Doge's Palace and the lagoon, and one of the best hotel swimming pools (Olympic-sized and outdoor) in the city. belmond.com/hotel-cipriani-venice