Napping with sheep on hammocks, topping up your tan on a sun-drenched beach, canoeing along the tranquil lakeside – these are just a few of the pasttimes to be enjoyed on Hokkaido's vibrant capital, Sapporo.
You would be forgiven for being ever-so-slightly bewildered. Perched on the mountainous northernmost corner of Japan, the country's fifth-largest city has long stitched its name to the winter season. Vistas of snow-covered hills and ski resorts come to mind at its mention, and the annual Sapporo Snow Festival showcasing enormous ice sculptures tops the list for travellers' most beloved winter events.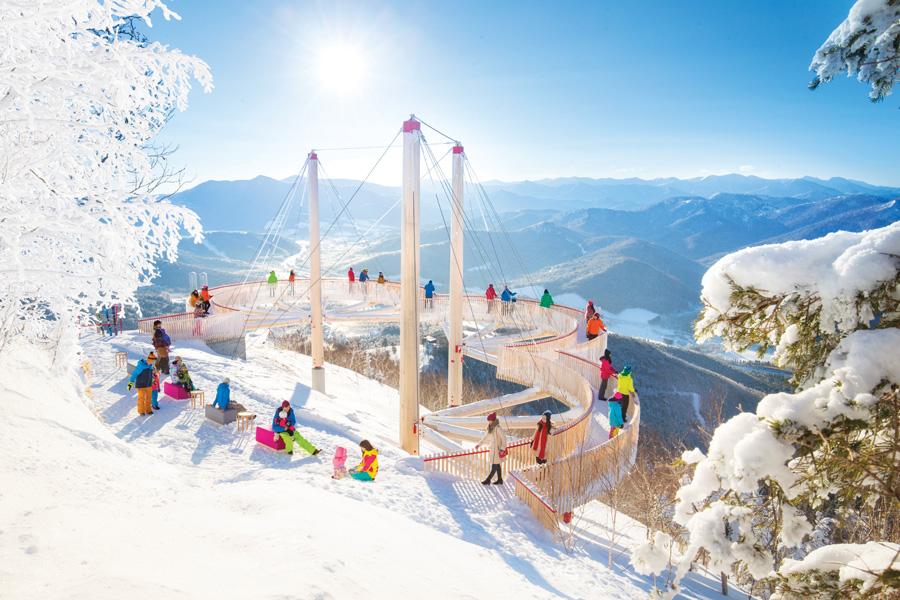 Yet the city has undergone a major metamorphosis. In recent times, urban structures from underground galleries and restaurants to boutiques and redeveloped farmlands have put Sapporo's year-round appeal on the map.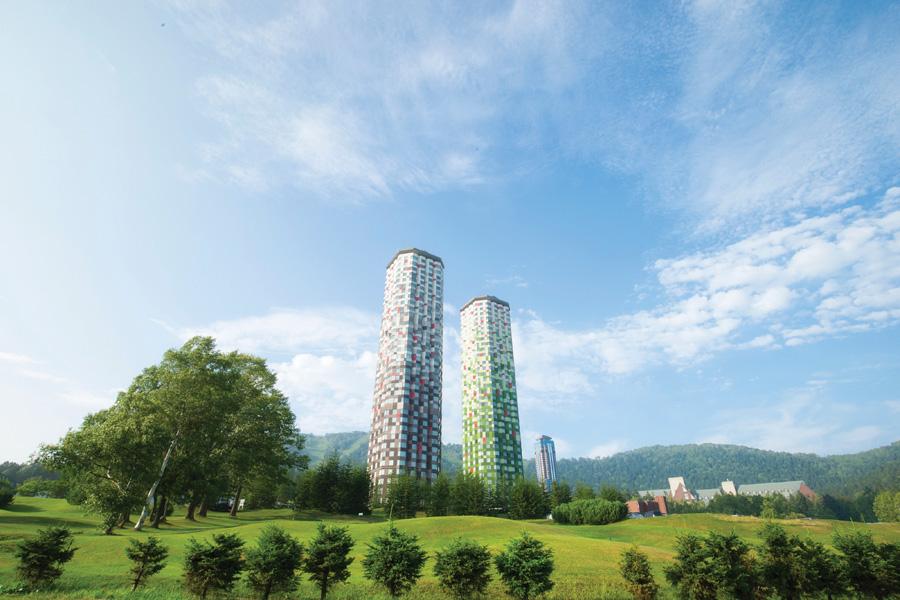 At the fore of this transformation are Hoshino Resorts Risonare Tomamu and the nearby Tomamu The Tower, a duo of highland all-season resorts under Nagano-based ryokan operator Hoshino Resorts. Nestled within vast terrains in the heart of Hokkaido, the property stands out not only for its lavish all-suite accommodation – each furnished with a private sauna and jet bath, complete with panoramic views of verdant greenery – but also for the kaleidoscope of outdoor, action-packed activities that harness the rich natural resources of the resort's location.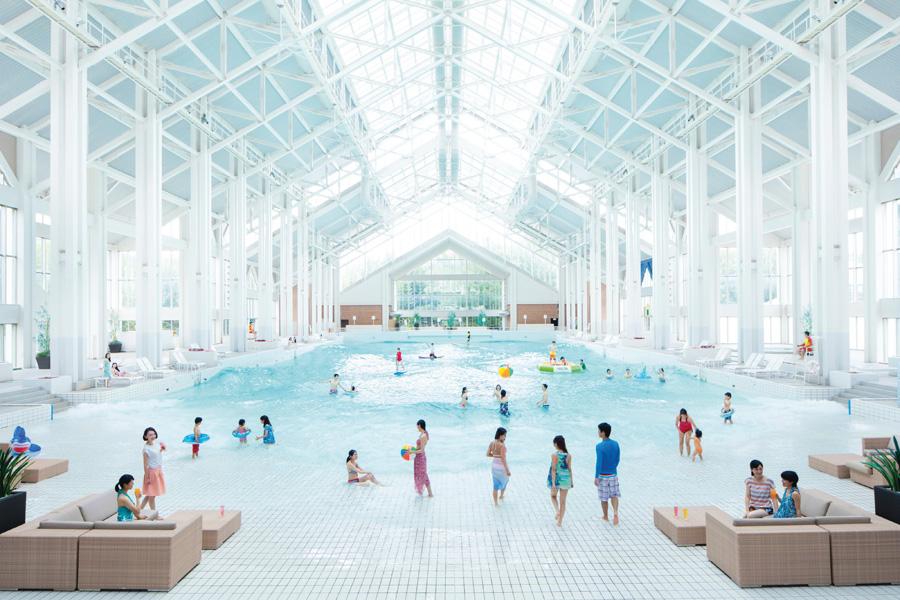 A sure highlight for spring-summer revellers is the Unkai Terrace that offers magnificent views of the ever-changing clouds and rolling hills of Hidaka and Tokachi. After a 13-minute ride on the gondola, prepare your camera as you hop into the 'cloud pool,' a giant hammock designed to evoke the experience of sitting on a cloud grazing the mountaintops.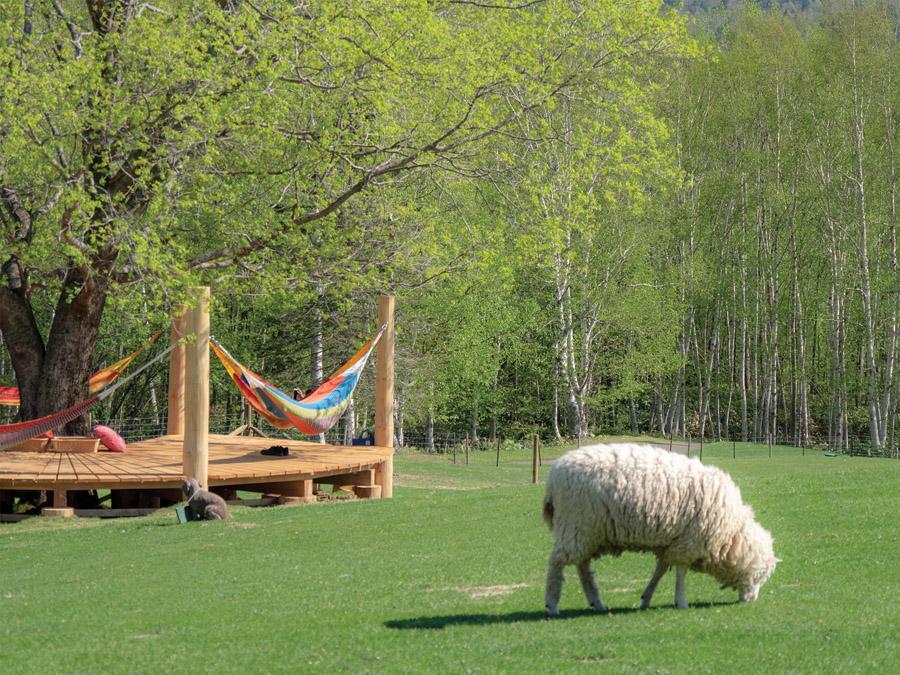 Families will delight in the 100-hectre fully-operating farmland, which harks back to Tomamu's heritage as an agricultural area with around 700 cattle, and offers everything from retiring into hammocks and fluffy hay beds in the midst of sheep and goats, to enjoying picnics on verdant fields that can only be reached on a canoe. Have an adrenaline itch? A night safari where Ezo deers and Yuki rabbits abound or river rafting is worth considering.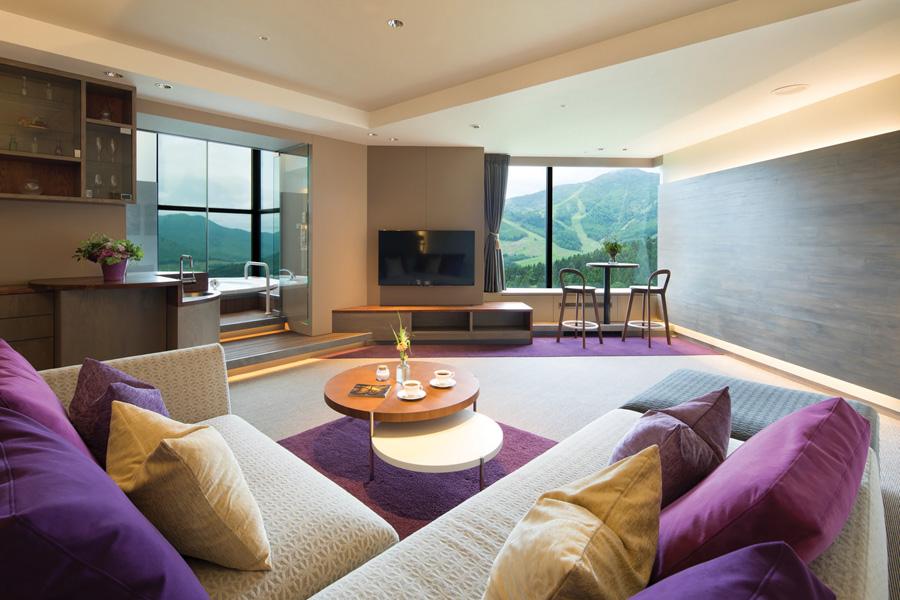 Some 20 restaurants and bars serving up fresh fare and luscious sakes sit within the property. Japan's largest indoor beach is located a stone's throw away at the Mina-Mina Beach, as warm sunbeams remind one of the halcyon days of a long summer. There is much to be relished within the resort and its magical site, elevating it into a year-round destination for every kind of traveller.
See also: 4 Things to Look Out For at Hudson Yards