"In societies, we have to find ways to create living experiences that are easier, healthier and more interesting," shares Will Carleysmith, chief design and engineering officer at Brompton Bicycle.
"The exciting thing at the moment is the opportunity to use new technologies and materials to expand on what we offer and hopefully help make cities better places to live and get more people having more fun."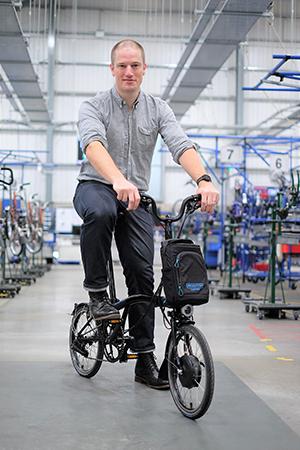 Carleysmith joined Brompton as a graduate from university and has been with the firm since. Suffice to say, he's worked and led the team on many of the bike's designs.
Among the iconic bike brand's latest iterations is a shiny gold-and-black number – an exclusive release in celebration of its 20 years in Asia. Only 85 of these have been made available in Hong Kong and Macau.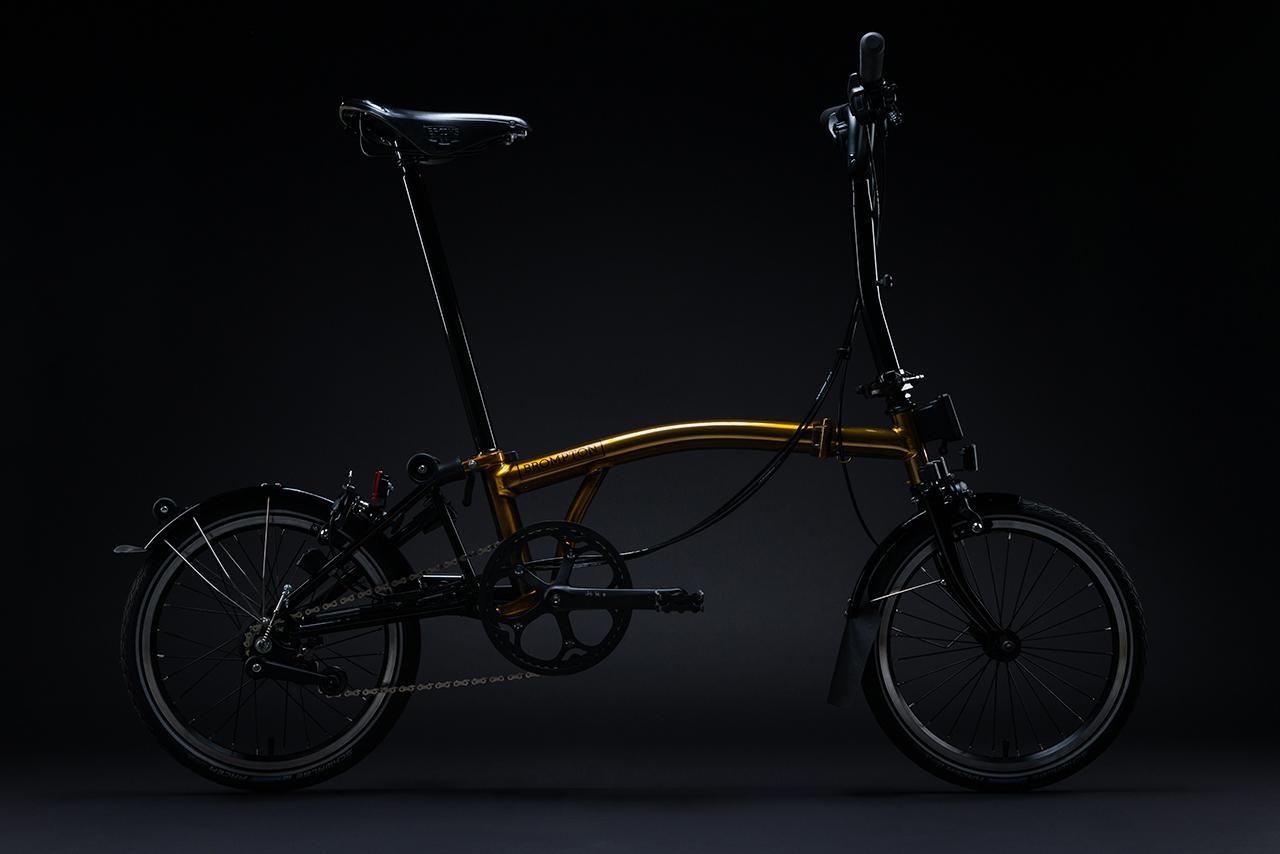 Along with steel tubing in gold, customisable M or H handles on 16-inch wheels and a leather Brooks B17 saddle, the bike comes with a numbered serial plate – featuring the bike's count out of the production number – an owner's certificate, and a golden tool kit, another exclusive that comes only with the golden edition.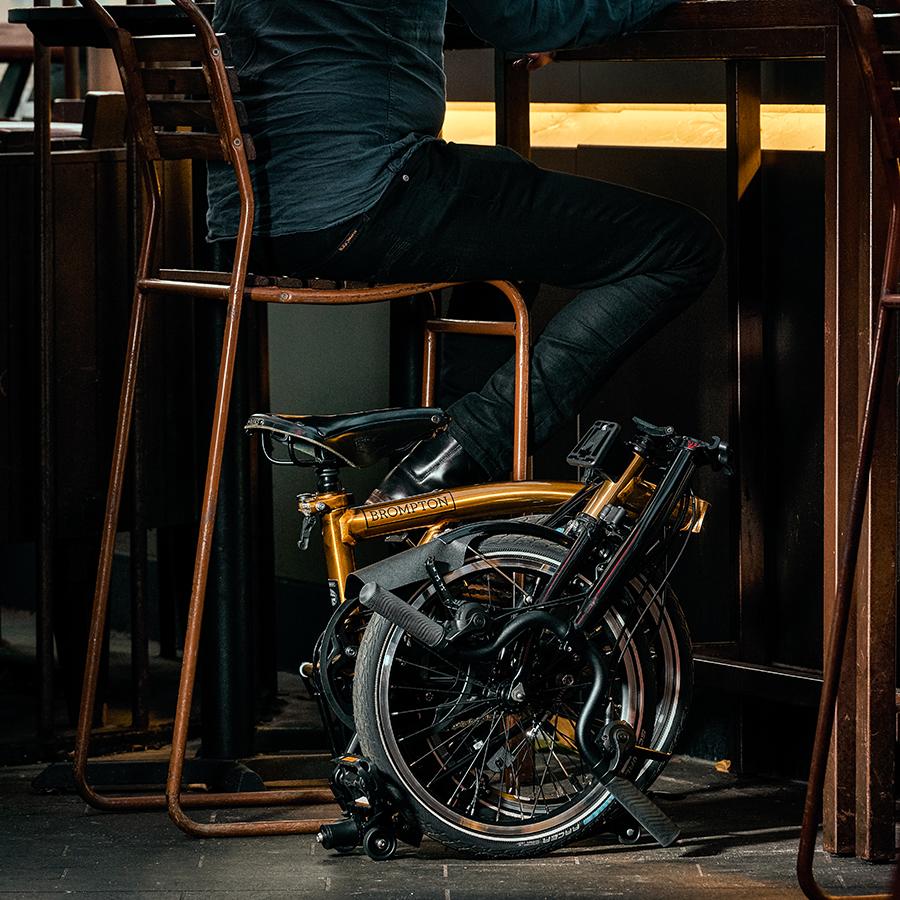 Following their debut of the Asia Gold Edition, we chat with Carleysmith on his creative inspirations as of late.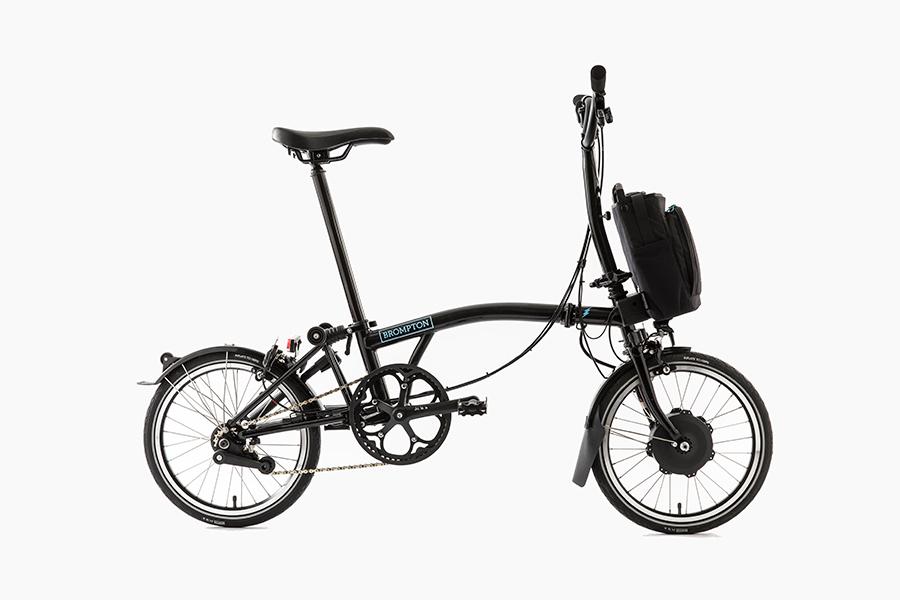 Can you tell us about a project you're most proud of?
The Brompton Electric was a long and pretty gruelling development project – certainly the most complex thing we have tackled, but ultimately also the most rewarding. The bike industry did not offer the equipment we needed to add an electric drivetrain to our bike and preserve the compactness and low weight we care about, so had to develop it ourselves. That meant working with all sorts of technologies that were new to us, building teams with new technical expertise, and working with partners like Williams Advanced Engineering (part of Williams F1). It took a good deal more time, money and effort than we expected, but we think we have made something pretty unique and the response from the first users has been great.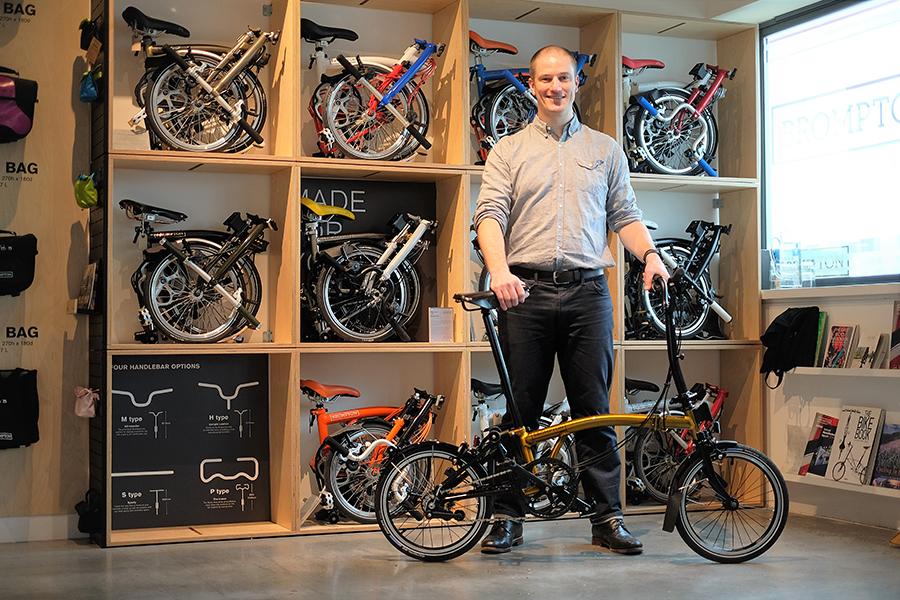 Which is your favourite Brompton bicycle and why?
What we call an 'S2LX' – lower handlebars for a fast riding position, two speed gears for lightness and simplicity. It's all you need in London. Plus titanium parts to trim the weight and all-black components for style! We did a run of bikes recently with a golden lacquered finish that shows off the craftsmanship in the frame and were only sold in Asia – the Asia Gold Edition – and they look pretty great, I think!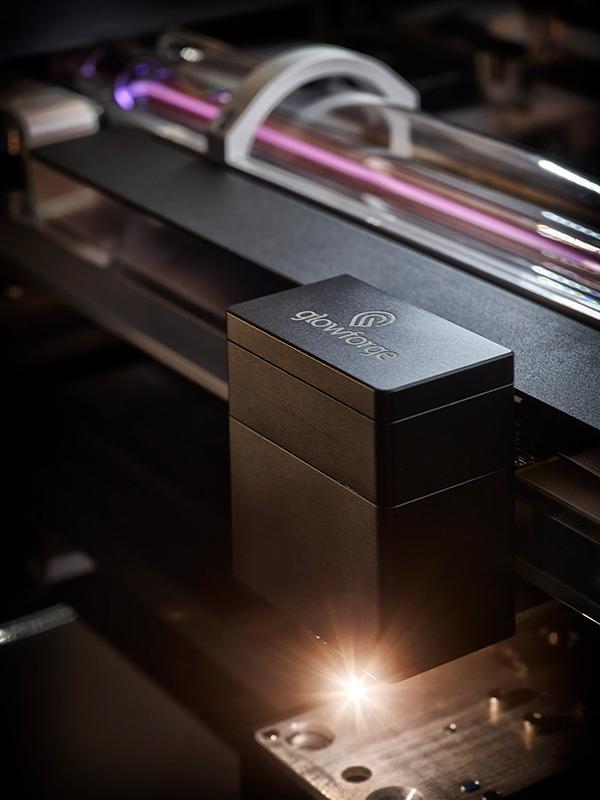 Favourite artistic material or medium at the moment?
We have been using a desktop laser cutter in the studio from Seattle startup Glowforge for the last six months. It's an awesome little bit of kit, super easy to use and opens up materials and prototyping options that are different to our 3D printers. It's an exciting time to be making stuff with lots of accessible new digital tools you can have in the studio rather than having to outsource to specialist suppliers.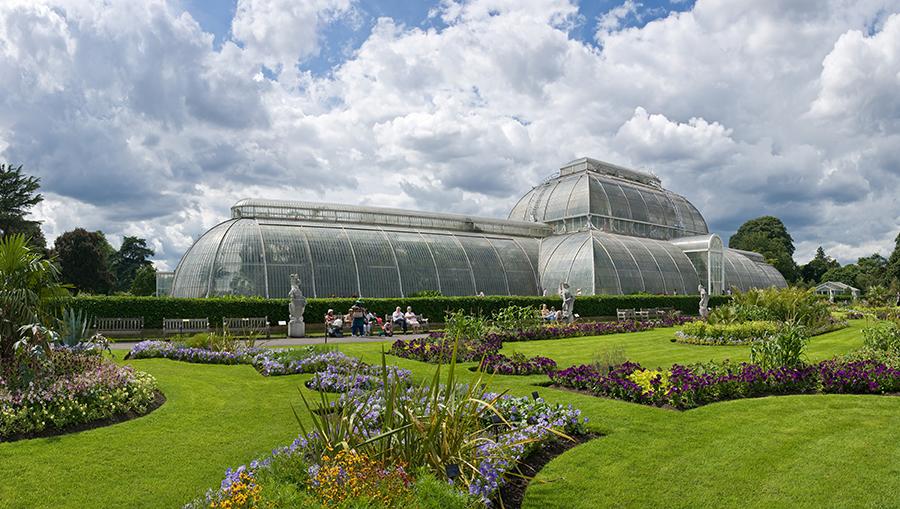 Favourite place to unwind?
Kew Gardens in London, a huge botanical gardens founded in 1840. We've been going for years and still find new things on each visit. London has some amazing green islands in the urban sprawl but I think this is the best. Outside London, the West coast of Ireland is wild and woolly, and a trip there is a fantastic antidote to living in a big city.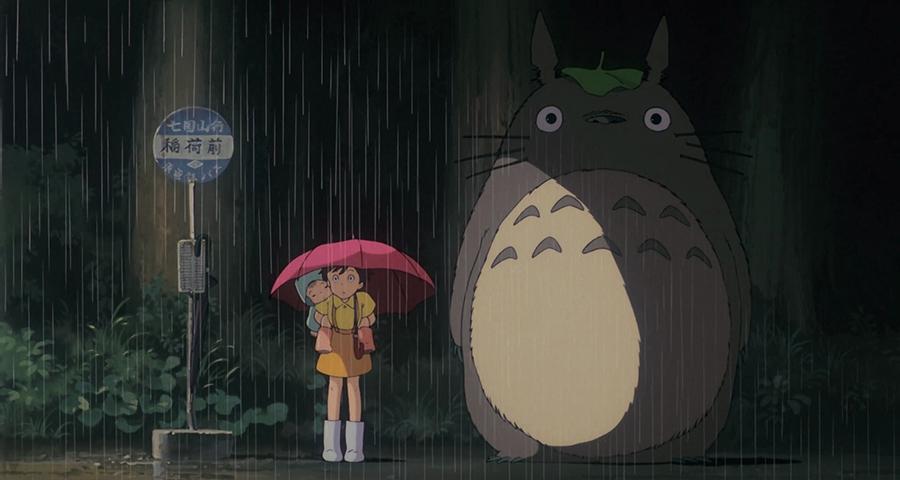 Can you name a creative who's been particularly inspiring to you recently?
My favourite filmmaker is Hayao Miyazaki and I'm loving being able to introduce my kids to the Studio Ghibli films.