Visiting the Repulse Bay home of French art collector Lalie Choffel is a little like walking into an art gallery. There are the white walls graced by gorgeous paintings and photography – and then there's the discerning curator in the form of Lalie, who is ready with a story or intriguing factoid about every one of those pieces.
Unlike an art gallery, though, the art in Chez Choffel spills over onto shelves and sideboards, and into nooks and crannies all over the flat. While Lalie has purchased plenty of her pieces from commercial galleries, fairs, and antique dealers, she's just as likely to discover a new treasure at a flea market, on the beach or even in someone's household garbage heap.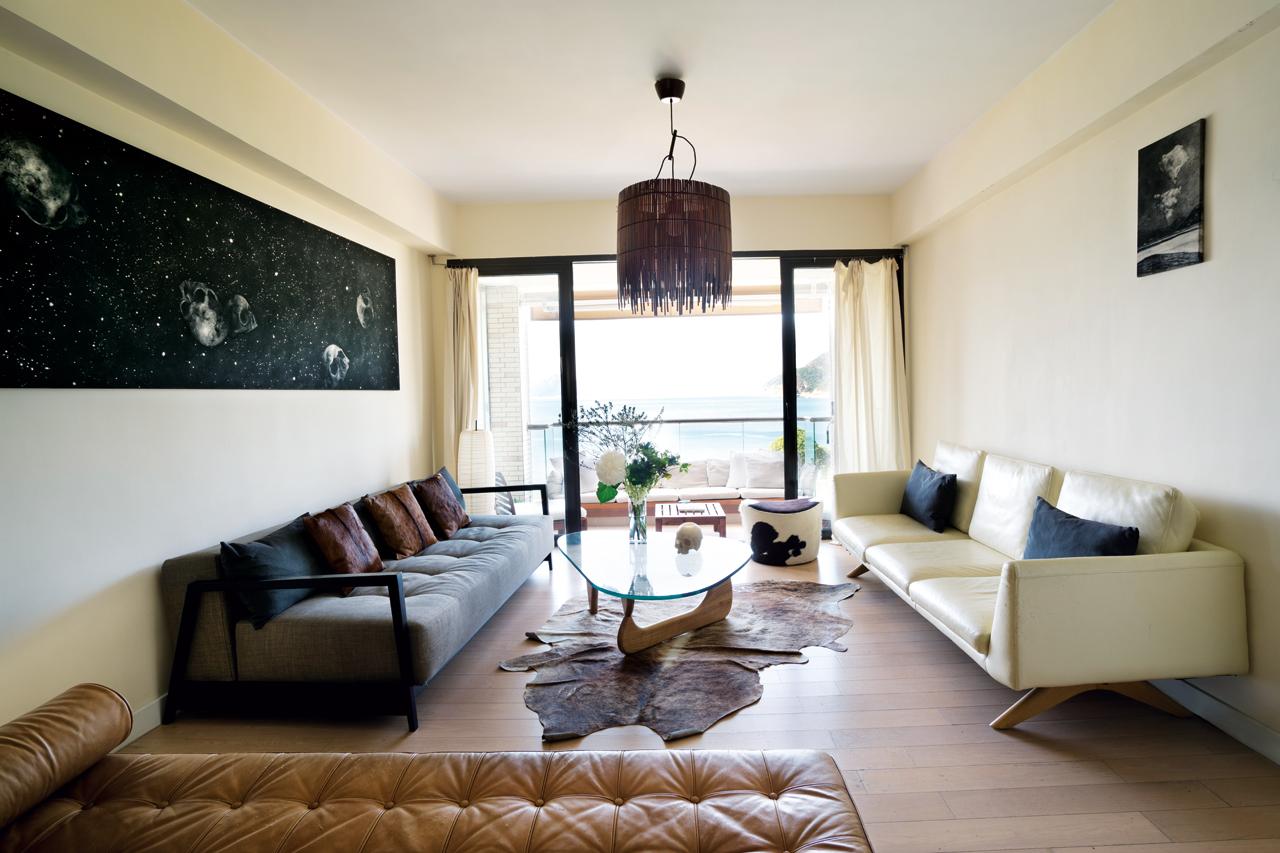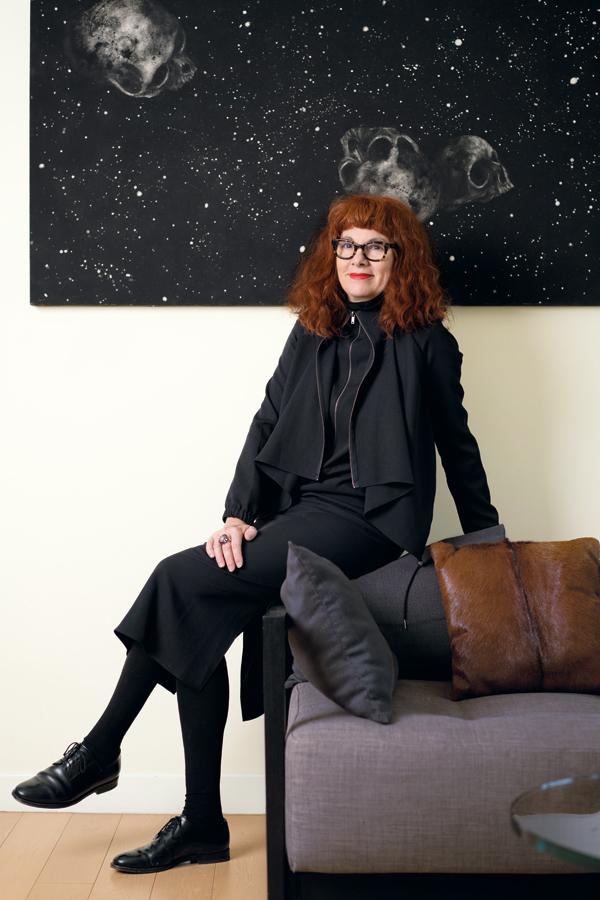 Lalie has amassed a truly impressive art collection during over 30 years of buying. It's enough to spread it out across most of her four other abodes: in Tokyo, London, Paris and the family house in Marseilles. Twenty years ago, Lalie and her family – husband Thierry and children Lotus, Venise and Thibault – spent a short stint in Hong Kong before returning to lay down roots in 2012.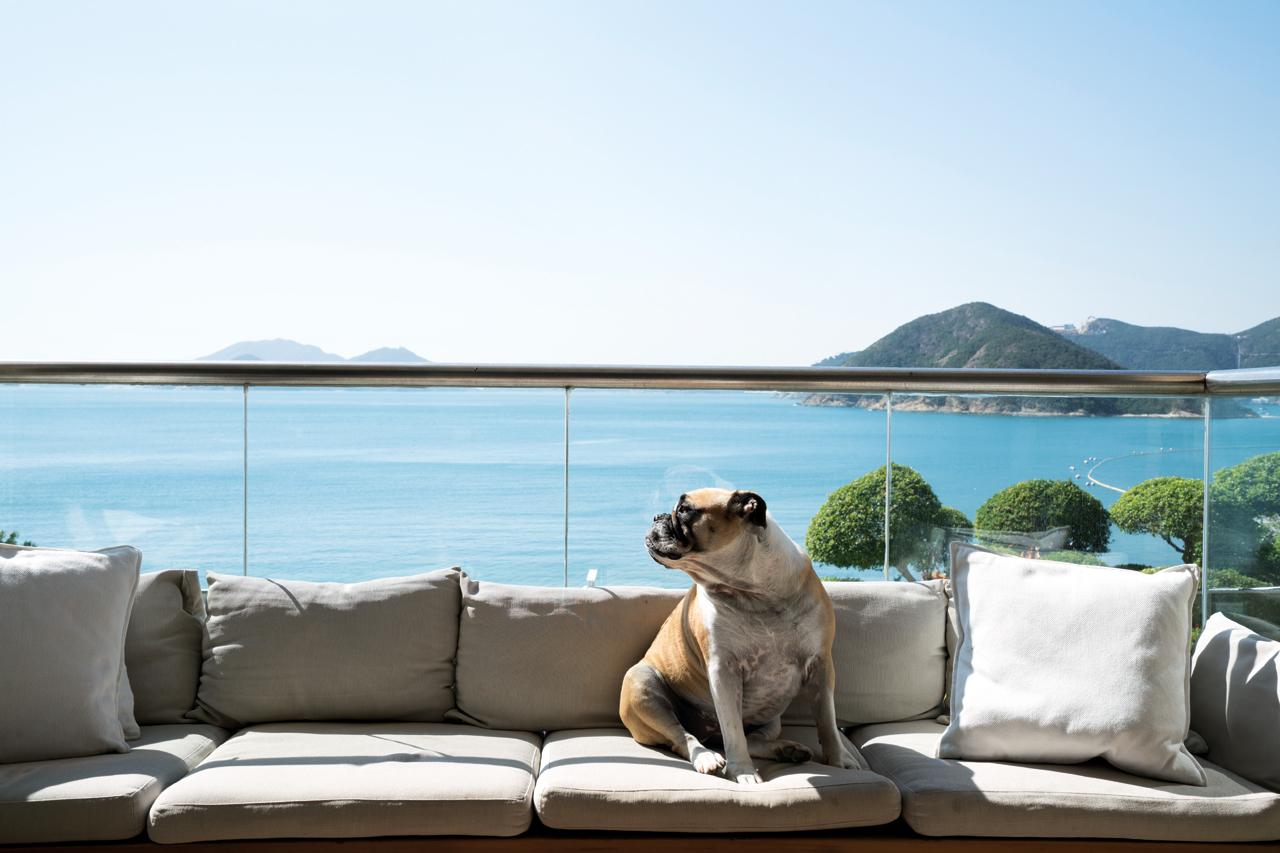 What was the Choffels' biggest consideration when choosing their space? "We wanted a sea view," Lalie says. "It was more important for us to have a sea view than to have a huge apartment." The living area opens onto a balcony that looks directly out to the South China Sea. "We wanted one bedroom for my daughter, one bedroom for guests and, as we have a dog, we needed a garden. This flat had everything we wanted – it's perfect."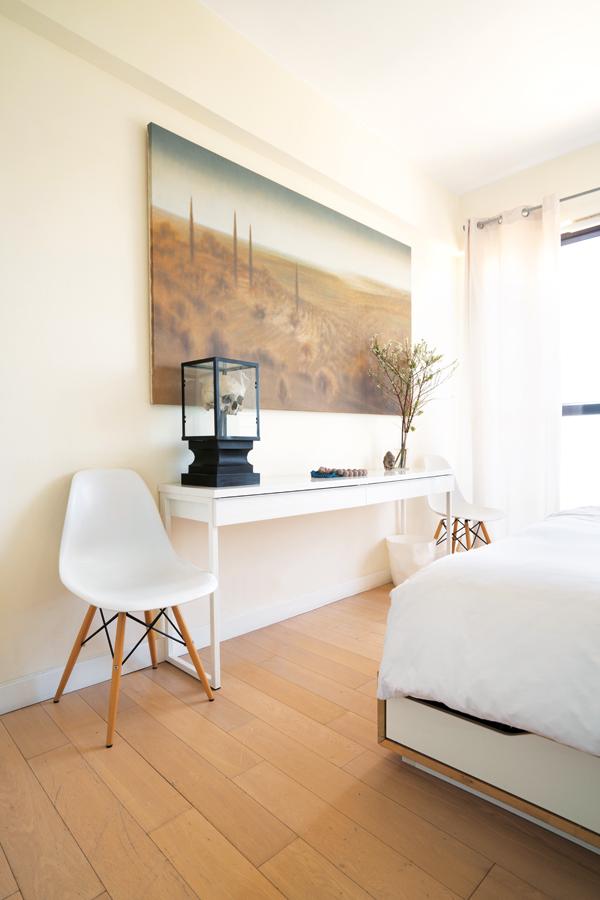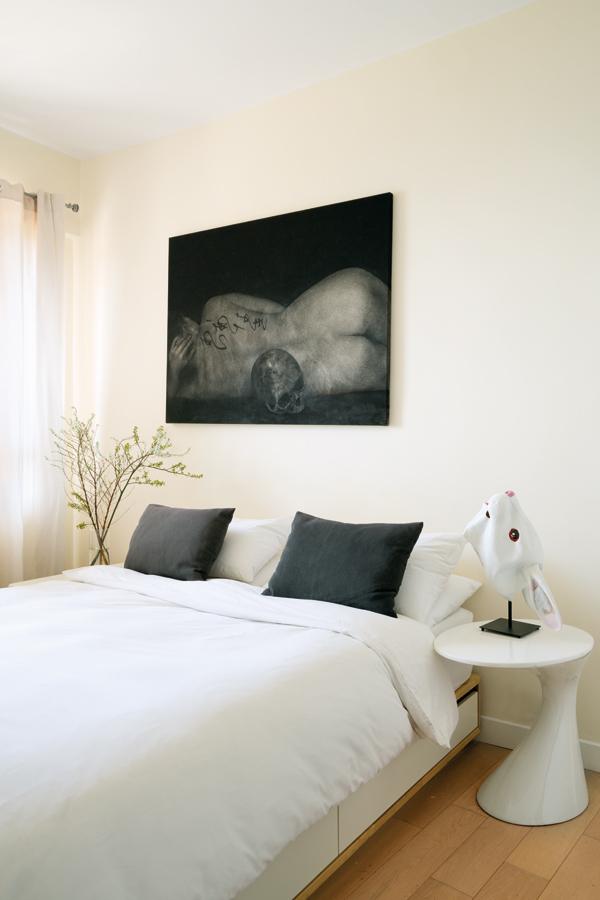 Aside from a new paint job for the walls, the home required minimal renovations. Lalie didn't have a specific design plan for the home, which has resulted in an eclectic array of furnishings from a variety of origins; the living area features iconic DSW dining chairs by US designers Charles and Ray Eames, a 1930s glass jewellery case from an antique dealer, and even a couch from Ikea. In fact, Lalie sourced plenty of her decor through online design boutiques – an option that's proved especially useful when she knows exactly what piece she wants, such as with her coffee table – a glass and walnut wood piece by Japanese-American designer Isamu Noguchi.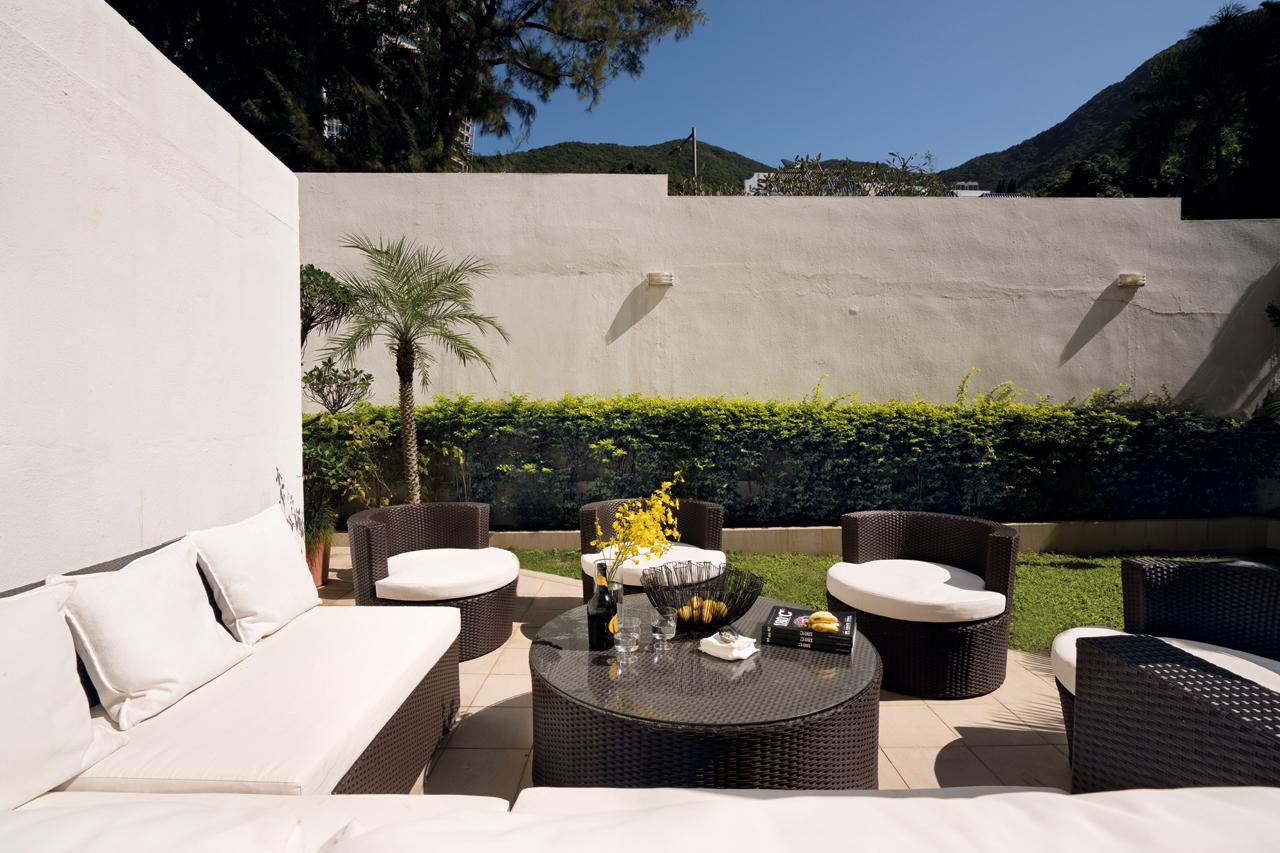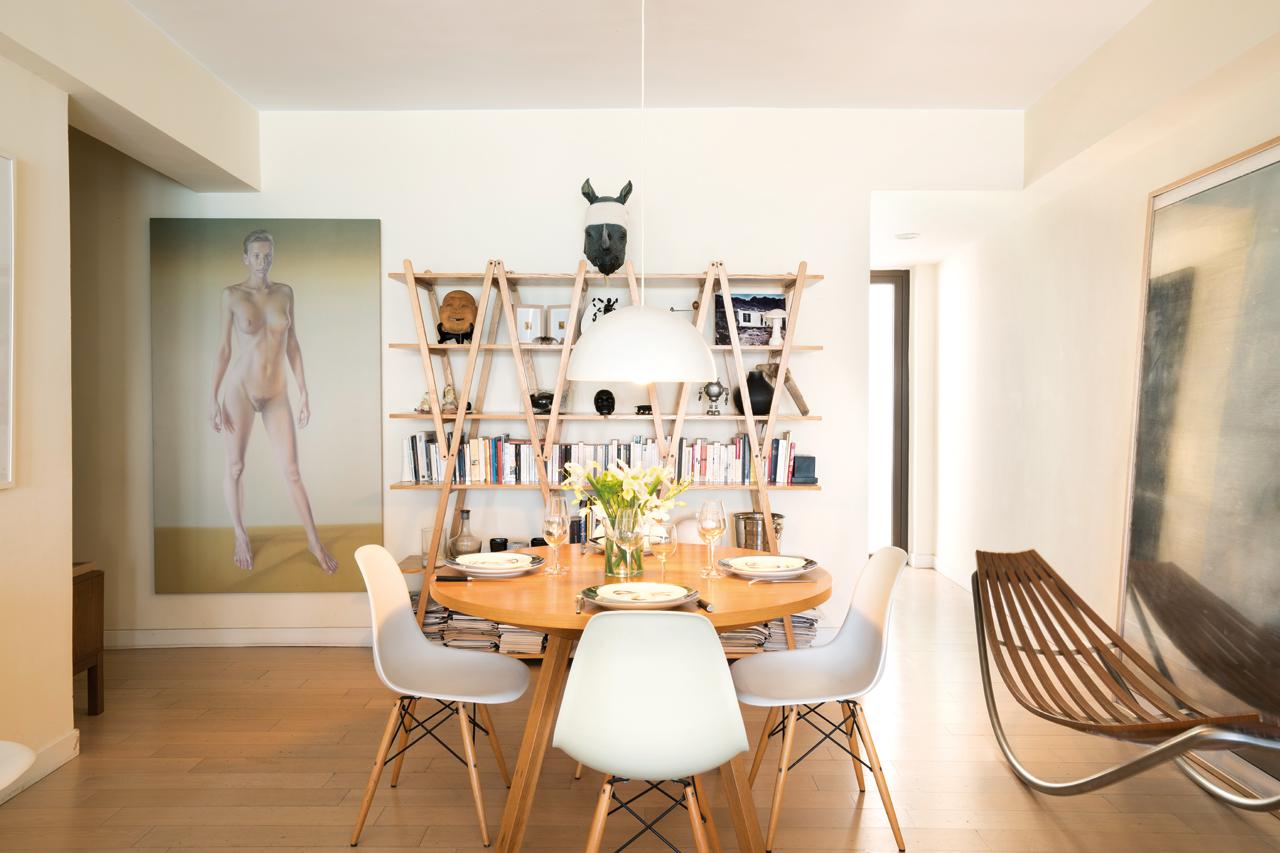 As diverse as the furnishings may be, they're all tied together by Lalie's preferred colour palette. "I always use the same kinds of colours: very natural colours," she says. "Browns and black and white. That's it. You don't see any orange, pink or purple. This is the type of environment I can live with." Her homes in Paris and Marseilles are done in a similar style.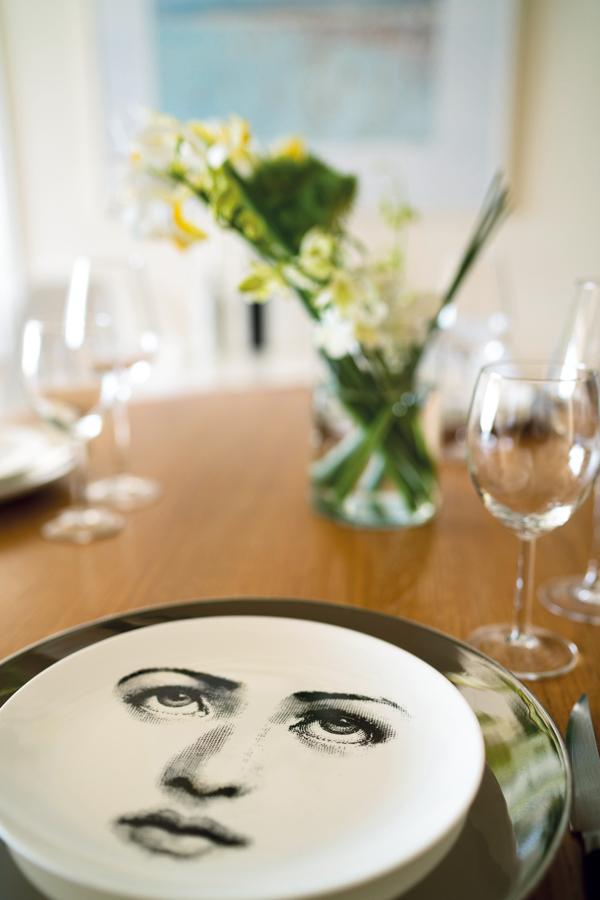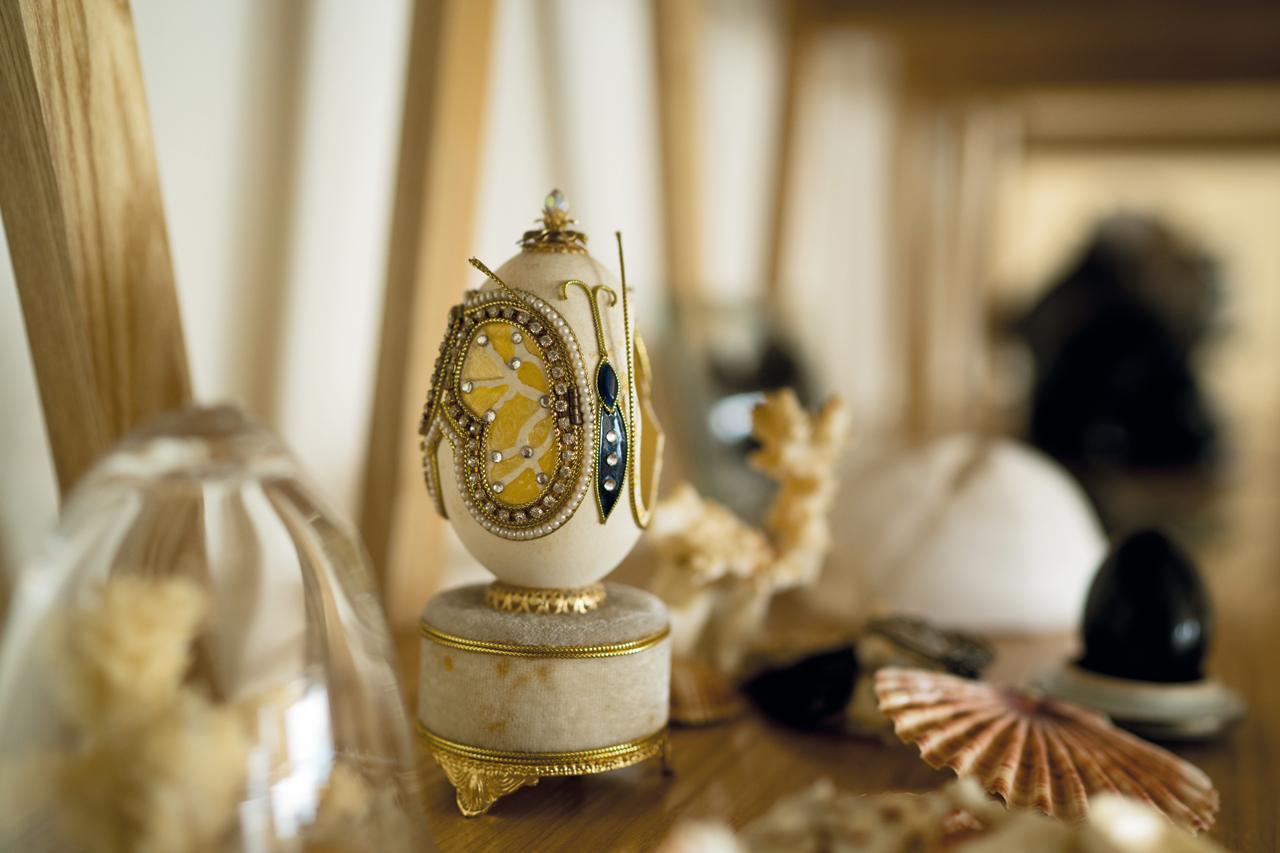 Also evident is Lalie's love of organic objects. Aside from wood and leather, you'll also find eggs, shells, dried insects, skulls and taxidermy animals among the decor. A stool in the living area was created from wood and fish skin by Laur Meyrieux Studio, while an antique skull from the 1850s sits on Lalie's dresser in the master bedroom. The two other bedrooms, however, are the domain of Lotus – her bedroom and a guest room that doubles as her art studio.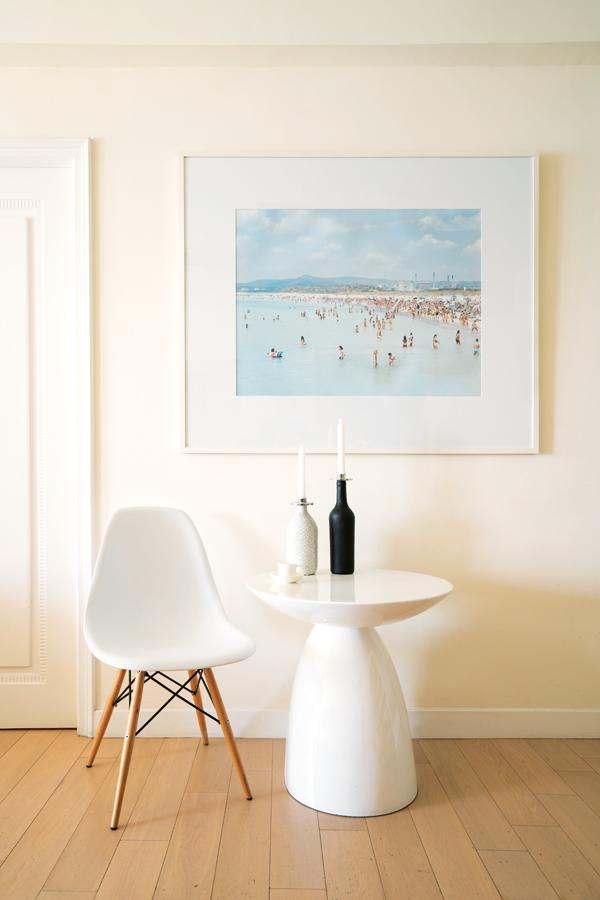 Lalie's home, at its heart, is all about art – unsurprising, considering Lalie's personal and professional interest. Her background is in photography, but she moved into organising arts and cultural events in the '90s. In 2015, she launched Charbon, a multipurpose art space comprised of an art gallery, a shop, an event space, workstations and a library.
Lalie's abode has truly grown since she and her family first arrived. "When we came back from France, we decided not to take anything with us," Lalie says. "Except artworks, because I cannot live without art." Only time will tell how her home collection will change over the years to come.