To end this month's Get the Look series, we present to you some of the top insightful tips from industry experts.
Read on to bring a soothing yet unpretentiously artistic look to your home.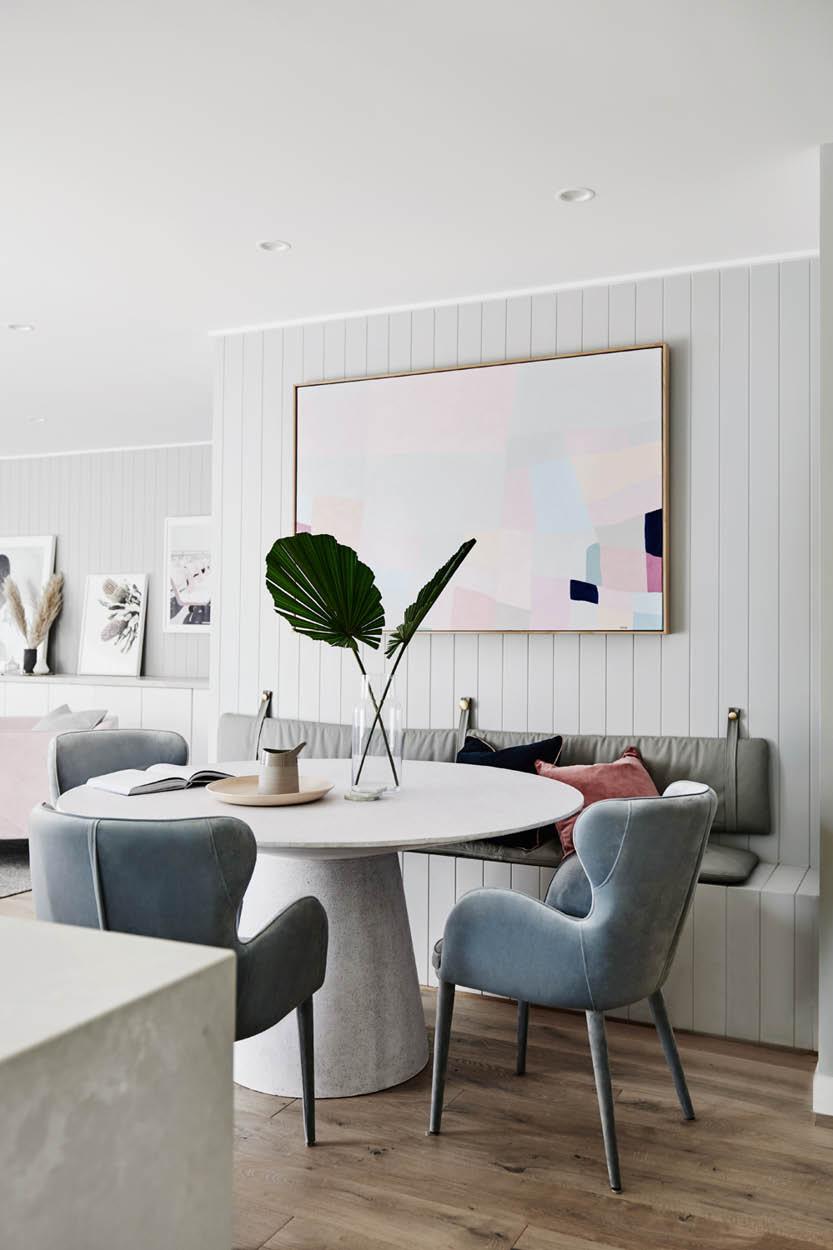 4 Things to Note Before Channeling Your Inner Picasso
- Turn bare walls into your own little art gallery at home by putting up personalised prints for a sentimental touch.
- Elicit conversation with unexpected modern appointments and whimsical decorative accents.
- Reveal your adventurous spirit with antique travel memorabilia.
- Accessories with simple forms go well with classic art pieces and modern creations.
5 Picks to Form A Pleasantly Artistic Setting