From design fairs to gallery openings, artisanal workshops and parties—there is always a smorgasbord of events to entice design and cultural connoisseurs in this city. We highlight our top 5:
Asia Contemporary Art Show (Spring Edition)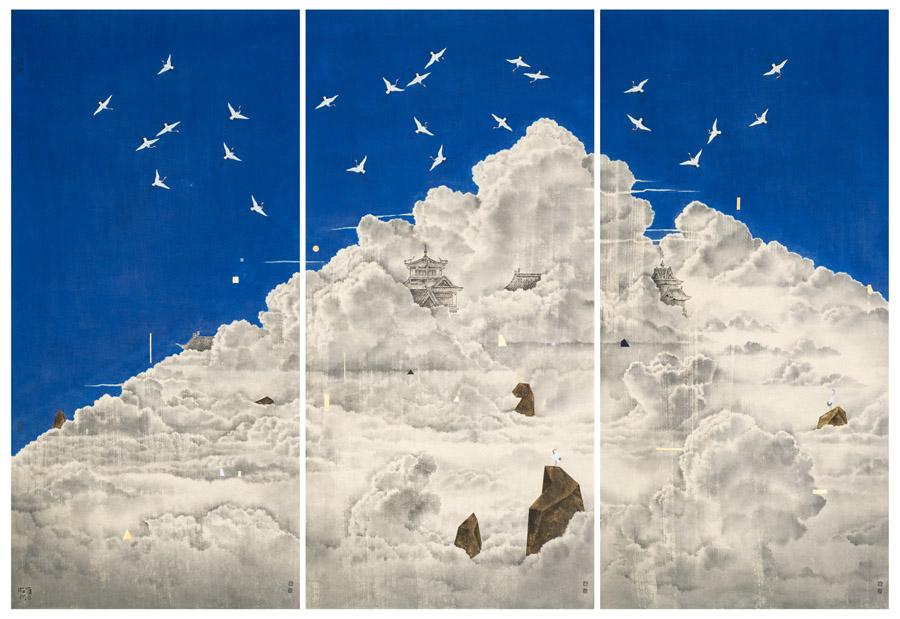 On the heels of the bustle of fair giants Art Basel and Art Central, head to the quaint, luxurious setting of the five-star Conrad Hong Kong to peruse some 2,000 works from 80 galleries including original paintings, mixed media and sculptures at the 14thedition of Hong Kong's longest-running art show. Sure to be a highlight of this 14th edition is a new sector titled "Intersections: China" exploring the past and present-day reinterpretations of Chinese art.
March 29 to April 1. 40th– 43rdfloor, Conrad Hong Kong, 88 Queensway, Hong Kong Island. Tickets available at hkticketing.com
ArtisTree's Urban Playgrounds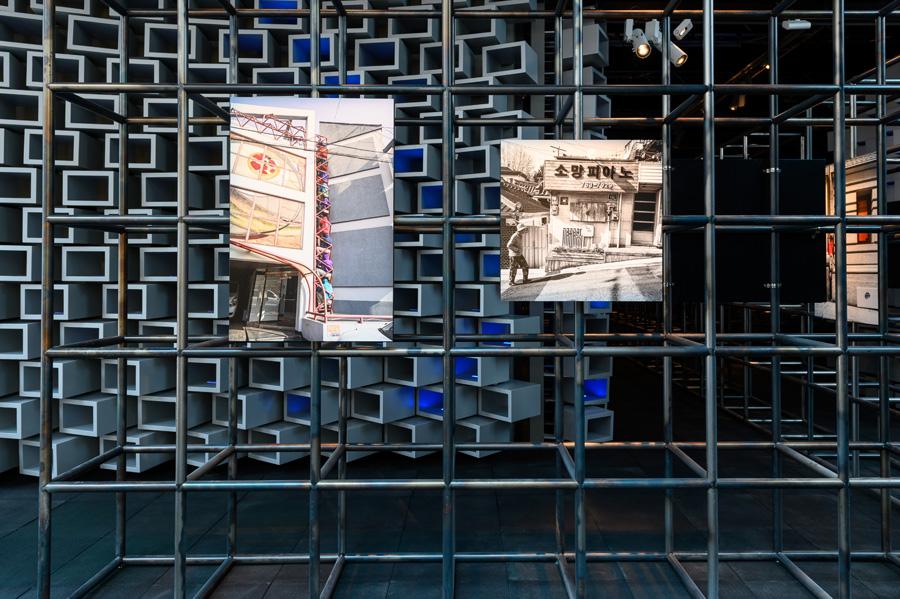 Delve into a multi-sensorial journey complete with sips and snacks at this first-of-its-kind interactive duo exhibition by French street artist L'Atlas and Austrian artist Willi Dorner, who will transform ArtisTree into a stunning maze of urban landscapes, sculptures and photographic works. Through the eyes of the duo, visitors can rediscover their way not just in the maze but the very cities that shape them.
March 27 to April 12. ArtisTree, 1/F Cambridge House, Taikoo Place, 979 King's Road, Quarry Bay. Tickets available at ticketflap.com/urbanplayground
Koji Usaka Ceramic Exhibition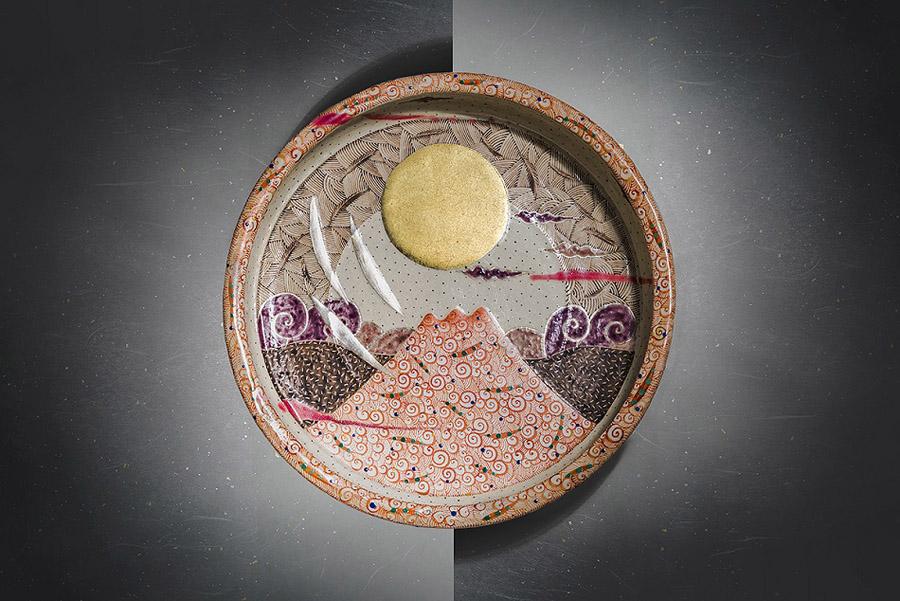 Renowned Japanese ceramicist Koji Usaka, whose works are most famed for their beautifully-intricate handpainted illustrations (that often depict the beautiful vistas of Japan's Mount Fuji), quirky designs and organic forms, will present a solo show with a collection that spans tea sets, tableware and exquisite accessories. The opening will be accompanied by a Japanese cooking and sake pairing event that pays homage to the beauty of Usaka's works.
March 29 to April 7. Waka Artisans, S303, Block A, PMQ, 35 Aberdeen Street, Central. Tickets are available at wakaartisans.com
Trolleys Central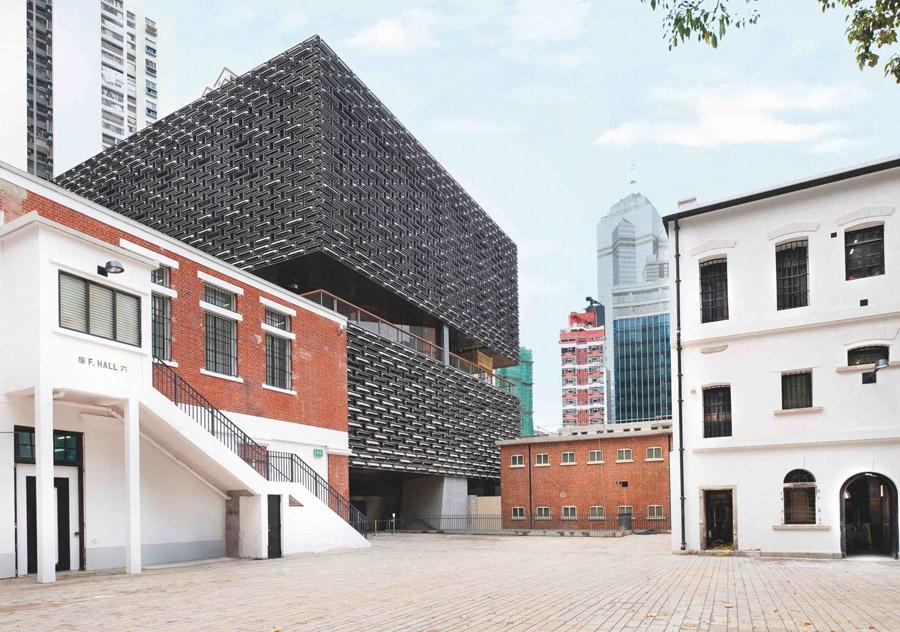 The evolution of the small, unassuming four-wheeled trolley—and its surprising historic and economic significance to the city's Central and Western District neighbourhood—will be traced at this thematic exhibition presented in partnership with local community design group Making on Loft.
Various adaptive trolley designs—including the traditional two-wheeled handcart, the hawker trolley and the two-wheeled stacked goods trolley—will be on show for visitors to tinker with. They can even try making their own mini trolleys in a workshop led by an instructor from Wheel Thing Makers.
March 30 to April 28 (Mini trolley making workshops run from April 14 – 28). Parade Ground, Tai Kwun, 10 Hollywood Road, Central. More information at taikwun.hk
The Conscious Festival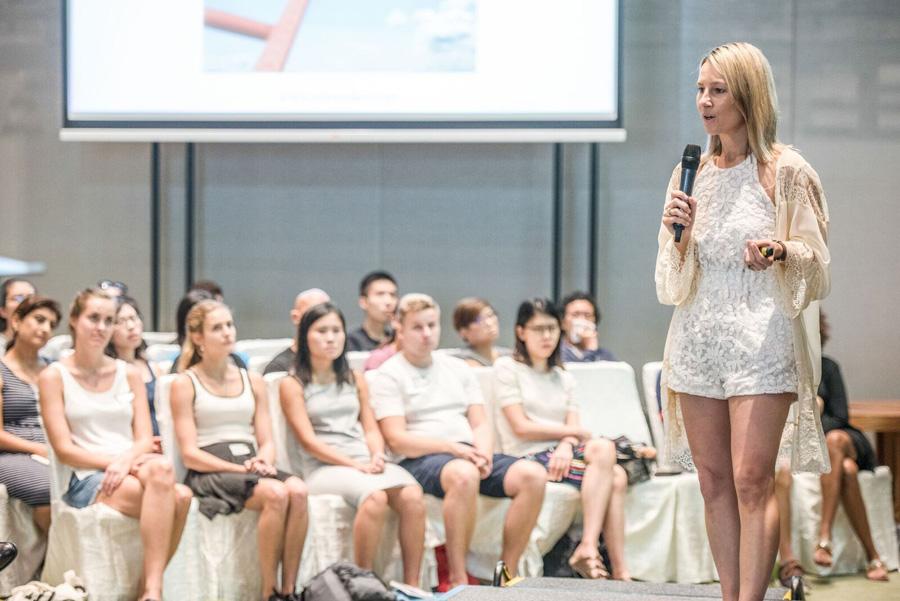 The sophomore edition of the eco-conscious extravaganza organised by Green Is The New Black is back, for the first time, with a 100% vegan concept.
Animal-free bites, a zero-waste policy and upcycled décor are accompanied by a jam-packed itinerary of talks (by Green Monday founder David Yeung and Redress founder Christina Dean, to name a few), workshops, and a marketplace selling tableware, rugs, bedding, candles and more curated products from over 70 socially conscious brands.
April 13 to 14. Kerry Hotel, 38 Hung Luen Road, Hung Hom Bay, Hong Kong. More information at greenisthenewblack.com/festival