Equally compelling as the art they champion – or produce, in the case of one – the personalities behind leading Hong Kong galleries such as 10 Chancery Lane Gallery and 3812 Gallery evidently bring their work home.
Read on for a glimpse into the private sanctuaries of Katie de Tilly, Calvin Hui and Mark Peaker, Nick Buckley Wood, and Simon Birch.
The Sai Kung Home of 10 Chancery Lane's Katie de Tilly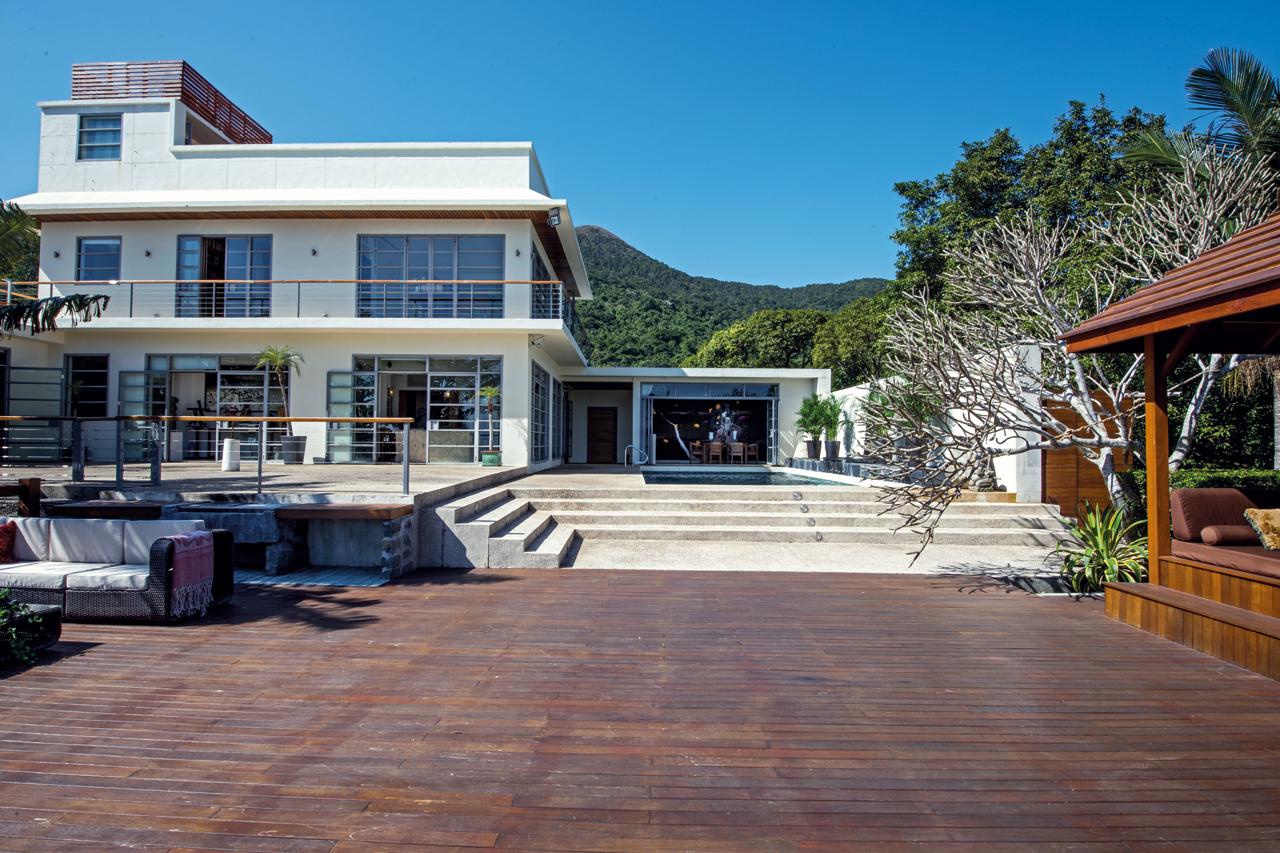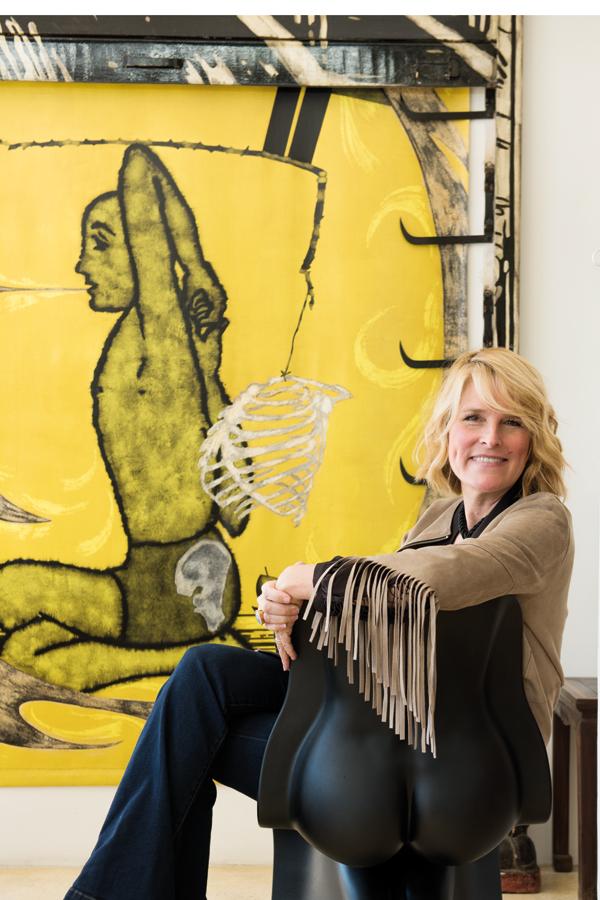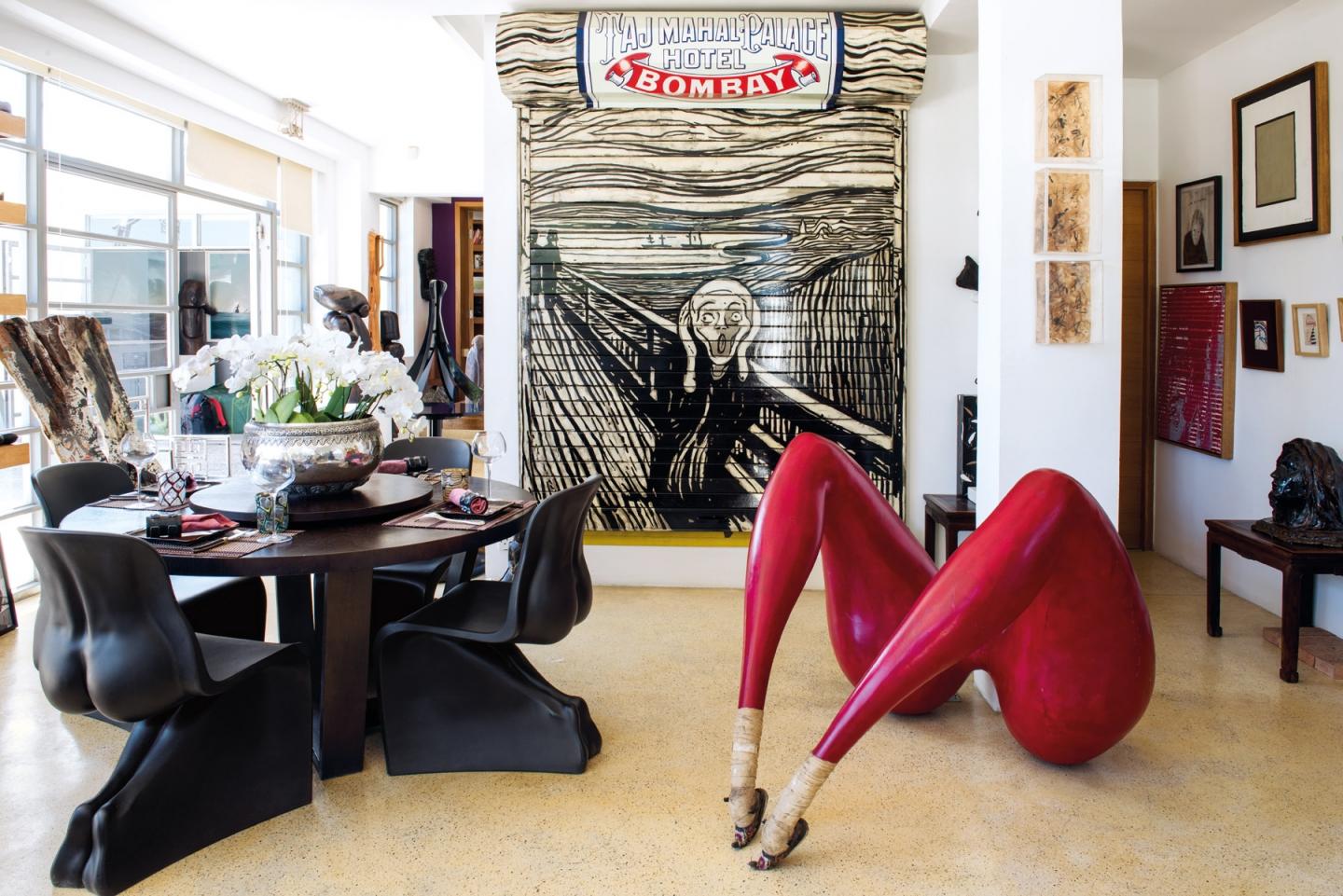 The owner of 10 Chancery Lane, Katie evidently has great taste, and it shows in her personal collection, which features a diverse roster of contemporary artists not limited to Frog King, Atul Dodiya, Wang Keping, and Robert Rauschenberg. The Los Angeles native and her family reside in a secluded three-storey house atop a hill in Sai Kung. "I find it an adventure every day," says Katie on her home's concealed location. "It's a beautiful drive through nature so I really love it, although the taxis don't!"
Read more: Treasure House
The Mid-Levels Home of 3812 Gallery's Calvin Hui and Mark Peaker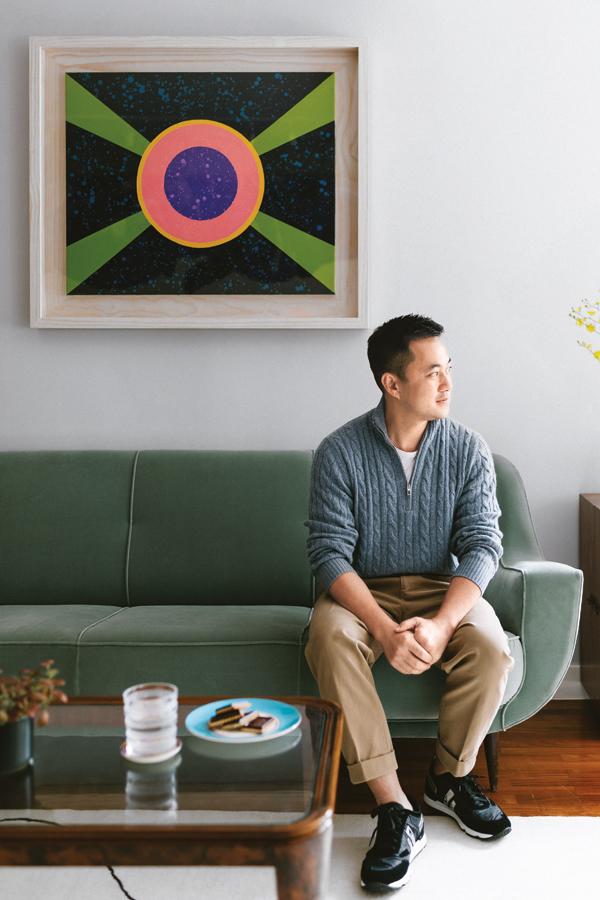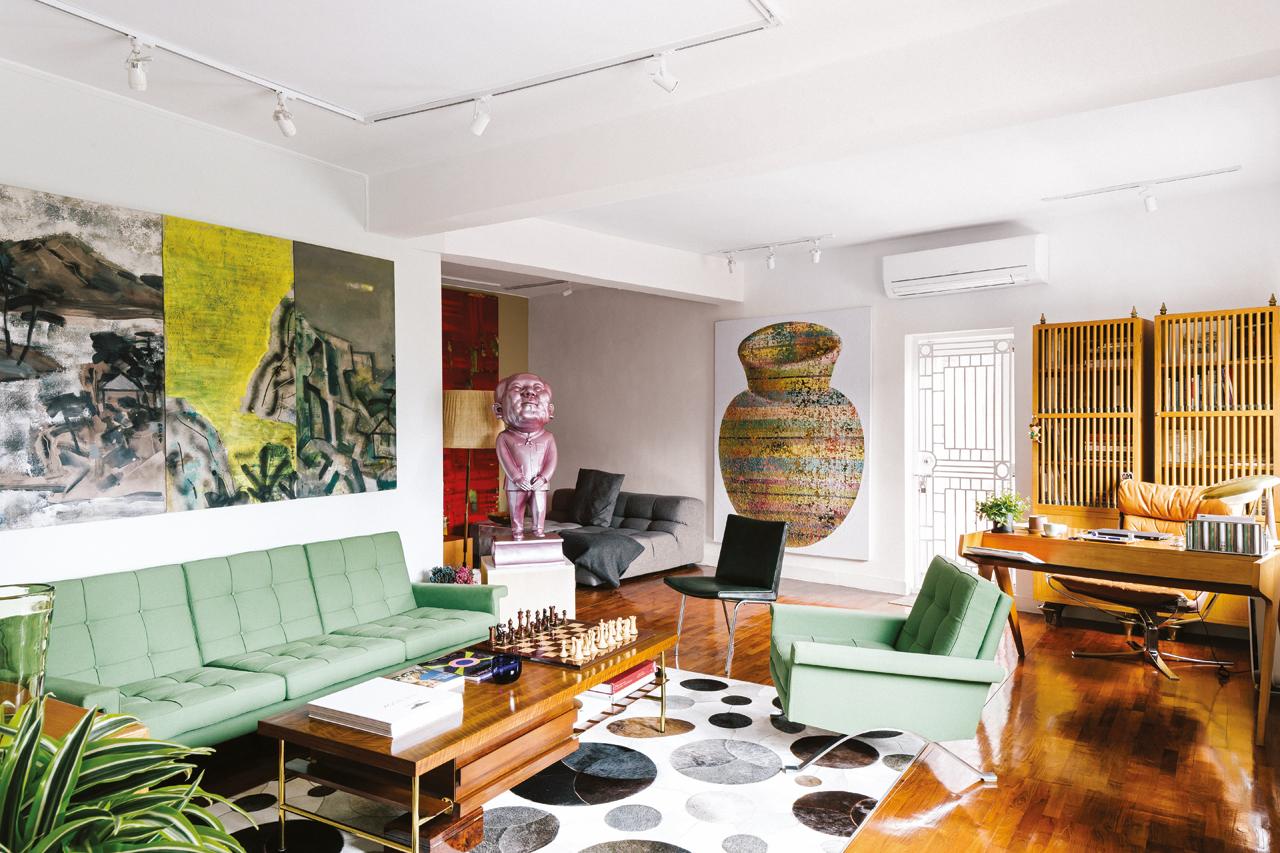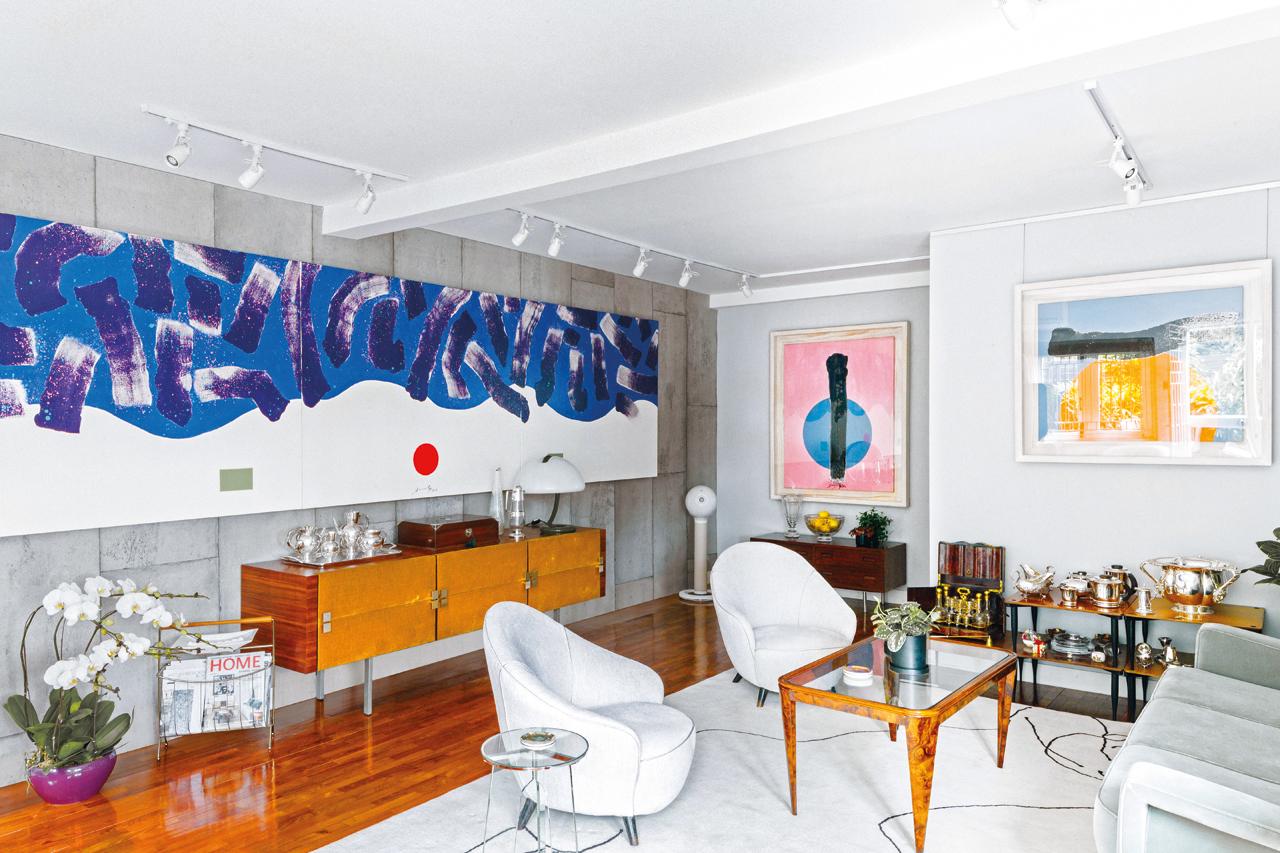 Partners in life and at work, 3812 Gallery's founders Calvin Hui and Mark Peaker inhabit a beautiful two-storey home in the Mid-Levels that's packed with fine art, midcentury furniture, and antique silverware. "Originally our tastes were very different, but we have really influenced each other over the years," Calvin explains. "I've learnt so much about the craftsmanship of silverware and glass, while Mark has really become open to the different period furniture pieces."
Read more: Bask in Art in the Curated Mid-Levels Home of Calvin Hui and Mark Peaker
Galerie Thaddaeus Ropac Asia Director Nick Buckley Wood's Mansion on the Peak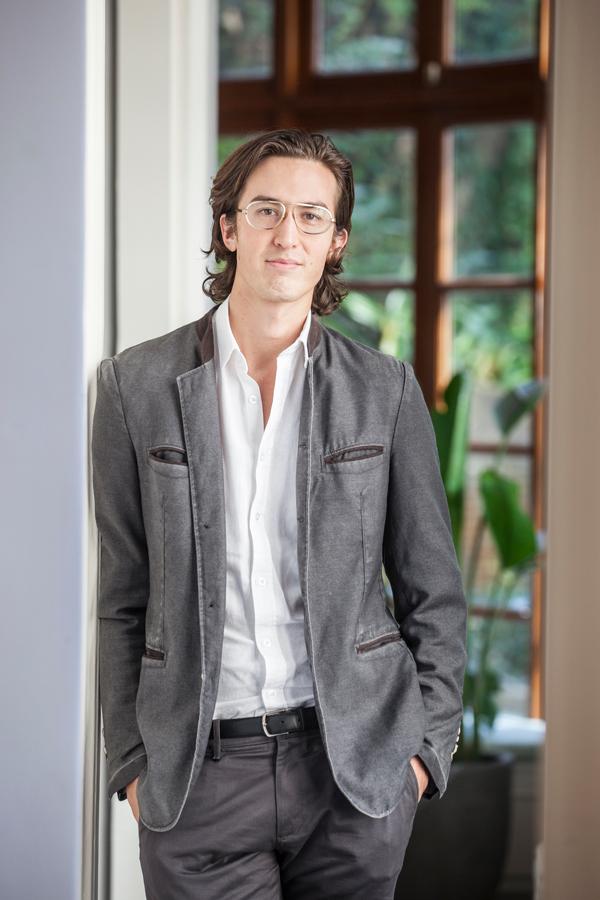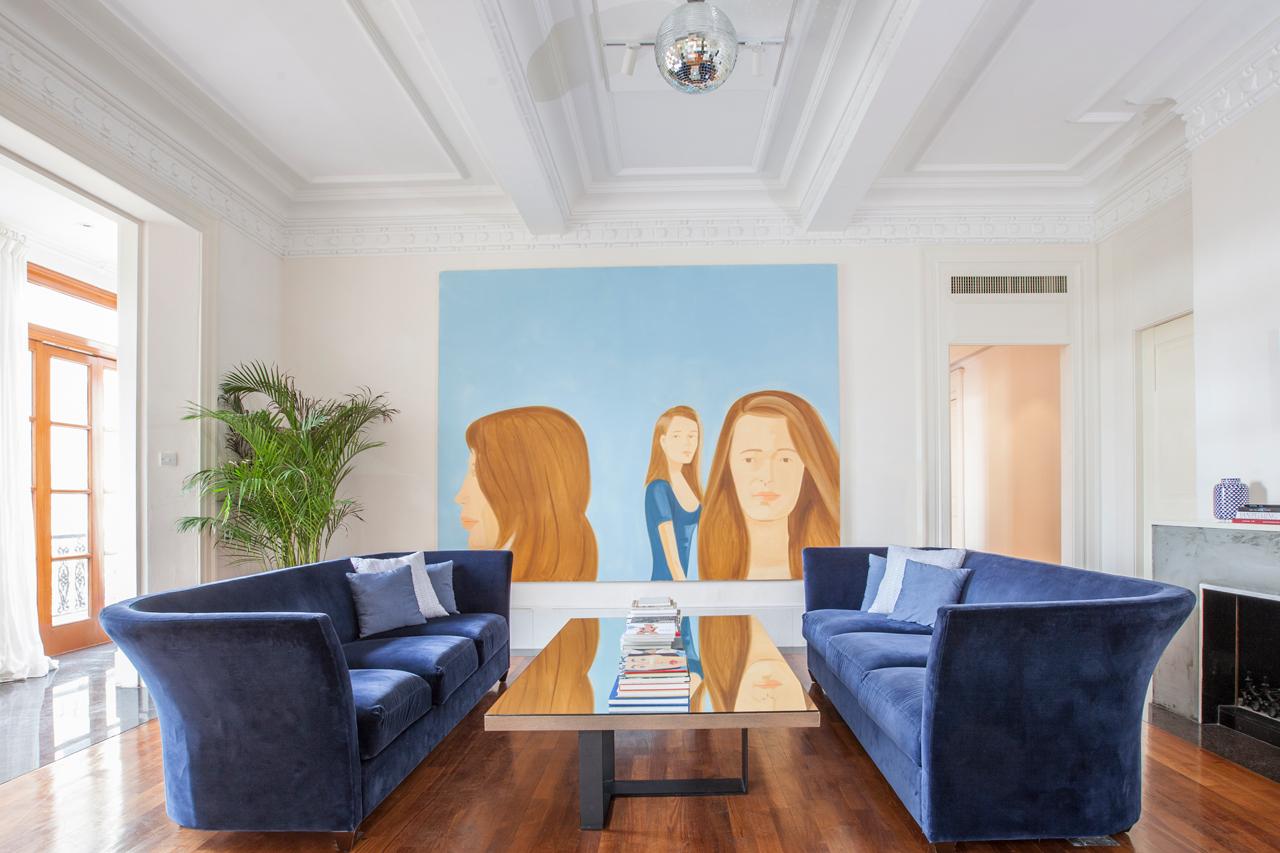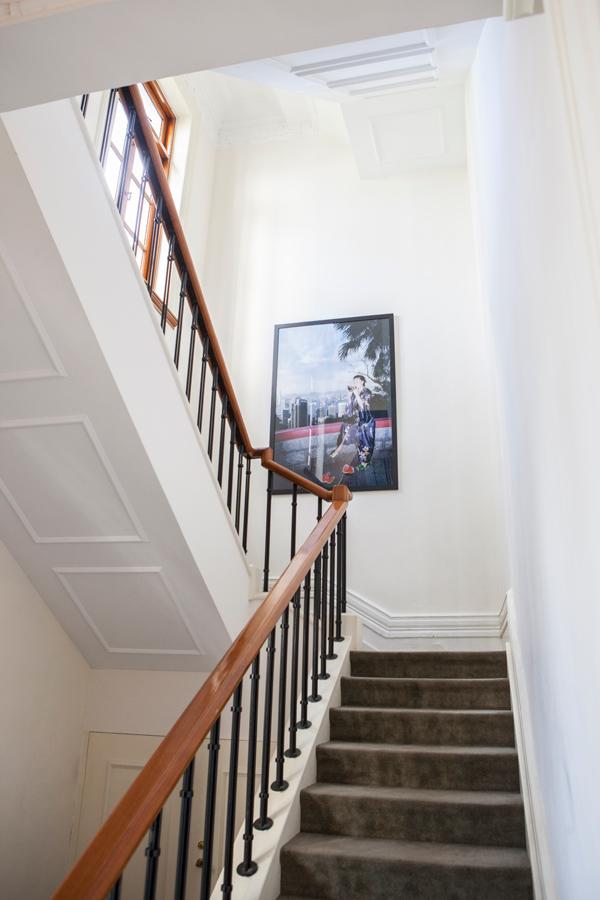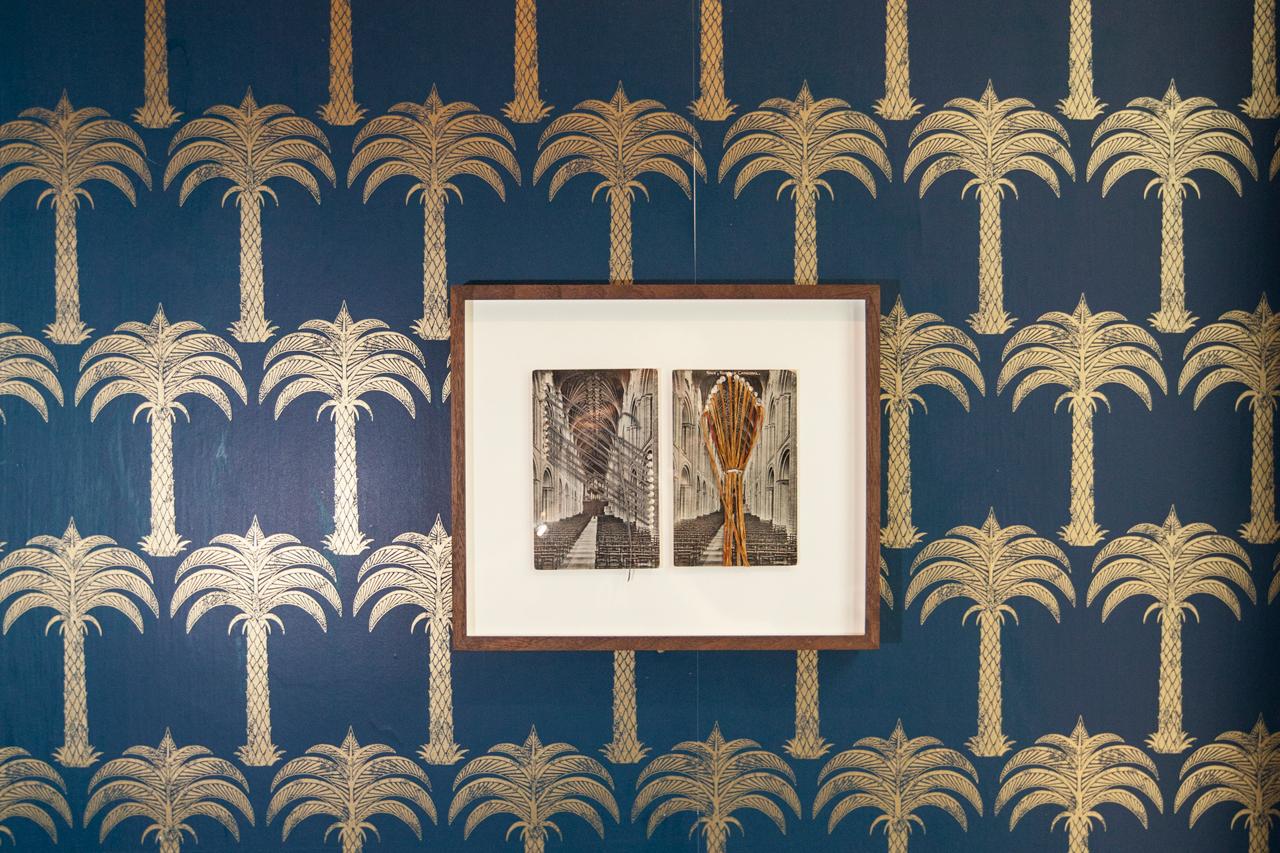 Located among the winding roads of the Peak, Nick Buckley Wood's residence can be accessed via a ten-minute trek from a main thoroughfare – not the easiest nor most convenient place to get to, but certainly worth the jaunt. The historic mansion is one of the oldest edifices in the area and was refreshed by interior designer Alice Keswick, who added fun touches that complement the impressive modern art collection assembled by Galerie Thaddaeus Ropac's Asia director.
Read more: East Meets West in a Historic, Pop Art-Filled Mansion on the Peak
Artist Simon Birch's Industrial-Style Converted Home in Central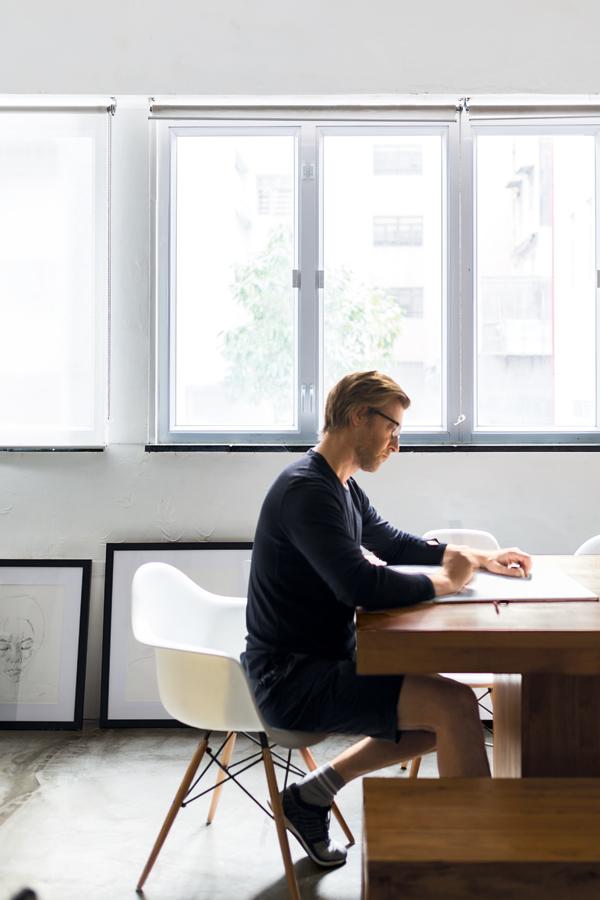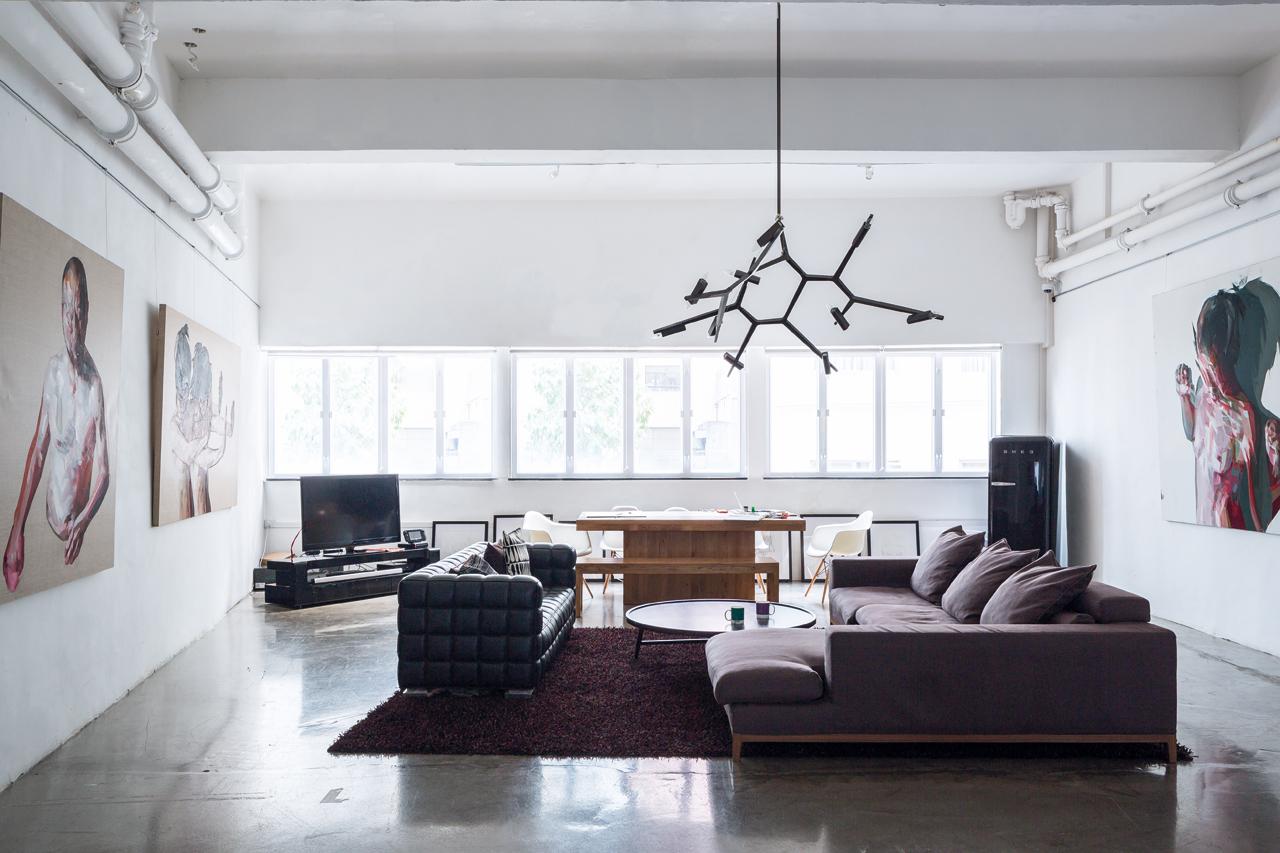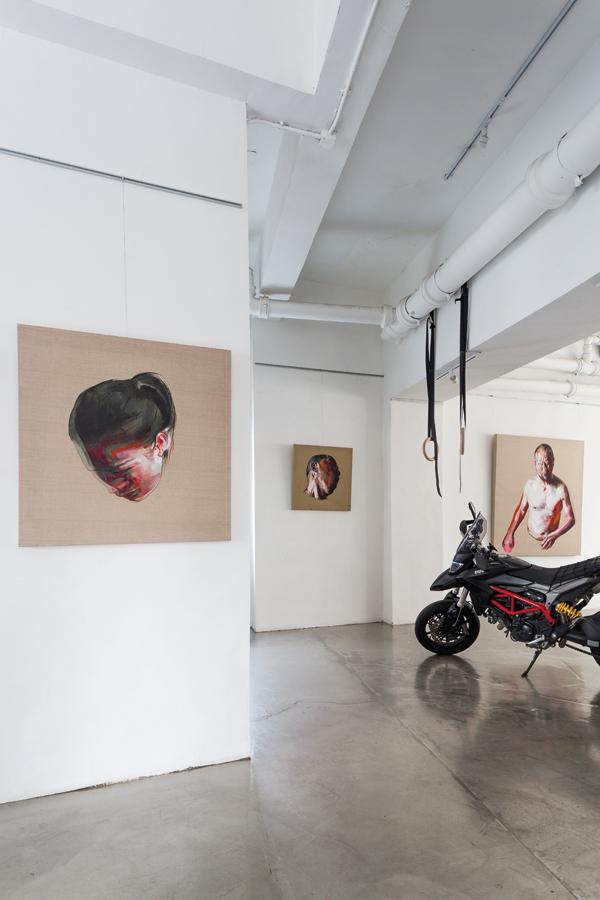 Once a four-storey carpark, the converted minimalist home of Hong Kong-based contemporary artist Simon Birch fittingly doubles as a gallery for his works, some of which were created specifically for this sanctuary. Every storey, each measuring 1,500 square feet, is altered to a specific use, from a gallery and an events venue to the artist's personal living space on the third floor.
Read more: Simon Birch Converted a Multi-Storey Carpark Into a Home—and Personal Gallery