Held at the Hong Kong Convention and Exhibition Centre from 6-9 April, the HKTDC Hong Kong International Lighting Fair (Spring Edition) presents lighting products, parts and accessories from more than 1,400 exhibitors from nine countries and regions.
With "Building a Future with Environmental and Smart Lighting" in mind, the Fair also sheds light on energy efficient products, how the Internet of Things (IoT) is shaping smart living and alternative building materials and technologies that are making a difference.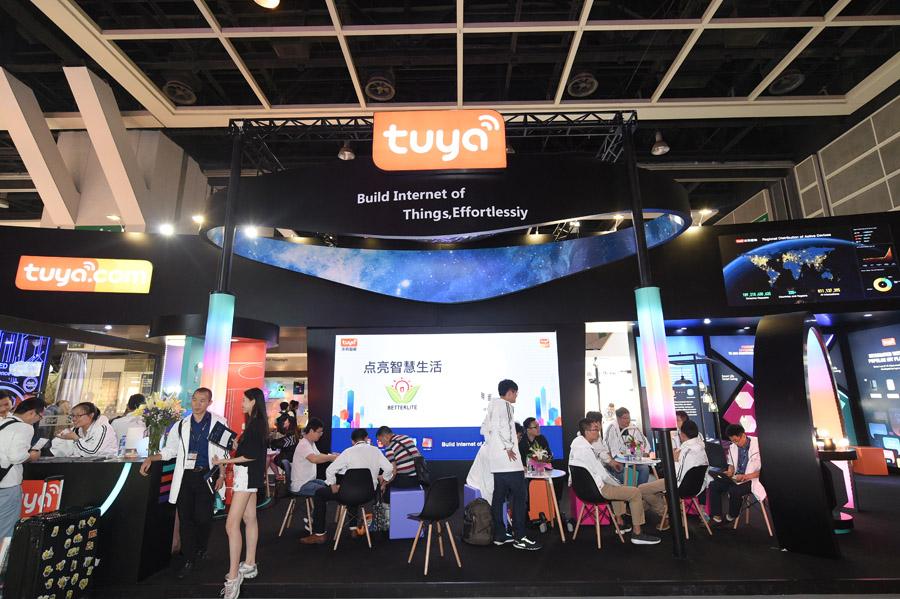 Thematic zones help buyers conveniently source targeted products and meet potential suppliers. Speciality zones include Residential Lighting, Technical Lighting, Urban & Architectural Lighting, Advertising Display Lighting, Avenue of Chandeliers, Commercial Lighting, Decorative Lighting, and Lighting Accessories.
The Smart Lighting & Solutions Zone returns to showcase advanced lighting systems, remote controls and smart lighting solutions. Highlights include the IoT Lighting Supply Chain organised by the Shanghai Pudong Intelligent Lighting Association, which features IoT platforms, artificial intelligence and smart lighting systems from renowned industry leaders such as Tuya and Broadlink.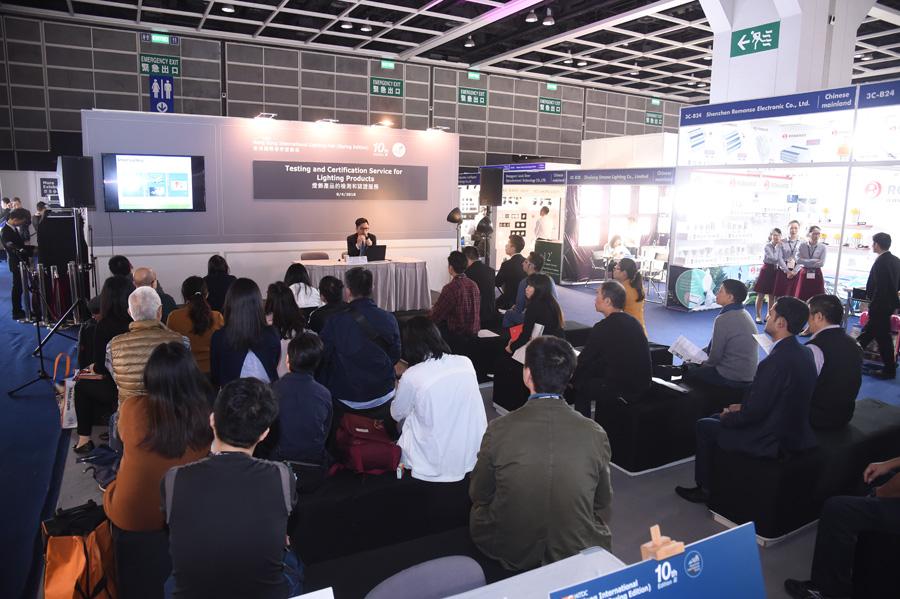 Also returning is the Horticultural Lighting Zone featuring a wide range of grow lights and garden lights, and Hall of Aurora, which showcases high-quality products and technologies from some 200 top-notch brands – including MLS, MOSO Electronics and SKY-LIGHTING – from around the world.
New to the Fair is Innobuild. This zone introduces ground-breaking initiatives and practical construction tools, as well as smart and green building materials and hardware. Here, Ever Crown Engineering Limited presents Wedi, a revolutionary and well-known building material imported from Germany that is lightweight, flexible, 100% waterproof and custom-fit for wet areas such as bathrooms and steam rooms.
Aluminium continues in popularity as it's strong, fireproof and customisable. China · Dali Aluminium Products Pavilion from Foshan presents aluminium structures for indoors and outdoors, while Foshan PAKFEN Home Techonology Co., Ltd., offers a selection of aluminium furniture in various styles and finishes – both showing at Innobuild.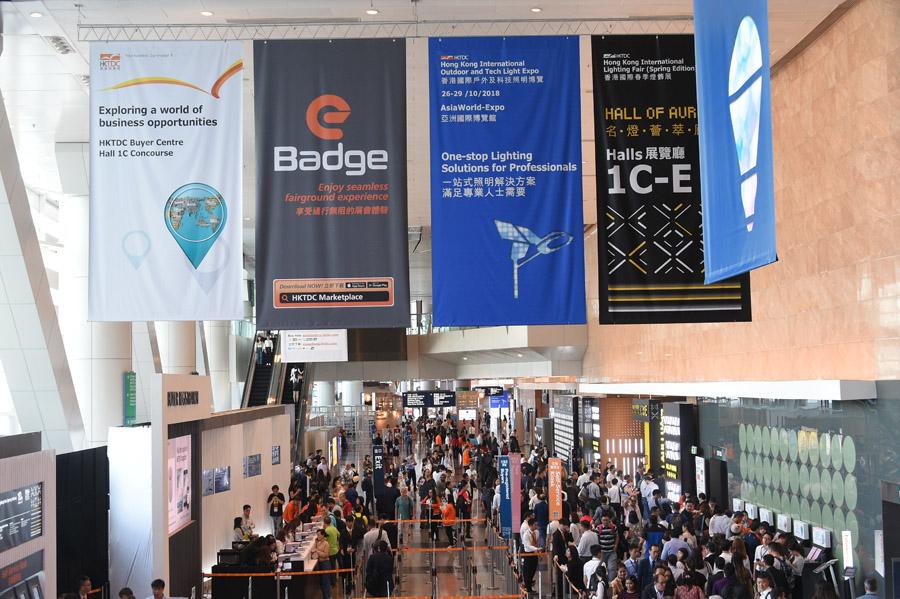 Energy efficiency, smart technology and energy-saving lightings are always under the spotlight. DIMON Technology Limited introduces a British-made NANO lighting control system featuring ZigBee® standards-based technology and an IOT OS System. Designed for public use, the Smart Light Pole from Shanghai Shuncom Smart Technology Company Limited integrates an array of smart functions, from lighting control and WIFI antenna base station to urban environment monitoring, alongside others.
Events that facilitate intellectual exchange include the Asian Lighting Forum, where speakers from OSRAM, Signify, ASTRI, illumination Physics, Tridonic and LEDinside discuss hot topics. The Smart Lighting: IoT and its Supply Chain forum will be held on April 7. Ten speakers from leading companies including Arm, JD Cloud, Alibaba A.I. Labs, BroadLink, Gizwits and more will share industry insights.
In addition, there are informative talks and networking events, and the HKTDC Marketplace App which has a new "e-Business Card" function that lets you make real-time connections by simply scanning a contact's QR code. The App also features an "e-Badge" for seamless access to the Fair.
Please visit hklightingfairse.hktdc.com for more information.
See also: 5 Works of Art Worth Getting on a Plane for, According to This Phaidon Volume
Browse our Living section for the latest lifestyle news.