As every city dweller knows, a coffee shop is far beyond just a trusted spot to get your morning cup of joe.
The combination of a buzzy, vibrant ambience and enticing aromas paired with relaxing background chatter seems to set the perfect scene for any type of modern socialising, whether it be a friendly get-together, afternoon meetings or even a first date.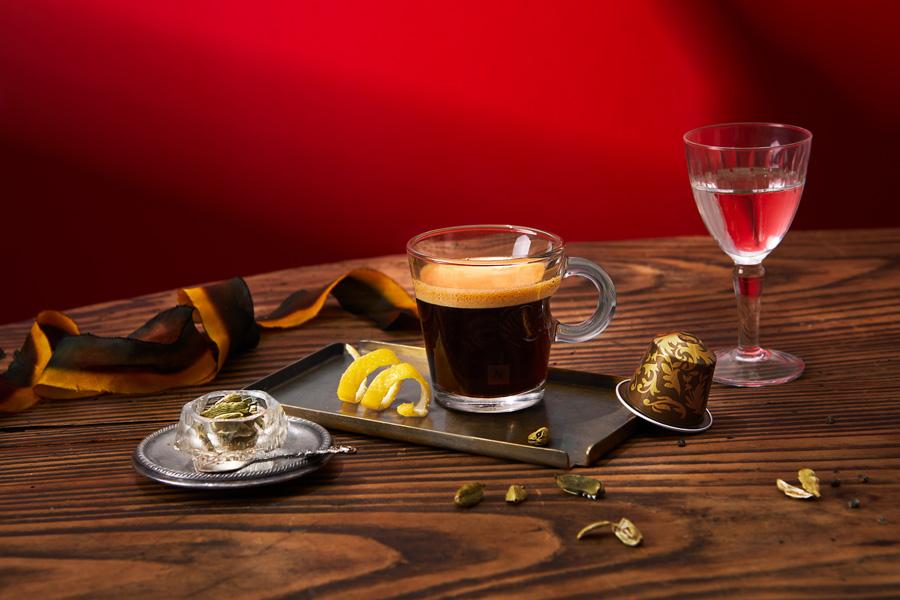 Interestingly, the meeting of tastes—and tastemakers—at coffee shops has far greater historical roots than many realise. And this spring, coffee giant Nespresso is paying homage to the origins of the coffee house culture—specifically, the world's first coffee houses in old-time Istanbul and Venice—with its duo of newest limited edition coffees, the Café Istanbul and Caffè Venezia.
The evocatively authentic flavours hark back to the melting pots that both cities symbolised. Perched right between Asia and Europe, Istanbul has long been a meeting ground of cultures, ideas and flavours—and the Café Istanbul fully encapsulates its adventurous character with an exotic blend of Indian flavours and Arabian Mocha coffee from Yemen and East Indies, topped off with an intense kick of spicy black pepper.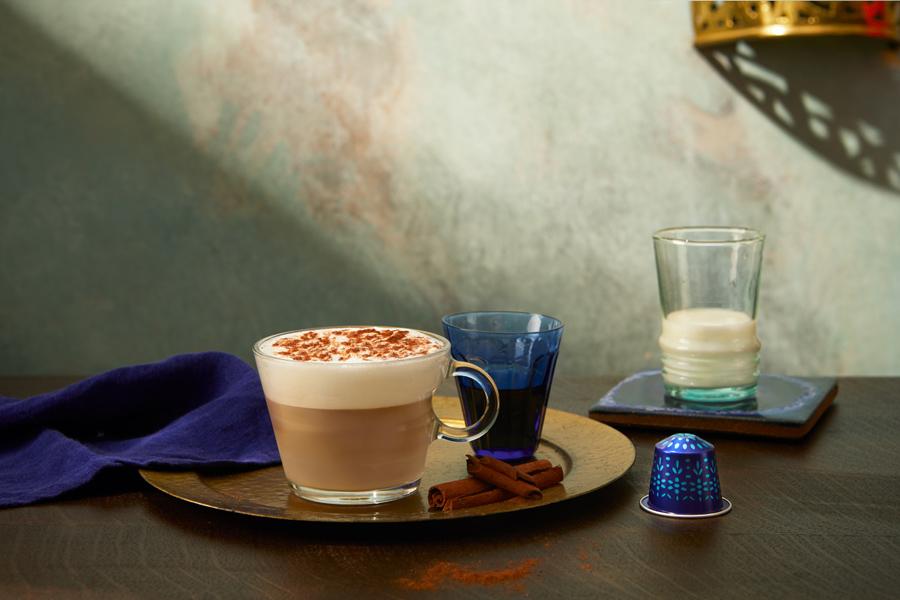 Venice, on the other end, oozes an unrivalled European elegance due to its steeped roots in music, culture and the arts. Caffè Venezia entices with more subtle and complex flavours that are equal parts delicate and wild, as floral notes meet a roasted character.
Elevating Nespresso's signature touch of luxury are the evocative illustrations by artist Young Rascal that juxtapose contemporary Nespresso drinkers with old-time coffee houses that adorn the Coffee Houses collection sleeve packs.
See also: Black Sheep Restaurants' Syed Asim Hussain on Art – and His One Tip for Collecting It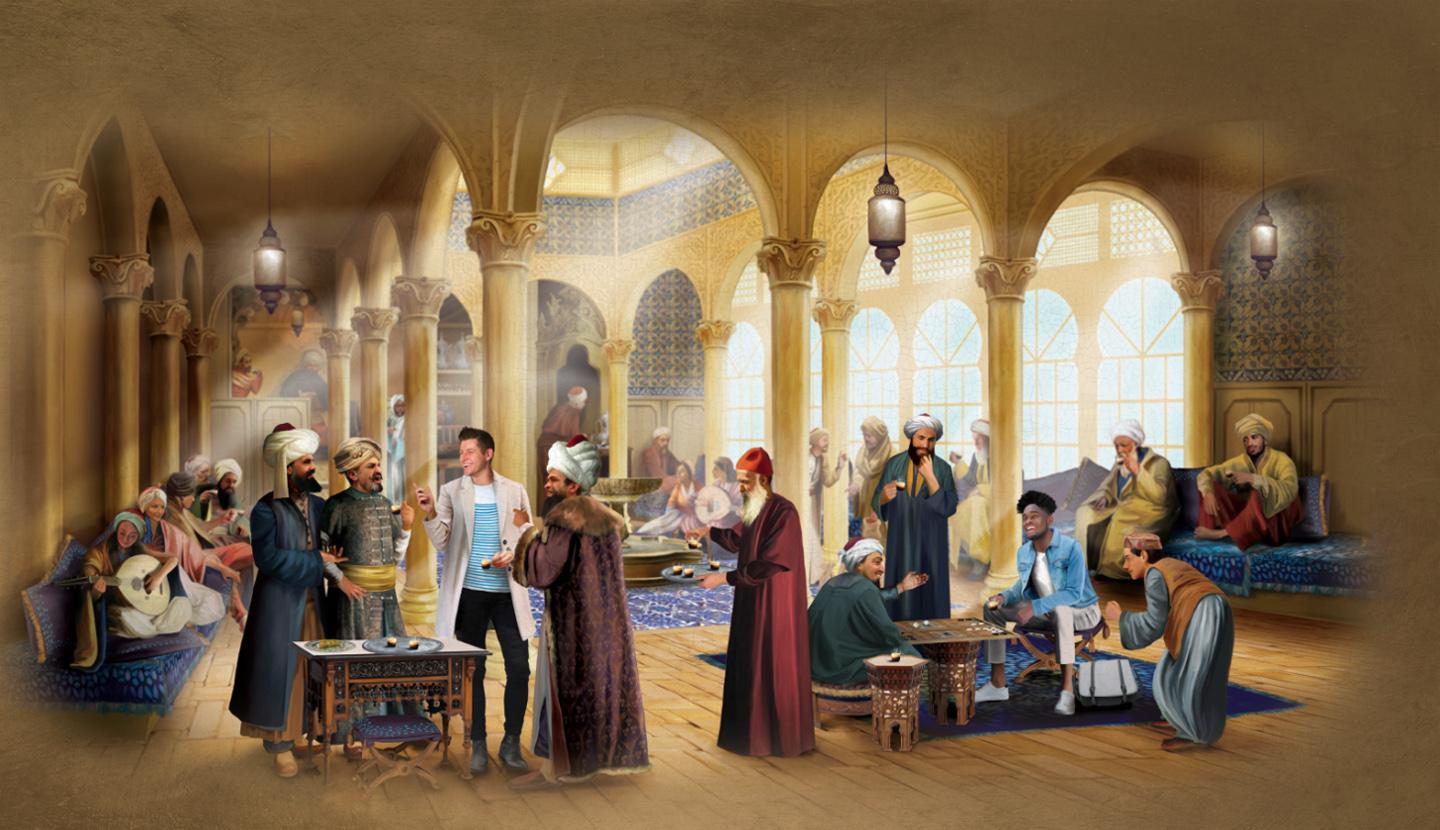 "I was really inspired by the idea of placing today's coffee lovers into scenes from the past," Rascal explains. "I was attracted to how the coffee houses of Istanbul and Venice were hubs of society, so I wanted to explore if today's coffee drinkers would fit into that world. I realised that they would—although their clothing would differ, the art of conversation and laughter over a shared cup of coffee is timeless."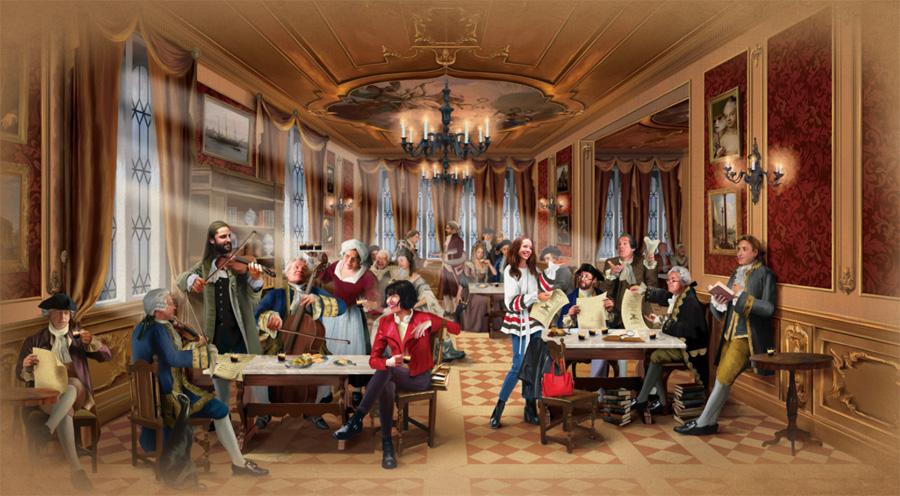 The collection is sure to sit as beautifully on your coffee counter as it tastes on your palette. Café Istanbul and Caffè Venezia are available for a limited period from Nespresso boutiques in Hong Kong, Nespresso Customer Care Centres and online at nespresso.com.
NESPRESSO IN HONG KONG
Nespresso ifc Boutique
Shop 1058, ifc mall, 8 Finance Street, Central
Nespresso Elements Boutique
Shop 1093, Elements, 1 Austin Road West, Kowloon
Nespresso Festival Walk Boutique
Shop LG2- 70, Festival Walk, 80 Tat Chee Avenue, Kowloon Tong
Nespresso YOHO MALL pop-up Boutique
Shop 1042A, Level 1, YOHO MALL I, Yuen Long
Browse our Living section for the latest lifestyle news.