Art Central returns to Hong Kong from May 26 to 29 and has announced a scintillating lineup of over 50 galleries. Here're the unmissable ones!
1. Contemporary by Angela Li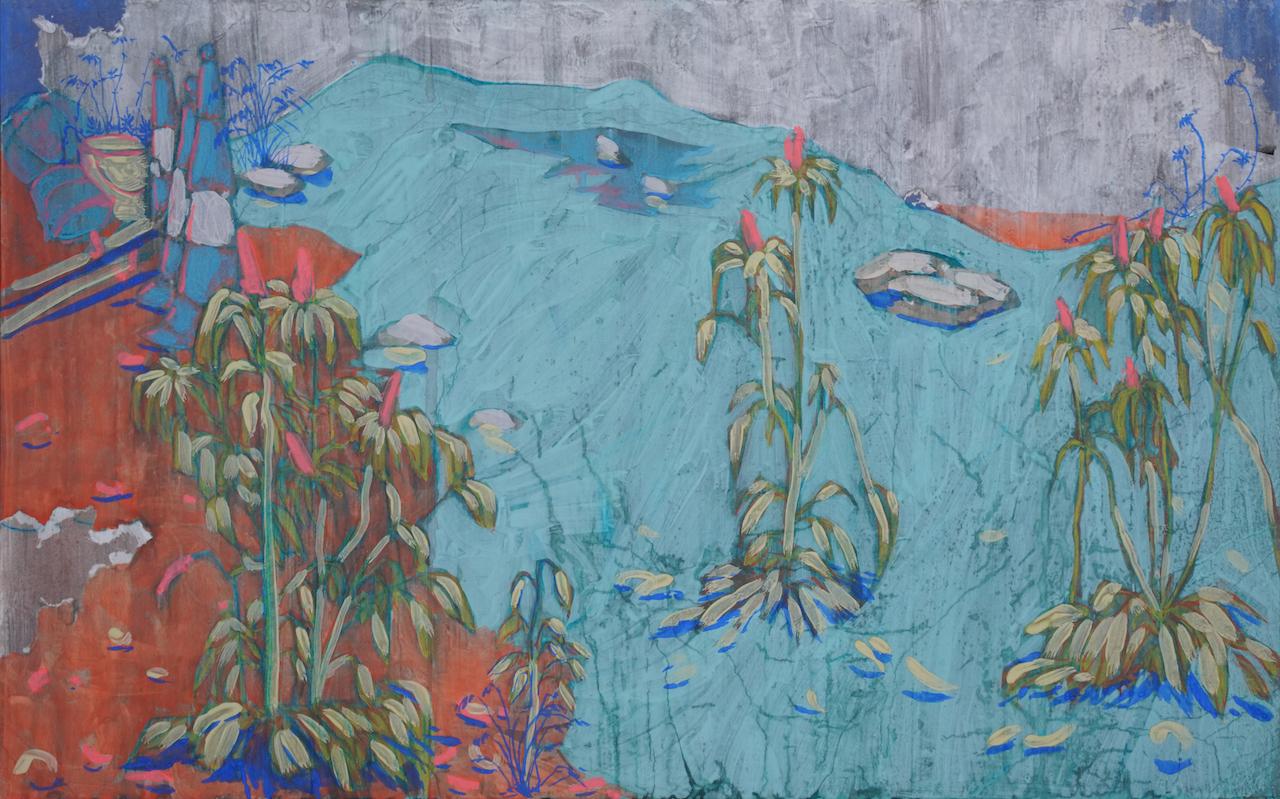 Contemporary by Angela Li in Hong Kong will be unveiling a new collection of paintings by local artist Wong Sze Wai. Heralded as an emerging talent among the next generation of Hong Kong artists, Wong's artworks address the loss of memories and the recollection process through inscription and erasure.

2. Double Q Gallery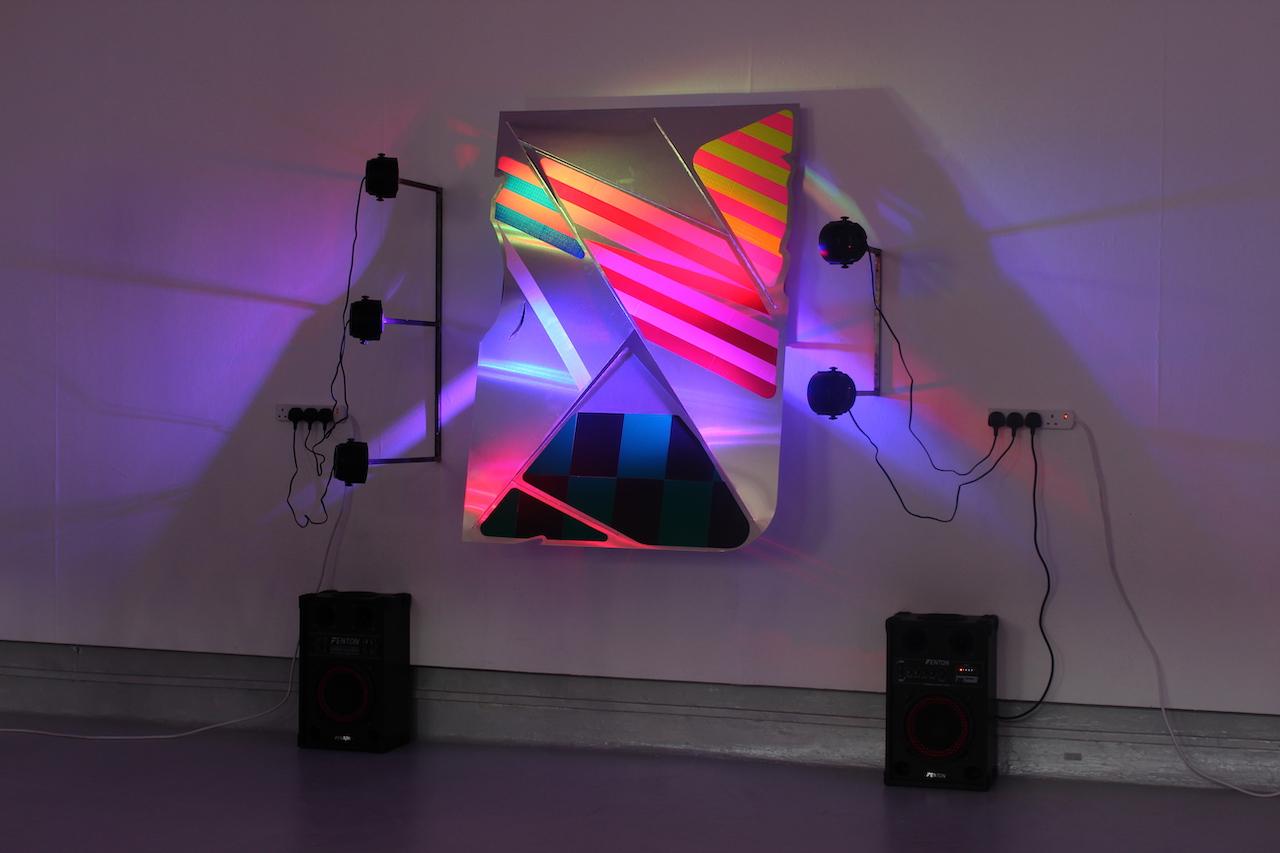 Double Q Gallery in Hong Kong will present a solo exhibition of acclaimed Hungarian artist Gizella Rákóczy, curated by Mónika Zsikla, who also curated the Hungarian Pavilion for the 59th Venice Biennale in 2022. A central figure in Hungarian and international geometric art, Rákóczy's artworks are deduced by mathematical laws, which lead to speculative knowledge with the charm of a rational aesthetic.
3. Galerie Zink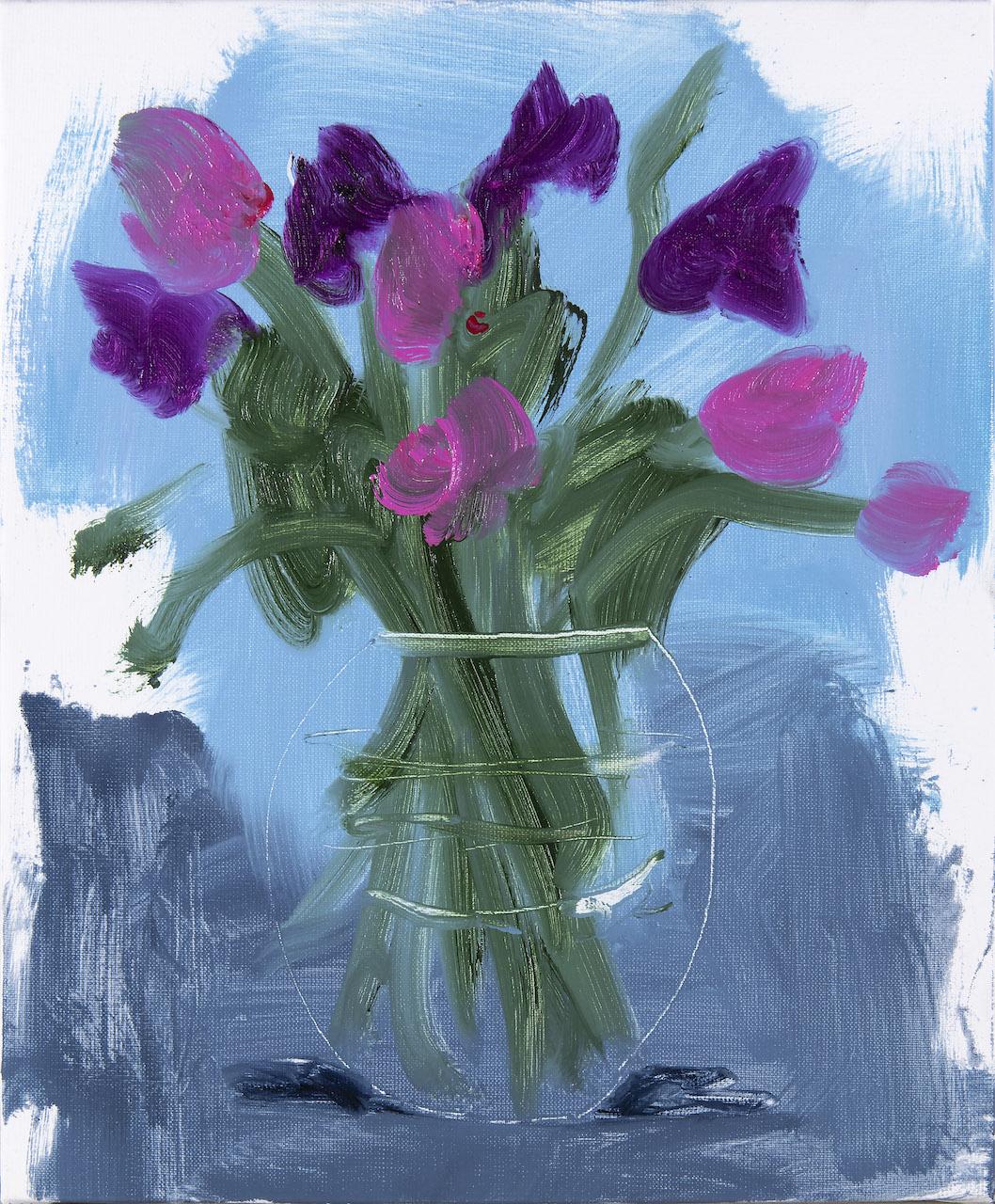 Waldkirchen-based gallery Galerie Zink is launching Gregory Forstner's first show in Asia. Known for his paintings that capture human nature with expressive brush strokes and bold colours, it will feature paintings and charcoal drawings from his most recent series, "Flowers For The Bold".
4. Jason Shin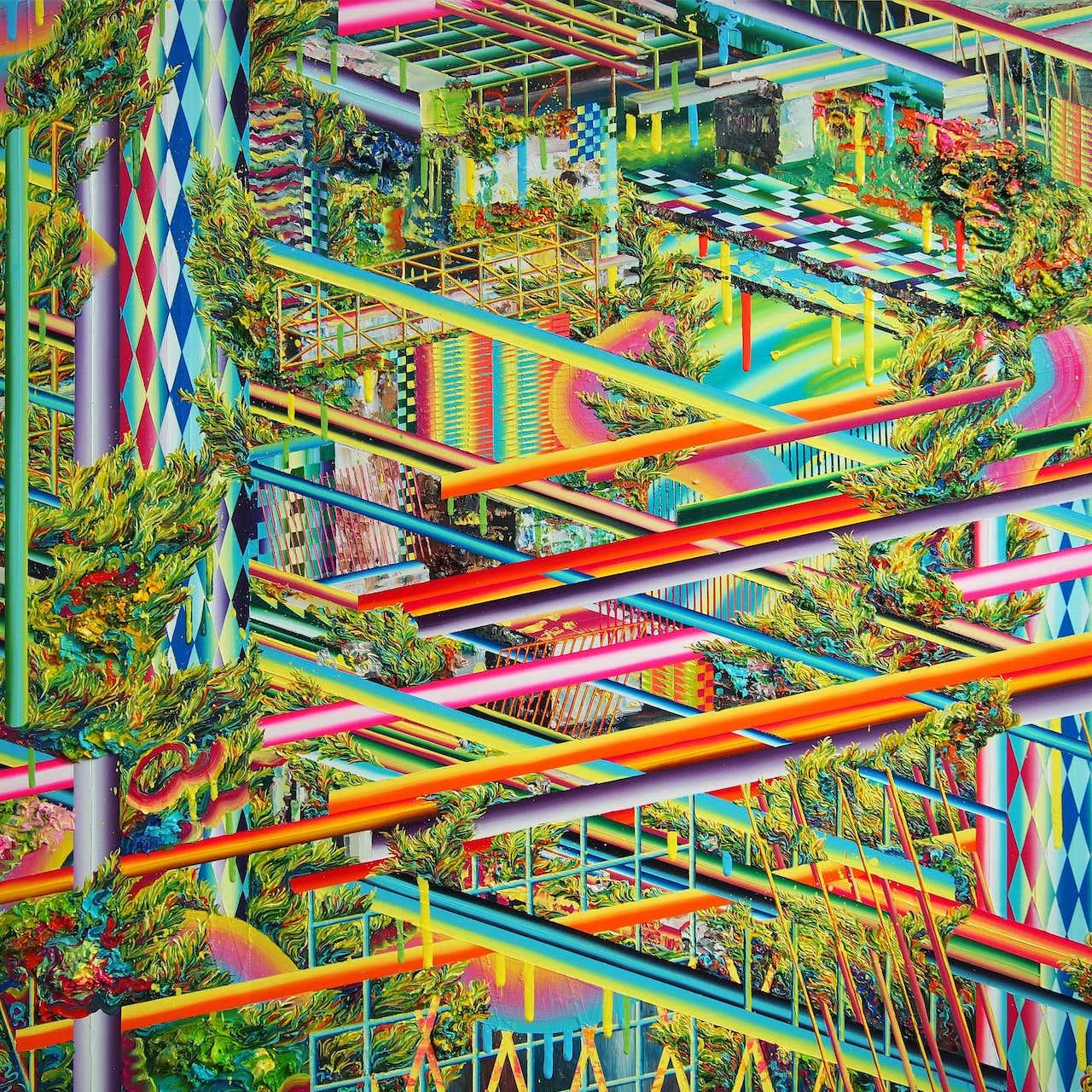 Seoul-based gallery Jason Shin's booth will feature works by Huseyin Sami (Australia) and Eunjeong Choi (South Korea). Huseyin Sami deconstructs the process and substance of painting – colour, form and material – to formulate what he calls "a unique material language of painting"; whereas Eunjeong Choi's wild, illusionary oil paintings create cityscapes with kaleidoscopic forms cascading in two and three dimensions.
5. JPS Art Gallery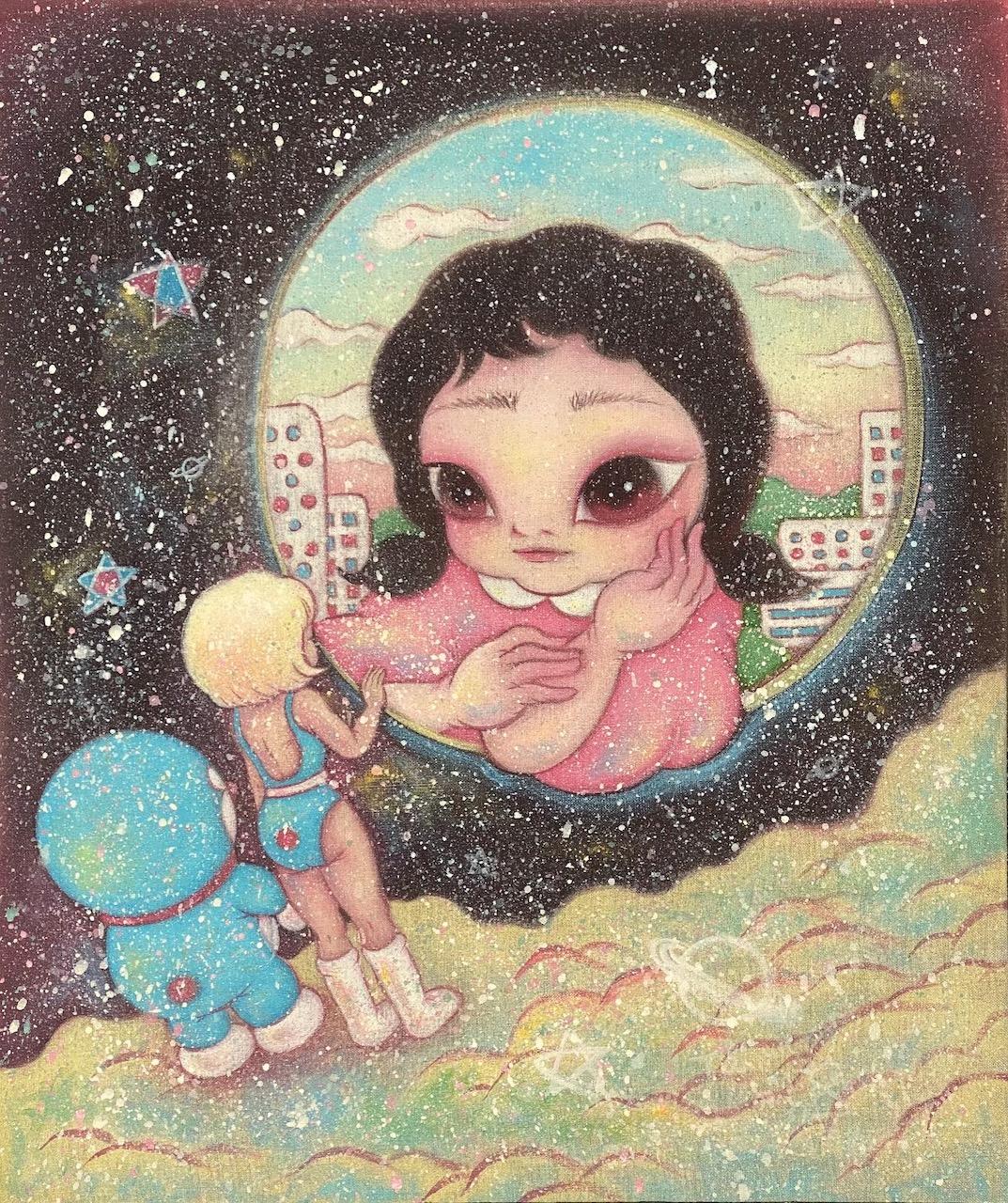 JPS Art Gallery is returning with an exciting roster of artists including Afa Annfa (Hong Kong), an emerging star in the local art scene whose works probe the complexities of human emotions and capture tensions between the human psyche and the material world; and Adam Linn (United States), whose drawings depict flamboyant contortions of an anthropomorphic world and examine self-discovery and intimacy.
6. LEE & BAE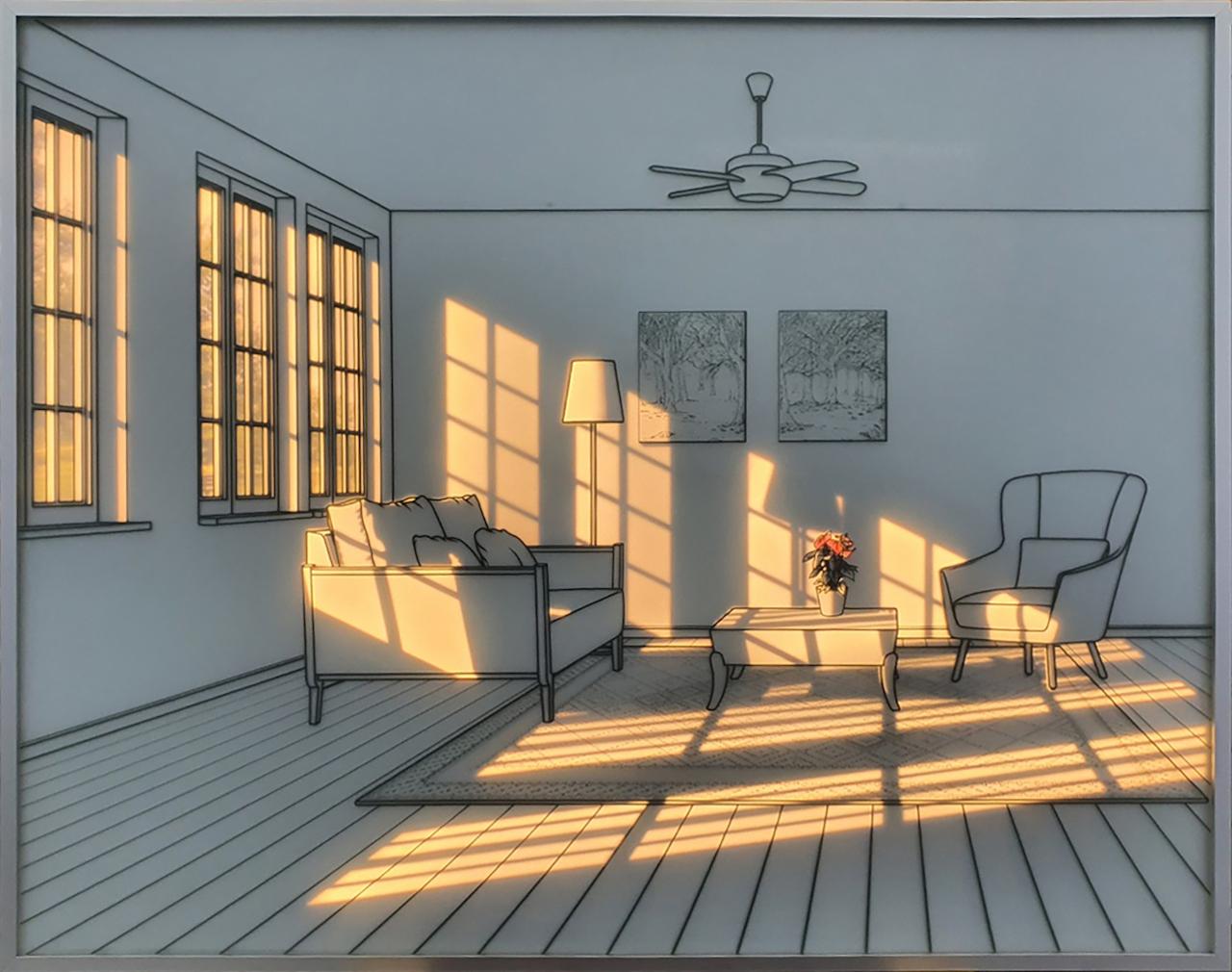 LEE & BAE is a Busan-based gallery that will present the work of three established Korean artists: Jinwook Yeom, Seungtaik Jang and Seontae Hwang. These include works from Jinwook Yeom's acclaimed "Memory of Mountain" series of paintings, alongside minimal and conceptual explorations of color, opacity and superposition by Seungtaik Jang. Seontae Hwang's etched and printed lightboxes create three-dimensional spaces which elicit tactile responses to comfort, temperature and time.
7. Novalis Contemporary Art Design Gallery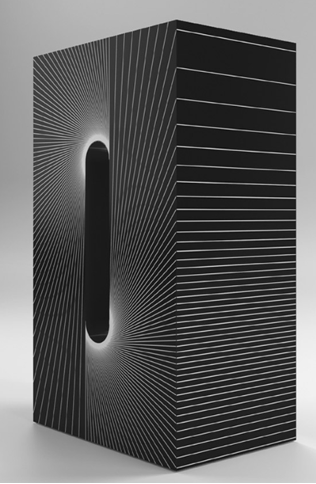 Novalis Contemporary Art Design Gallery will be showcasing a series of programmed and kinetic art, winding back to avant-garde art movements from the 1960s and 70s. Inspired by developments in psychology and political theory with increasing economic stability, these artists merged art with architecture and industrial design to liberate art from expression by investigating light, optical illusions and colour theory. Highlights include works by Marina Apollonio (Italy), Herman De Vries (The Netherlands), Yvaral (France), Marcello Morandini (Italy), and Horacio García Rossi (Argentina).
8. Soluna Fine Art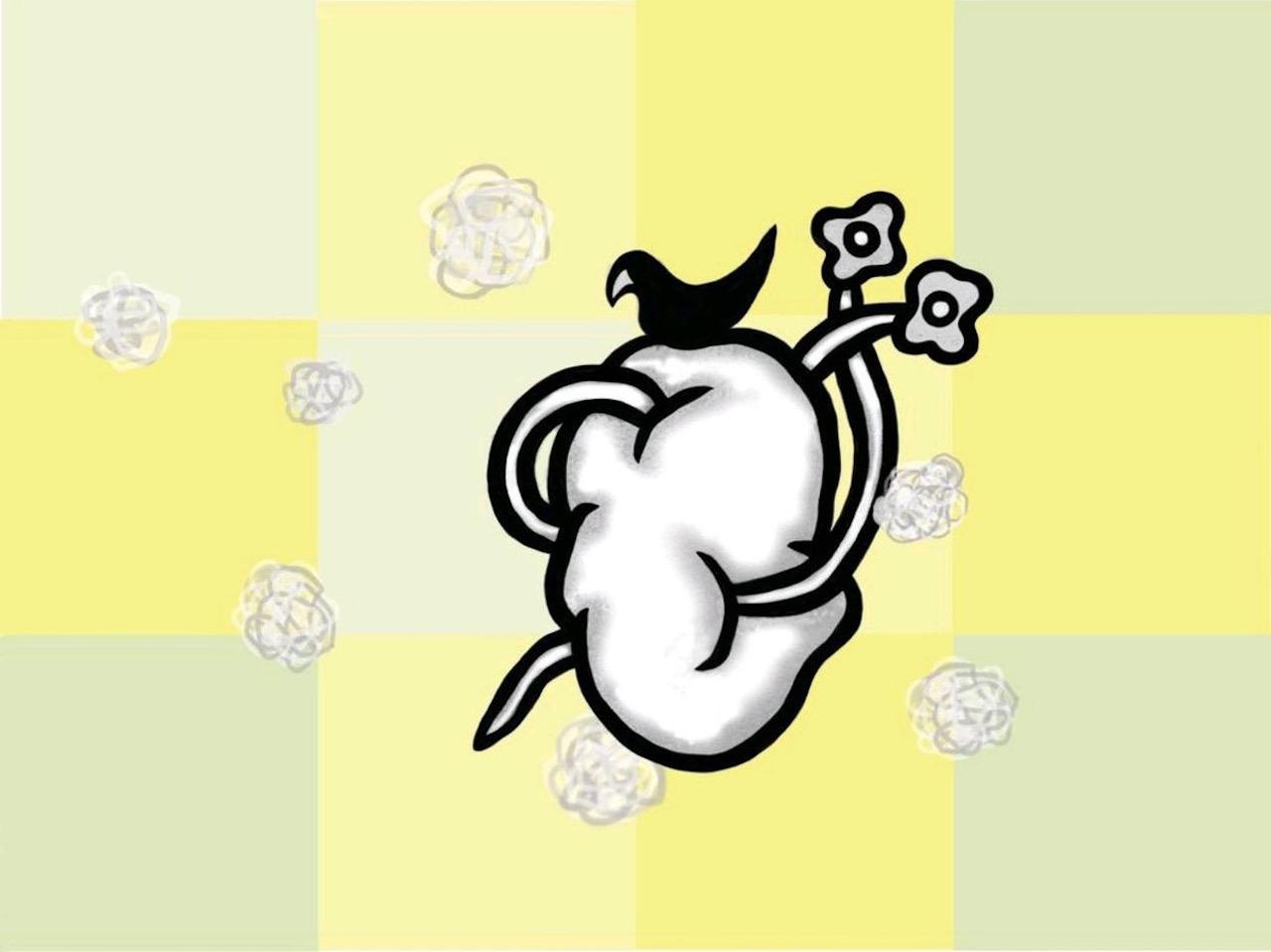 Soluna Fine Art will showcase the works of three contemporary artists from South Korea: Kim Young-Hun, Kim Sun-Doo, Lee Kyou-Hong and Song Kwangik. Ranging from traditional Korean landscape painting to Dansaekhwa, minimal mixed media work and contemporary abstract painting, they demonstrate diverse aesthetic approaches to contemporary art.
9. The Spectacle Group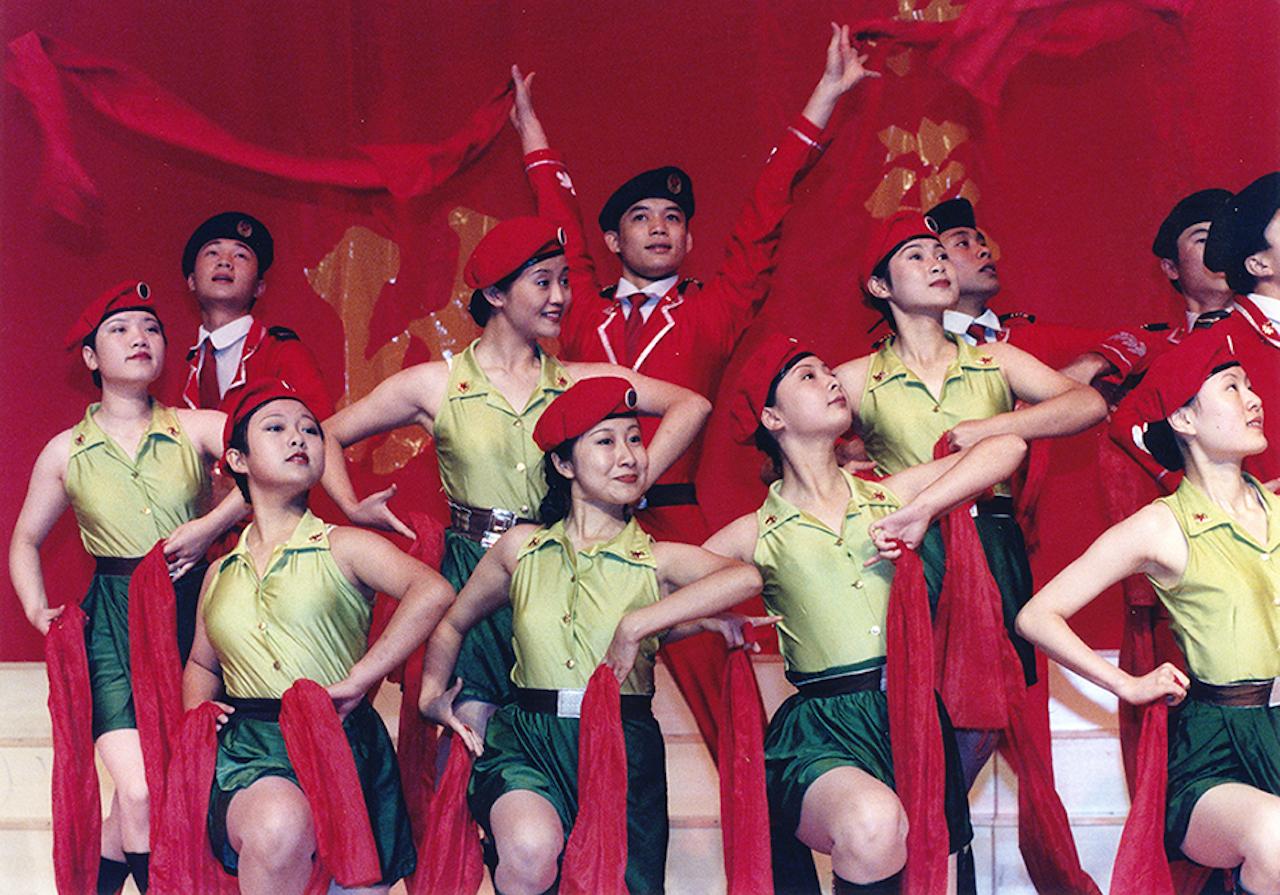 The Spectacle Group has been a permanent fixture in the local art scene since founded in 2013 and it's unveiling a range of digital, NFT and physical works from prominent international artists. Among the highlights are the ground-breaking "Figures" NFT collection by Adam Neate, in which the British street artist has created the world's first NFTs to interact with a physical component, Belgian art photographer Antoine Gaussin's "Uncharted" NFT collection, and Frank Vigneron's paintings.
10. Touch Gallery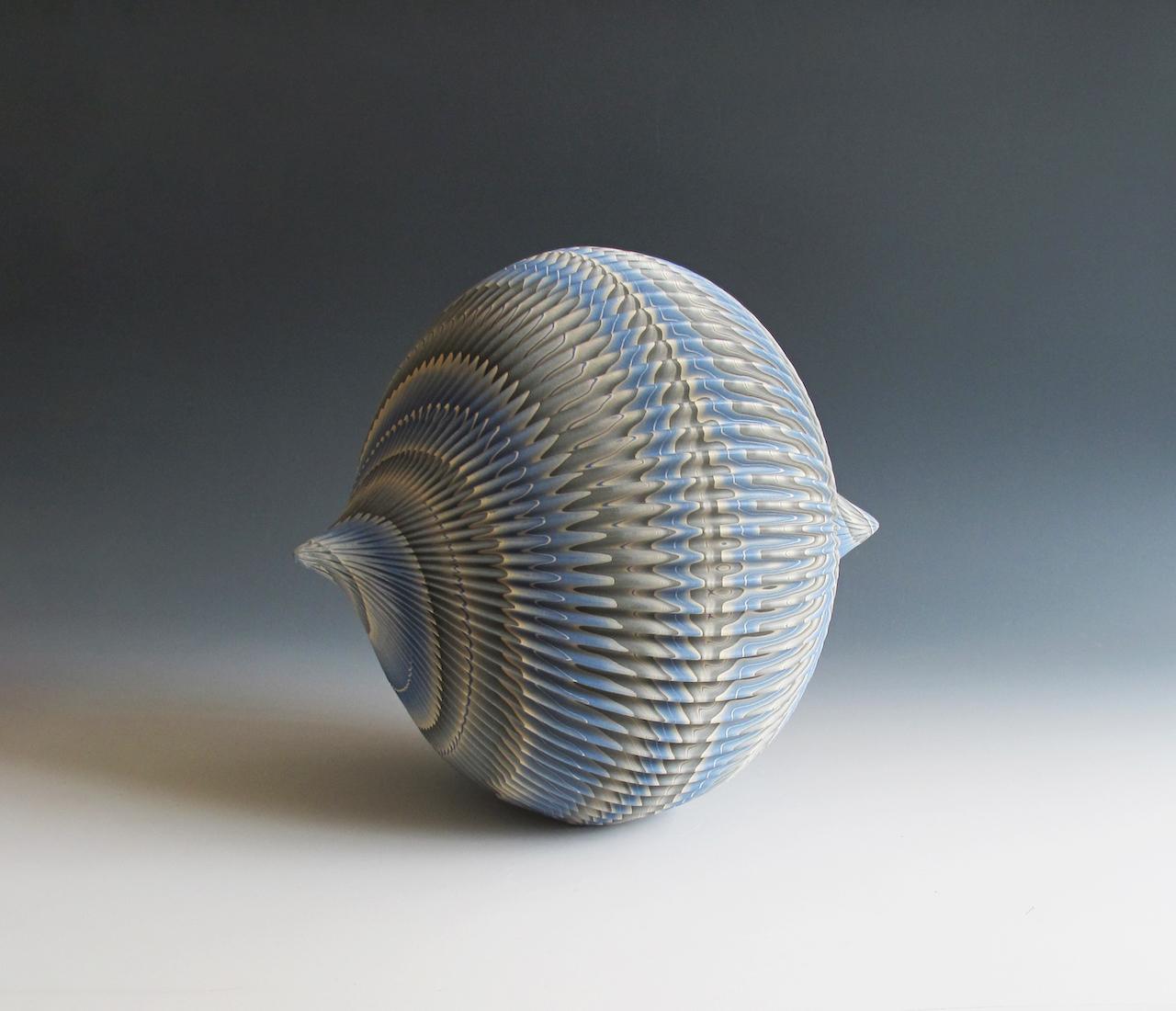 One of the first-time exhibitors, Touch Gallery is presenting works by Ogata Kamio (Japan), Sara Tse (Hong Kong) and Szelit Cheung (Hong Kong), all of whom express life and culture in different forms and tones, yet they share a sense of simplicity and calmness at the heart of their work.
11. Whitestone Gallery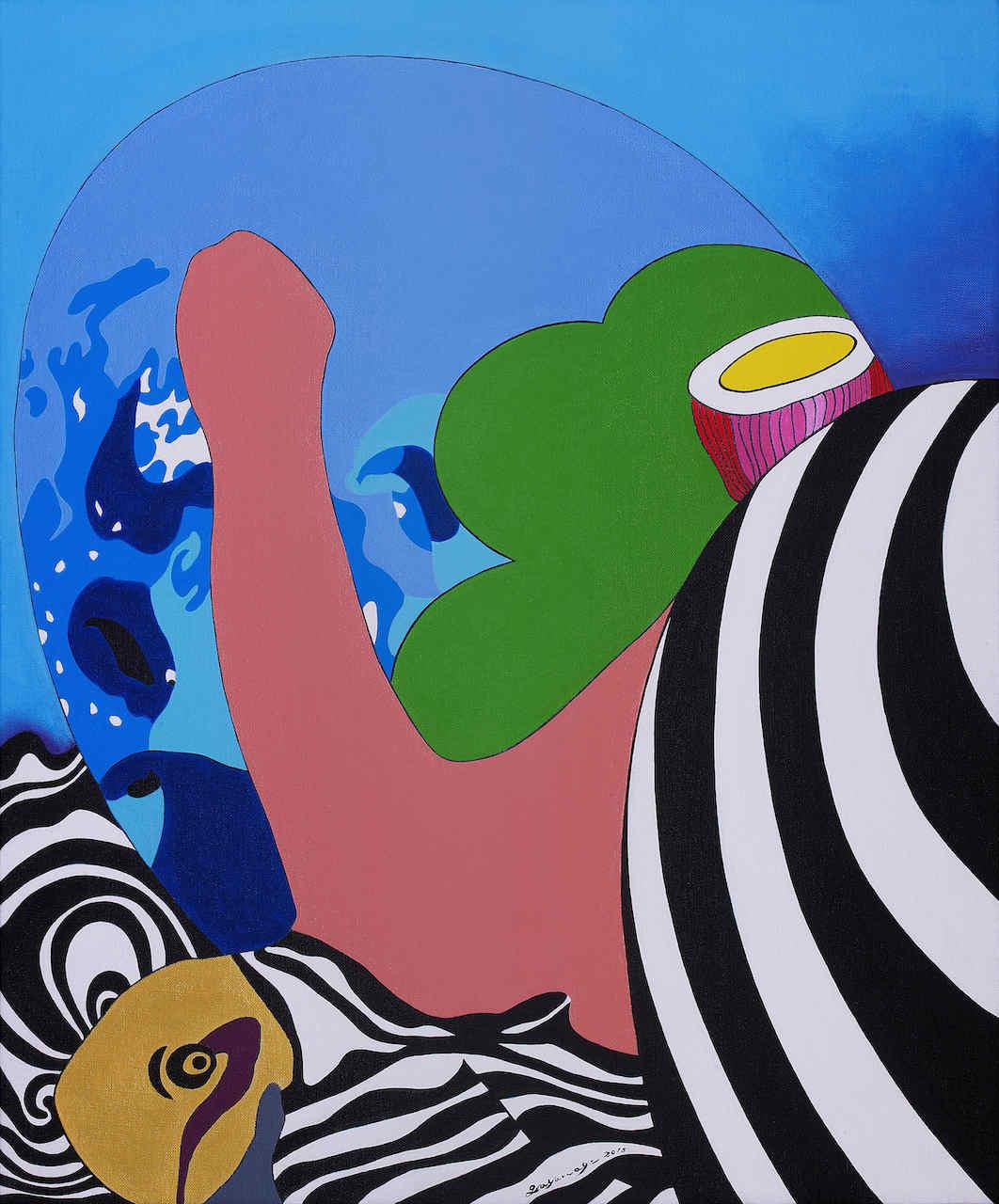 A leading international participant, Whitestone Gallery is showing a group exhibition of prominent young artists from Japan and emerging artists from China, presented alongside an important selection of works by post-war avant-garde artists Shinoda Toko and Yayanagi Go, both of them have developed idiosyncratic styles of global influence.