Founded in 2012, CORS has established itself as a high-quality, custom furniture manufacturer. The company's team of experienced designers are experts at creating simple yet stylish furniture that are environmentally friendly and built to last. CORS also provides an integrated, customised and flexible project management service that helps you tailor make your dream home.
CORS' furniture items are mainly made from premium Italian materials through a process that optimises energy and raw materials consumption while complying with all environmental protection regulations, earning a FSC certification and helping to protect the earth. Its materials are purchased from well-known international brand suppliers and made with cutting-edge technologies that meet the highest E1 standards of Europe. And by using items that are in stock, CORS can deliver your new home to you in as little as a few weeks, from design confirmation to production completion.
Apart from the exterior design, CORS also pays great attention to the quality, details and functionality of the furniture. It ensures details such as space planning, texture-rich materials, clever colour schemes, suitable accessories and lighting settings while pursuing a simple design.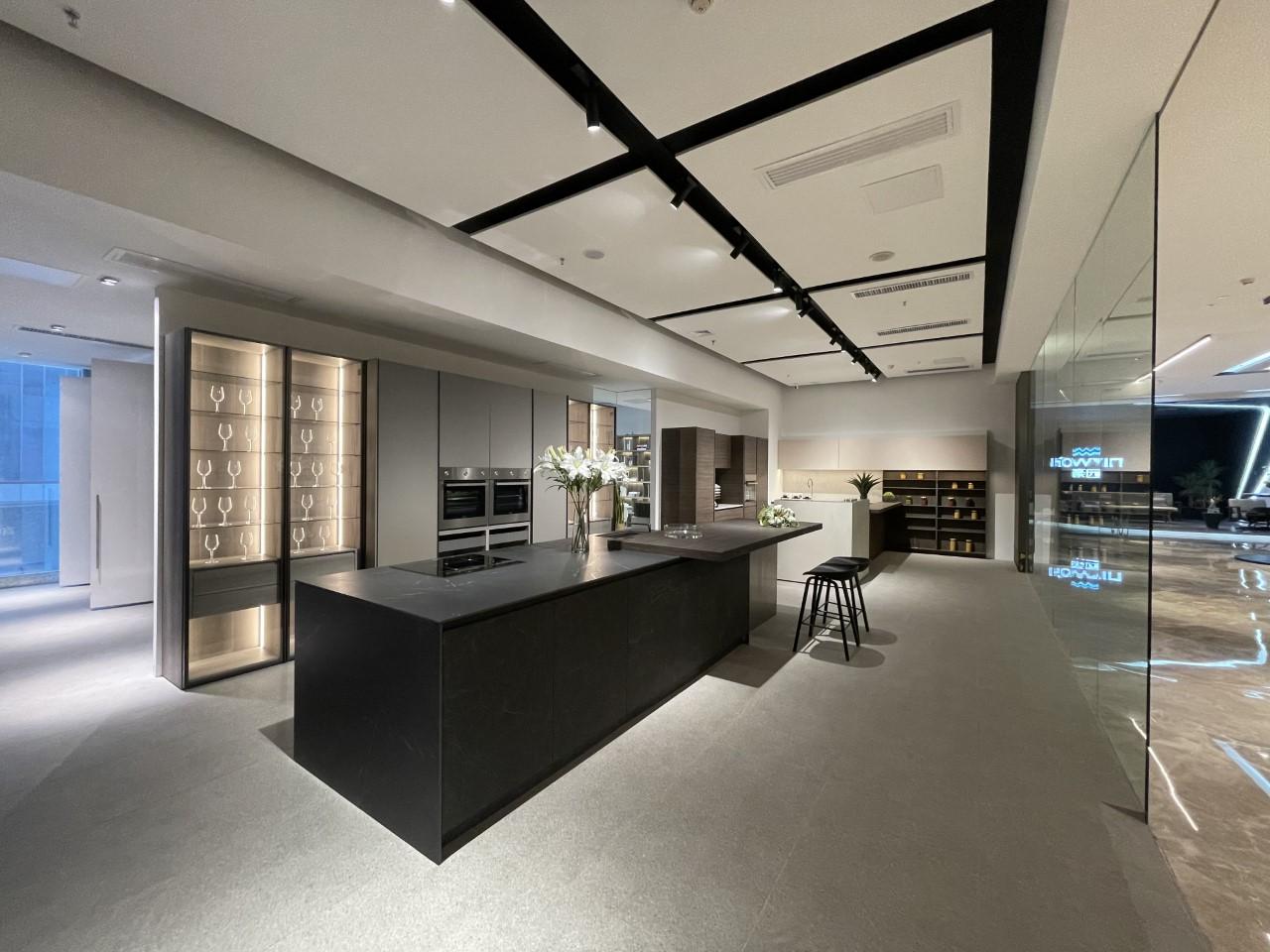 The company's headquarters sits in the heart of Wan Chai and spans over 3,200 square feet. Inside the concept store, you'll find a minimalist design with rich details such as textured panels, luxurious handles, elegant lighting fixtures and stylish accessories. CORS also has its own production plant in China, which covers an area of a little over 64,500 square feet and has a professional production team of over 80 people.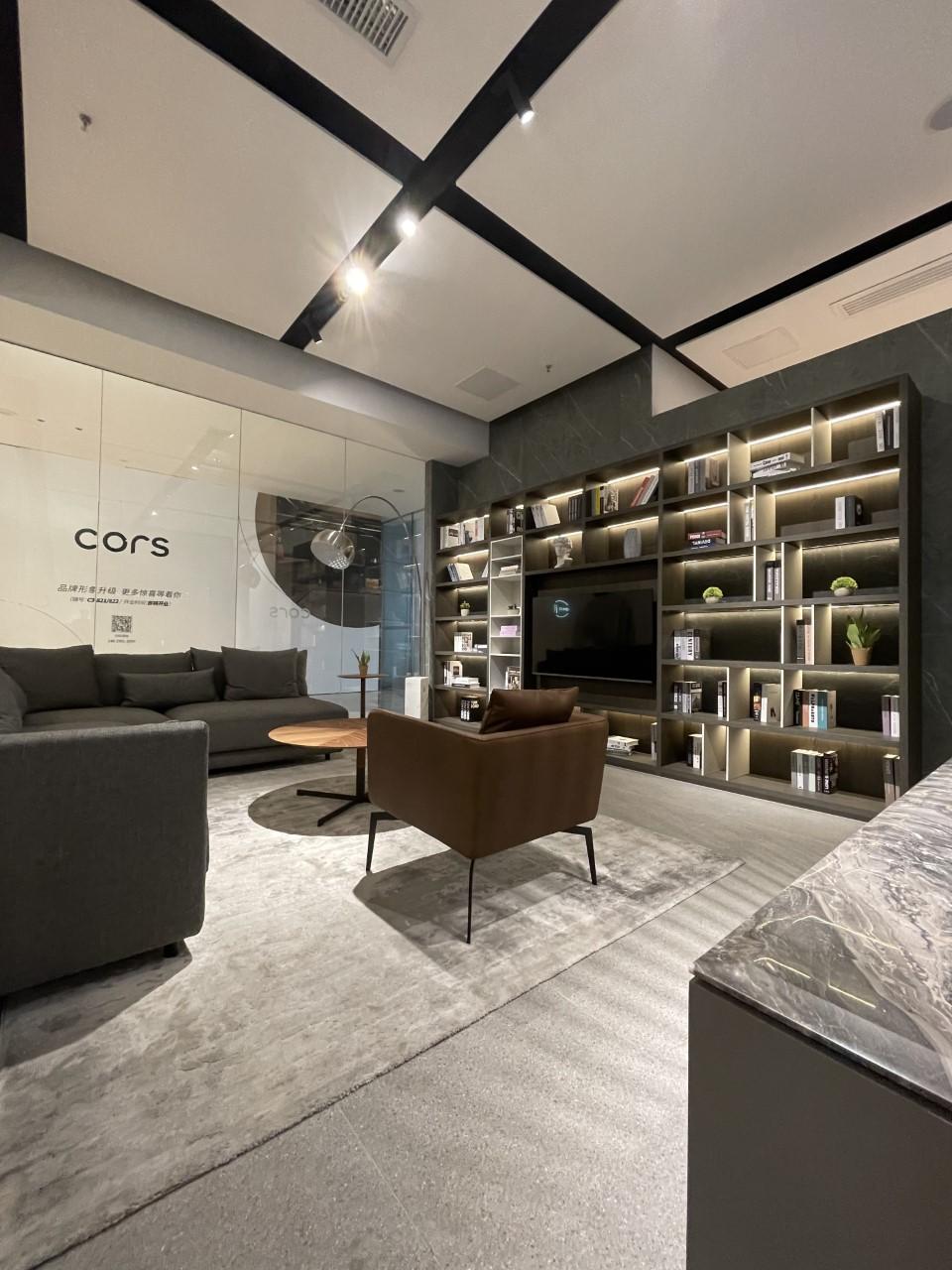 After a successful ten-year run, CORS will continue to expand more into Hong Kong and Mainland markets via physical stores and developers in the coming years. It plans on introducing and popularising luxury whole-house customisation in the Mainland. The company also has their eyes set on new horizons, in Southeast Asia.