From mid-century modernism to wabi-sabi, these are the interior design styles and looks that are in vogue right now.
1. Wabi-Sabi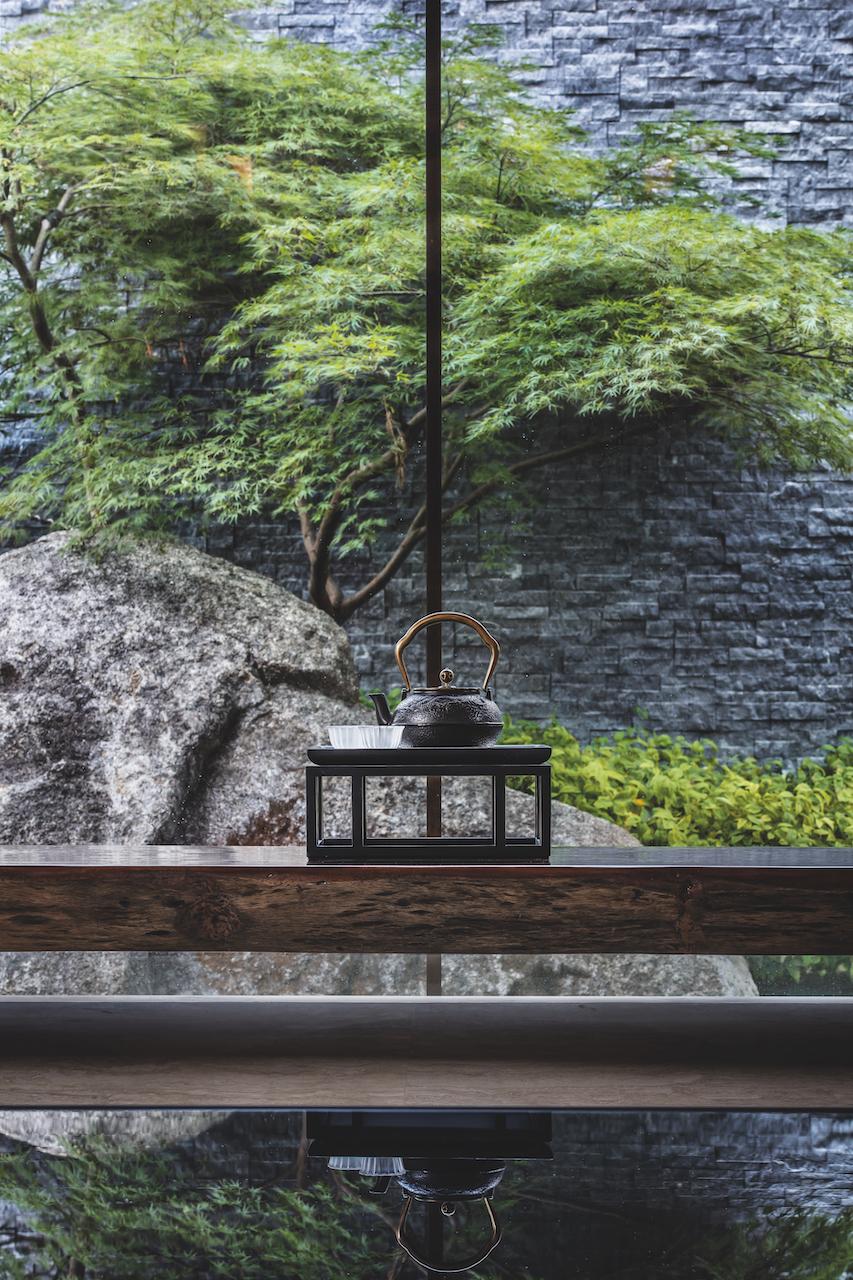 Celebrating imperfection and impermanence, a wabi-sabi home is one that embraces authenticity, finds value in the lovingly weathered and lived-in, and evokes an overall sense of tranquillity using simplicity. Natural impurities found in plants, wood and stone are major components of wabi-sabi interiors. Humble handcrafted pieces are also an ideal way to bring wabi- sabi into the home since they are usually made with small imperfections that add to their charm.
2. Grounded In Earth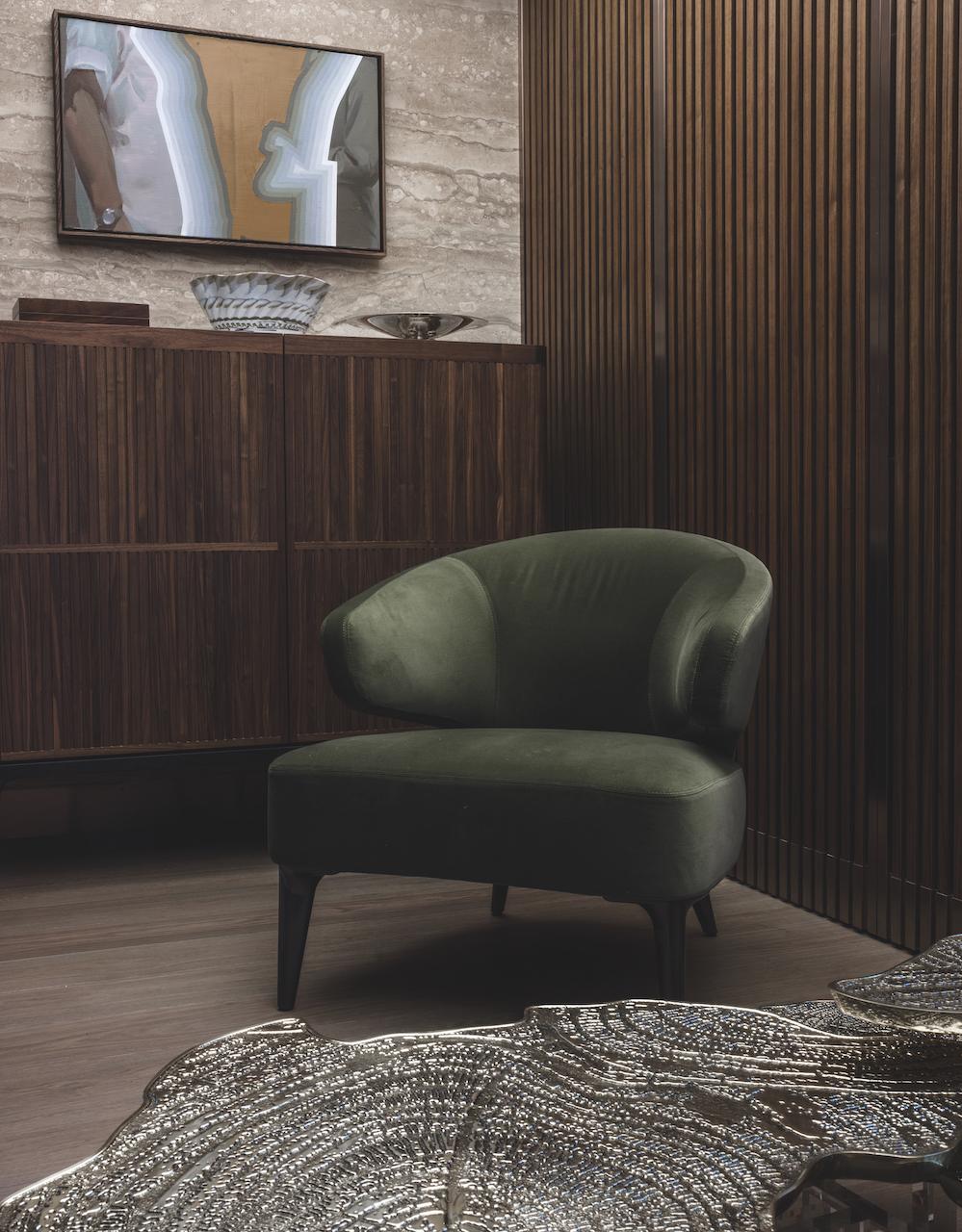 A slower way of life, a more conscious way of living, and the desire for a calming space to recharge, are reflected in the growing popularity of earthy interiors. From sand and sun to taupe and terracotta, these colour palettes that blend in with nature juxtapose the shiny, metallic finishes of modern technology to create a well-balanced and grounded home.
3. East Meets West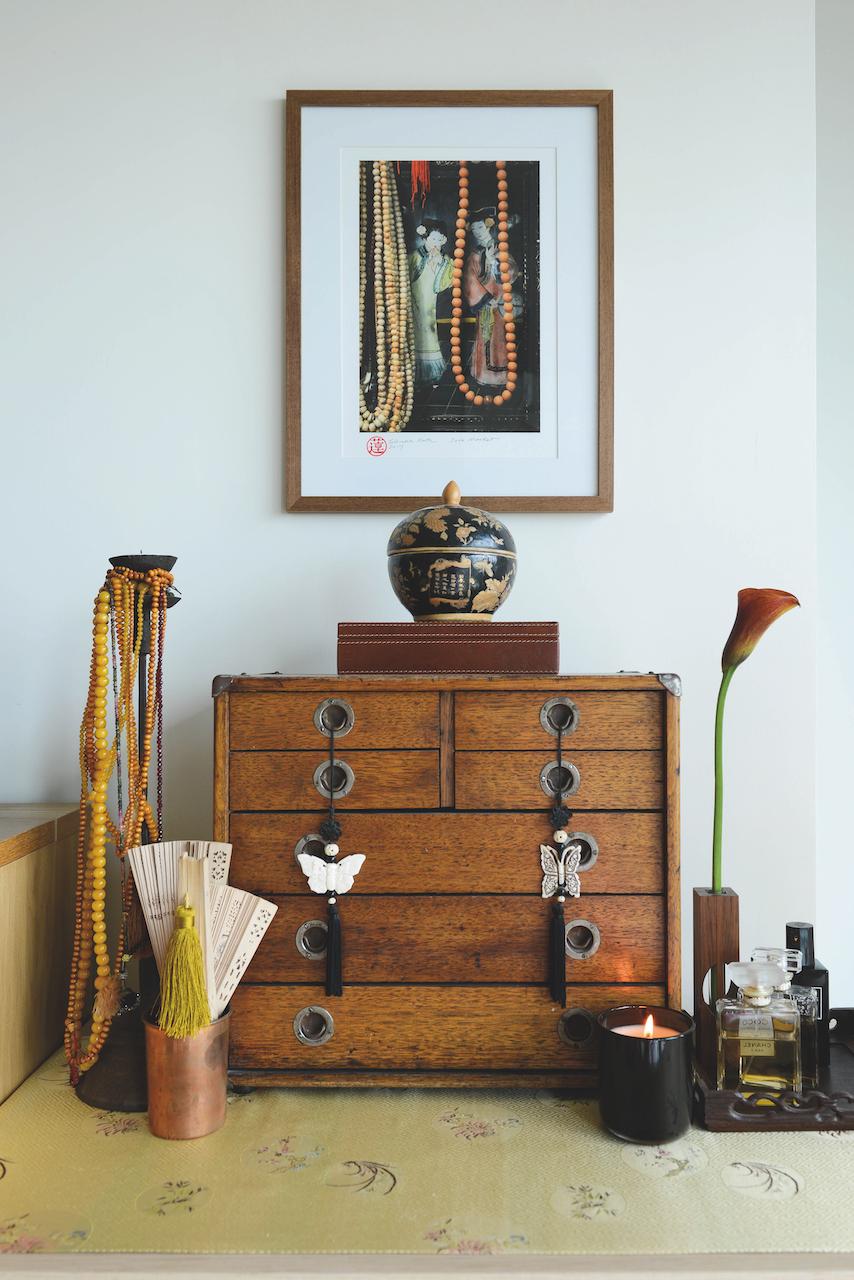 Unlike chinoiserie, the original East-meets-West design style that leans towards maximalism, the modern-day fusion of both cultures is more closely identified with a neutral palette and sparing use of colour. Some of the best East-meets-West looks today are built on an underlying clean- lined contemporary theme, but layered with an oriental appeal. Introduce antique furniture in a modern setting such as placing an oriental vase on a trendy pedestal to create a harmonious confluence of opposites.
4. Arc De Triomphe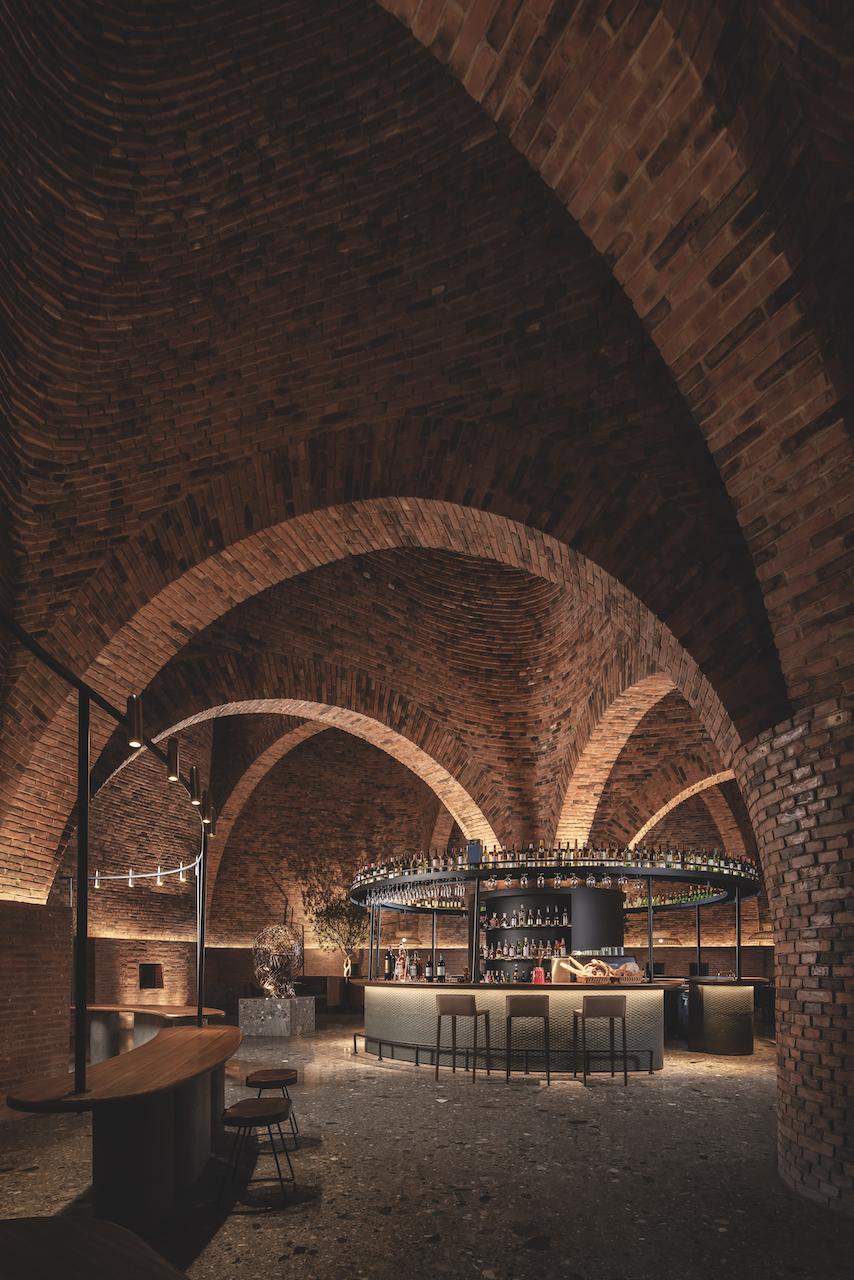 From mirrors and ceilings to entryways and fireplaces, the arch design trend is in full swing. Typical of traditional architecture, arches are now having a revival as designers are adding curved doorways, rounded windows and arched mirrors to their interior design projects. The use of curves draw your eyes up and always introduces an organic feeling to the space because we never find perfectly straight lines in nature as the ones we make.
5. Contemporary Minimalist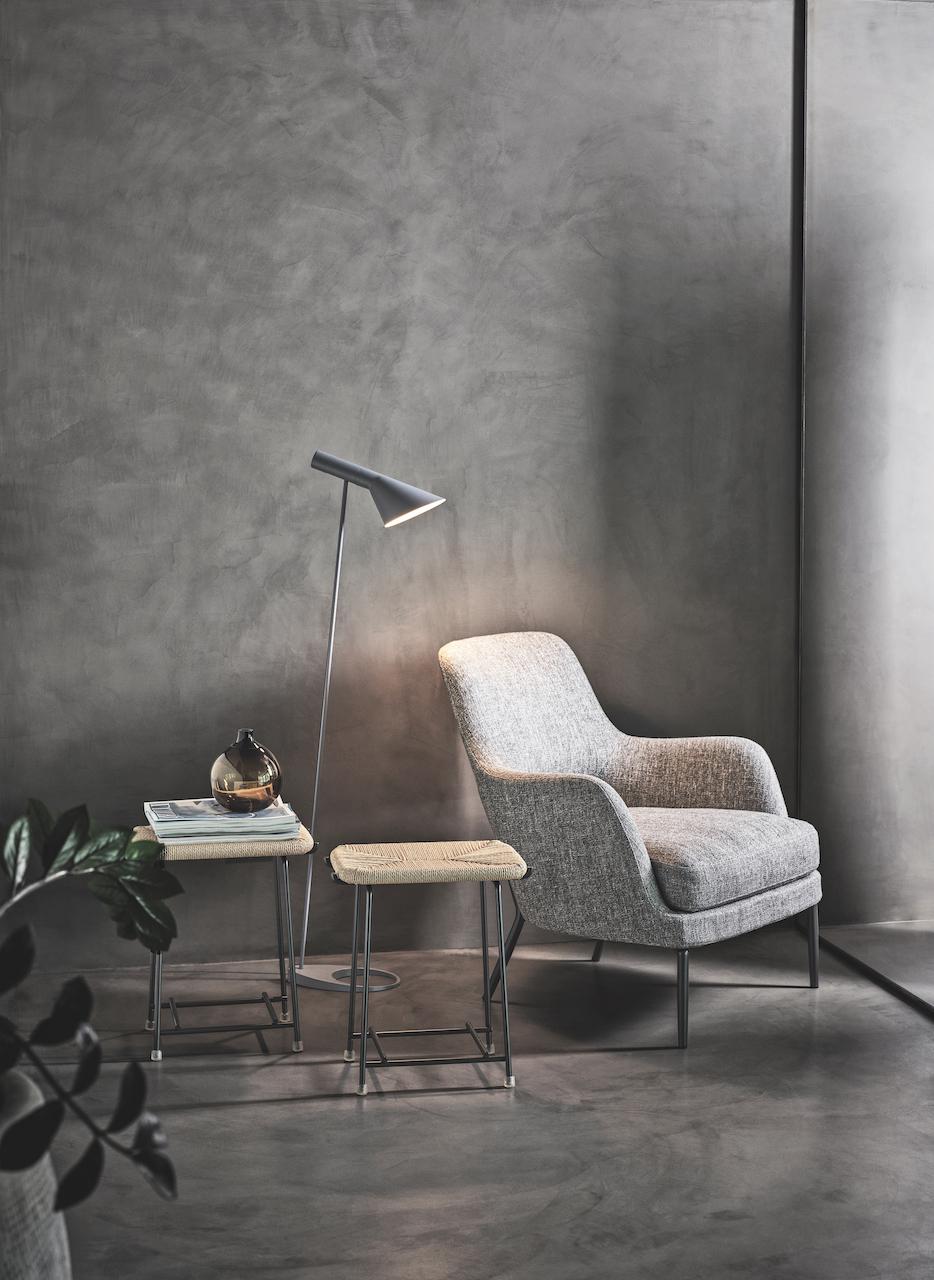 Simplicity in form and function, uncomplicated cladding and wall finishes, and a light- filled space – these are all characteristics of a modern minimalist home. The key is for the home to feel clean and unfussy and not cluttered with too many accessories and colours that do not complement and blend. Large panels of glass can visually expand the space, ideal for an open and sleek look.
6. Mid-Century Modern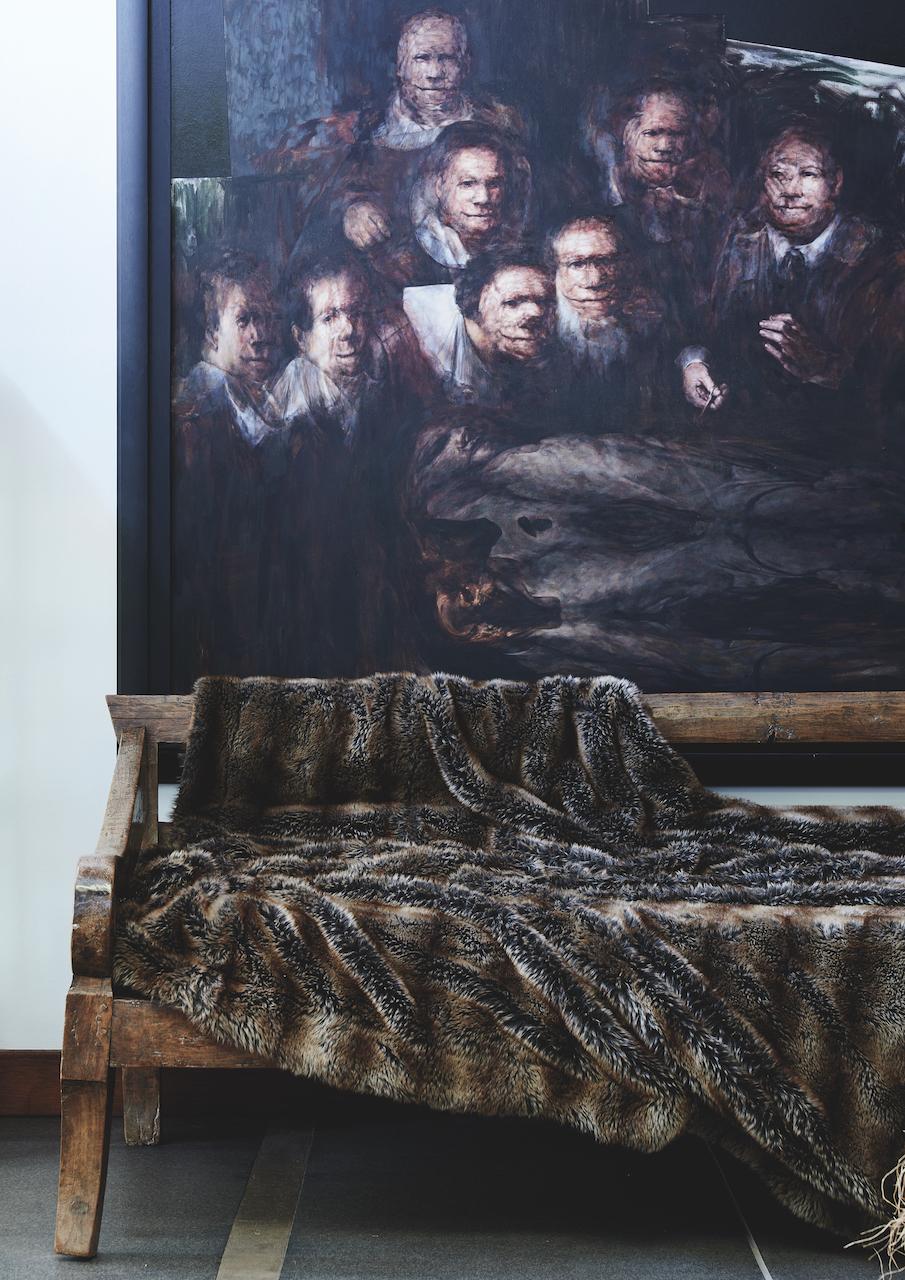 The enduring popularity of the mid-century modern style is based on many factors. It gave us organic and geometric forms as well as a love for different and sometimes contrasting materials. Don't be afraid to mix and match organic materials like wood, and synthetic materials such as plastic, to create a mid-century modern look. One large vintage statement piece can set the tone nicely for you to layer and build around.
7. Boho Chic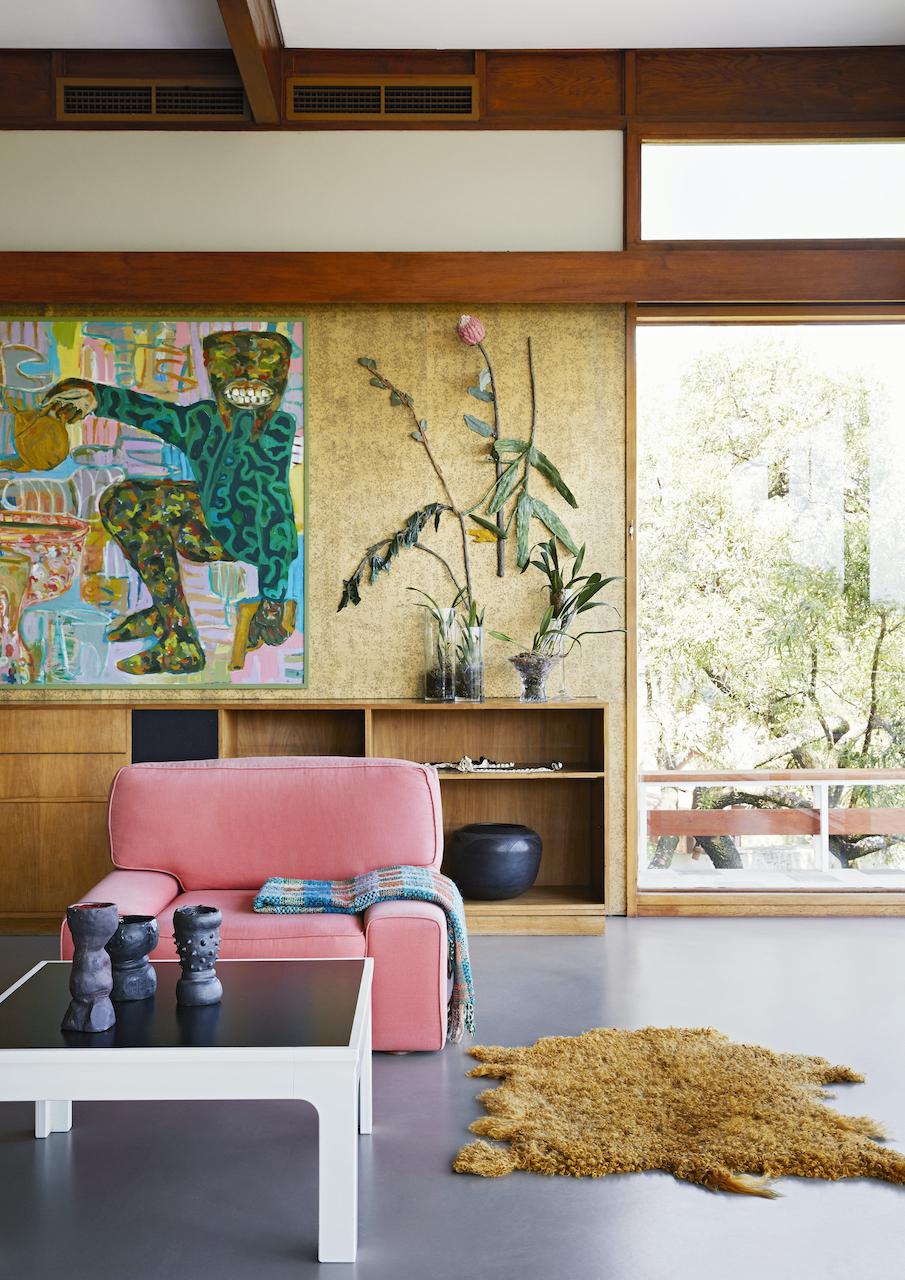 Unlike the minimalist style, a bohemian room is unapologetic in both mixing finishes and layering elements of decor such as textiles, art, and accents. Warm and earthy tones make the perfect canvas, and opting for a neutral base allows you to pile up expressive colours and patterns for the perfect mix. While it may sound strange, try bringing yourself closer to the ground. Low-backed sofas, scattered with plenty of plush comfortable throw cushions, with neighbouring pouffes, make for a true boho chic house.
8. Versatile Living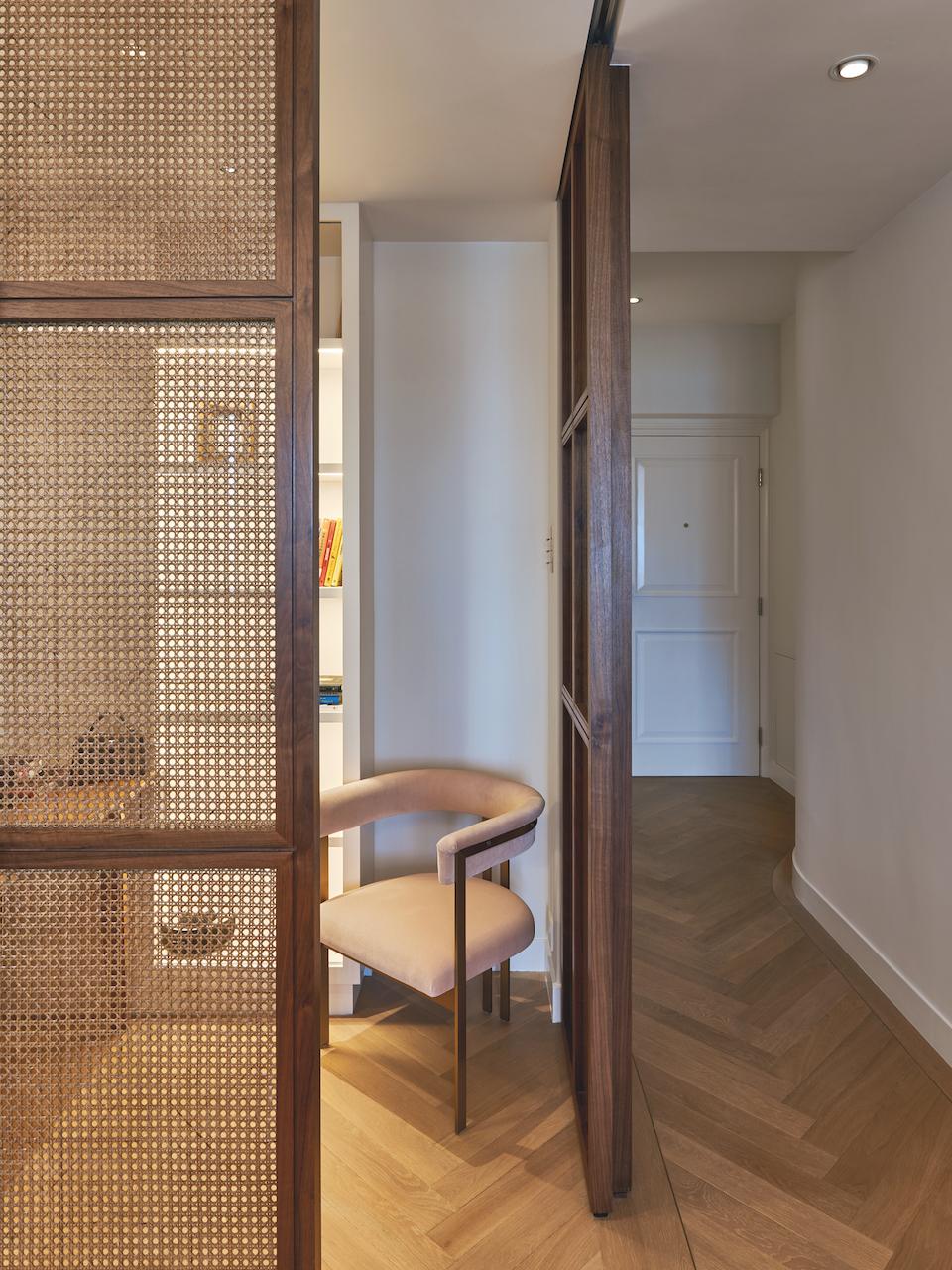 Urban lifestyles are getting increasingly fluid and flexible and our spaces need to be as versatile and as varied as we are. Due to constrained space, some smaller homes may require you to maximise multifunctional spaces sustainably. Our guest bedroom may have doubled as the home gym while the dining room has become our home office. A built-in dining bench could prove ideal for squeezing in extra guests while taking up less space than regular chairs.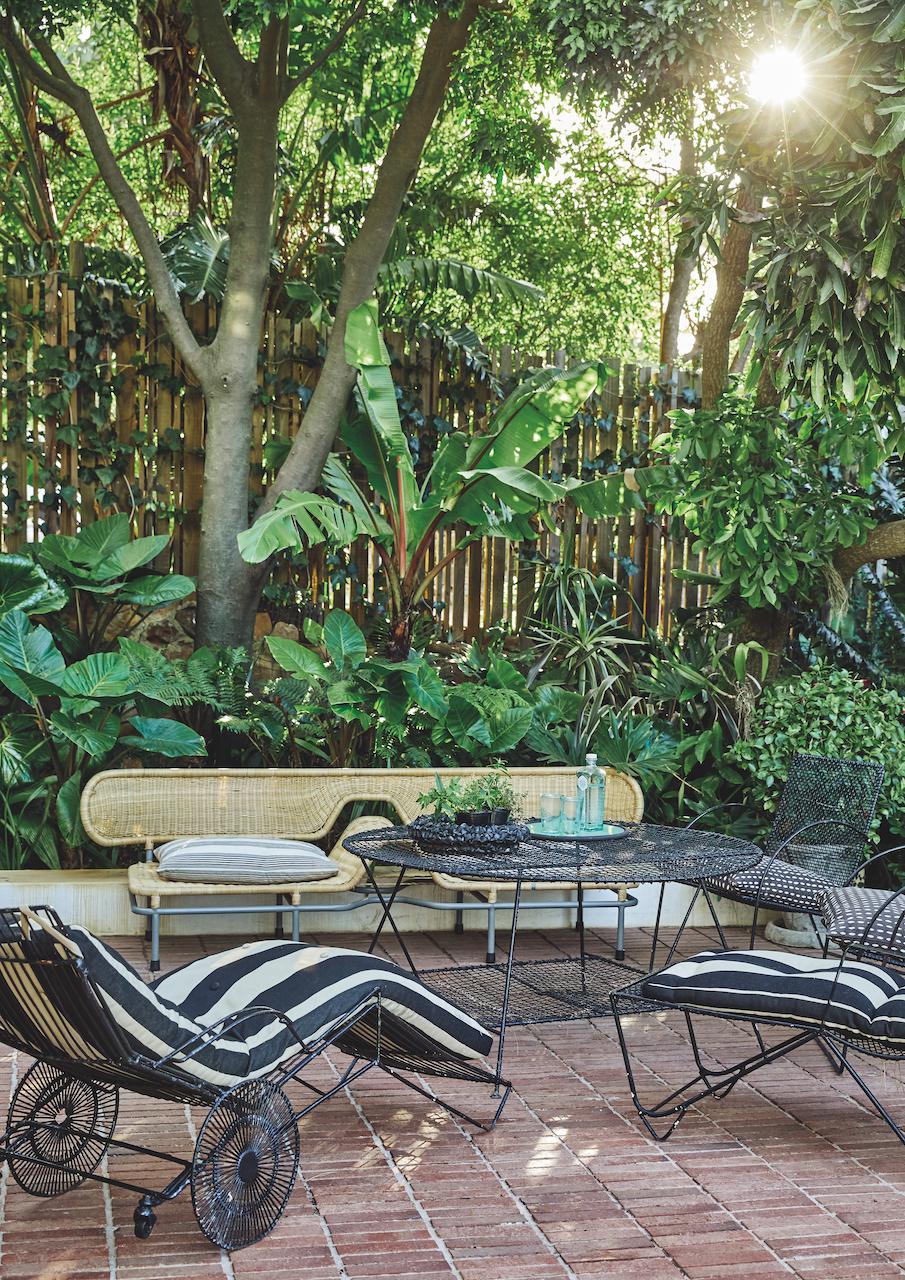 It's been proven time and again that being surrounded by greenery is great for our mental health. While "bringing the outdoors in" has long been a trend, expect it to increase across 2021 as people seek to brighten up their homes with living plants. If you're not great at keeping plants alive, preserved moss is an unconventional, yet stunning option that retains the beauty of real botanicals while keeping things low maintenance.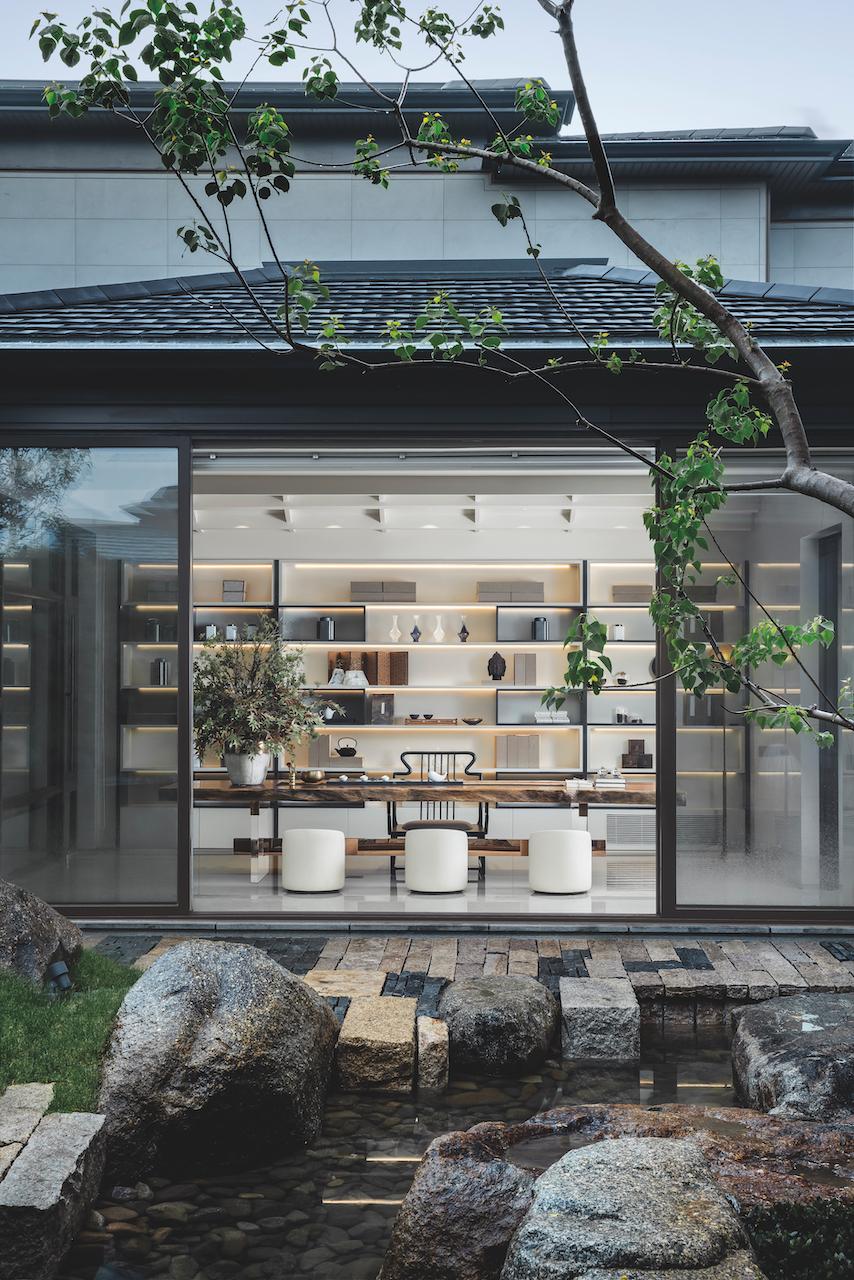 An Asian Zen home is unpretentious and meditative. The focus falls on quality rather than quantity such as having one very well-made piece of furniture over a wide selection of mediocre choices. As such, Asian Zen-inspired furniture tends to be minimal and often crafted of durable natural elements such as dark wood and bamboo. Upholsteries and accessories like pillows and throw rugs should be made of natural fibres such as unbleached cotton and linen, allowing for an undemanding and comforting atmosphere.