This is a dream log cabin that combines the concepts of traditional cottage architecture with the dynamic of upscale houses.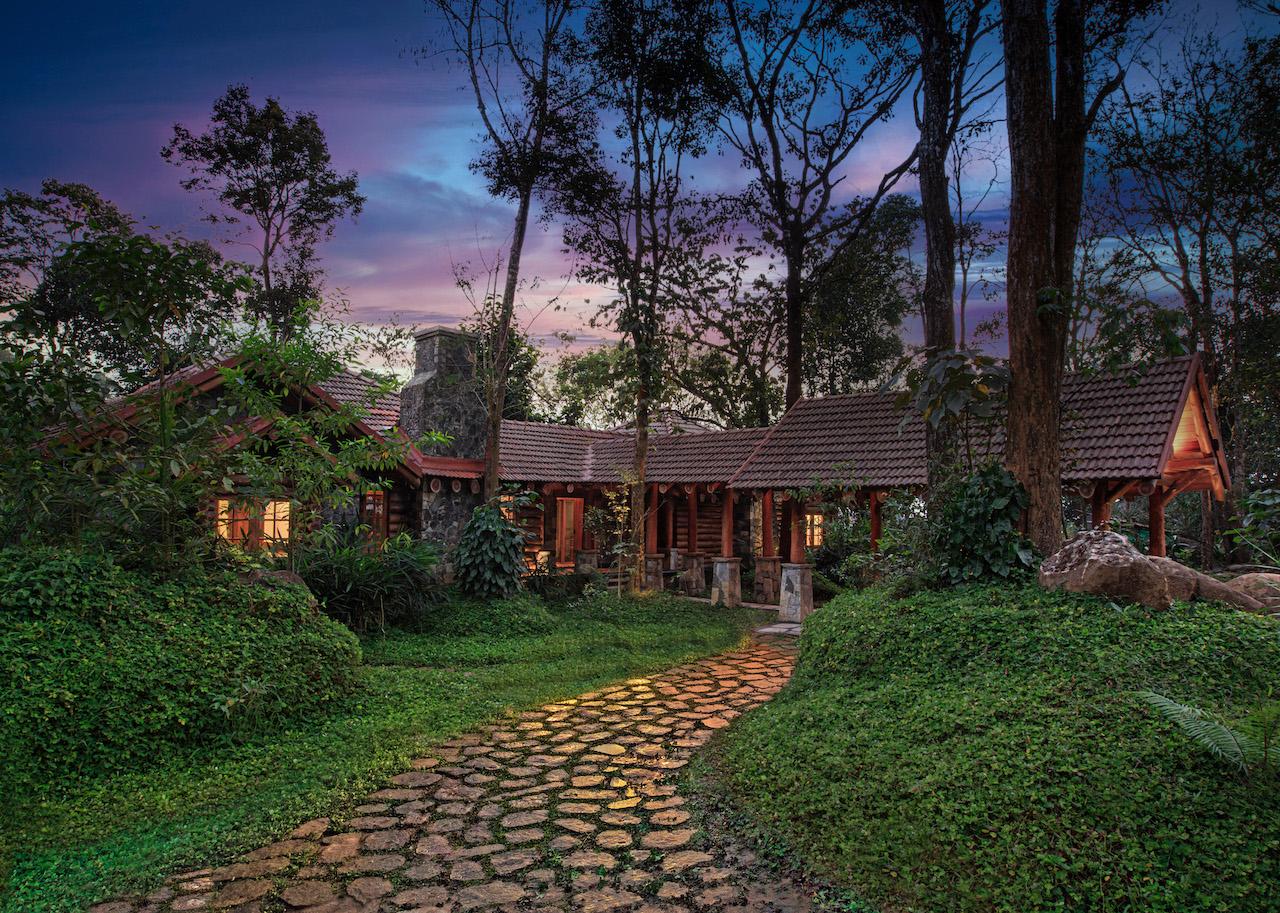 Built on sloping land on the side of a mountain, Stone Lodges are inspired by the concept of mountain lodges and the native design aesthetic. Done by Earthitects, the residences are spread over an expanse of 13 acres of lush mountain-side that is secured with a compound and advanced security systems.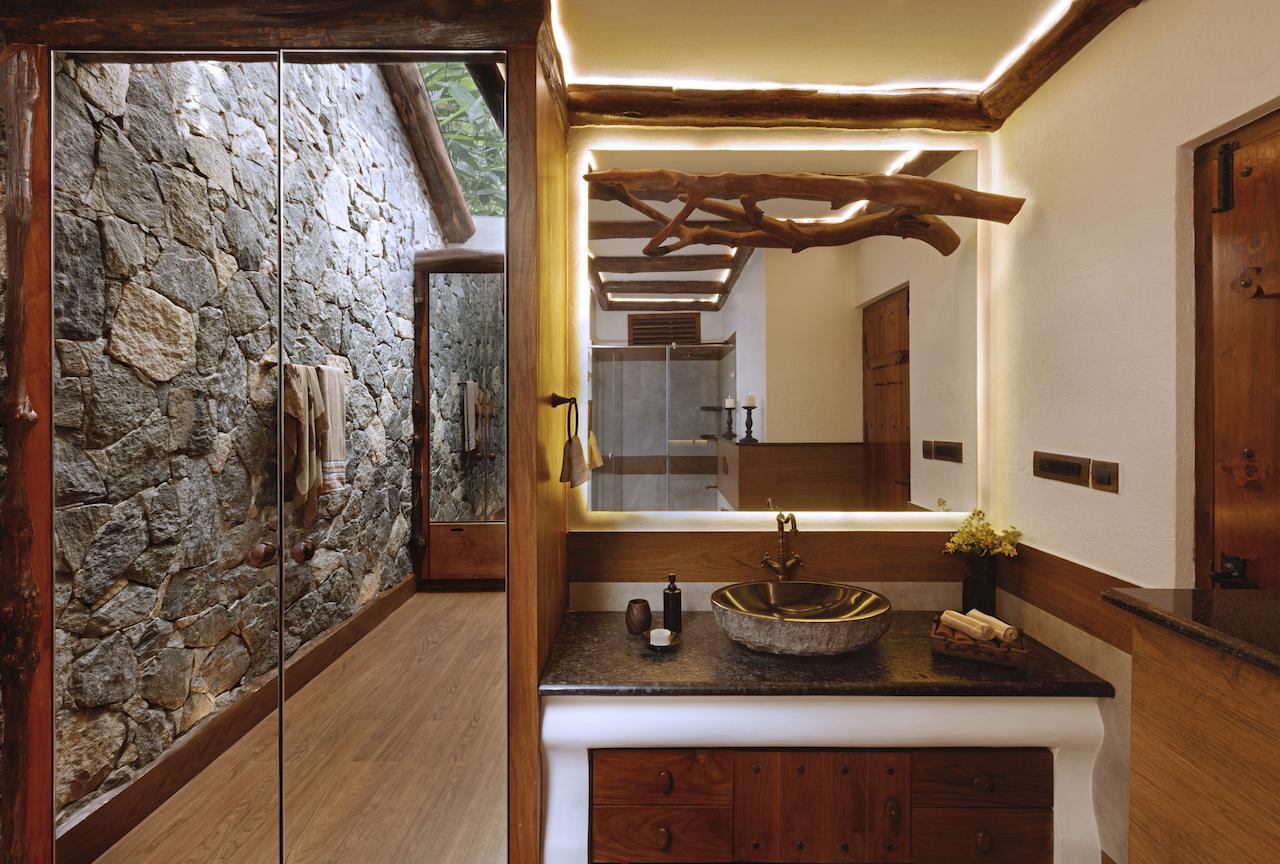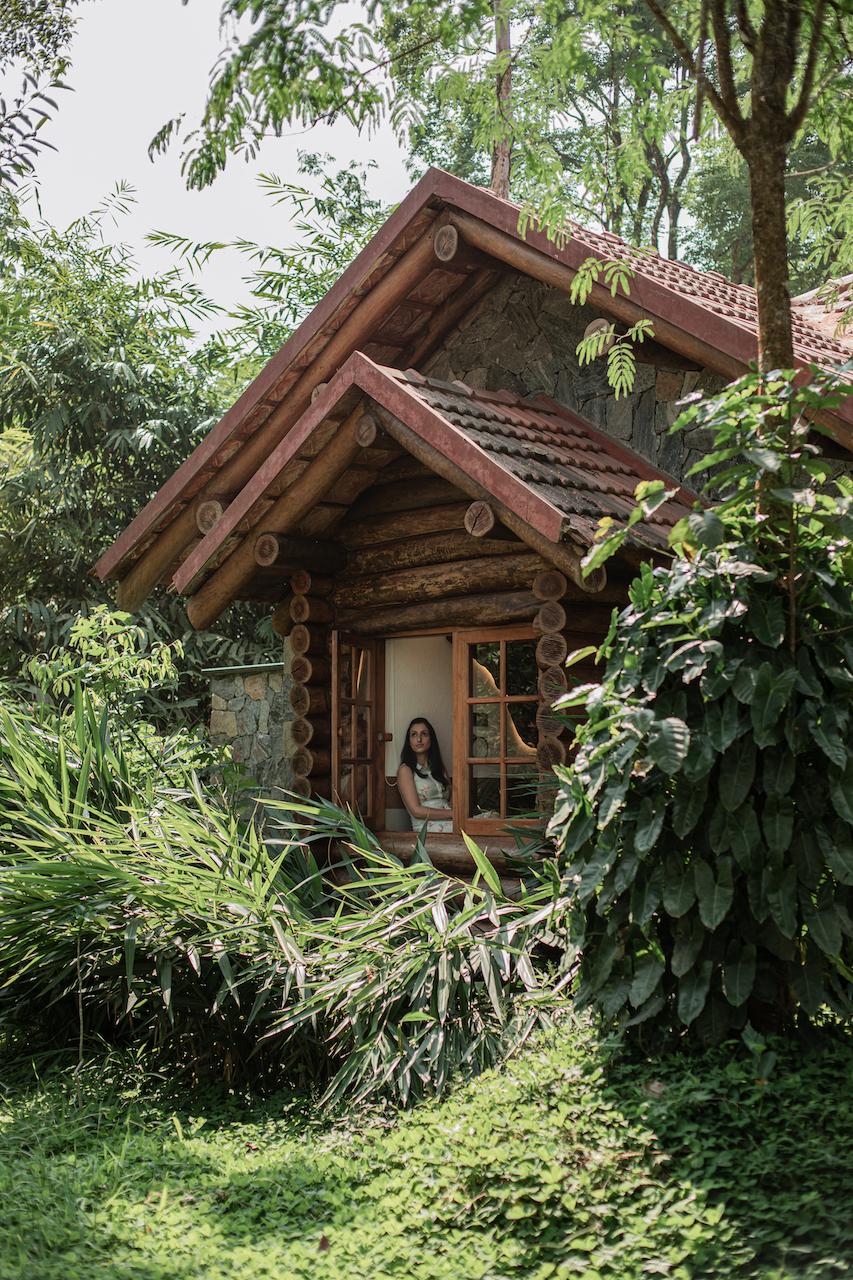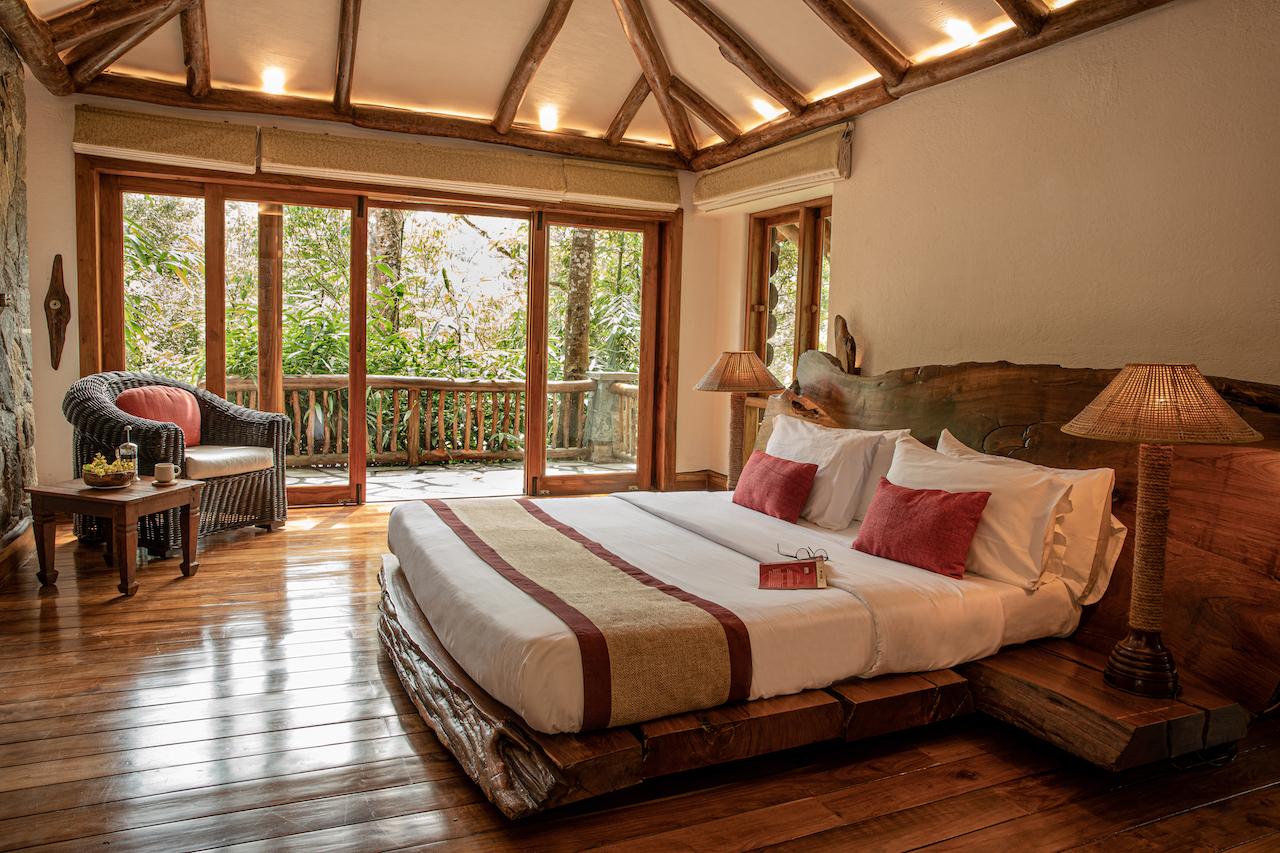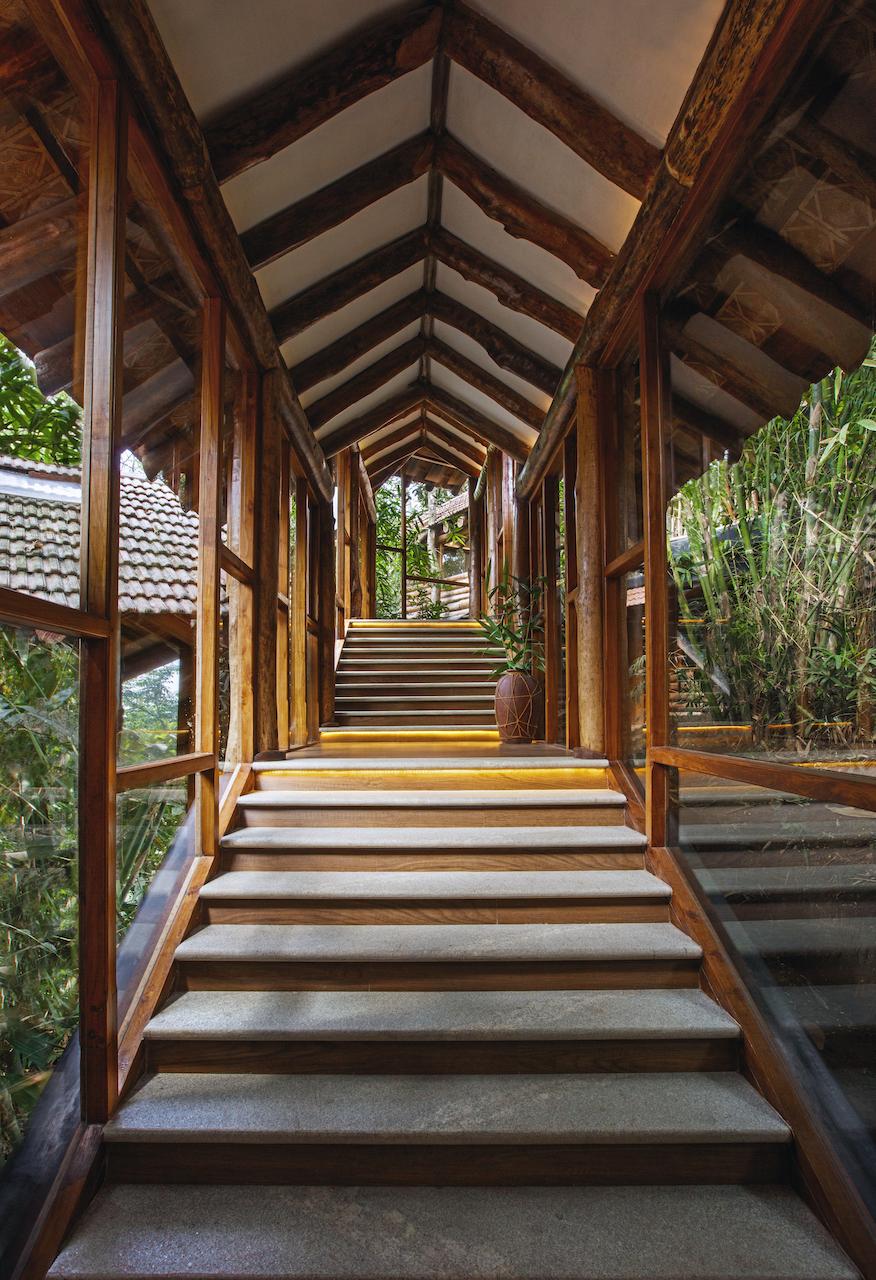 The integration of outdoor seating made out of natural materials and a common pond have been planned along with a variety of unique experiences like bird watching, trekking , butterfly-quest, apiculture tour, private outdoor dining, etc.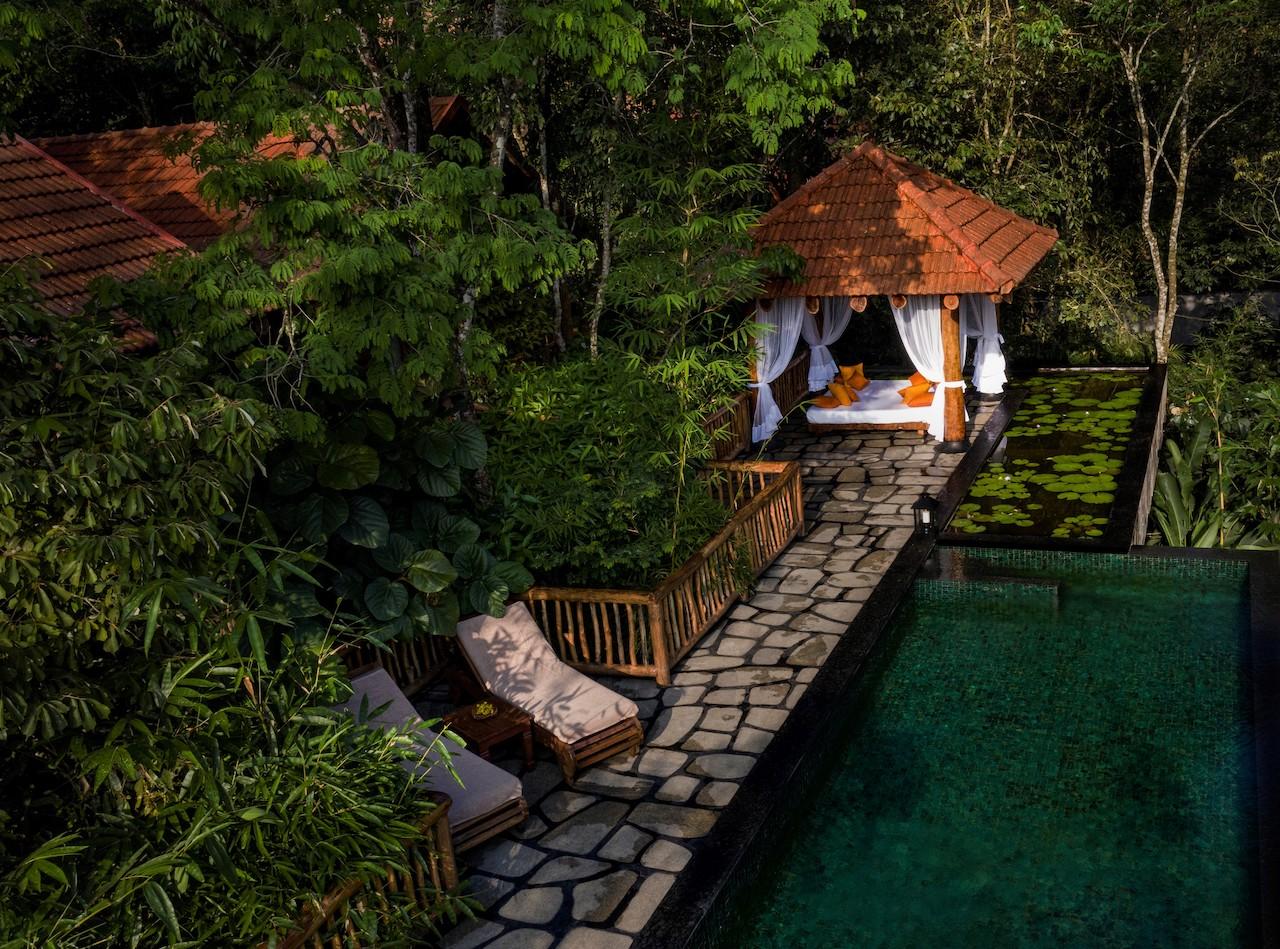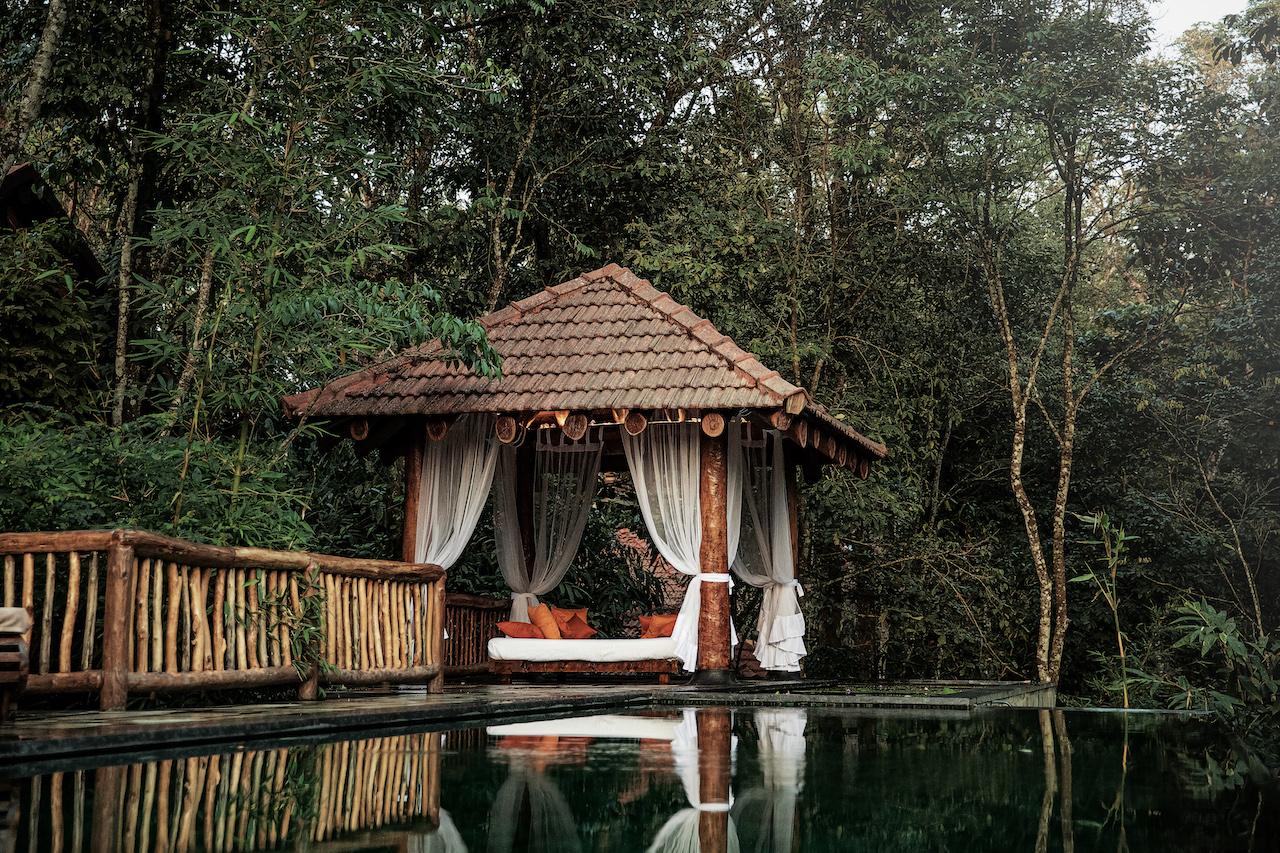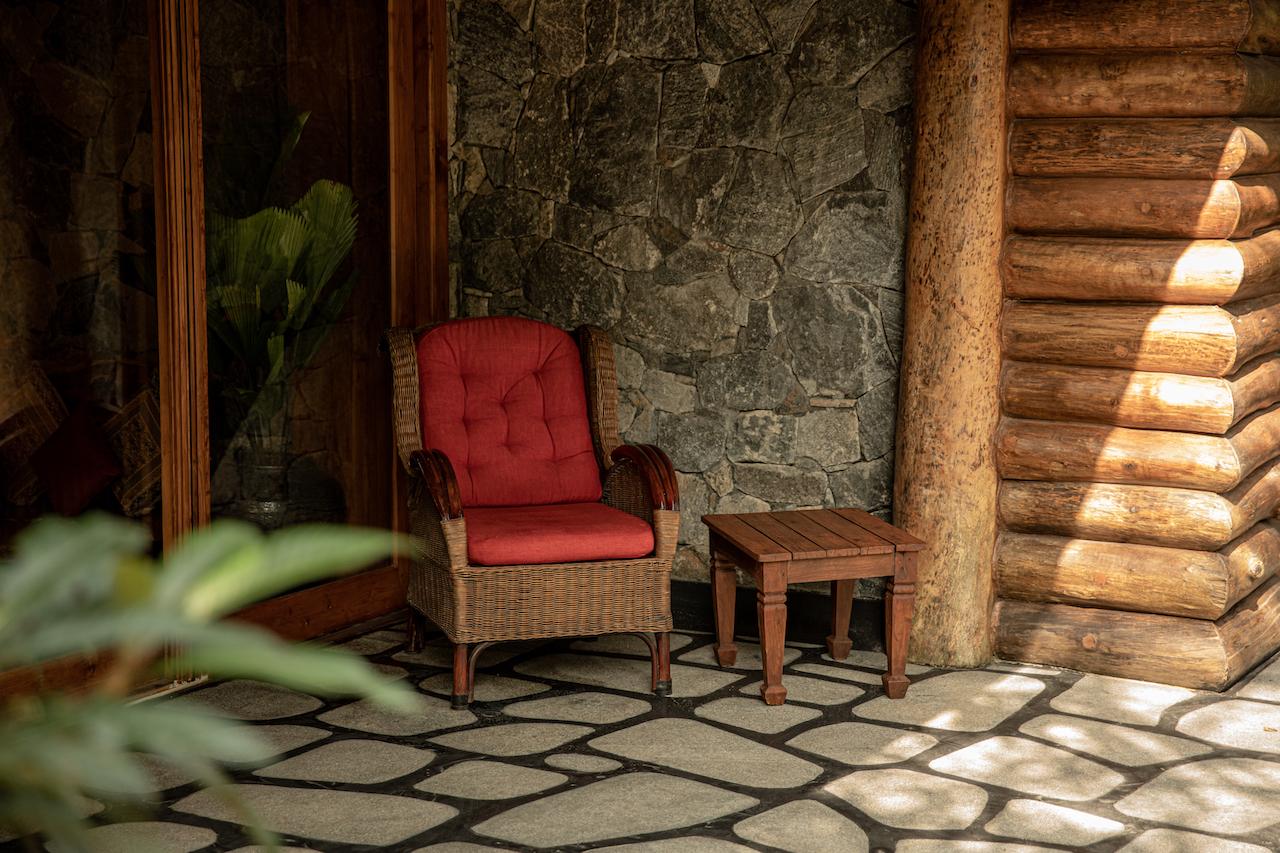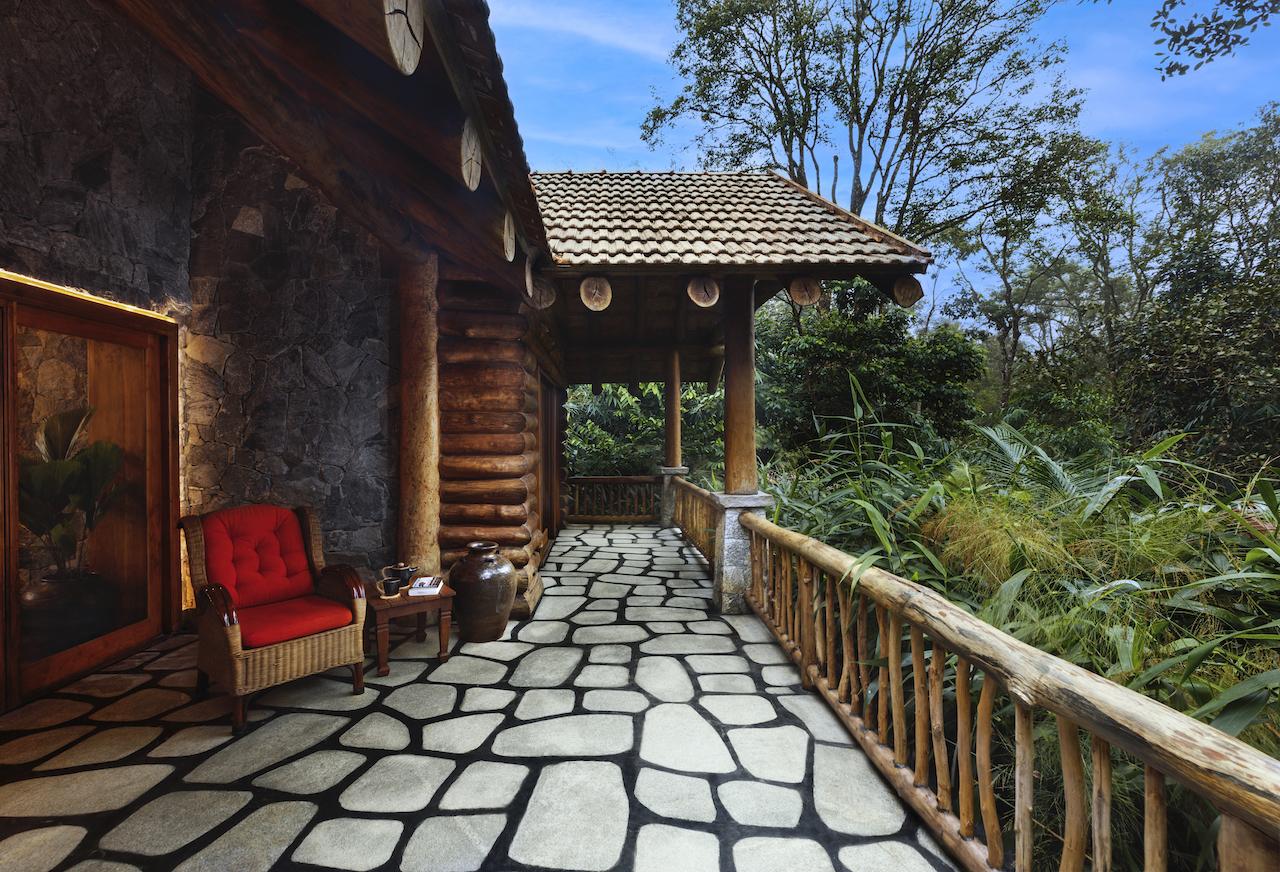 With sheer simplicity and understated elegance, each villa intertwines harmoniously with the mountain on three distinct levels and blends seamlessly into the natural landscape. Staying true to our philosophy, the materials used are natural, with wooden flooring, random-rubble walls, cobblestone pathways, and log rafters.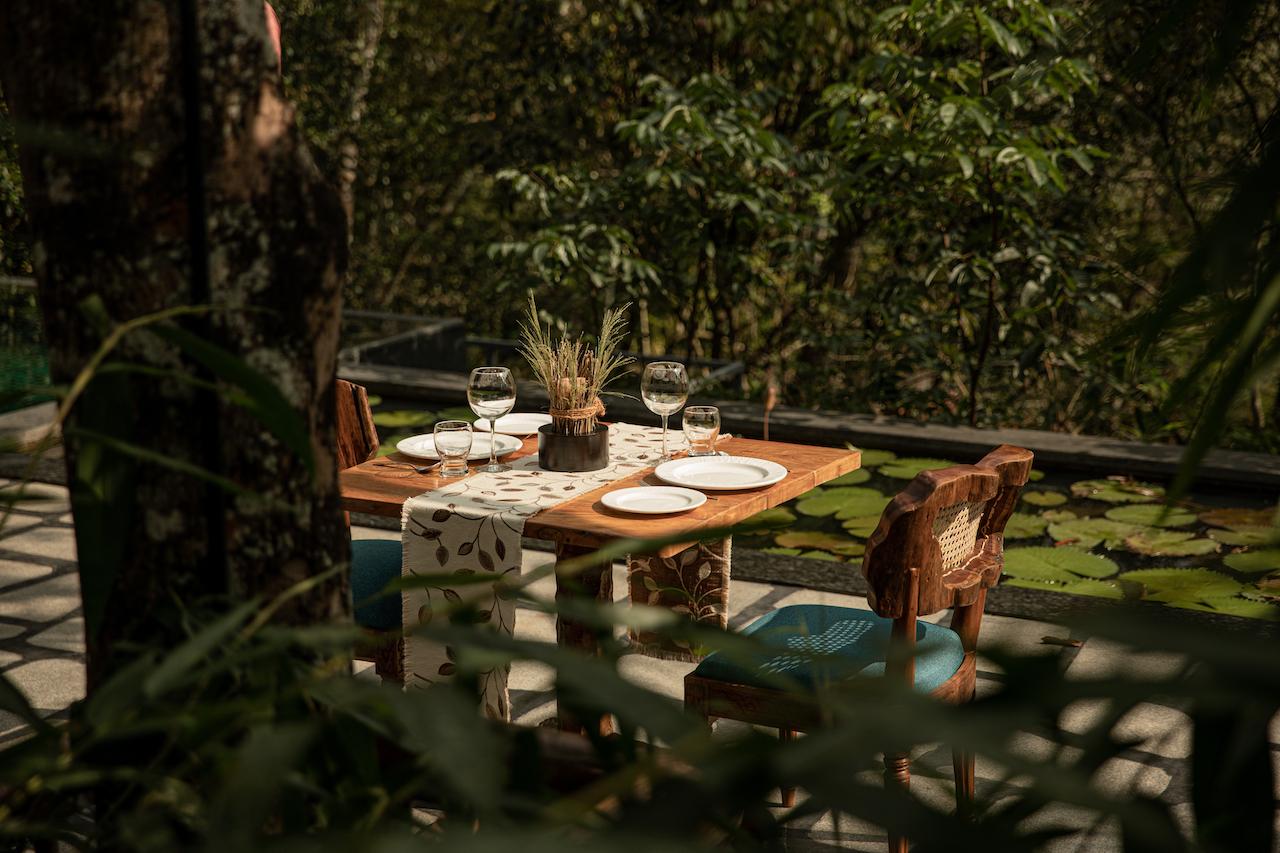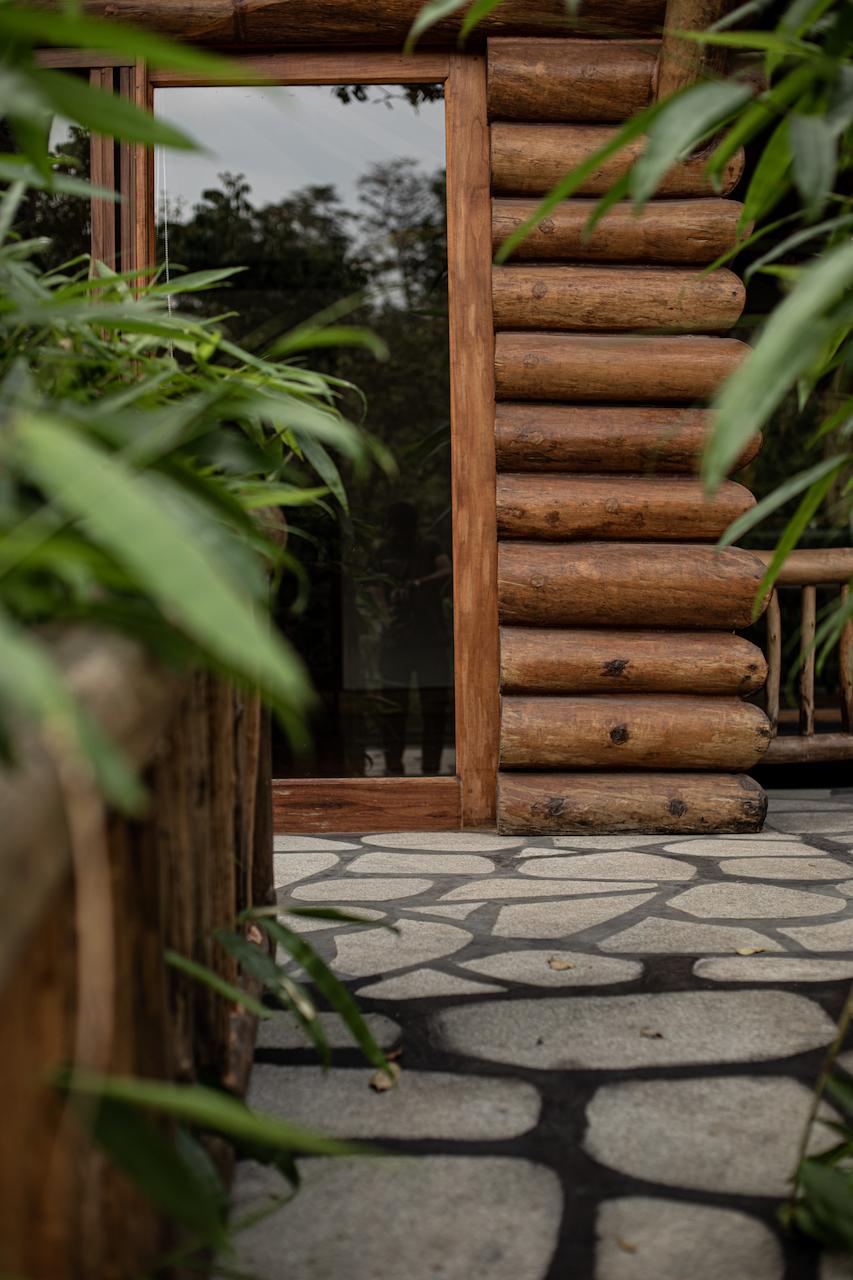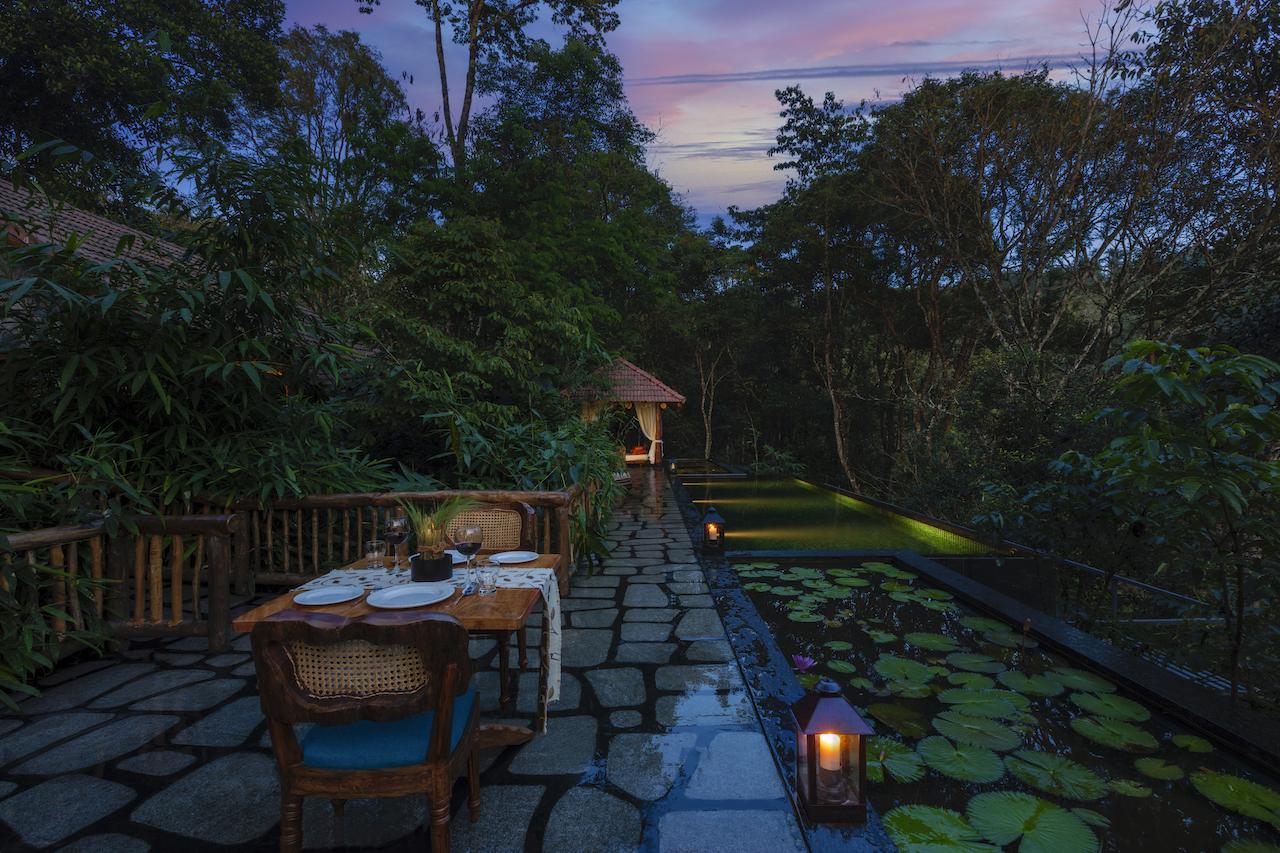 Showcasing a joyous interplay of stone and wood, the villas are hidden amongst dense foliage and designed with unique elements, keeping sustainability and innovation in mind. Every bit is finely nuanced bespeaking a luxurious yet environmentally responsible aesthetic.