It was following a three-year, $48 million restoration project that, in March 2019, the Cadogan Hotel reopened its doors, marking the start of a new chapter for the storied establishment on historic Sloane Street.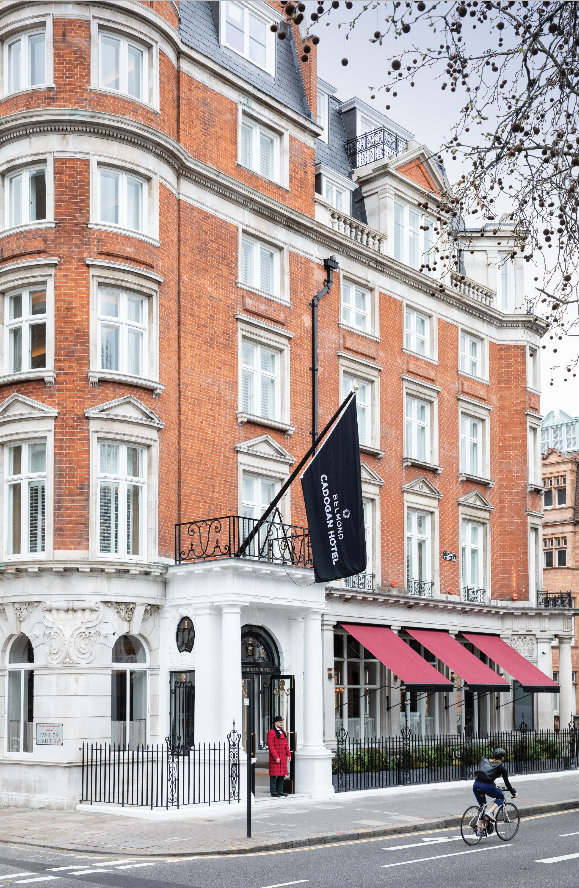 The former haunt of Oscar Wilde, now under the Belmond group, celebrates its history as well as British culture and design in its latest incarnation – with some of the quirks of the English thrown in for good measure.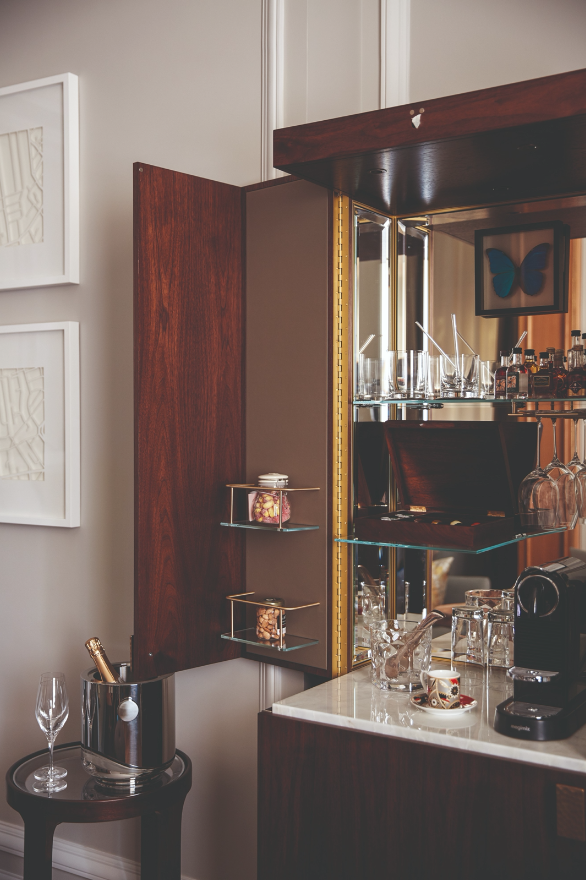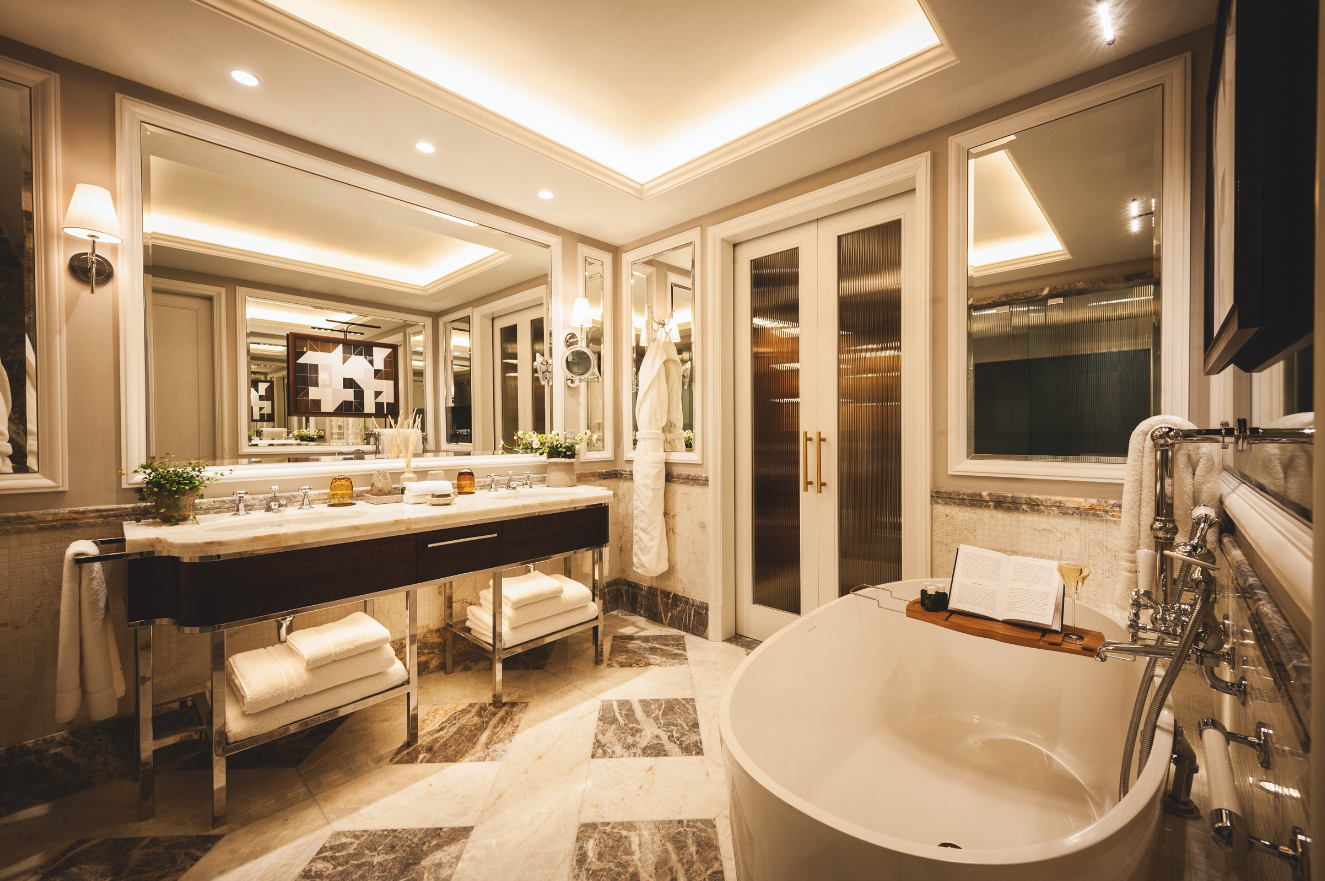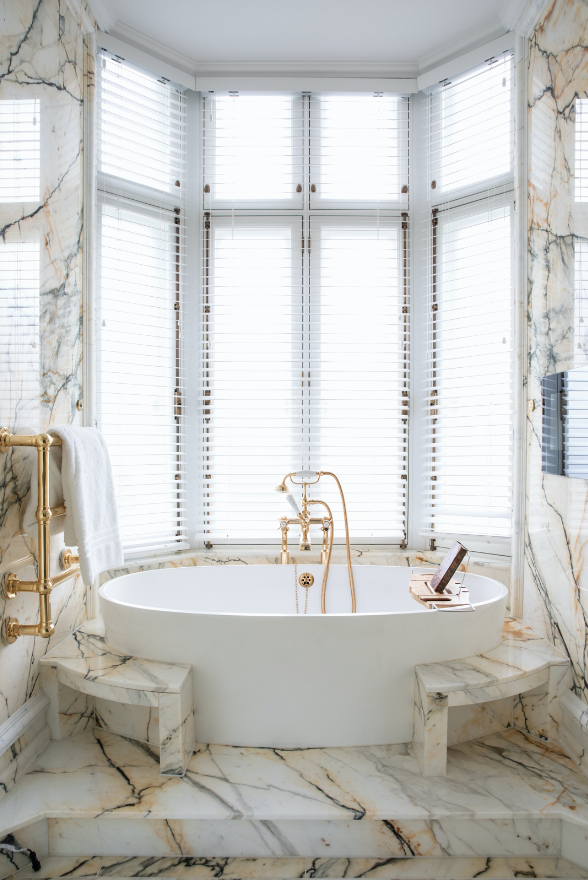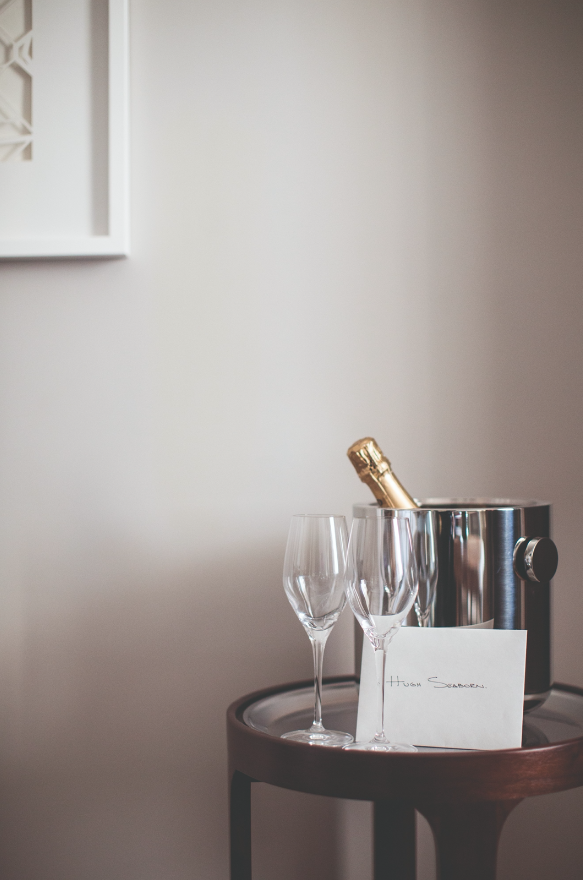 Working fireplaces, bespoke designed tea sets with traditional handknitted tea cosies and deep, free-standing baths complete with champagne- and book-holder are just some of the design elements that guests to Belmond Cadogan can look forward to.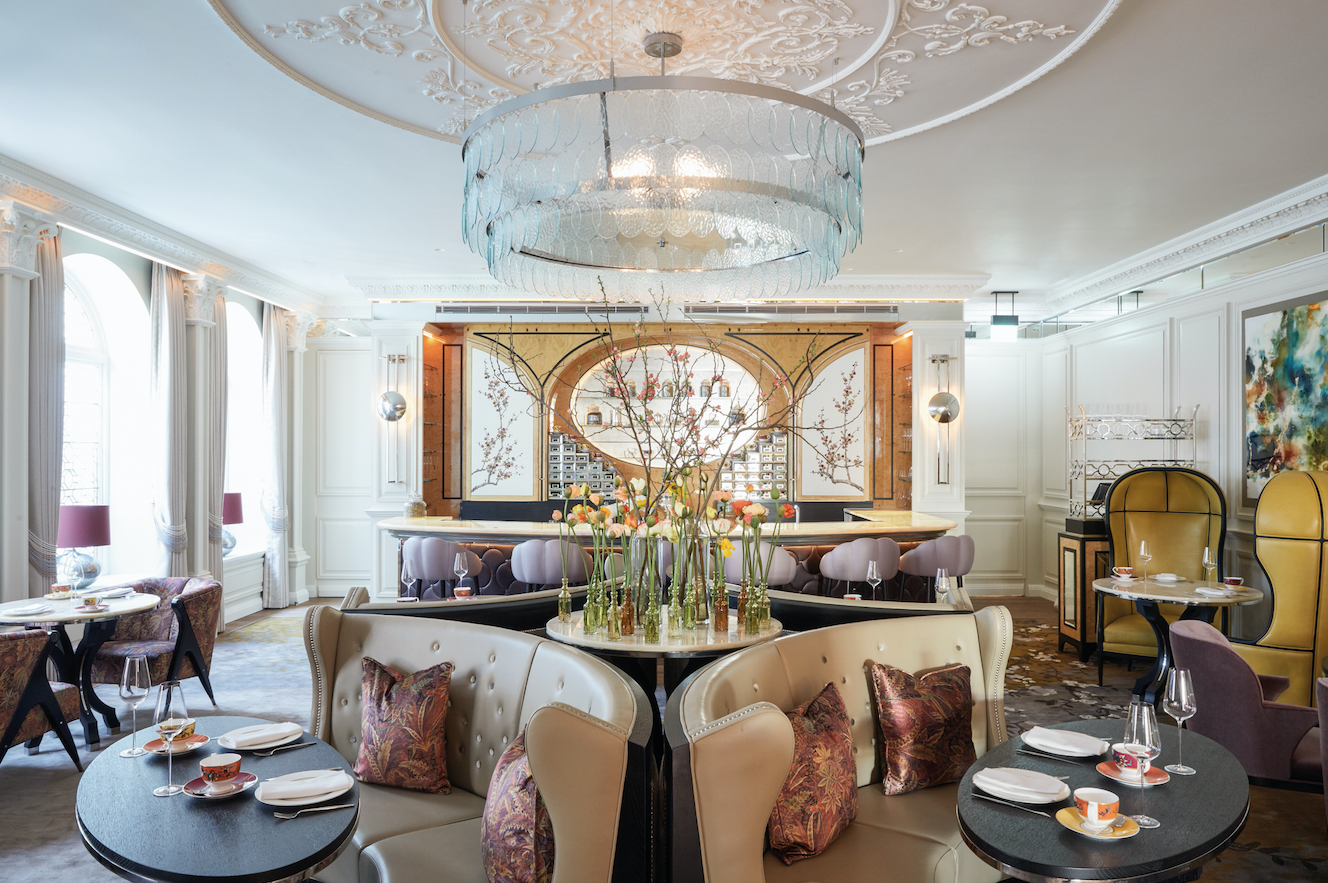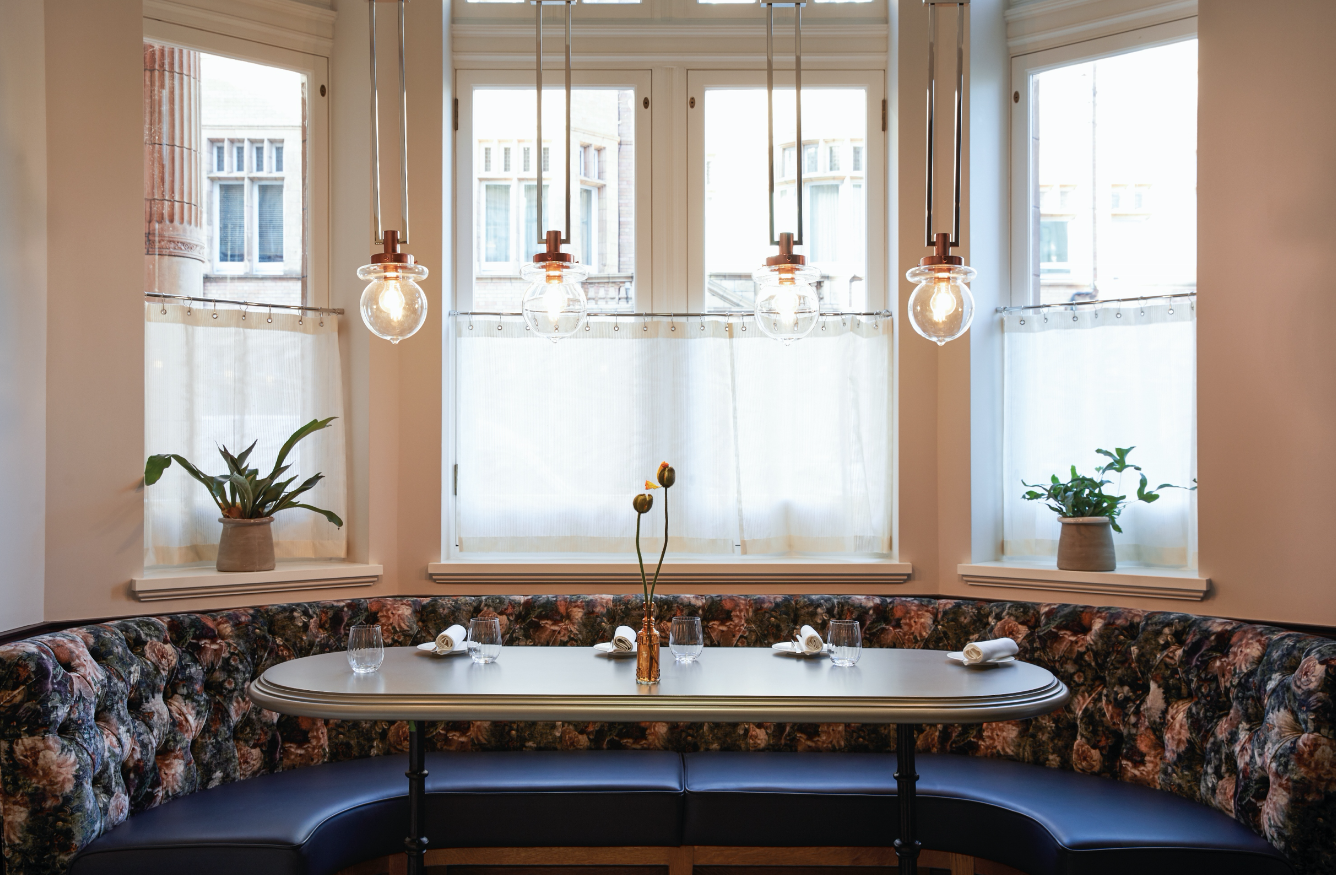 Nightstands are mis-matched, seating arrangements surprise and whimsical pieces add interest.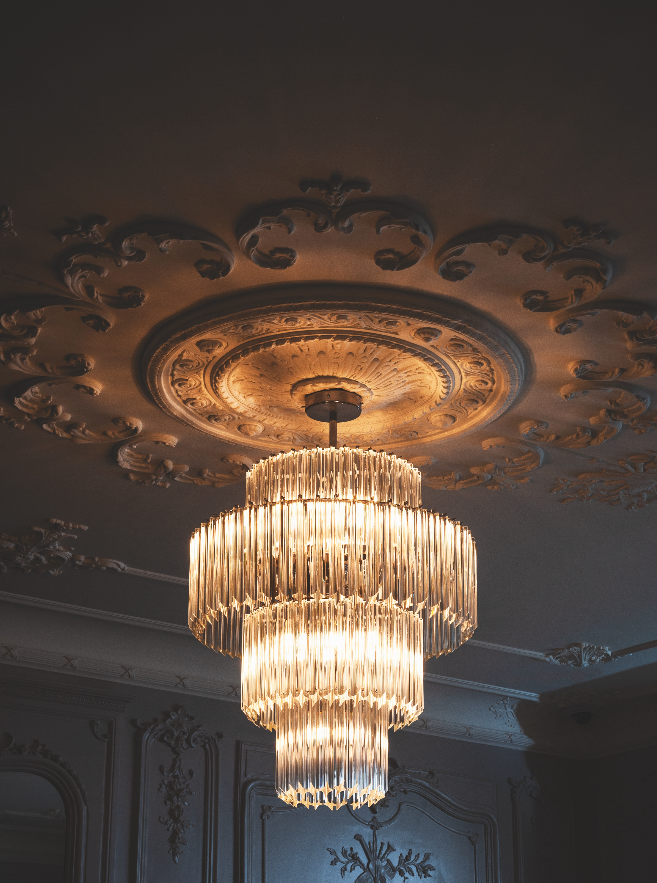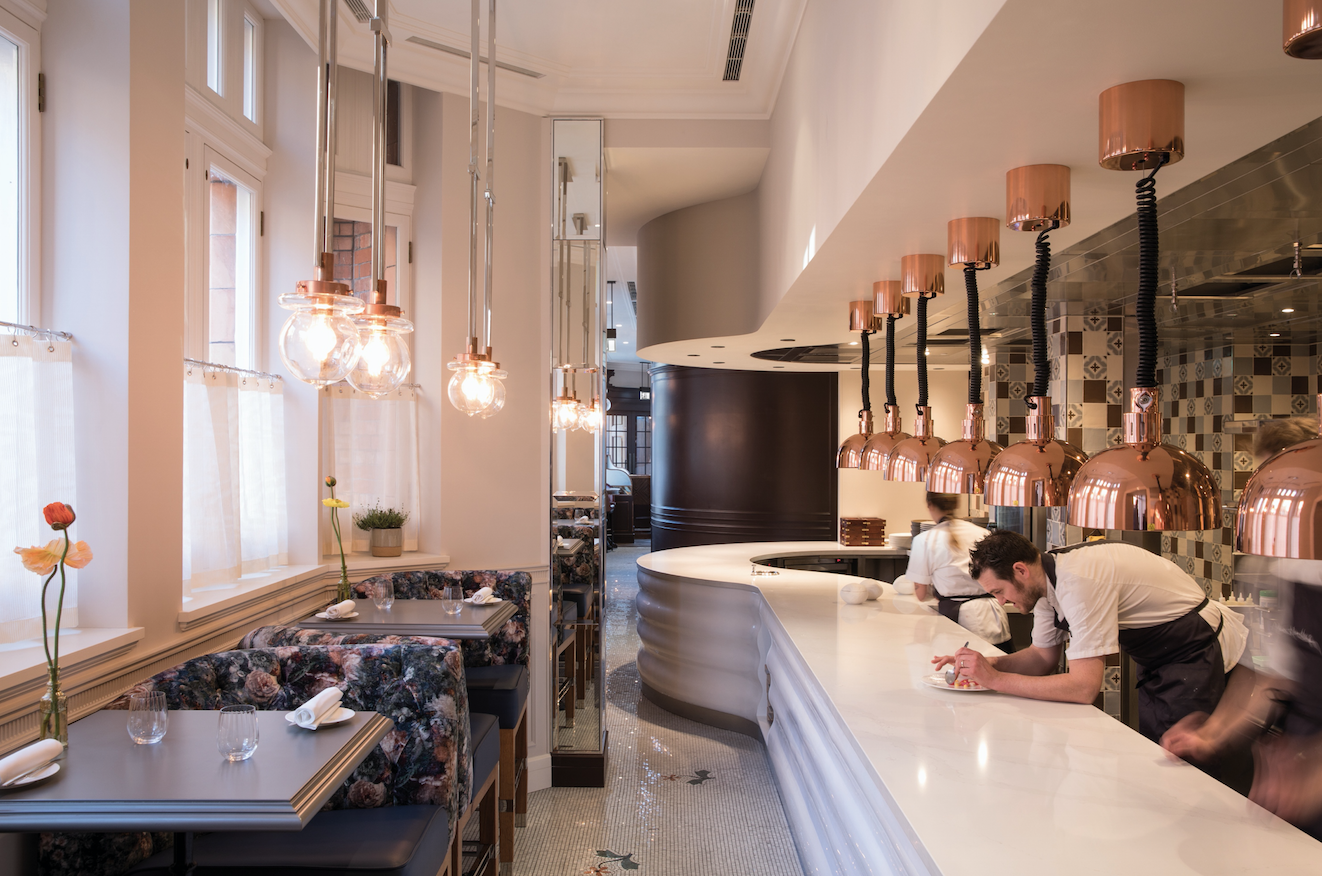 Antique artefacts sit alongside carefully curated modern art and bespoke furnishings, while historical elements have been retained, from the Prince of Wales feathers in the original dining room to botanical mosaics on the floor tiles.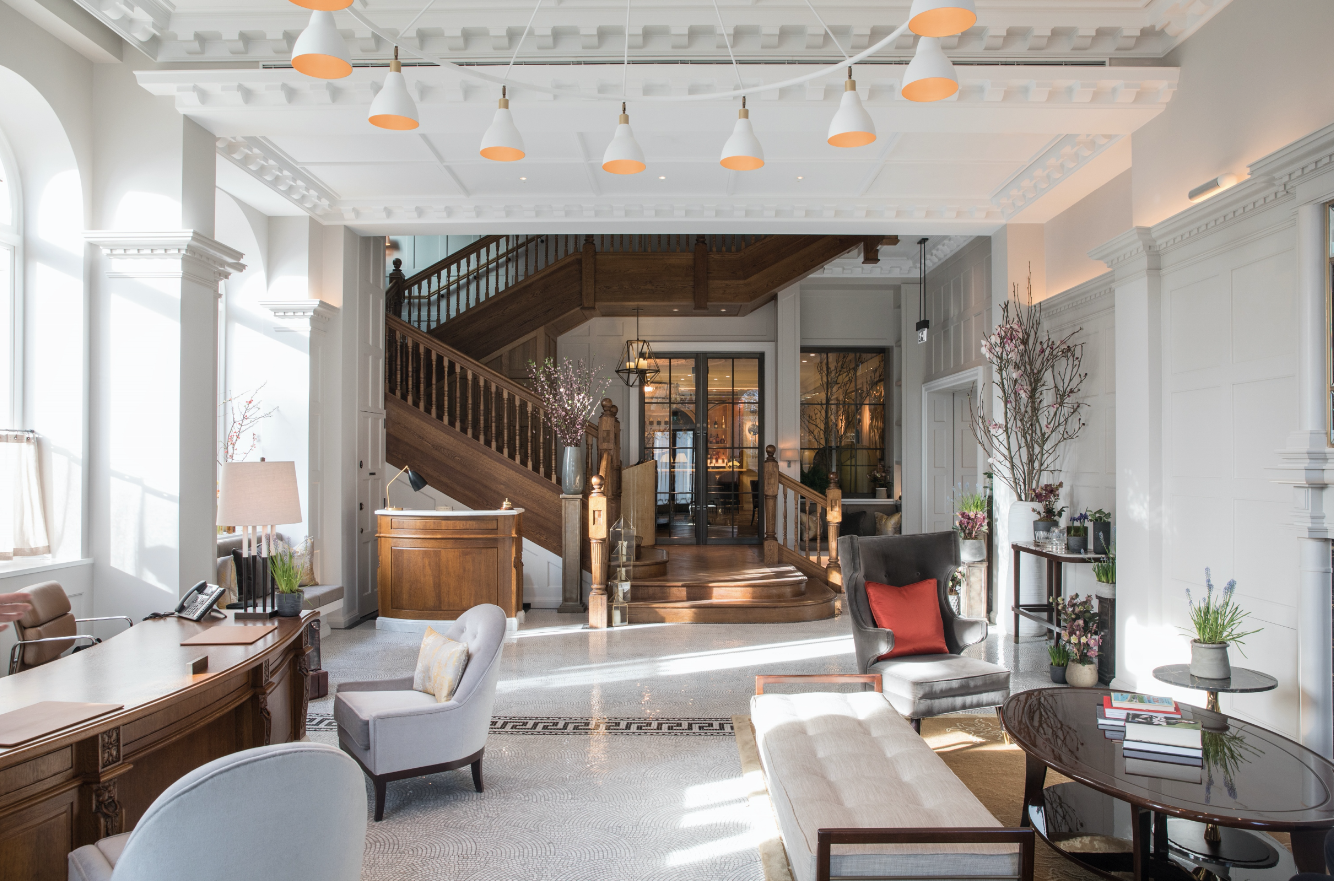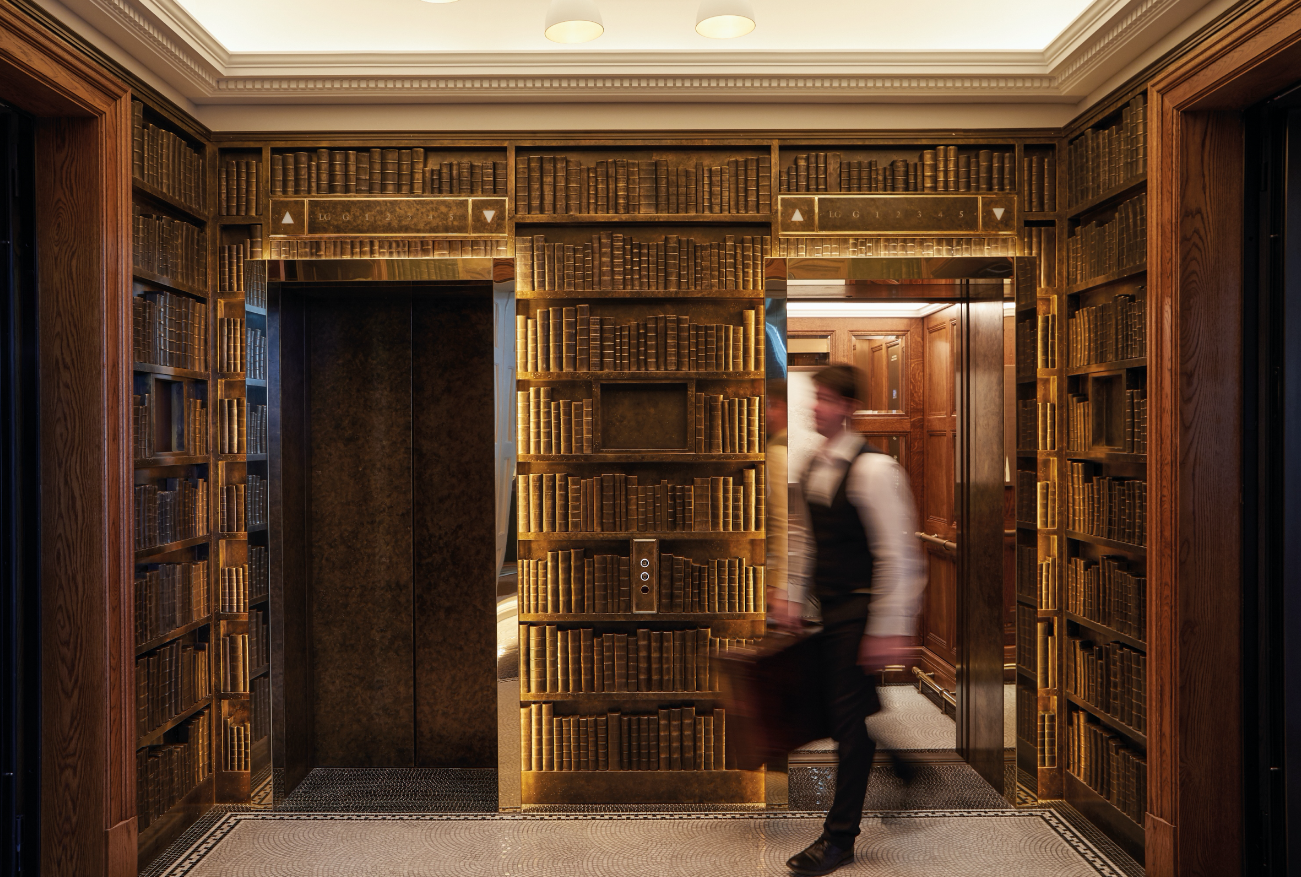 The GA group was behind the reimaging of the grand townhouse for the 21st Century with Russell Sage Studio taking care of the interiors of the hospitality venues.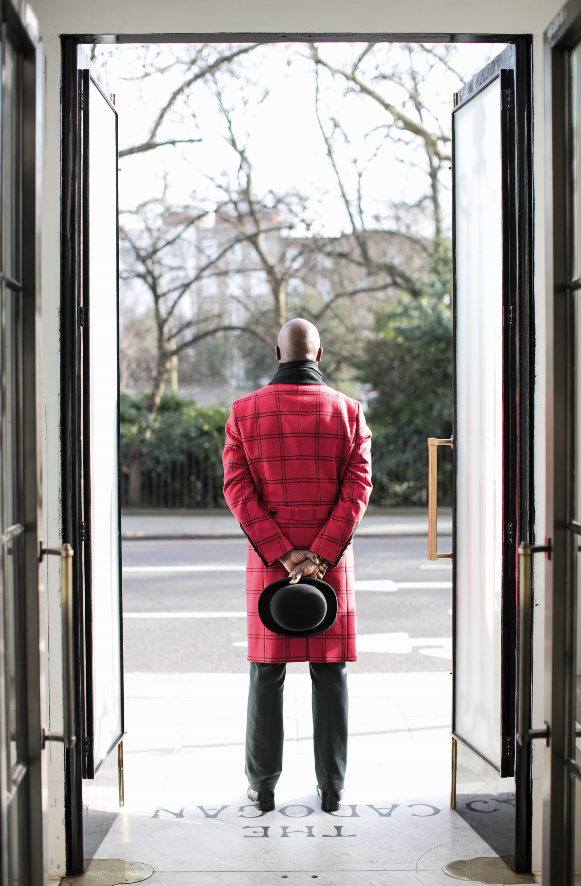 In another nod to the hotel's past, staff wear uniforms inspired by 1960s King's Road fashion.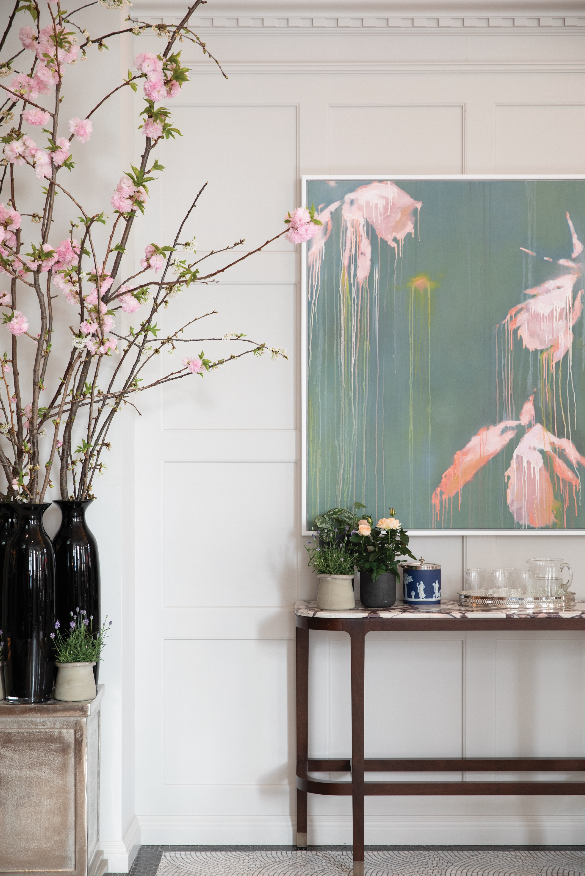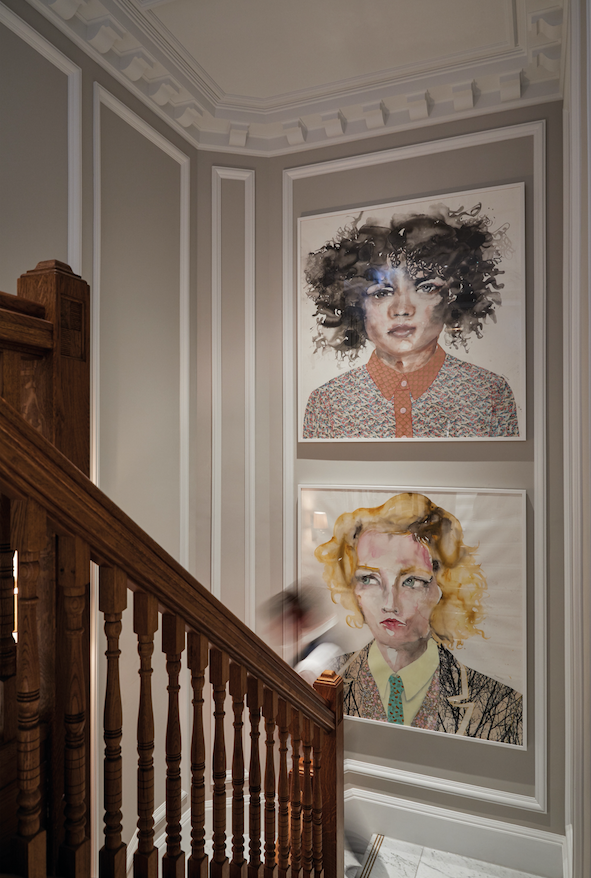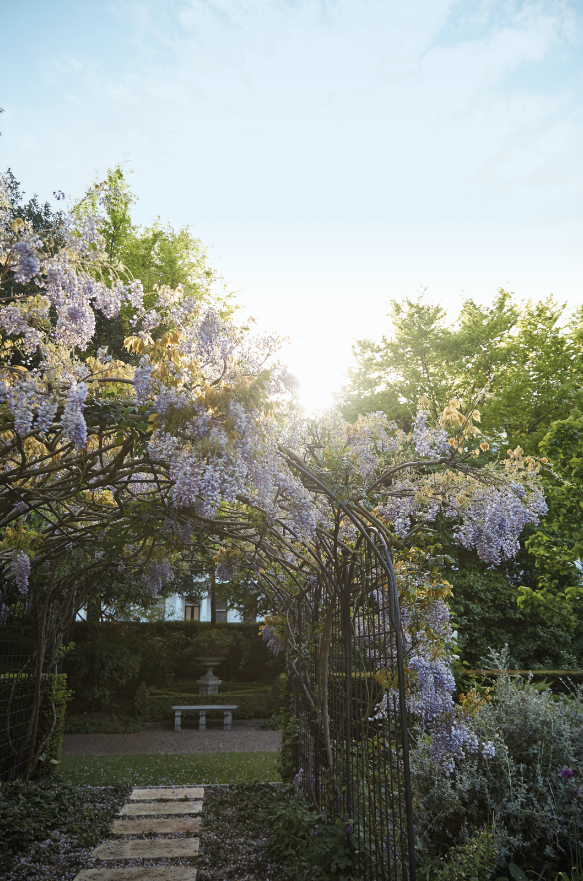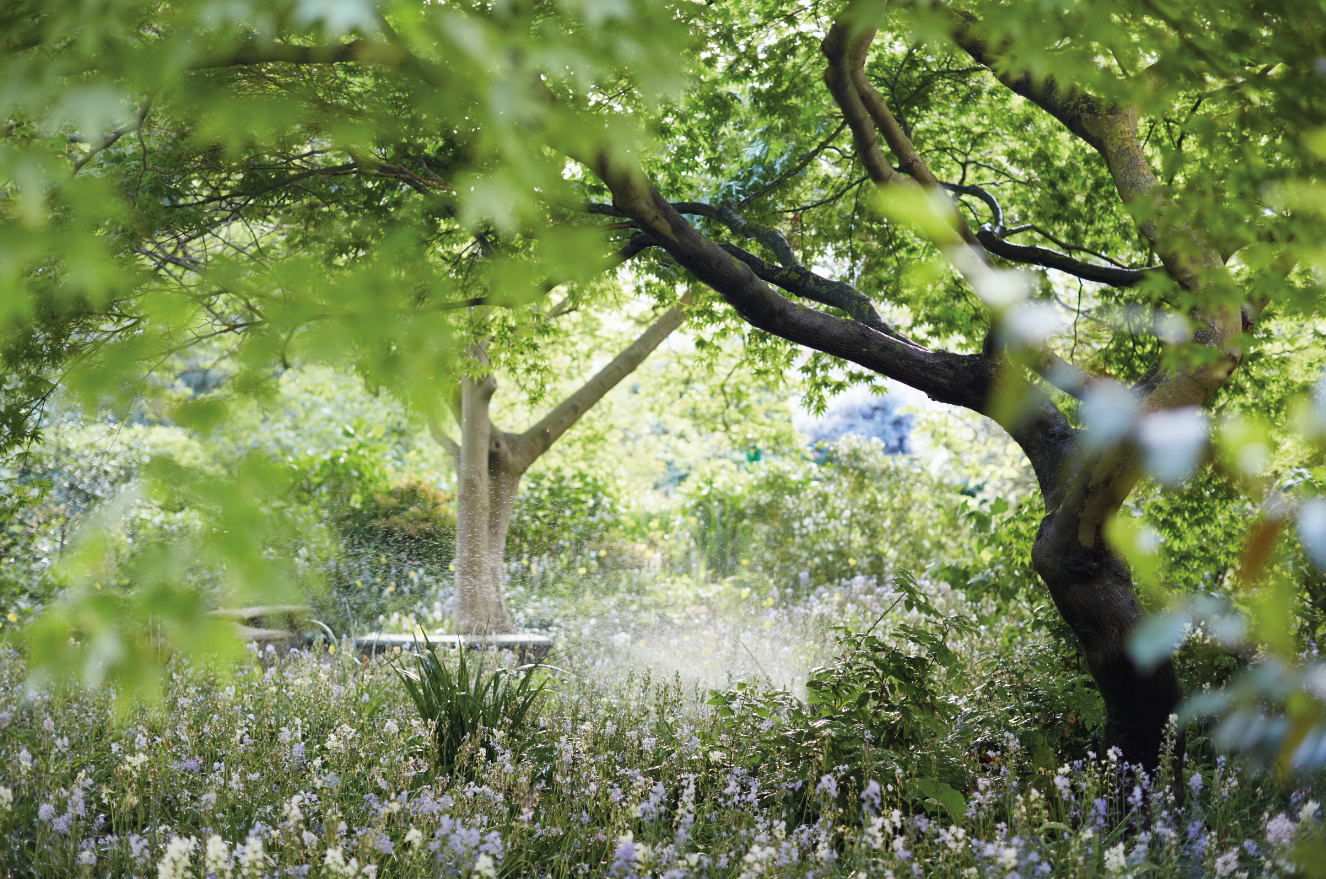 British art is celebrated, with more than 400 original works on display, including a piece by acclaimed artist Simon Casson in the lobby, and commissions from five female British artists inspired by the botanicals in the street's private gardens – which are accessible to guests.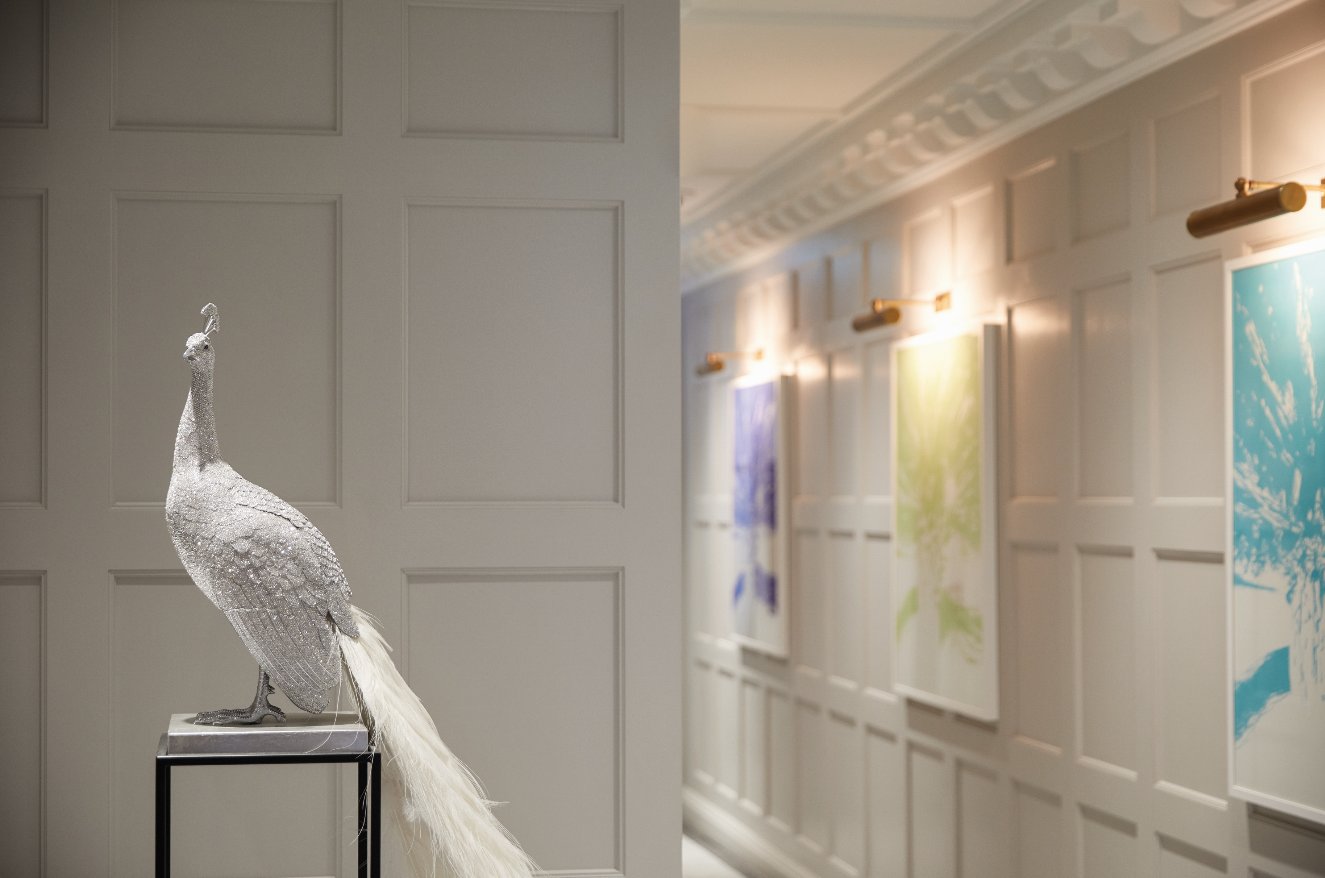 Don't miss a meeting with Oscar, a stunning white peacock named after Oscar Wilde, who glitters with thousands of Swarovski crystals.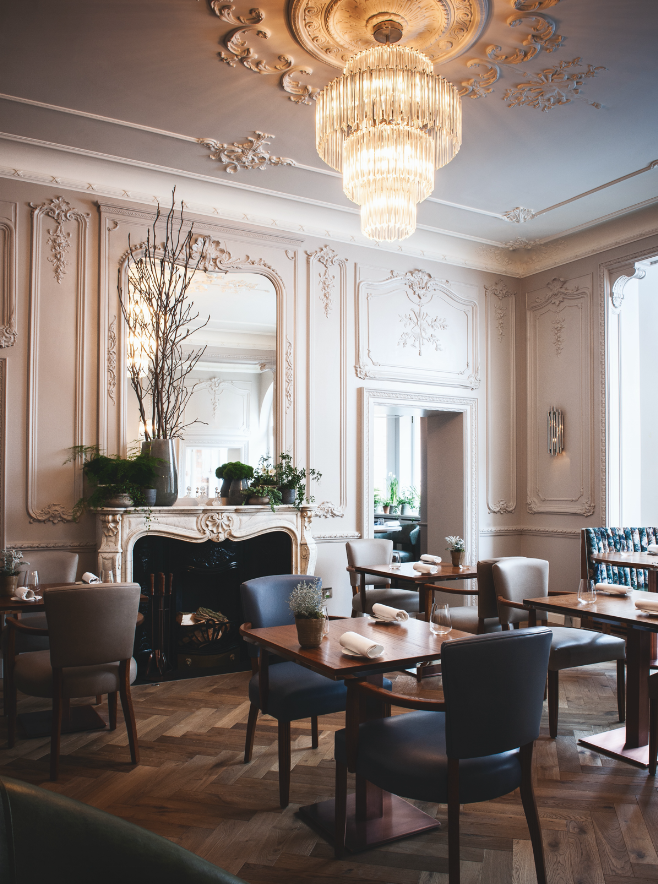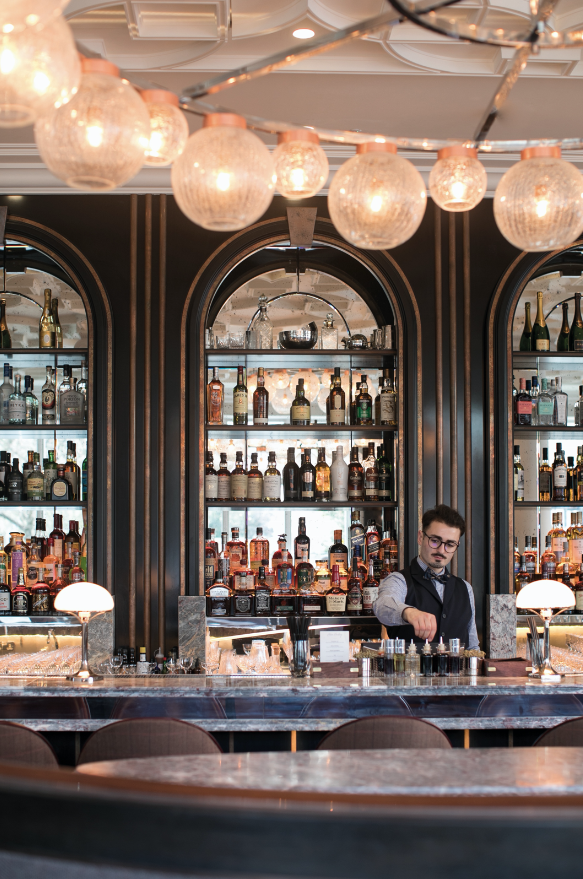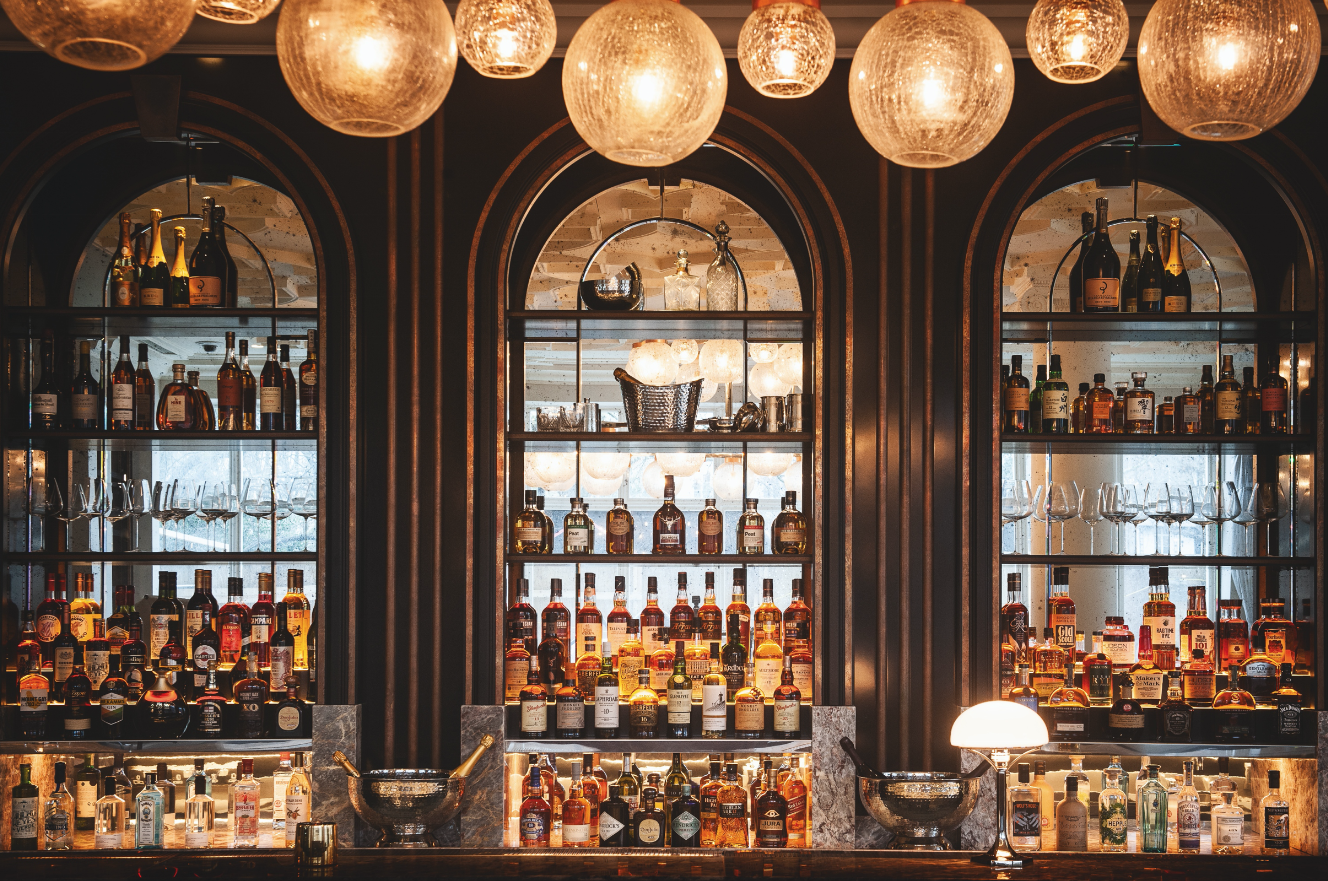 British chef and restaurateur Adam Handling is the hotel's chef patron and he not only brings a best of British menu with sustainability at its heart to the hotel's Adam Handling Chelsea, which is headed up by chef Adam Simmonds, but is behind the cocktail selection in the in-room bars.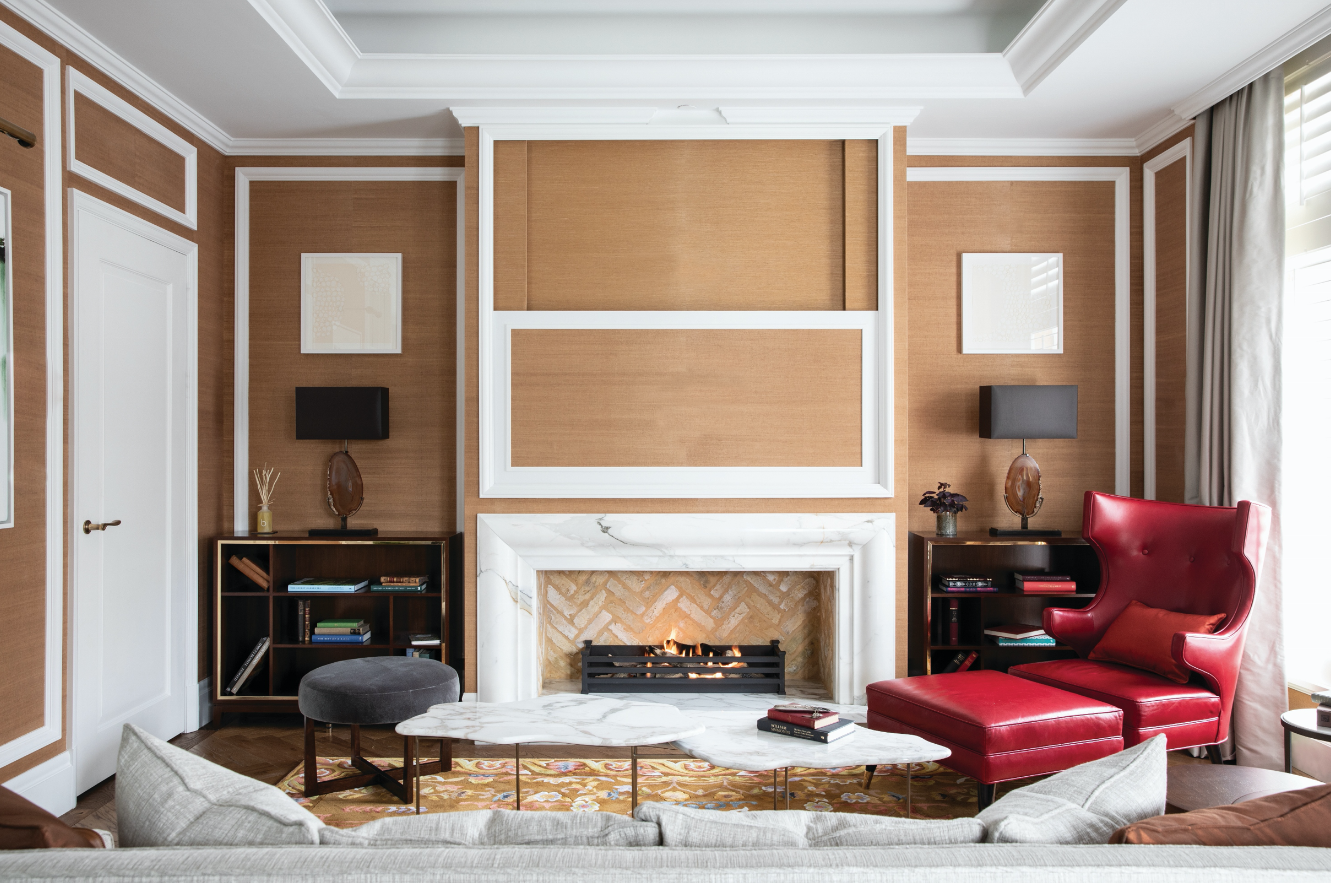 Settle into your luxurious home away from home with a cocktail and a good book – in-room private libraries have been curated by Chelsea's much-loved independent bookshop John Sandoe.
Address: 75 Sloane Street, Chelsea, London
Photos via Belmond Cadogan Hotel
See more: [Hotel by Design 2019] Norway's Coolest New Hotel Amerikalinjen