Blessed Bay. Its name conjures up images of relaxation in a peaceful, tranquil setting.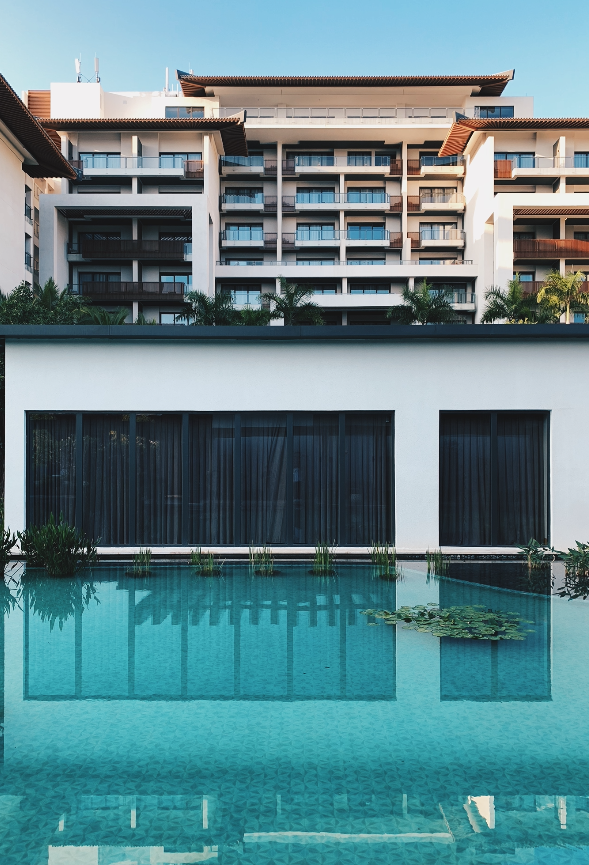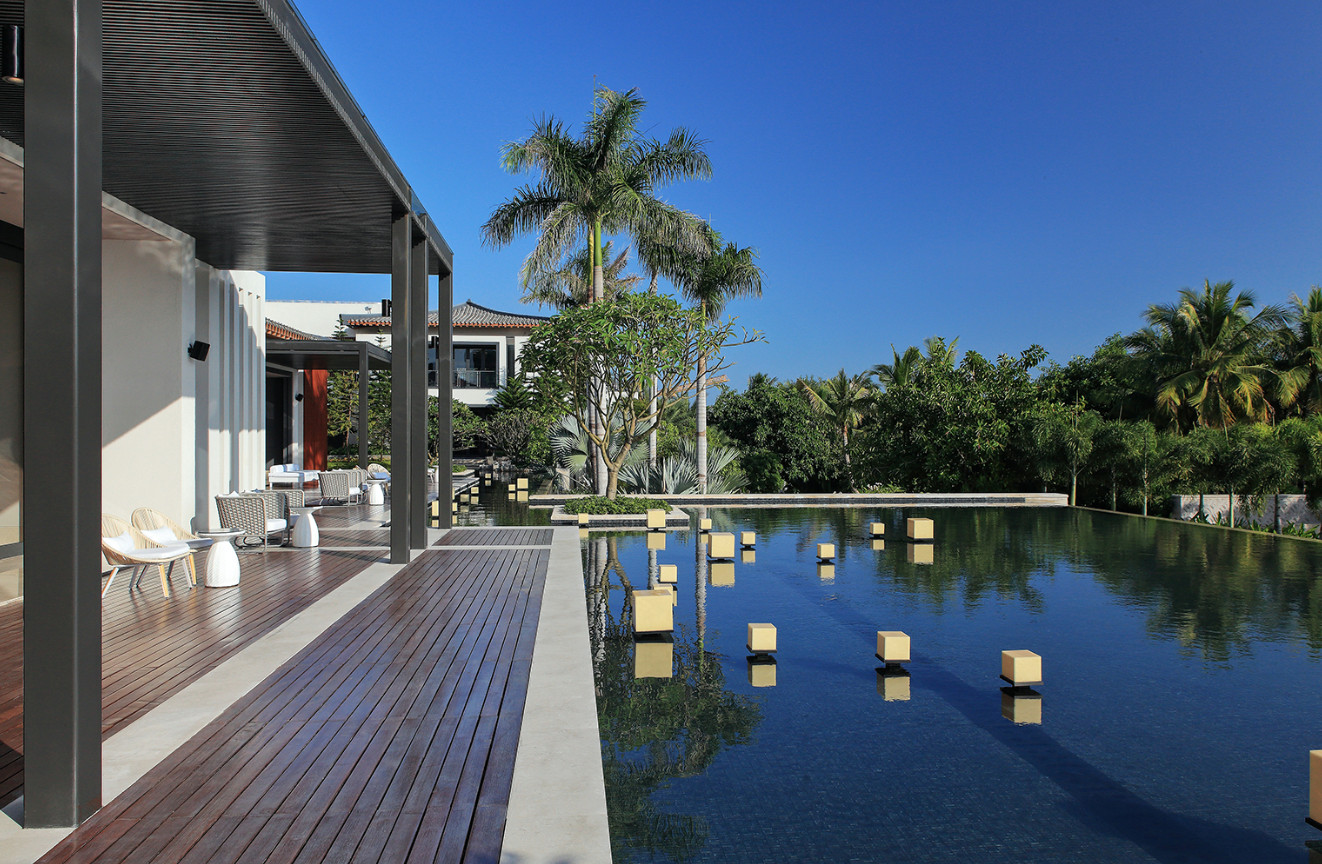 It's also the location of the new Capella Sanya on Hainan Island, which opened in January this year.Everything that its location's name evokes can be expected.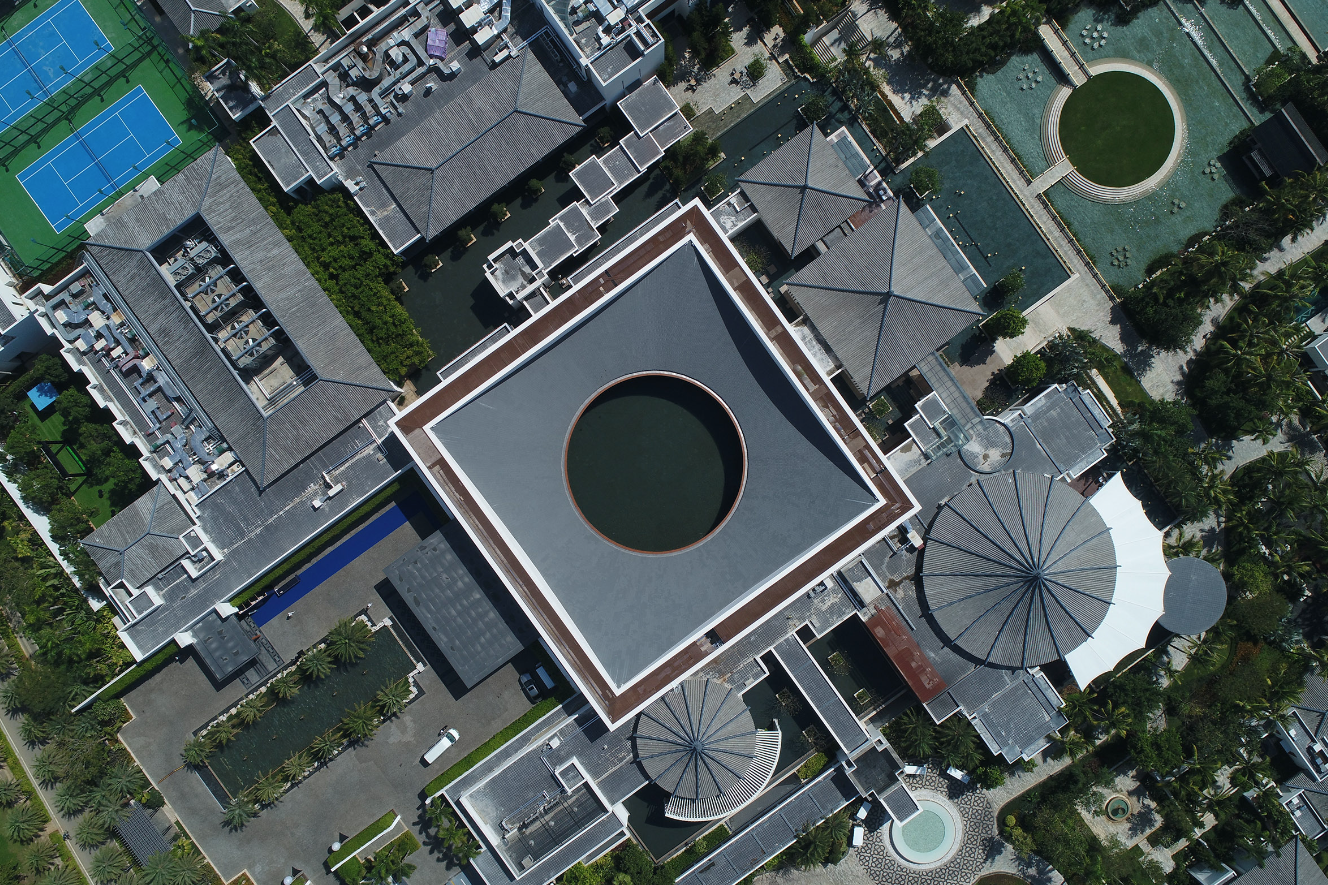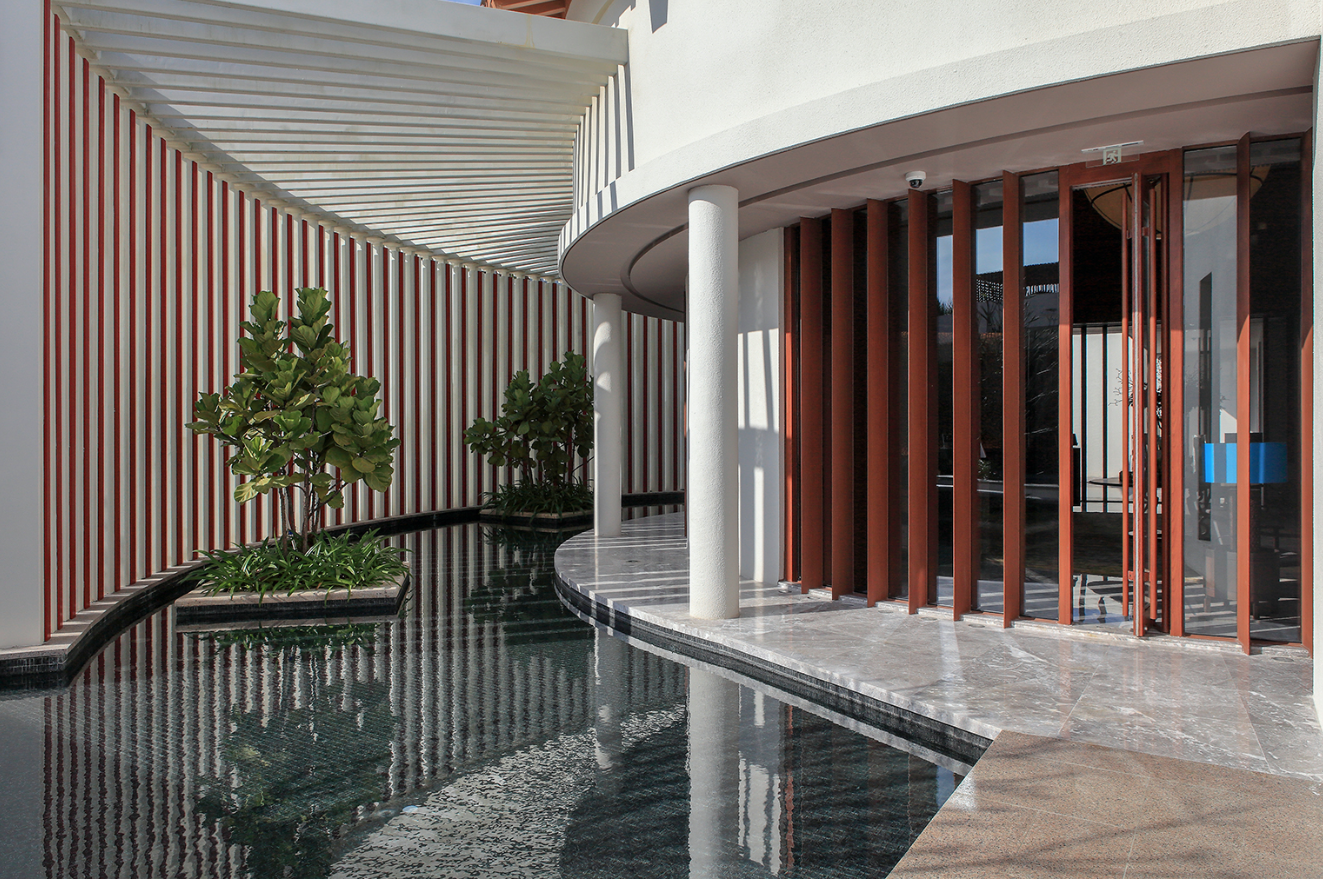 The beachfront retreat takes inspiration in its design from ancient Chinese legends and comes complete with considered cultural symbolism.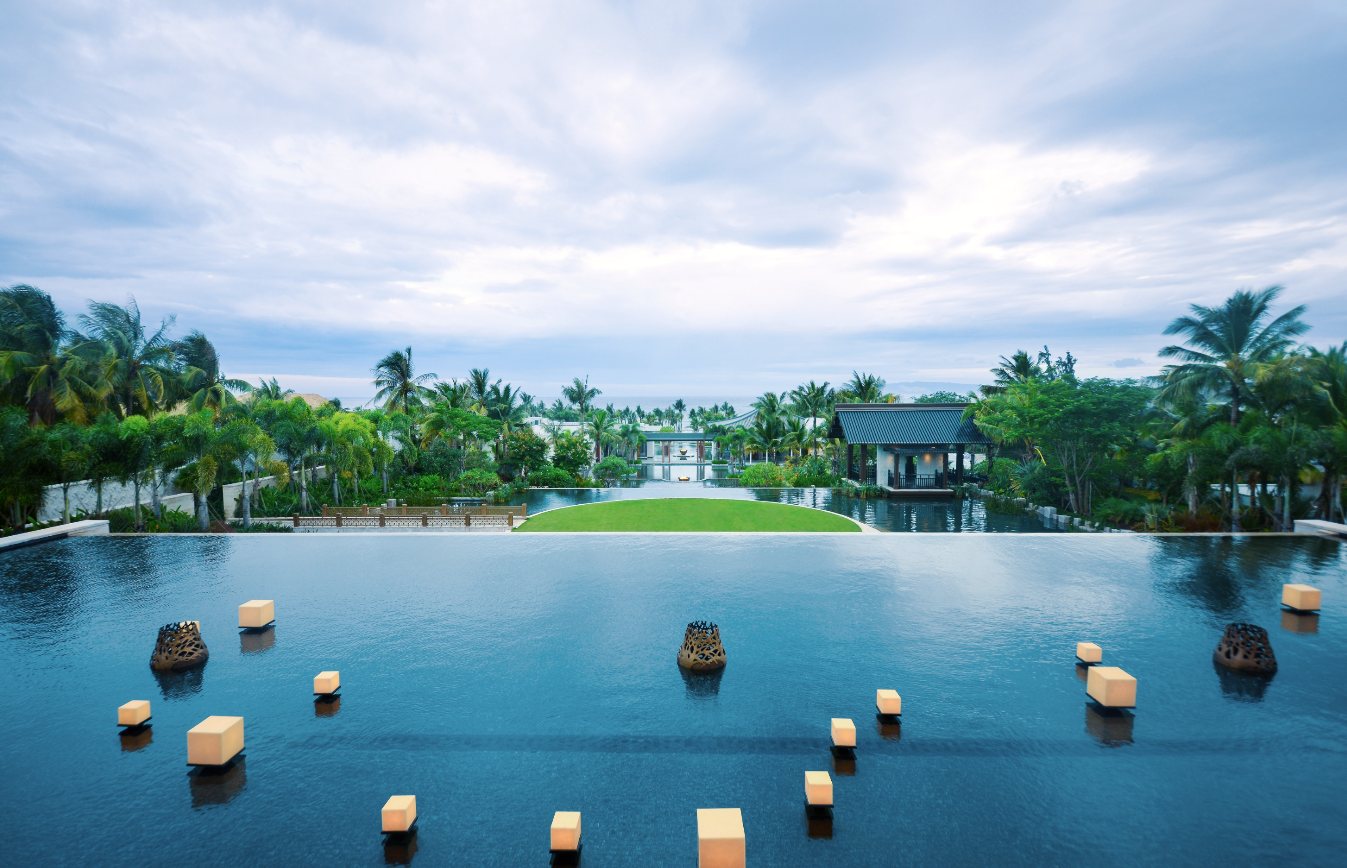 Water – symbolic of success – is ever-present and aids in the resort's embodiment of an unparalleled serenity.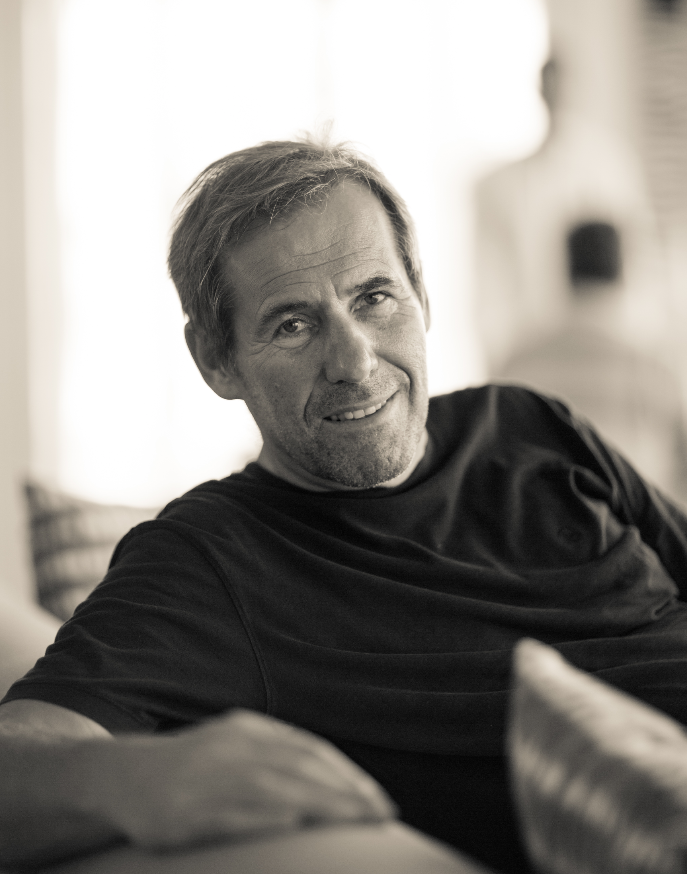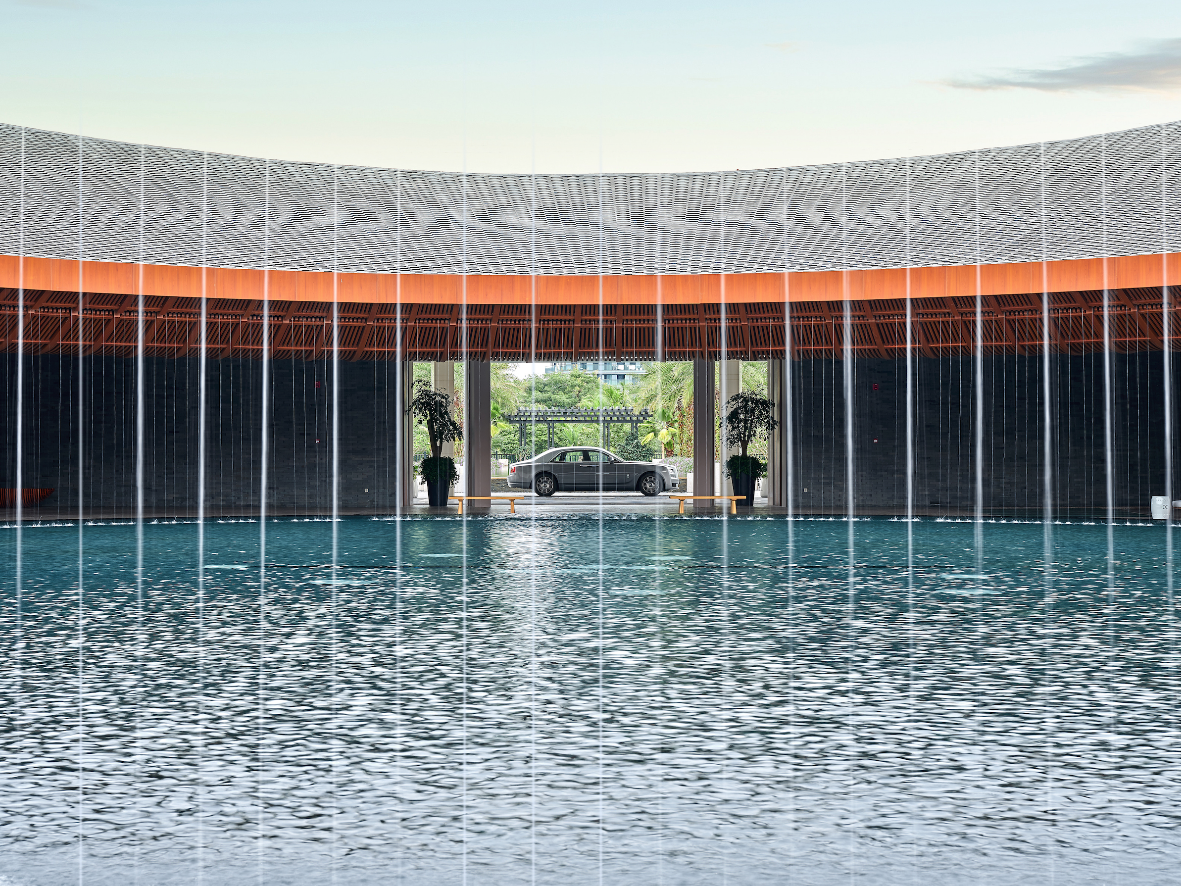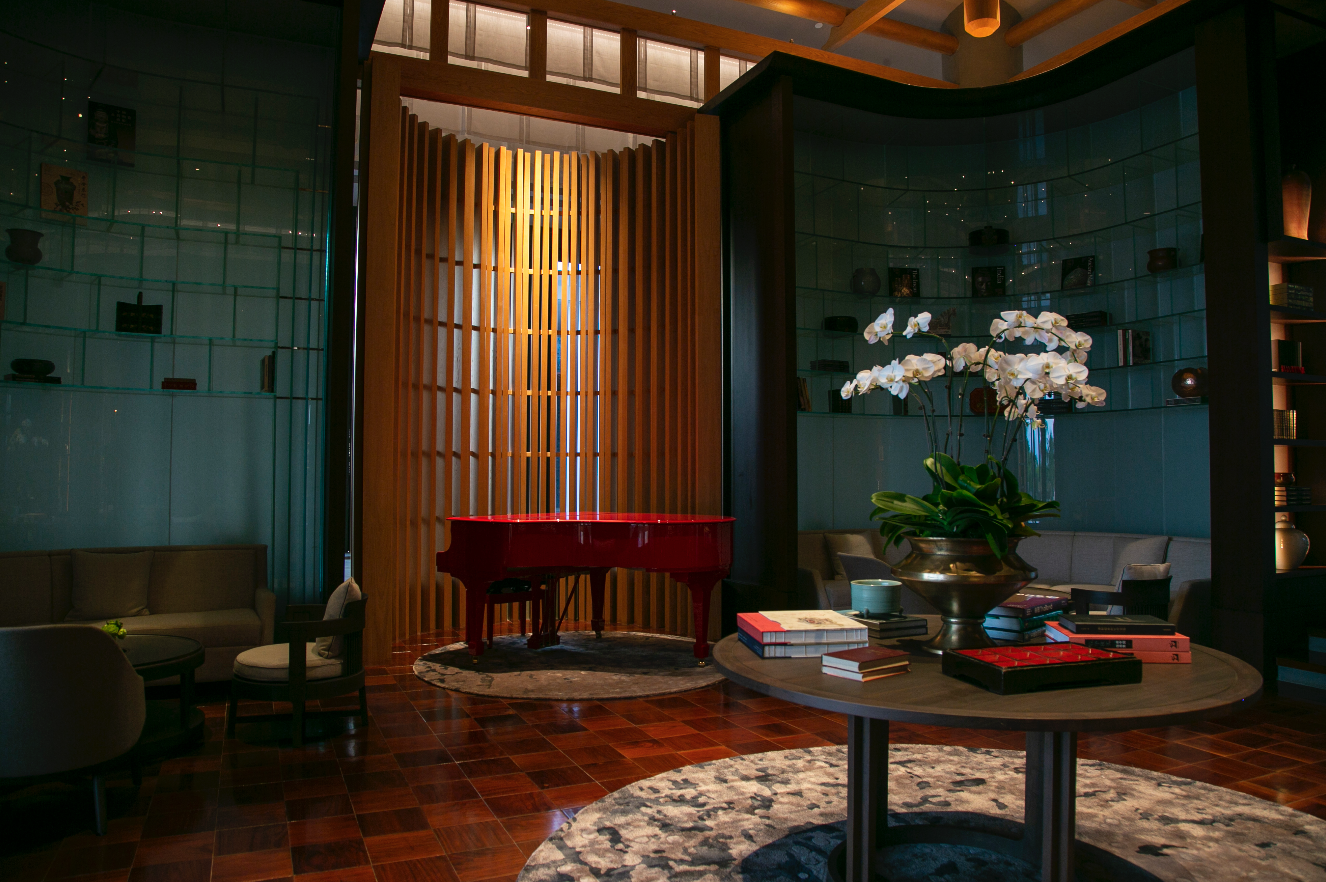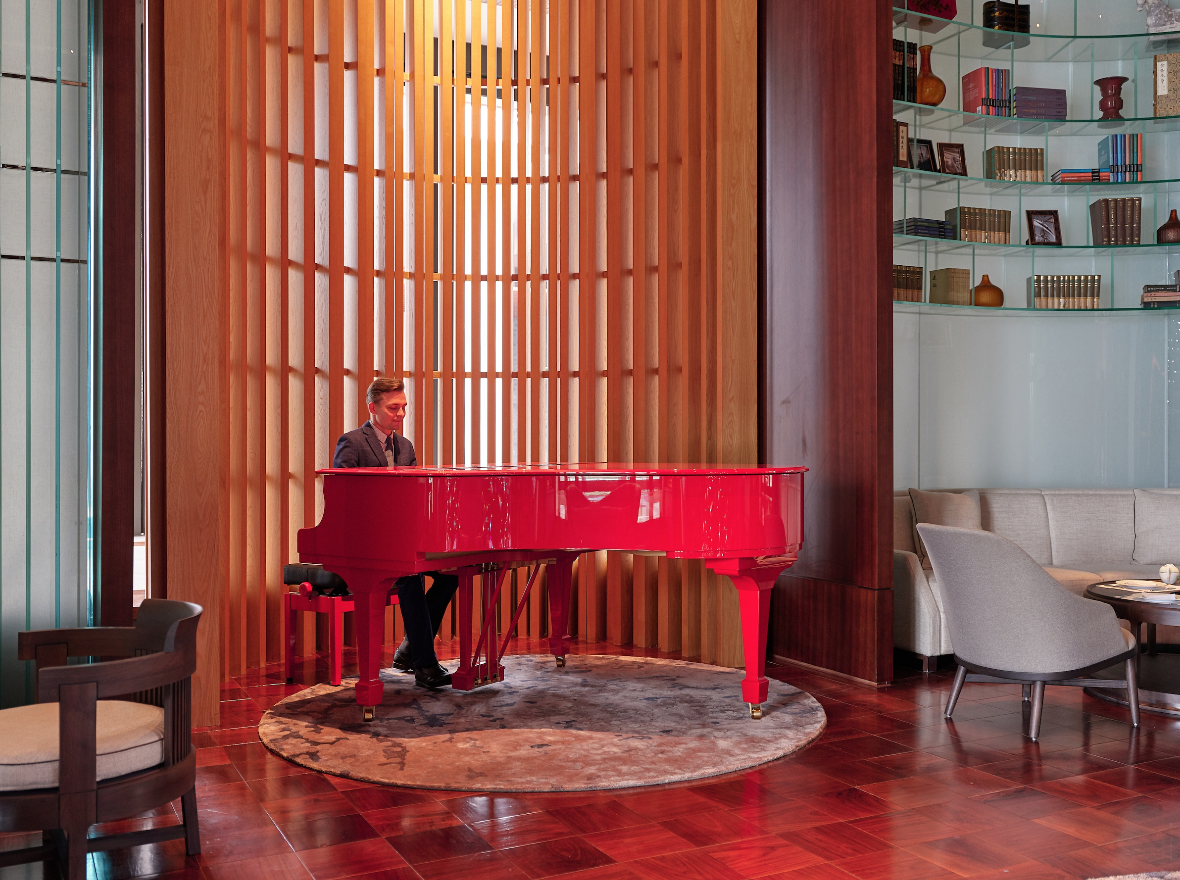 Architect Jean-Michel Gathy has gone to great lengths to design a property that not only respects Chinese culture through the seamless inclusion of symbolism and feng shui principles – as evidenced by the elegant water features, large meditative spaces and splashes of vibrant red – note in particular the striking scarlet Steinway piano, but also reflects on the adventures of Chinese traders along the maritime silk route, along which Hainan Island lies.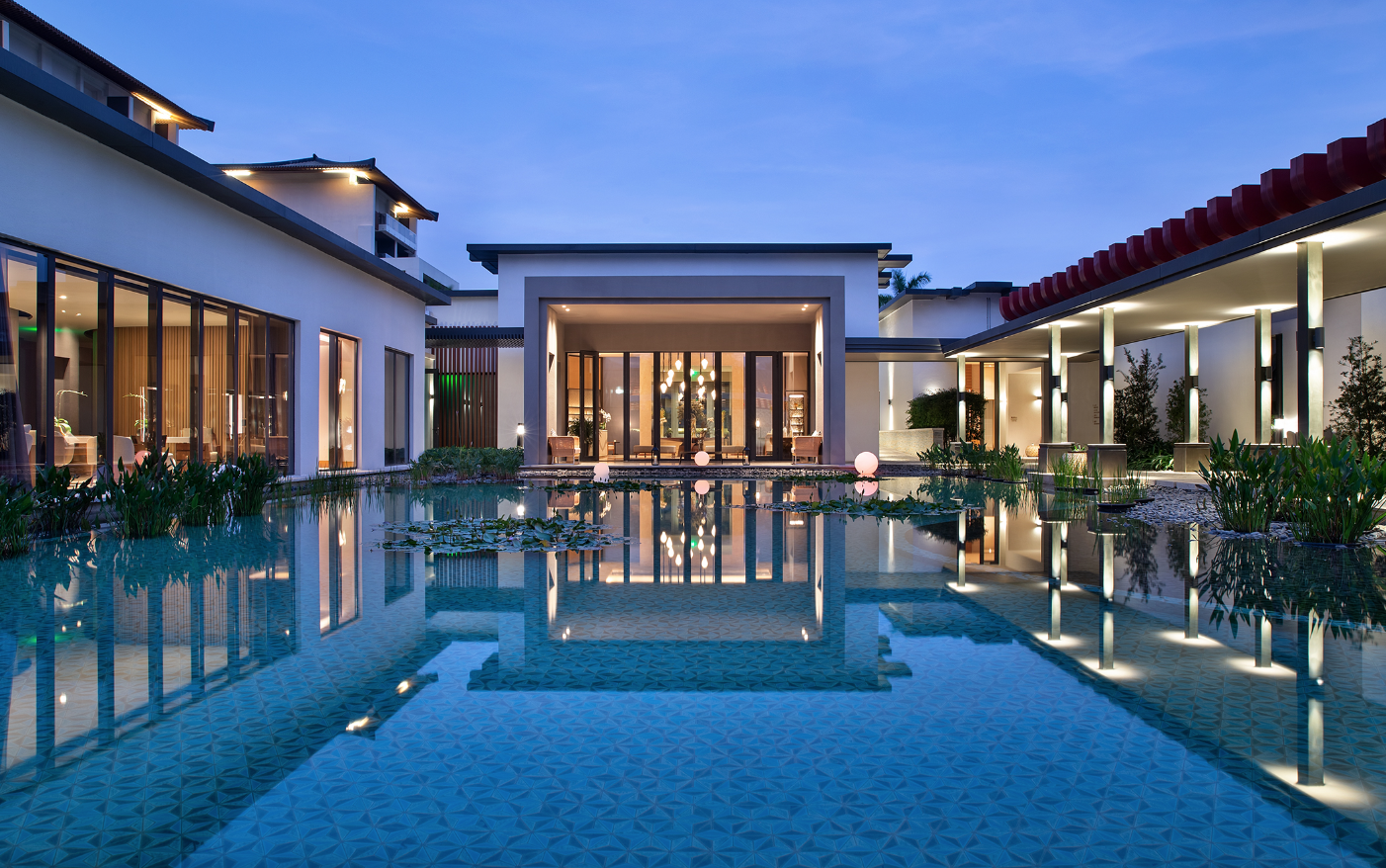 Guests begin their journey at the stunning 4,257-square-metre Dream Pool of Essay, a striking water feature inspired by Tang Dynasty poet Zhang Ruoxu's musings on moonlight. Influences of the wisdom of the East can be found throughout the thoughtfully designed property.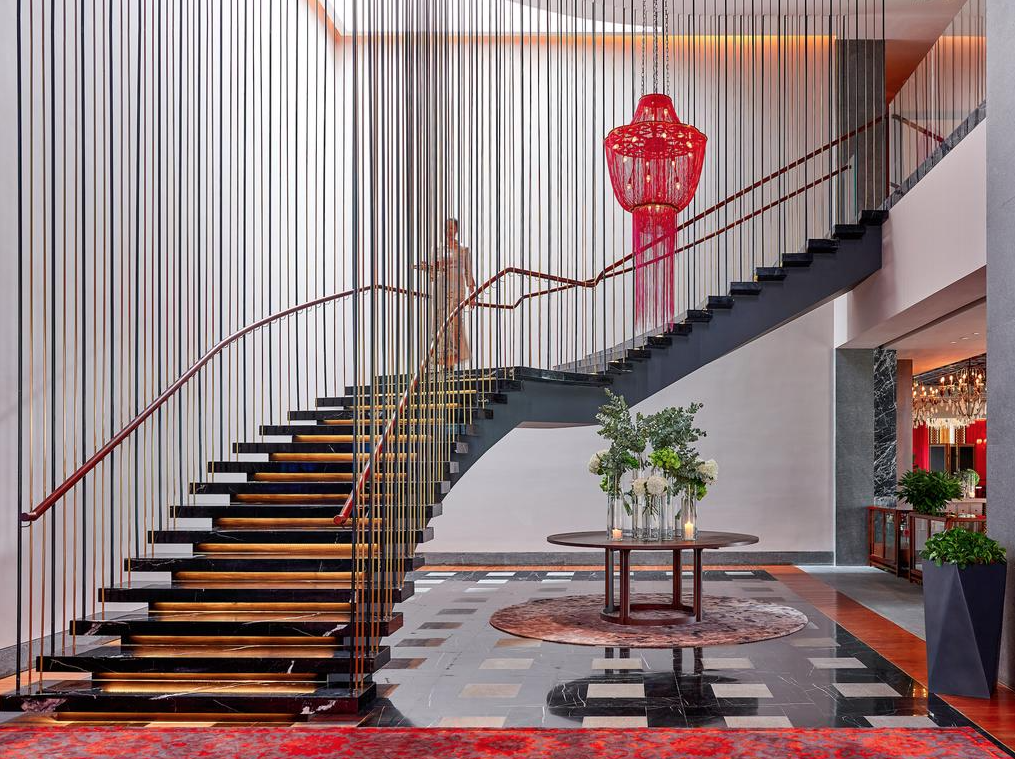 Traditional Chinese gardens complete with tranquil pools are punctuated by pathways that lead guests to Chinese fine dining restaurant, Lan Ting, modelled after a traditional teahouse.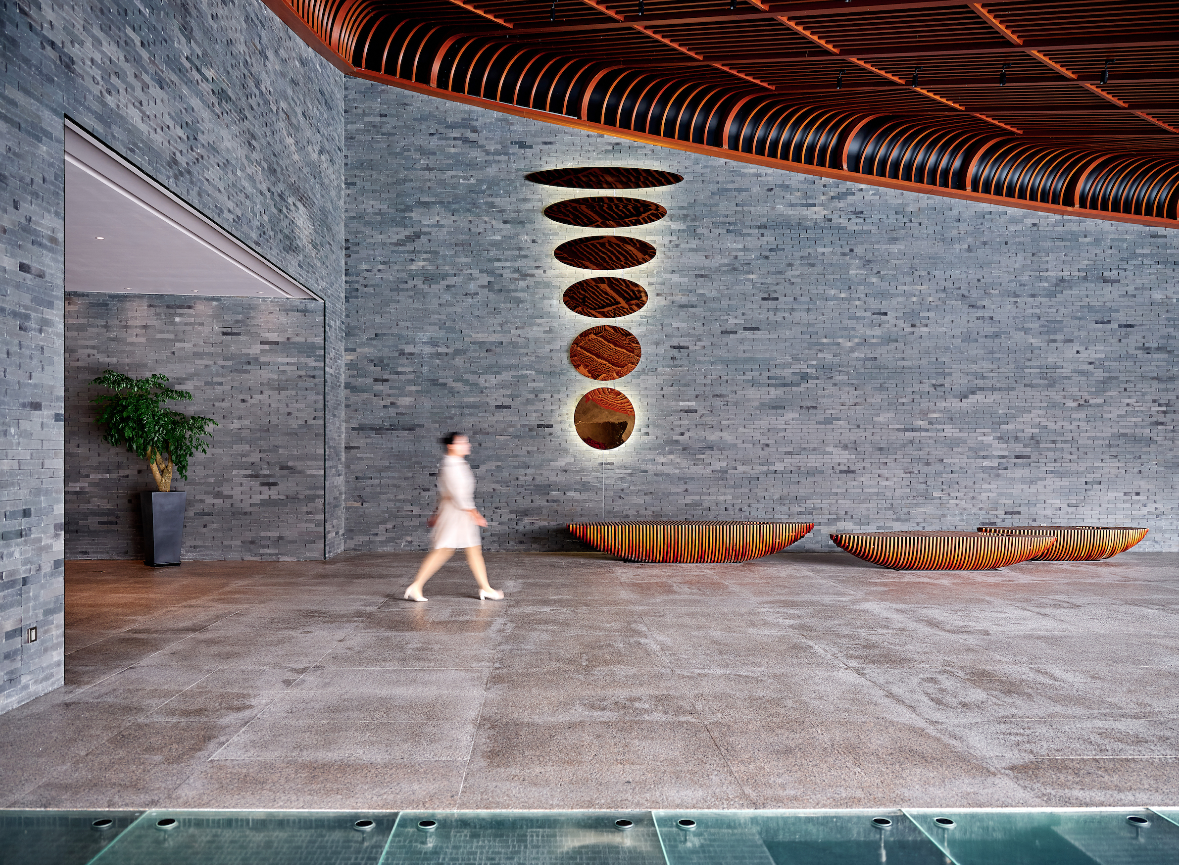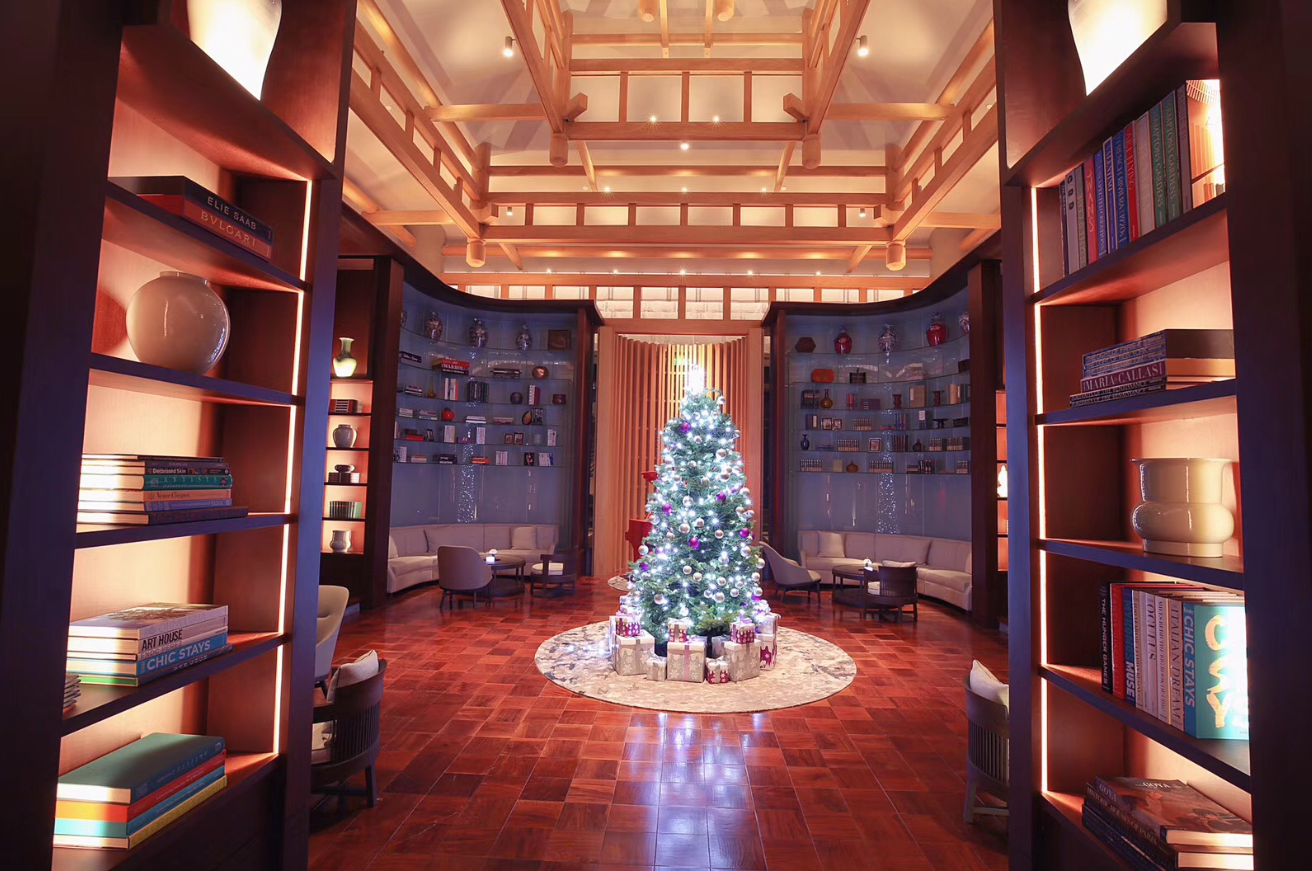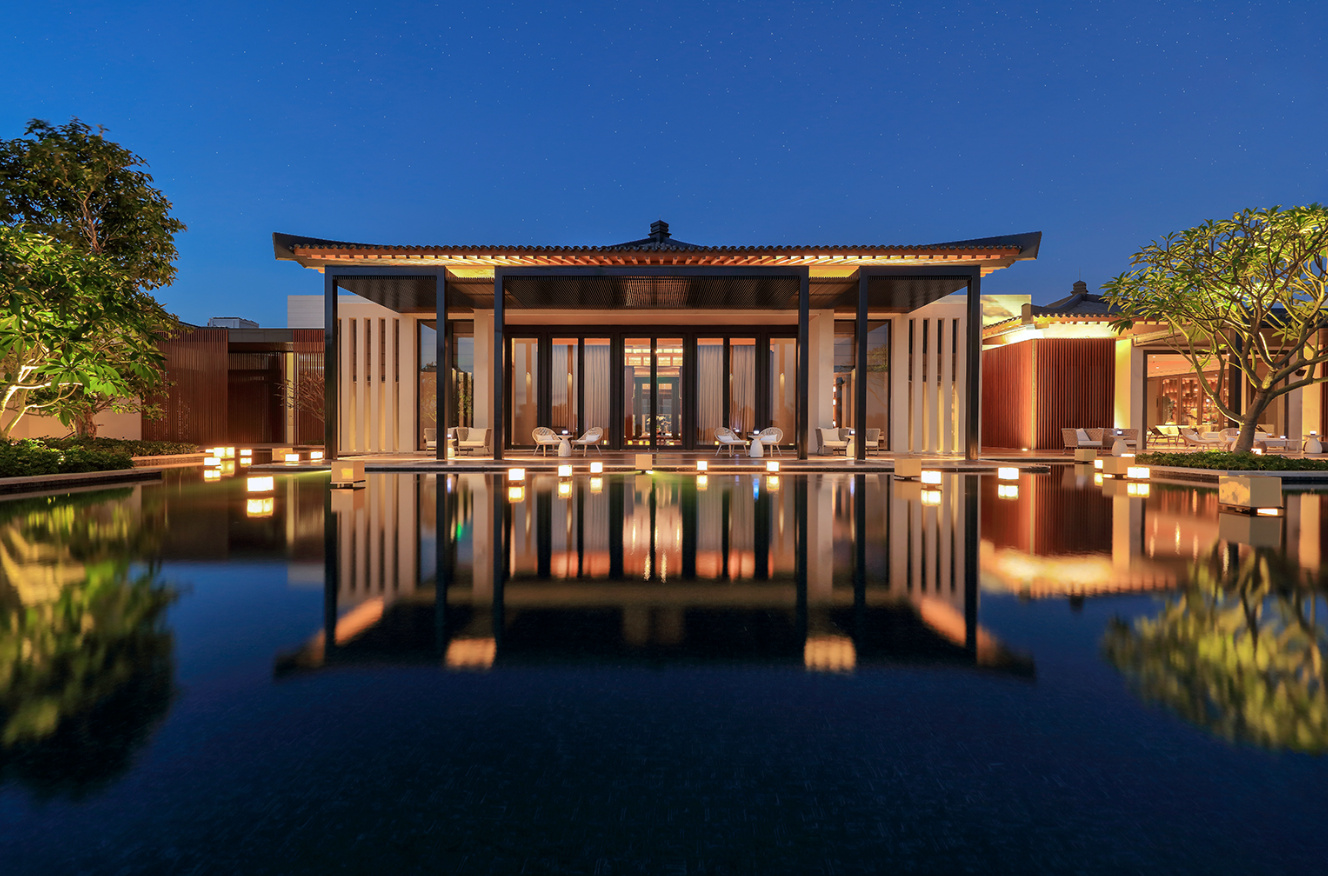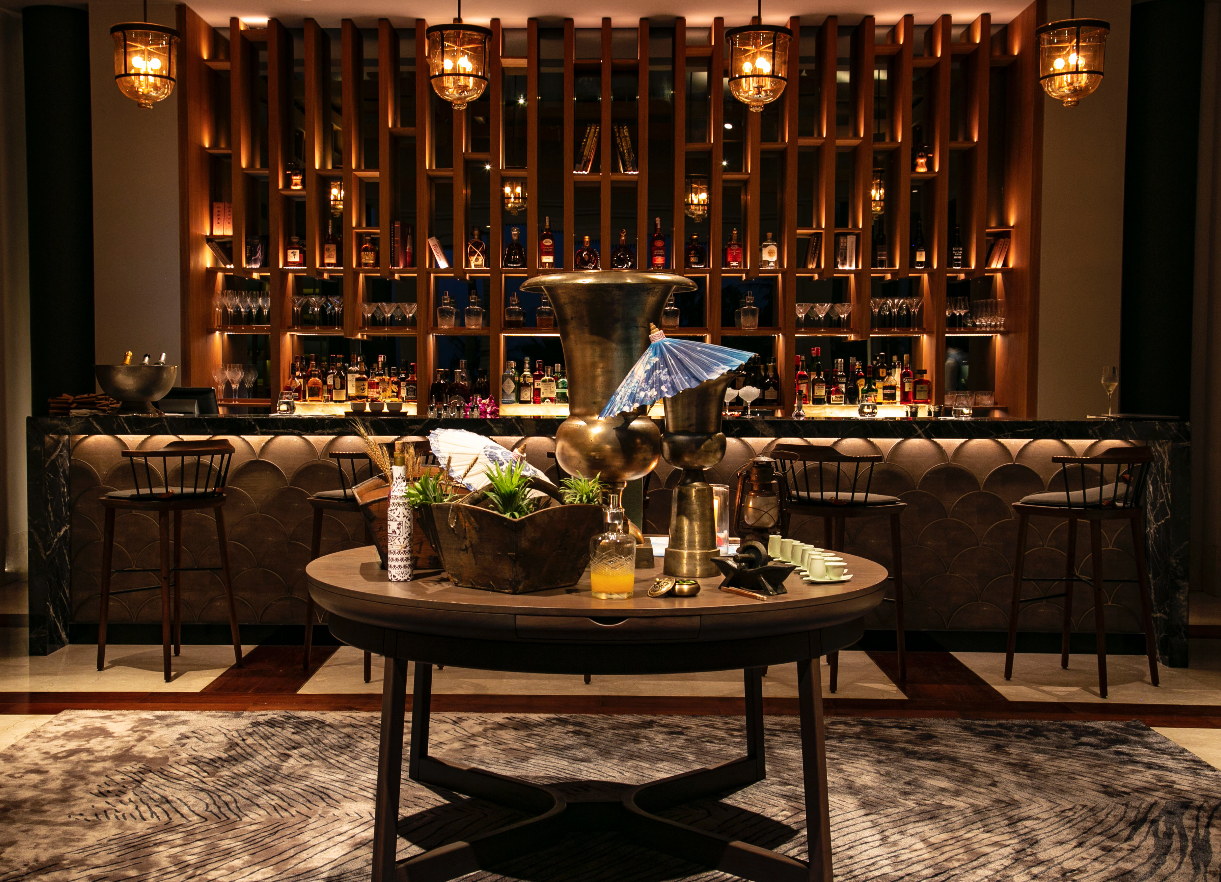 References to the maritime silk road come to the fore in the The Library and Library Bar where snacks and cocktails incorporate the spices, herbs and teas that would have passed along the ancient trade route.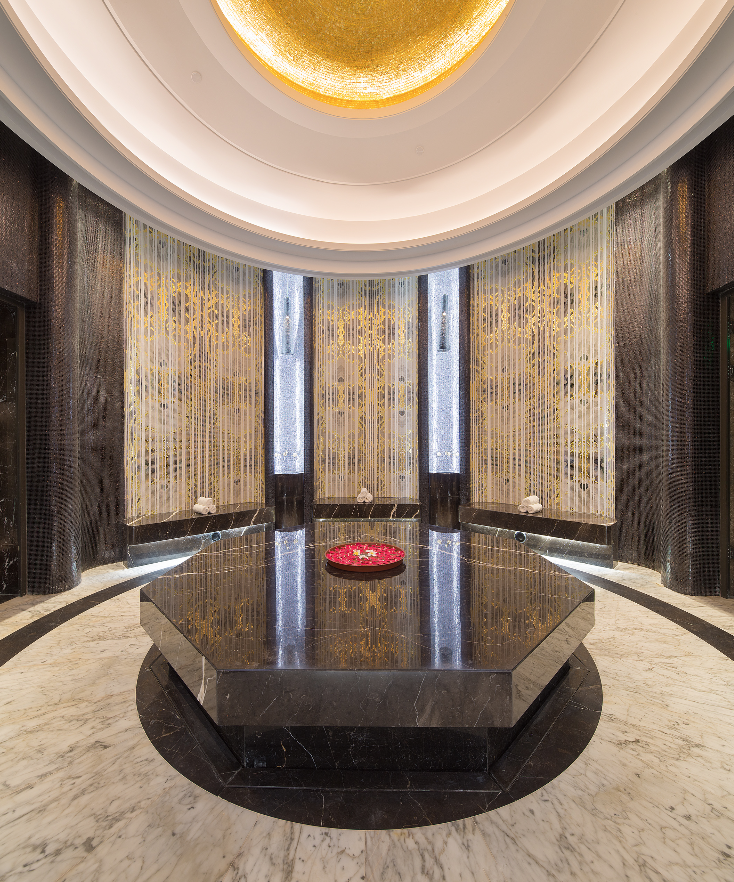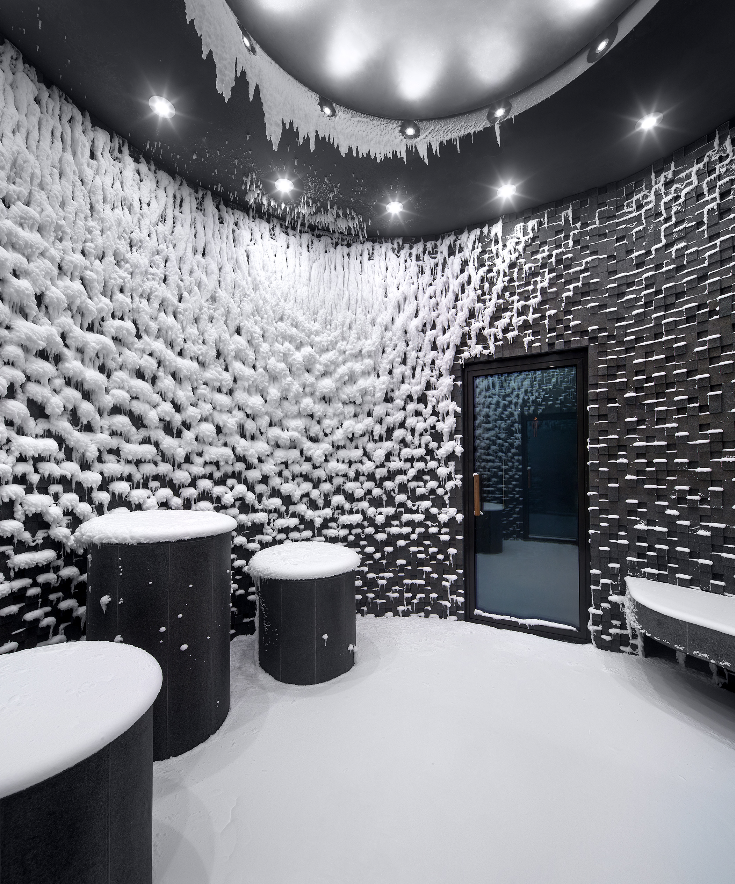 The Auriga spa offers numerous ways to relax and rejuvenate, not least as home to Hainan's first authentic hammam and the region's first Snow Cabin.
Address: Tufu Resort Area, Yingzhou Town, Lingshui County, Hainan Province, China, 572000
Photos via Capella Sanya
See More: [Hotels by Design] The First Boutique Hotel Set Within Protected Forest — Cannua