Mexico's Puerto Vallarta is an attractive blend of old and new, with its historic old town, vibrant street life and relaxing beaches.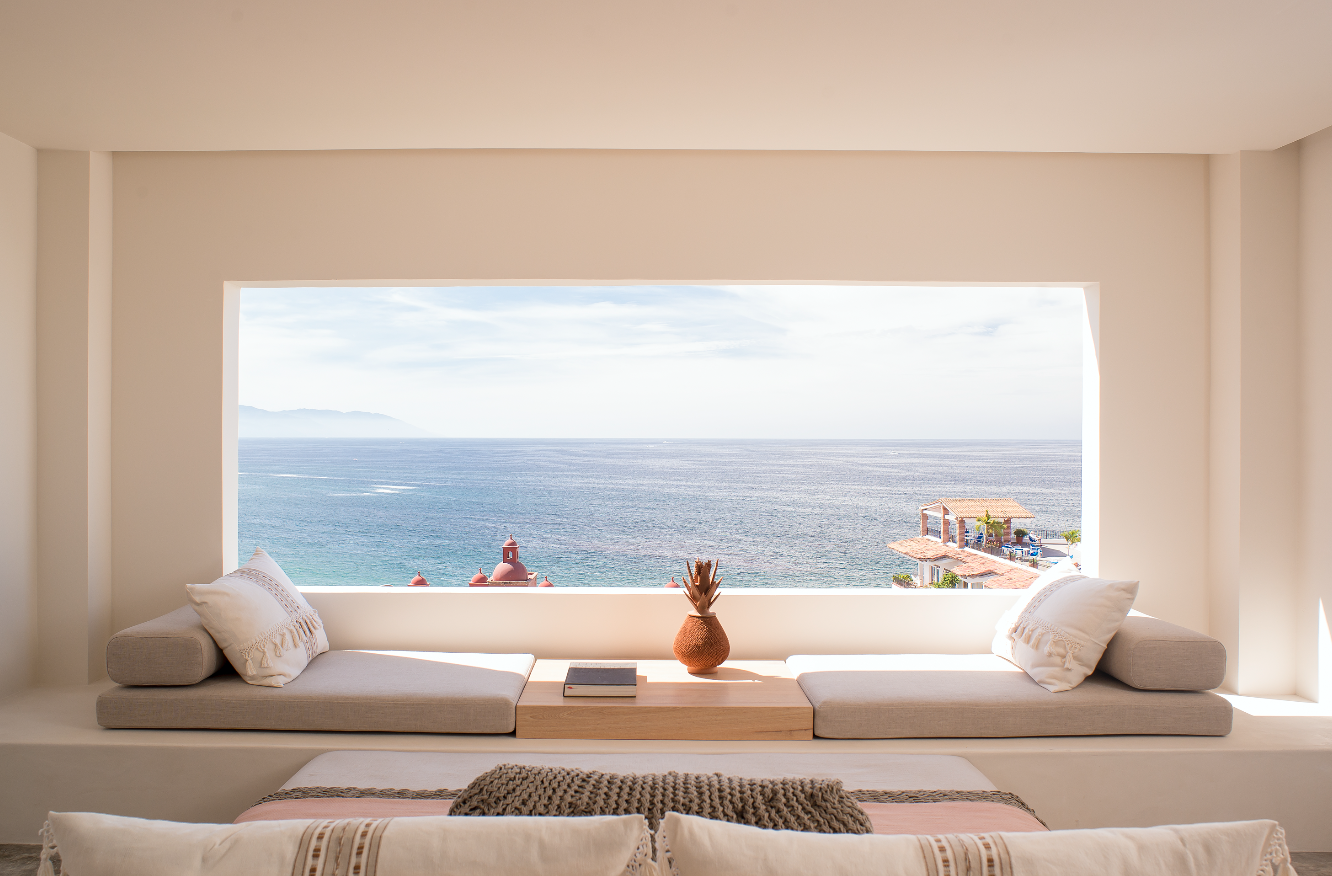 It is here that Hotel Amapa, which fuses a traditional Mexican aesthetic with contemporary design, is set to open in September.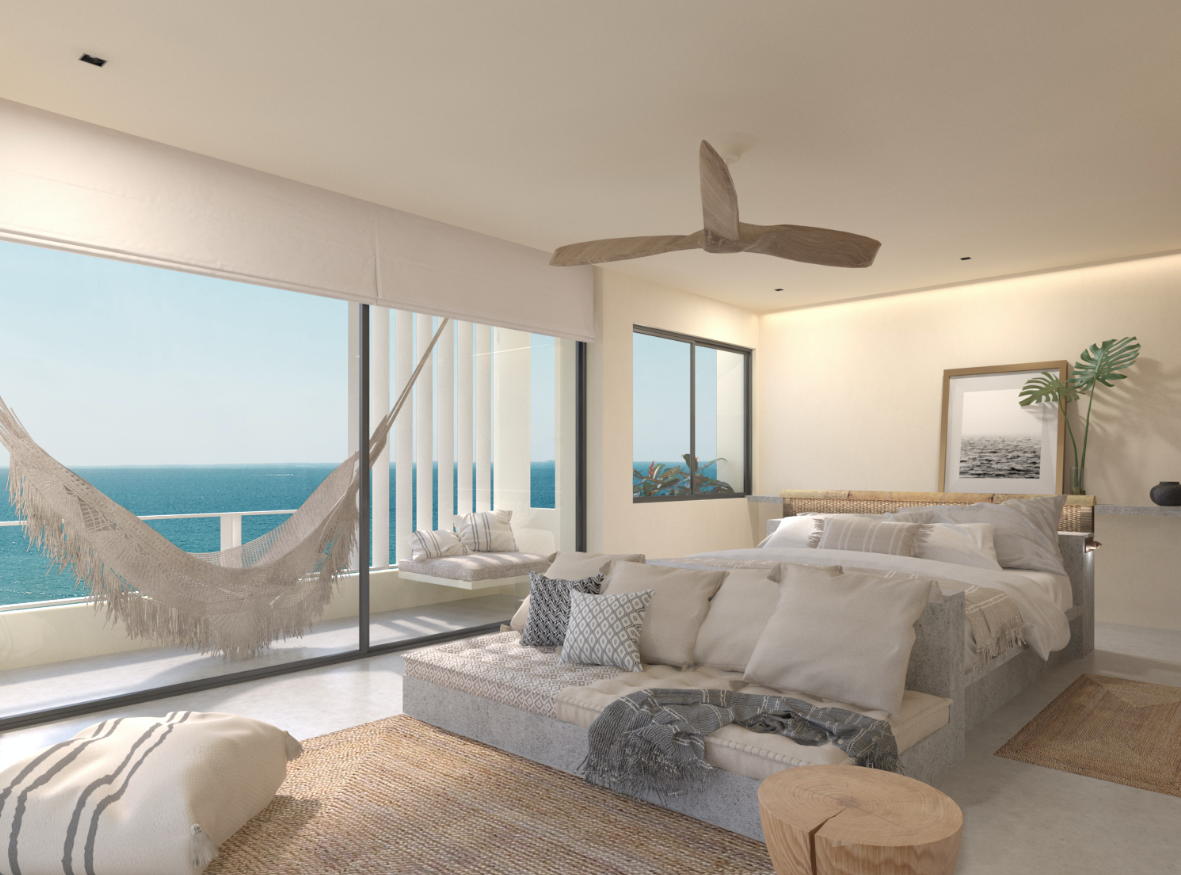 Taking inspiration for its look and feel from Mexican architect Luis Barragan's purist approach to colour and form, artisanal elements add textural interest.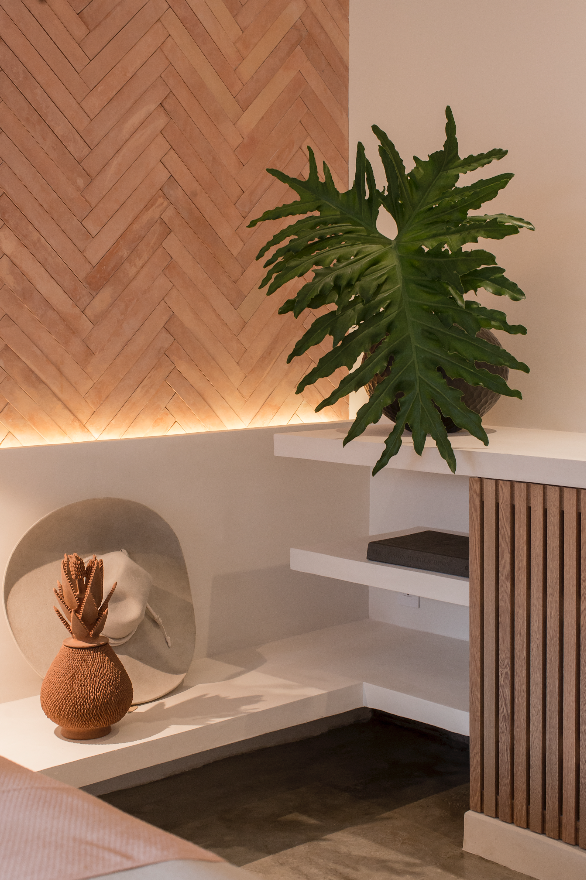 Developer David Harries led a team including Nicole Haime of NMH Creative and Interior Designer Angela Damman in the creation of a light and airy boutique hotel whose fresh, dusty hued palette forms an elegant backdrop against which to showcase contemporary Mexican design.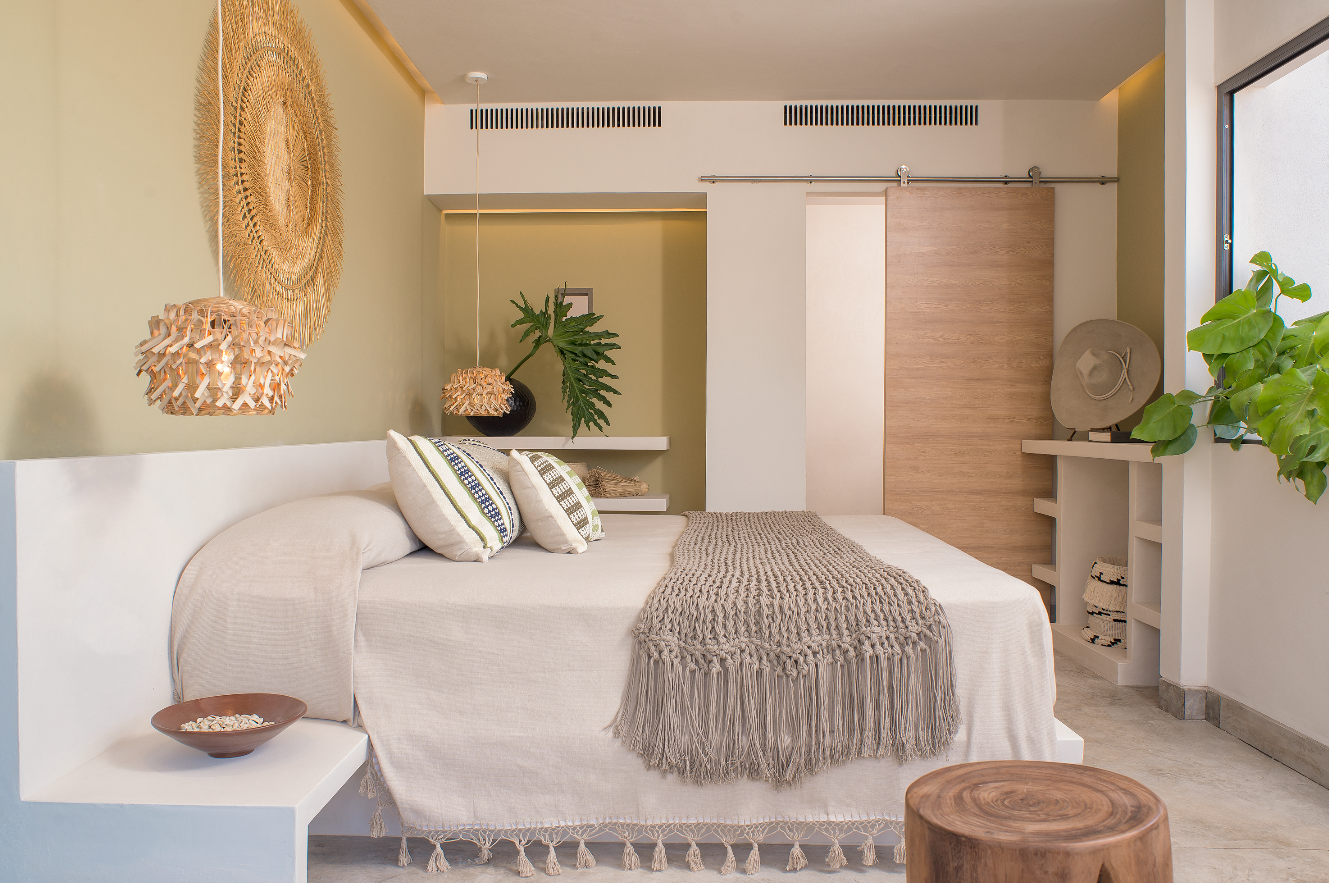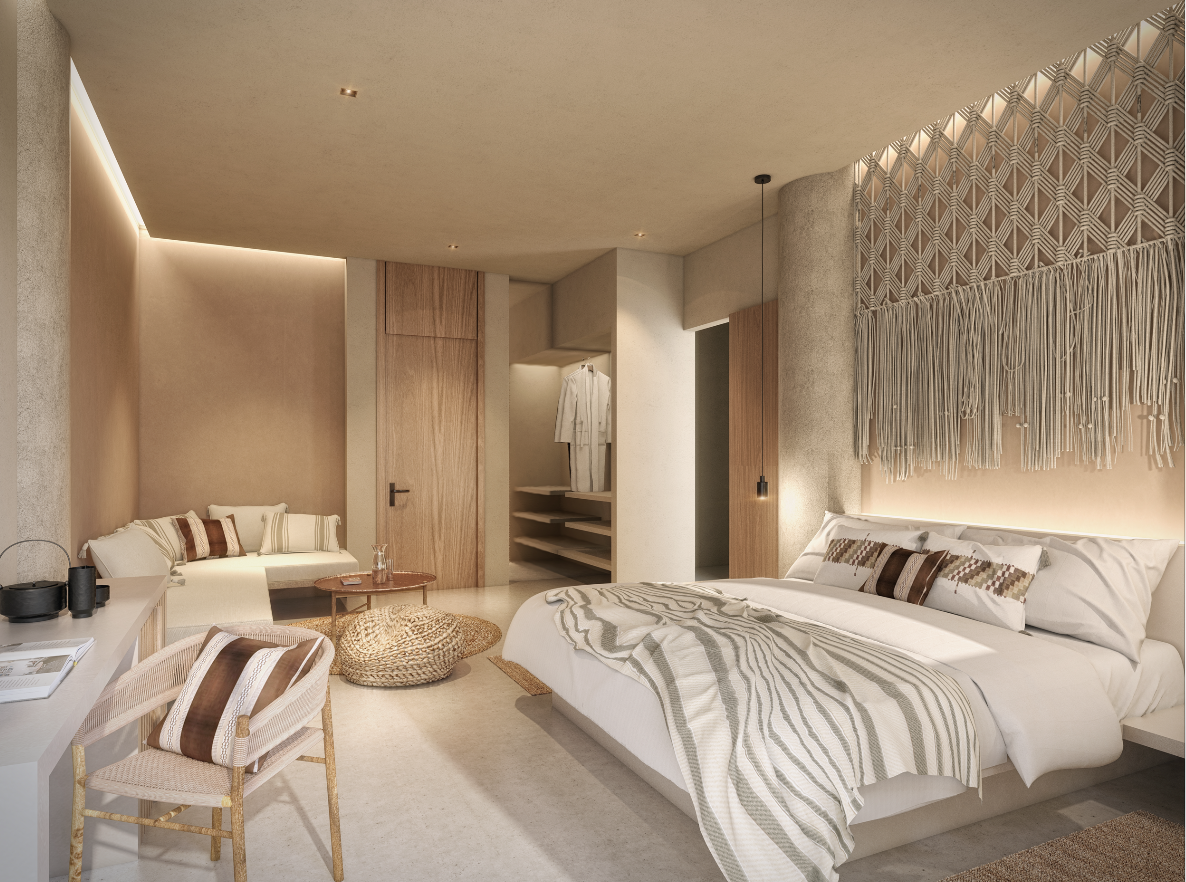 The space is filled with the works of local creatives made especially for the space, with, for example, design objects by Mexico City-based artist David Pompa, woven wall hangings by fibre artist Mariella Motilla, and artisanal hammocks sourced from the Yucatan peninsula.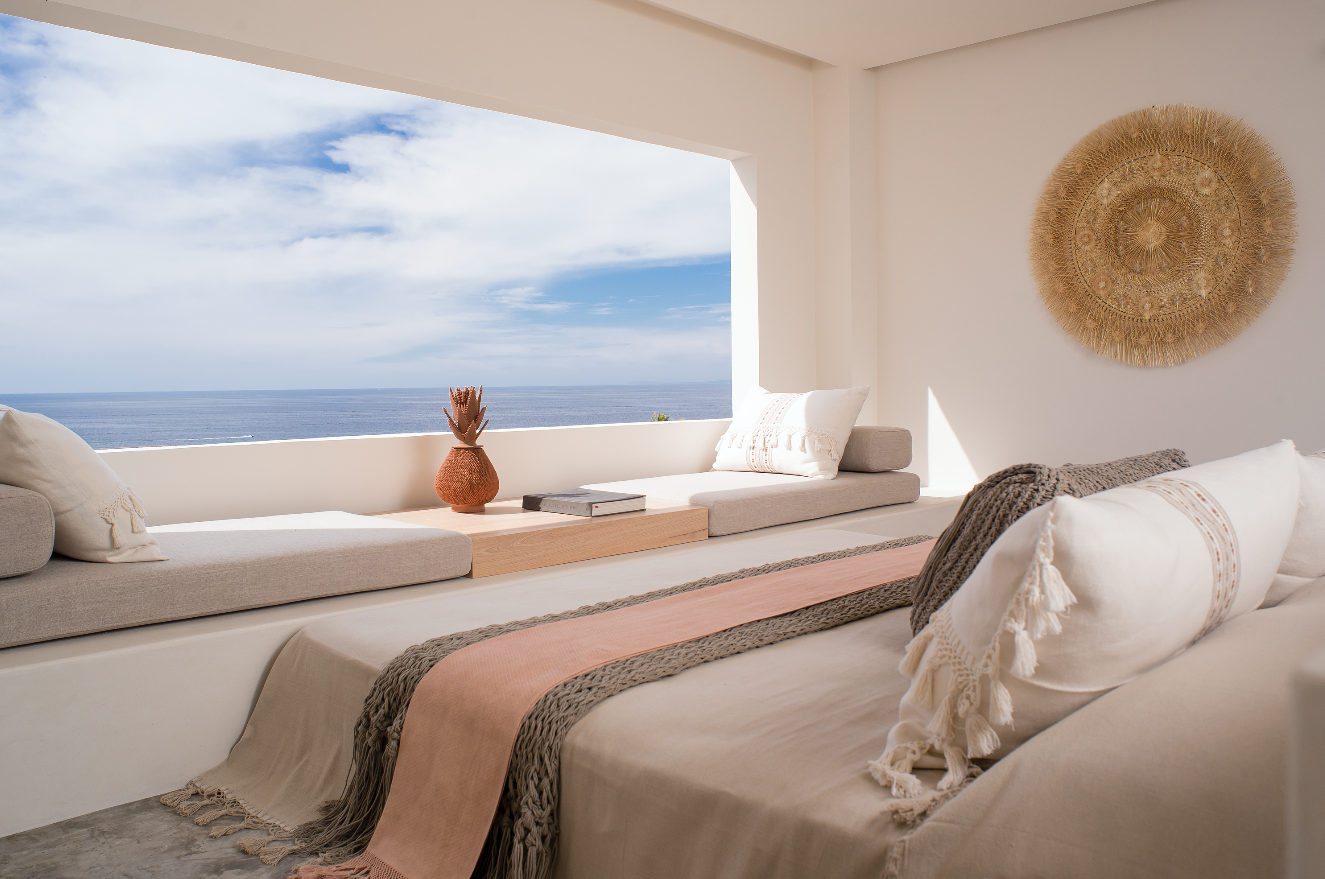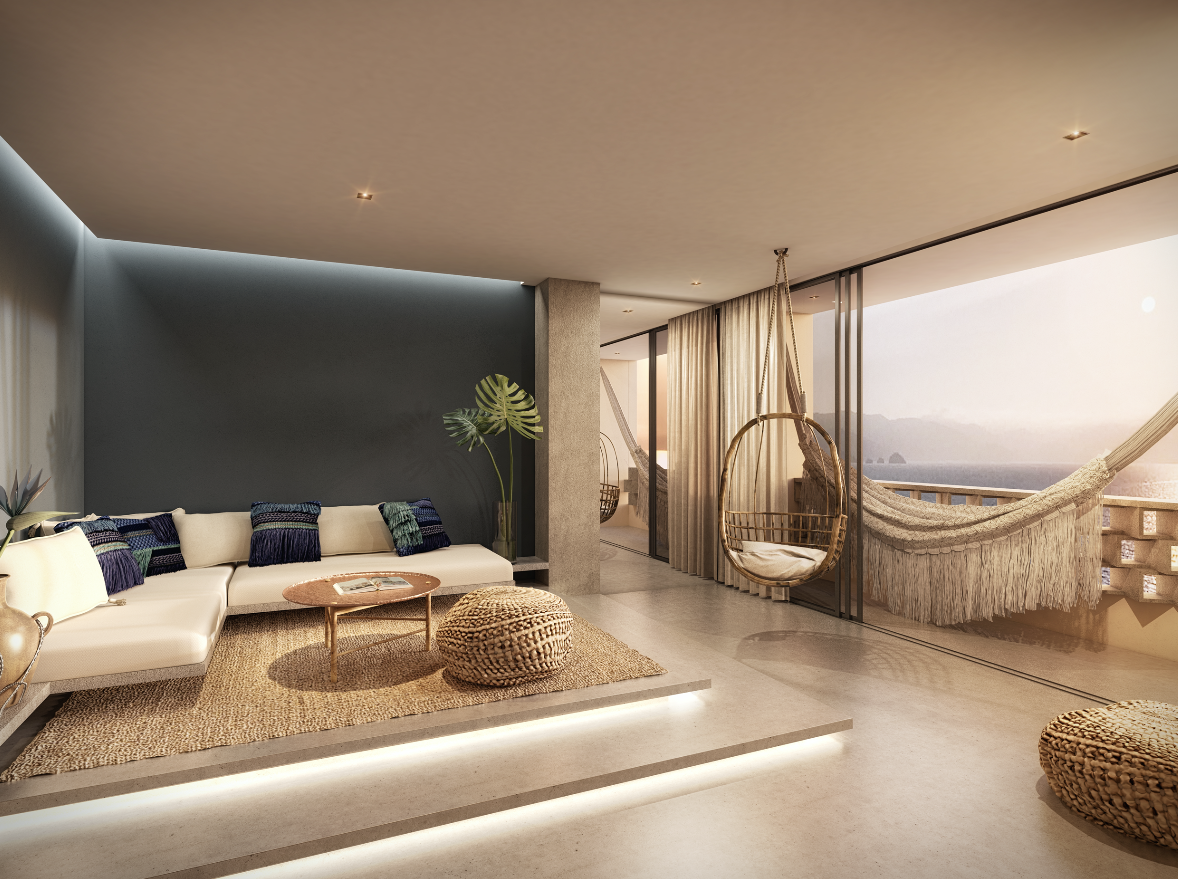 Located just a stone's throw from the clear waters of the happening Playa Los Muertos and within sight of the majestic Sierra Madre Mountains, there's plenty to draw travellers to Puerto Vallarta's Hotel Amapa when it opens later this year.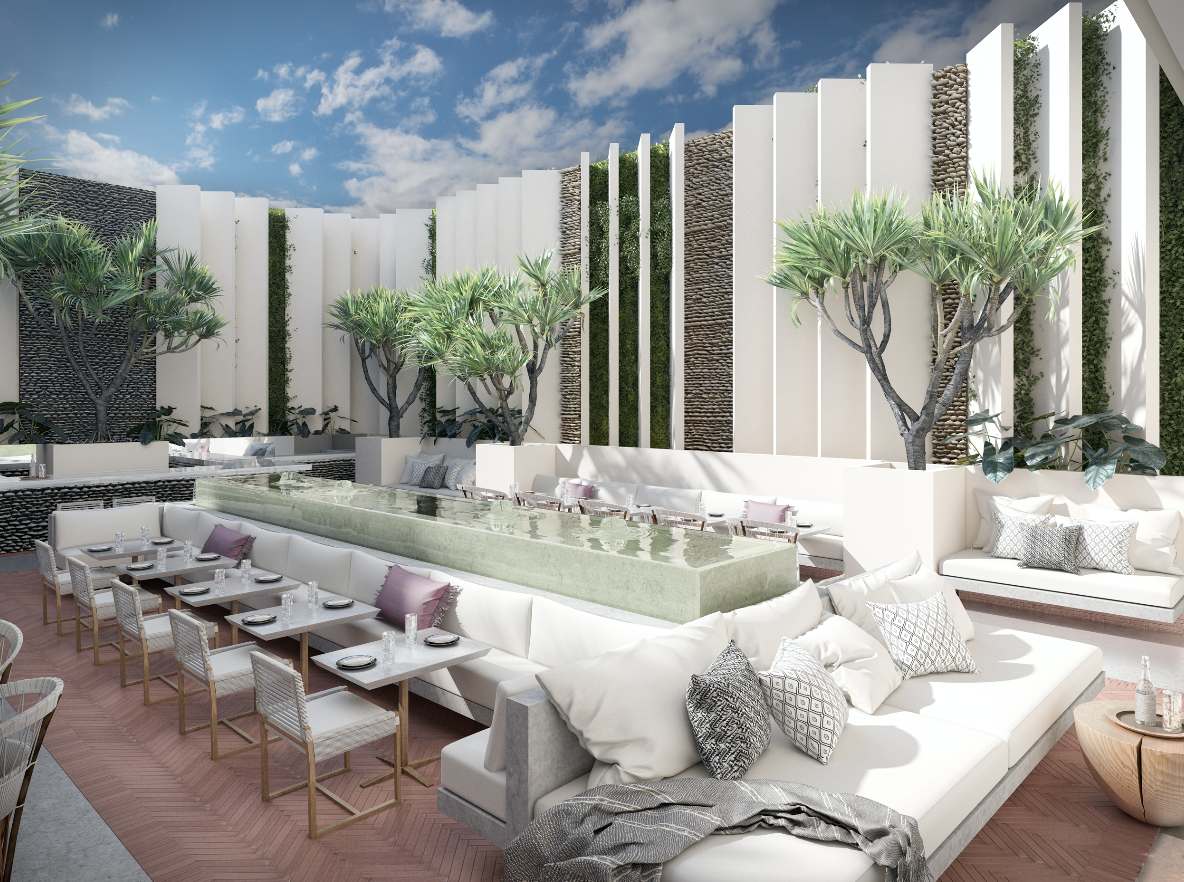 Add to that, the hotel's restaurant, which is set to focus on coastal Mexican cuisine, while its rooftop bar is populated by luxurious sun loungers and a rooftop pool, offering the ultimate opportunity to unwind under Mexico's blue skies.
Address: Calle Púlpito 138, Emiliano Zapata, 48380 Puerto Vallarta, Jal., Mexico
Photos via Hotel Amapa
See More: [Hotels by Design] Design Secrets Behind The Fantauzzo Hotel in Brisbane