Gorgeous George is just that … gorgeous.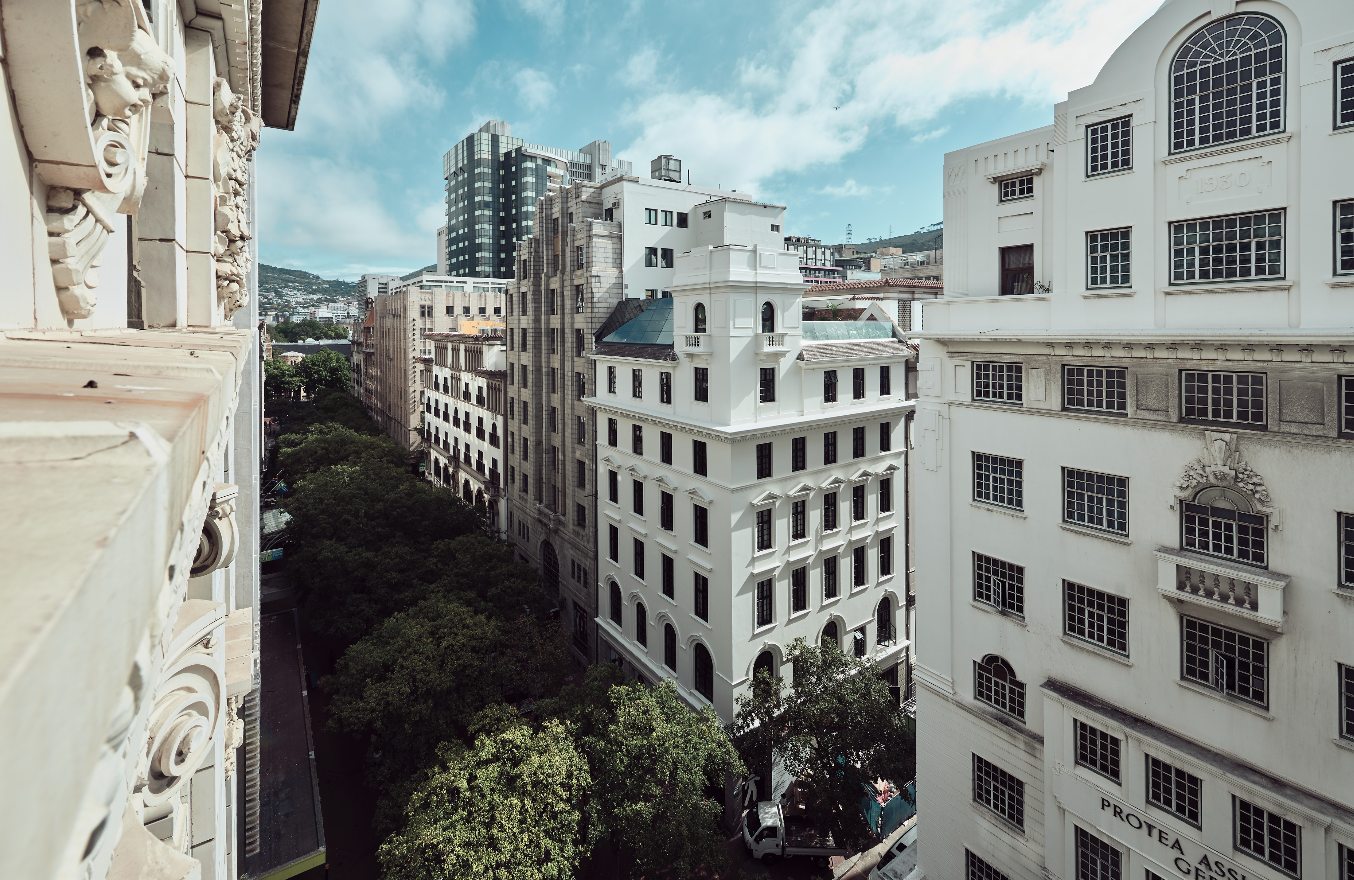 Formed from two heritage buildings in need of an update – one Art Deco, one New Edwardian – it was entrepreneur Tobias Alter, who had cut his teeth refurbishing and renovating apartments while he was still studying at university, who saw the potential.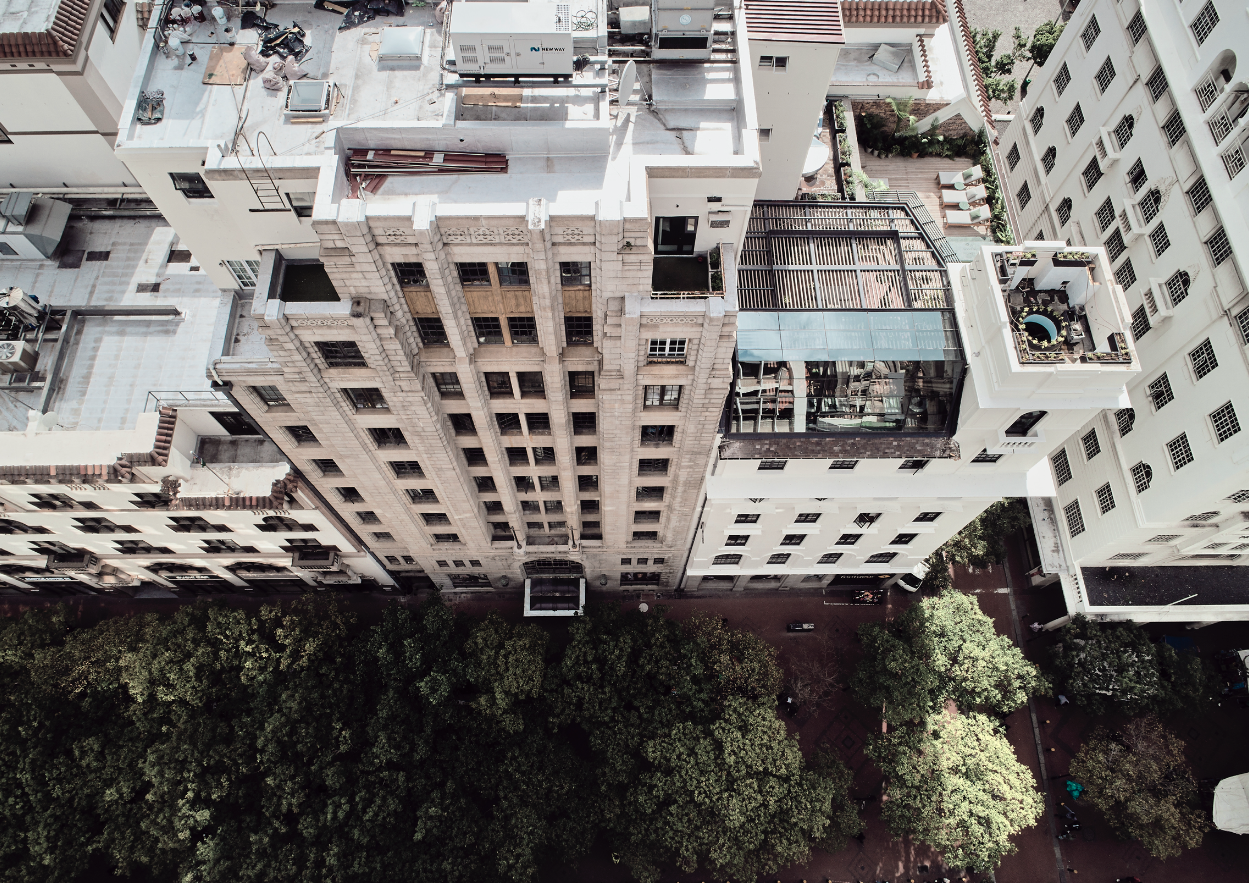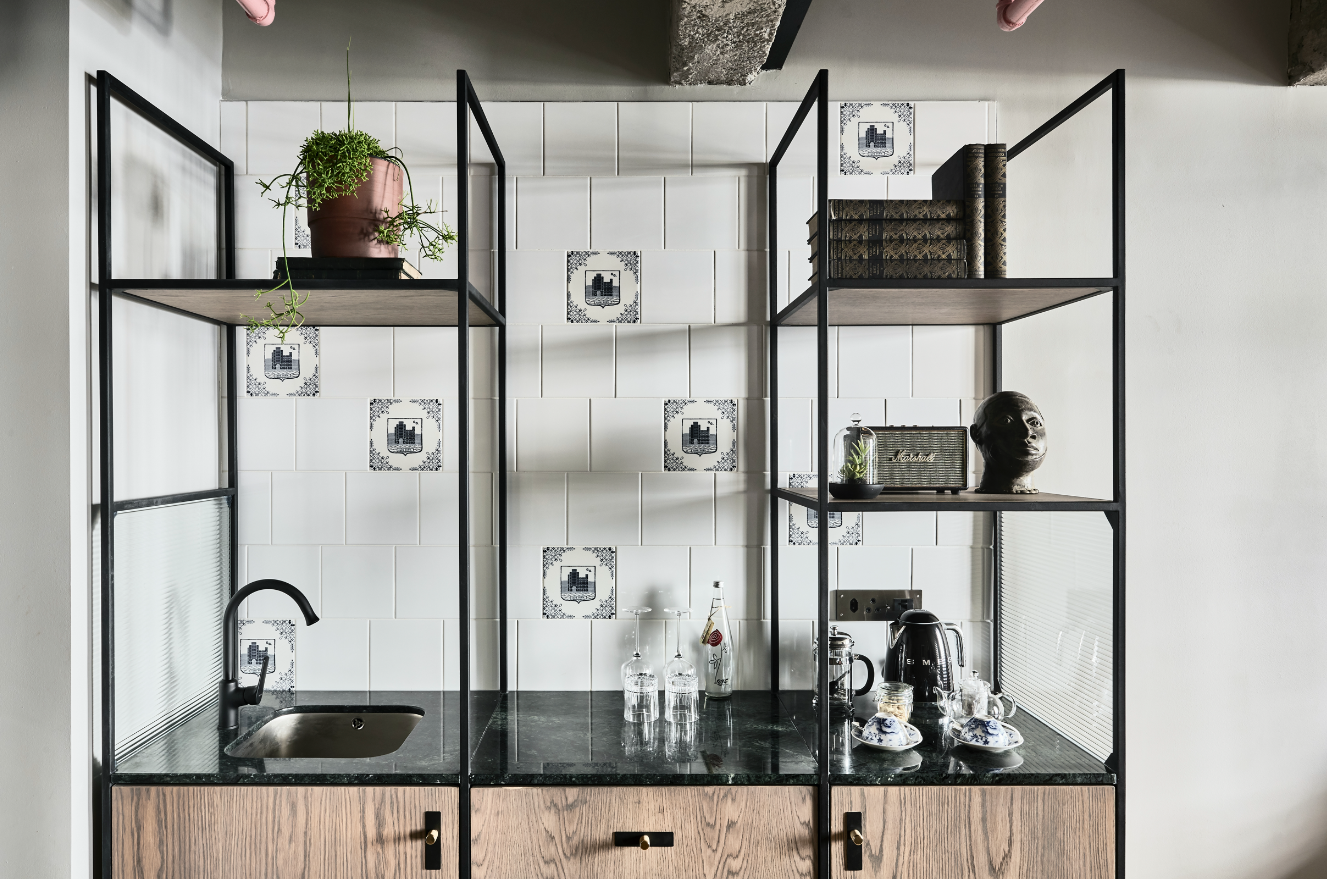 Located in the heart of Cape Town, the resulting boutique hotel, which opened in April 2019, is an enticing combination of historic grandeur and industrial-chic style, with a dash of contemporary South African creativity thrown in.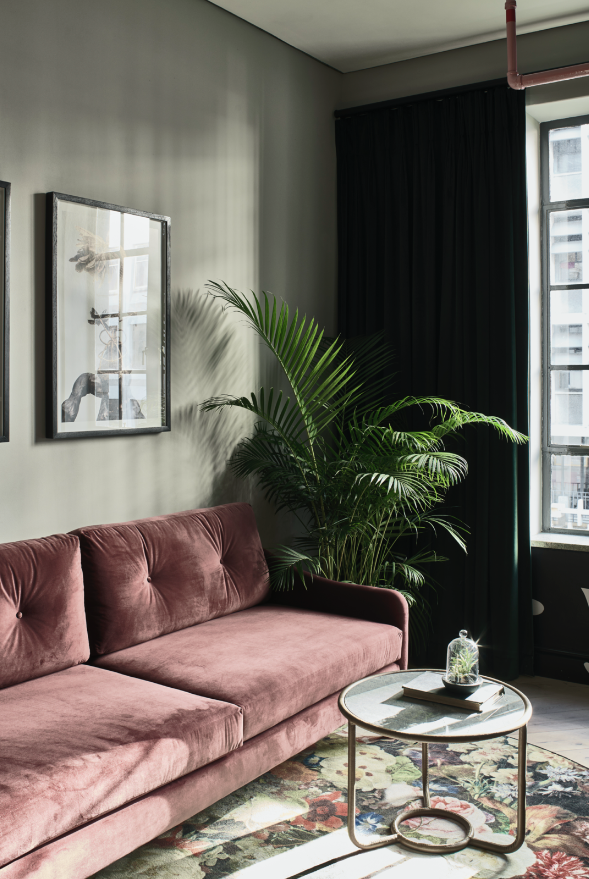 Award-winning interior designer Tristan du Plessis came up with the concept for Gorgeous George, which celebrates contemporary African style amidst chic industrial design.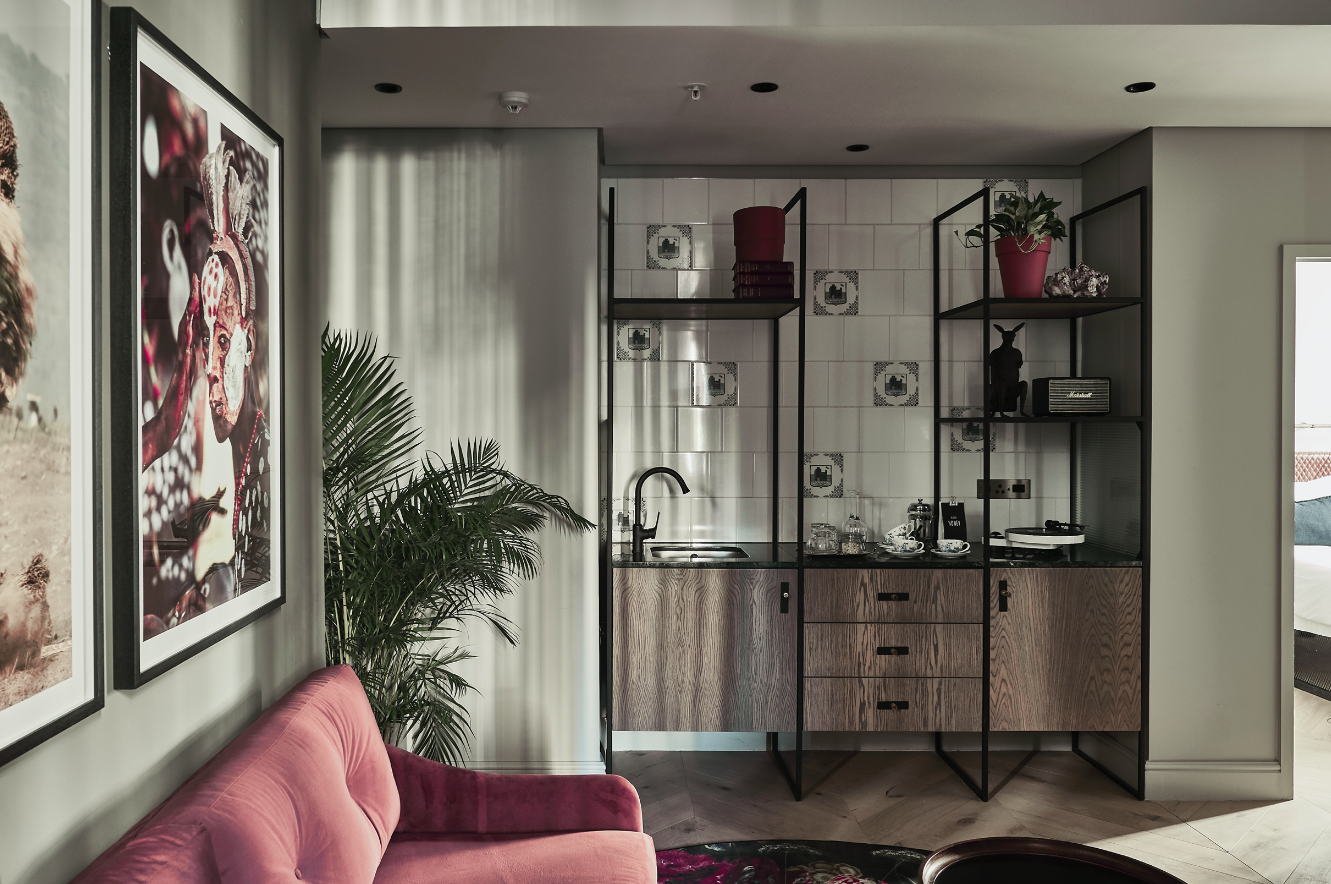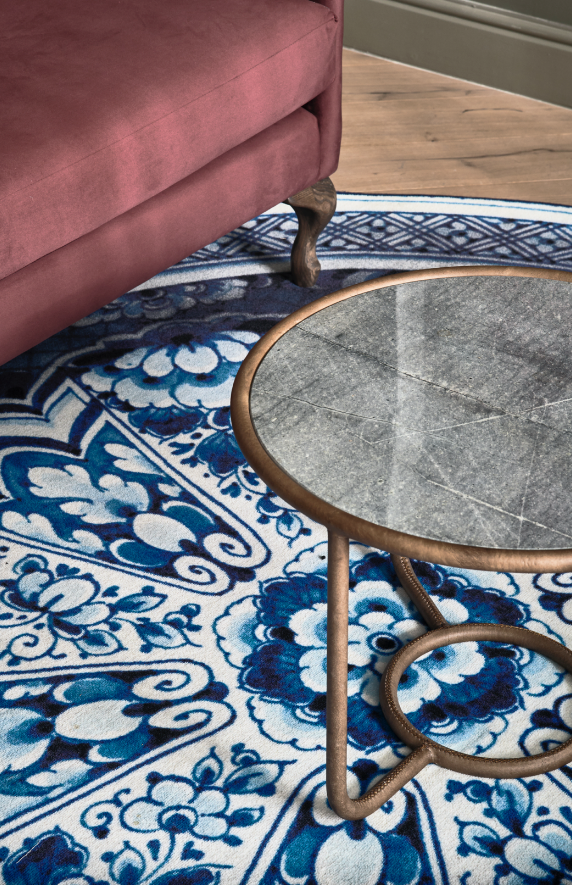 Locally manufactured, high-end South African furniture is showcased with pieces from the likes of David Krynauw, Gregor Jenkin, Studio 19, Douglas&Co, Dokter and Misses, as well as up-and-coming designers, while artist David Brits has created a wall mural in every room.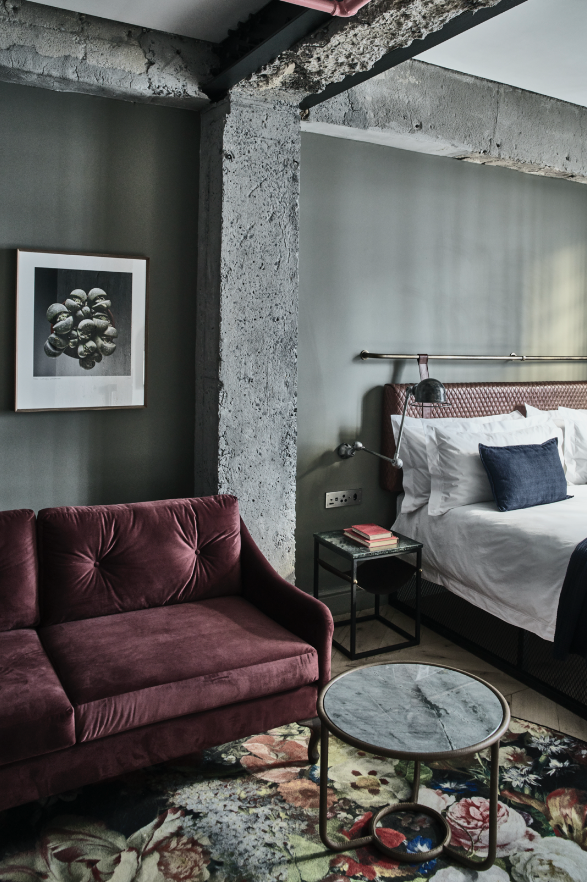 Local design firm Urban Citizen Architecture got involved in the project, too, delivering rooms that combine the rawness of exposed concrete with elements of modern Victorian design, and the added charm of hand-picked treasures and custom-designed pieces that make each space stand out.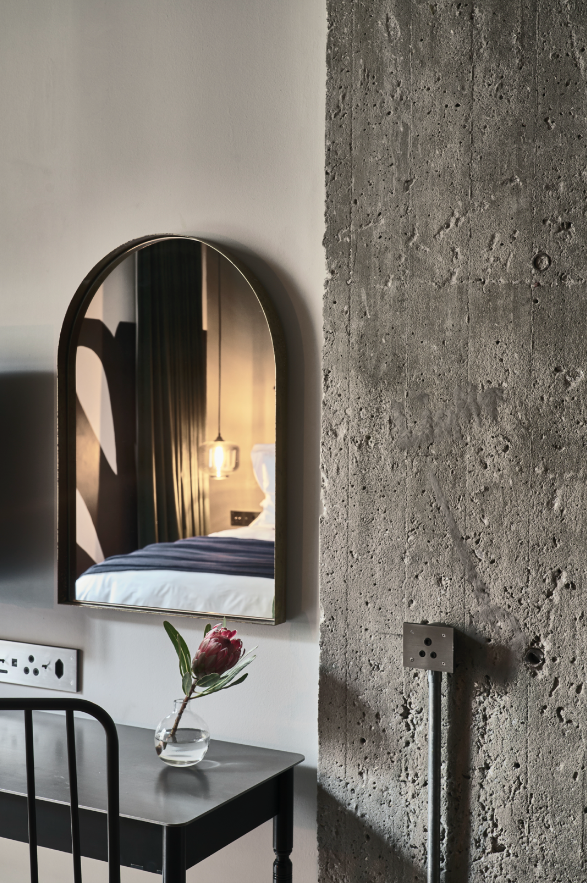 Up on high is the place to be at Gorgeous George, where the Gigi Rooftop not only offers breathtaking views over Cape Town, but is a place to indulge and relax from dawn to dusk.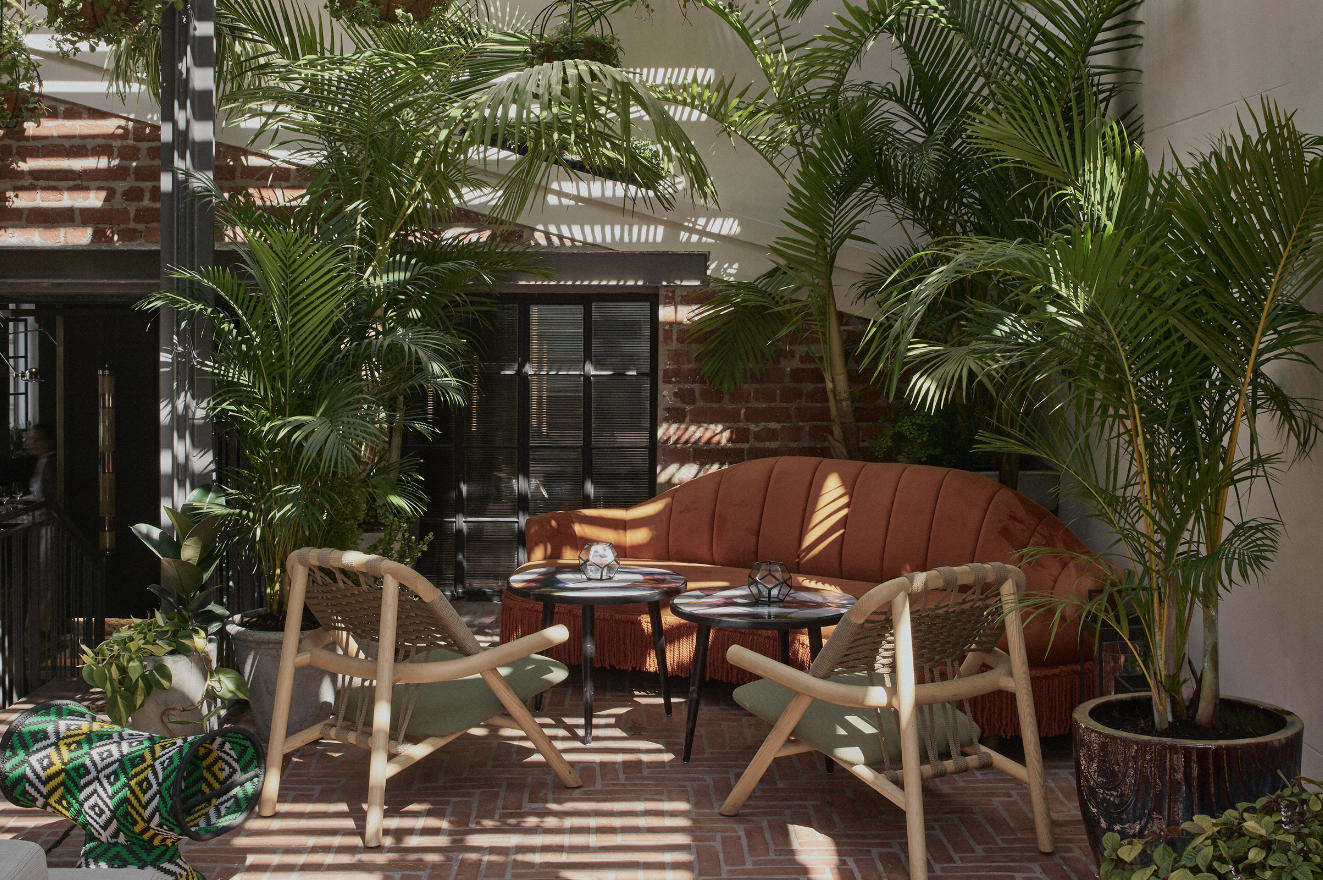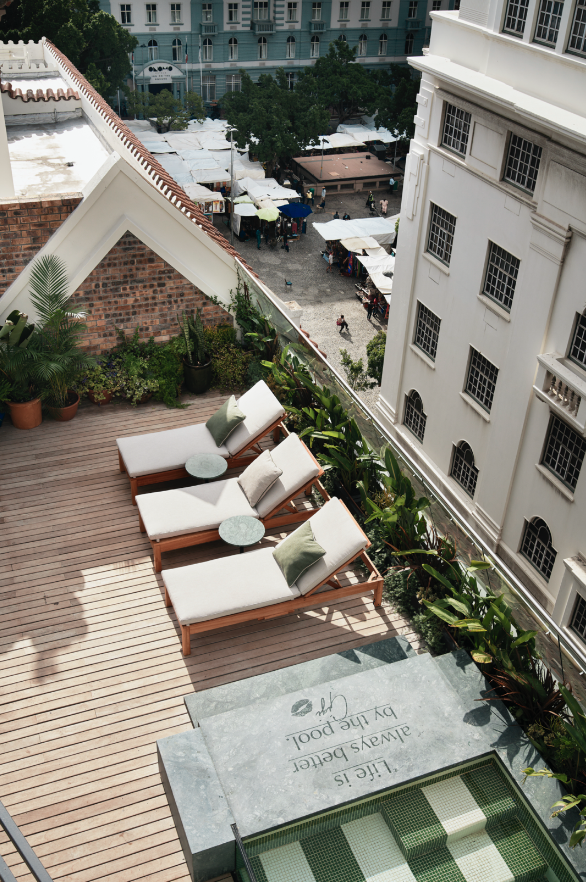 Renowned South African chef Guy Bennett is behind the stove at Gorgeous George's Gigi Rooftop restaurant where he brings international influences and cutting-edge cooking techniques as well as seasonal, local ingredients to the table from breakfast through dinner.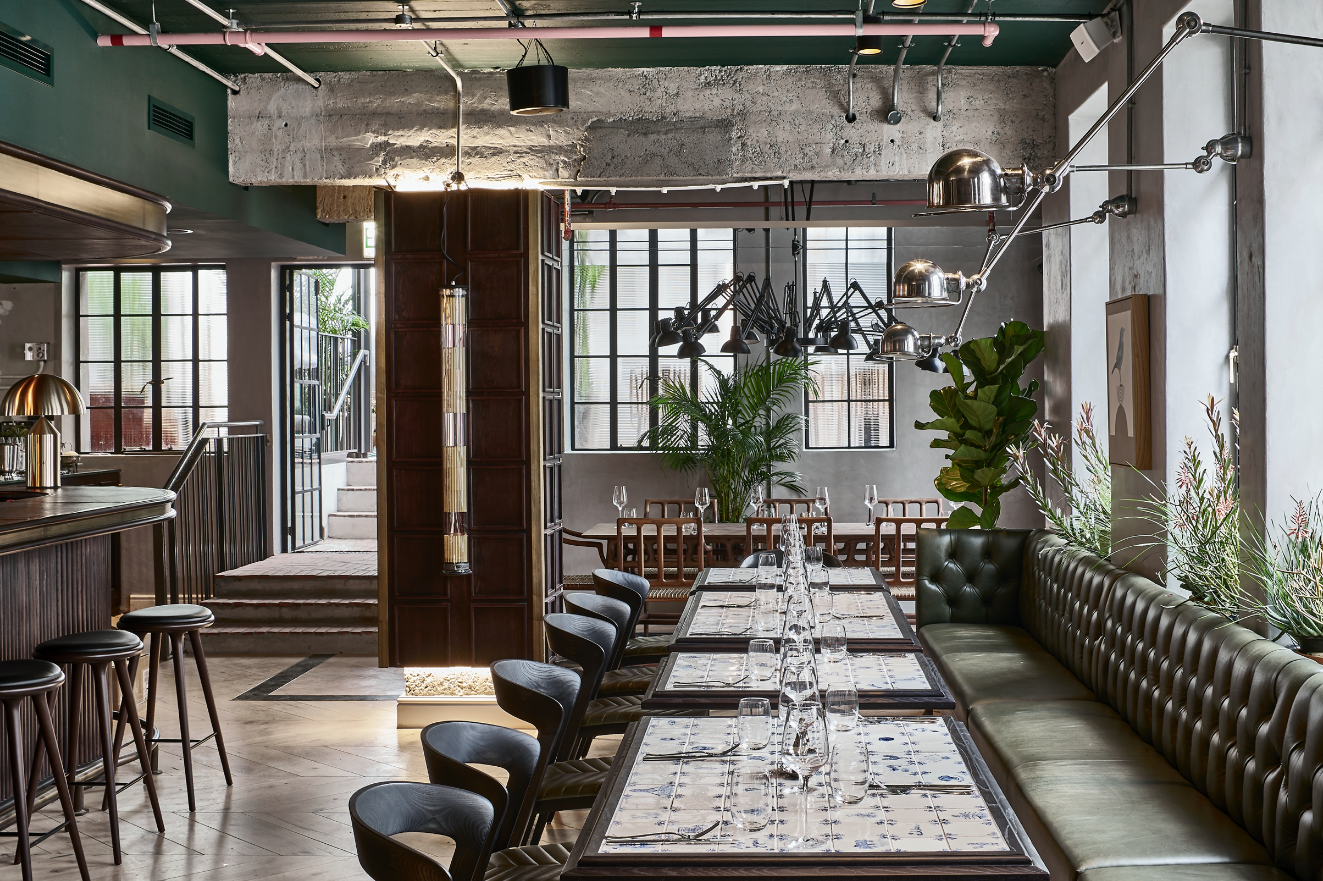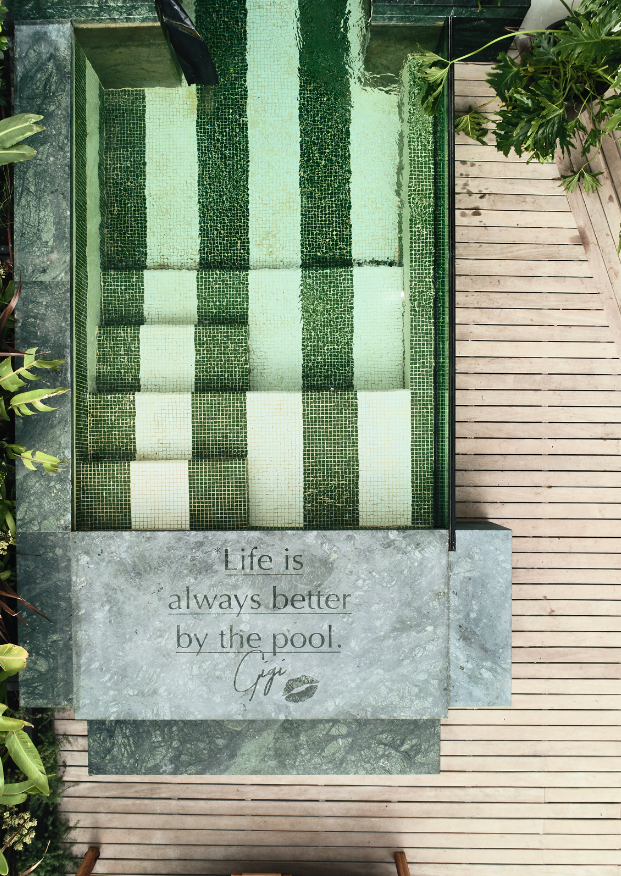 In-house mixologist Jody Rahme has curated a cocktail list that's ripe for the picking, particularly after a dip in the inviting rooftop pool.
Address: 118 St George's Mall, Cape Town 8001
Photos via Gorgeous George
See More: [Hotels by Design] Overlooking the South China Sea: Luxury Capella Sanya