Design Trust's latest exhibition "DESIGN TRUST: Critically Homemade" gathers work of more than 70 designers to address the pressing social and environmental issues during the pandemic through innovative homemade solutions – from antibacterial door handles to performing arts self-care kits.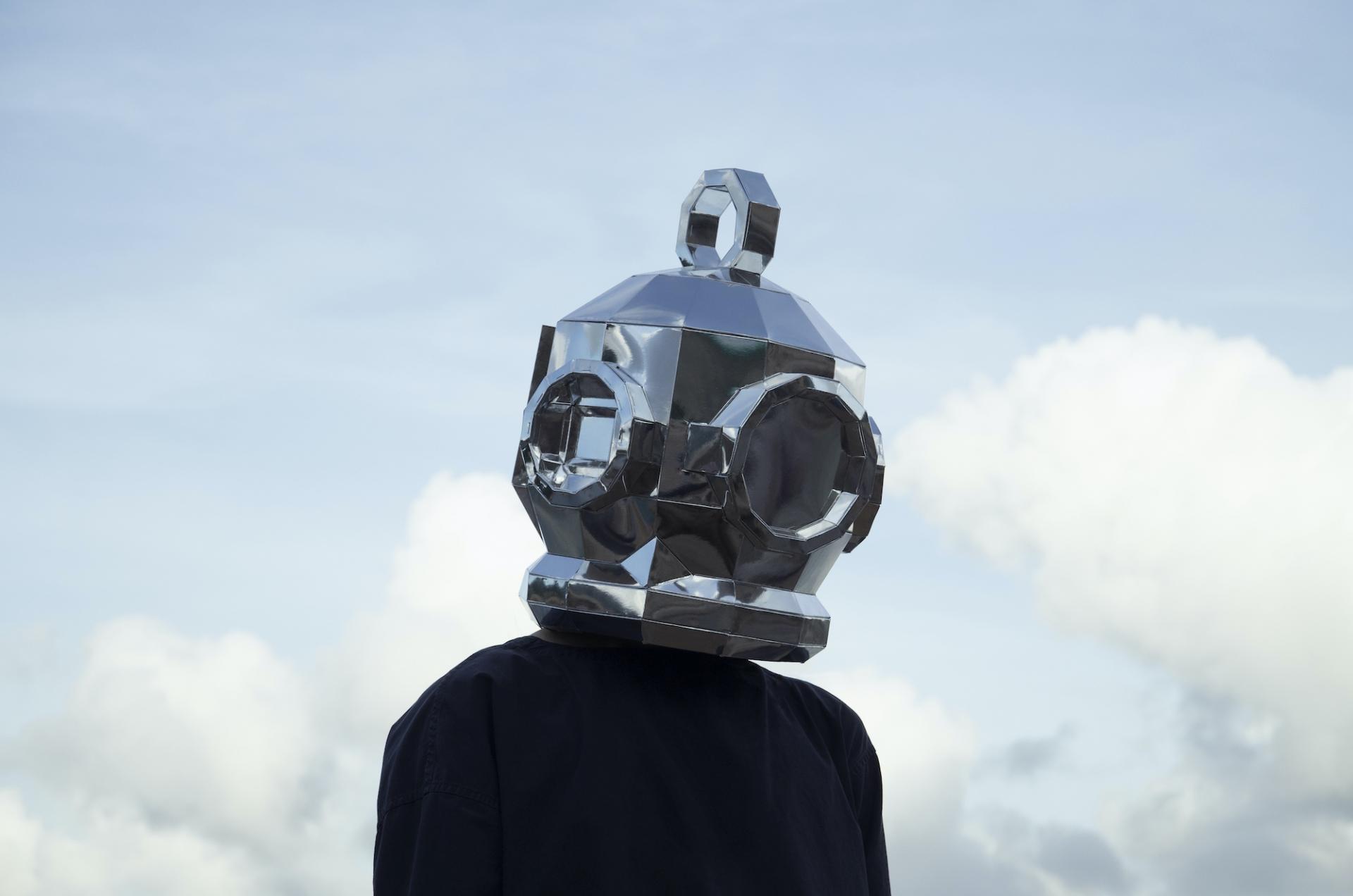 The show, which takes place at Soho House Hong Kong from now until 4 October, aims to foster collaboration within the design community in Hong Kong and beyond, while helping the community to build resilience and sustainability for the future.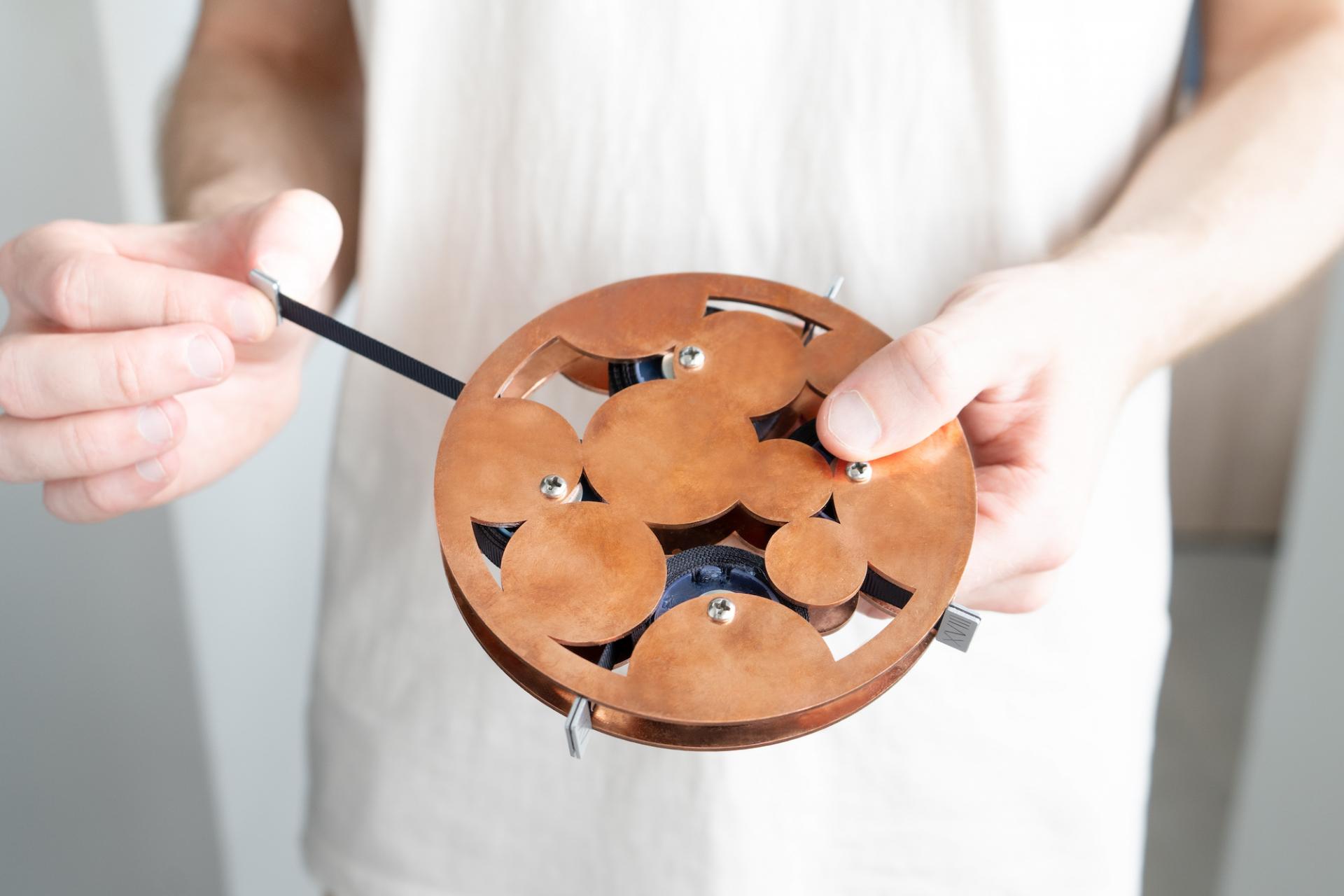 The exhibition involves work by both emerging artists and established designers, including Alan Chan, Douglas Young, anothermountainman (Stanley Wong) and sustainability design advocate Johanna Ho.
"The desire to make things with our hands is universal and a significant human expression," said Marisa Yiu, exhibition curator and Co-Founder of Design Trust. "While some handicrafts are means of survival, making objects with our hands serves as a creative release. Restricted by the necessary social distancing during an unprecedented pandemic, many designers have expressed a need to connect, collaborate and create."
Exhibition: DESIGN TRUST: Critically Homemade
Venue: Soho House's House Studio
Time: Mon 21 September to Sun 4 October 2020; Daily 12pm to 7pm
More exhibits: